News
Eton College is opening a free sixth form in education 'cold spot' Oldham
"This new sixth form will open up world-class academic opportunities for Oldham's young people."
Eton College has announced that it will be opening three selective academic sixth form free schools in northern England – and one of them is in Oldham.
The three new post-16 colleges – the other two set to open in Dudley and Middlesborough – are said to be being designed to help give young people in the area who have done well in their GCSEs the opportunity to achieve the A-Levels they need to go to Oxbridge and other elite universities across the world.
Each of the areas are included in the list of of 55 education "cold spots" targeted for additional support by the UK government's 'Levelling Up' plan.
According to Oldham Council, Eton College and its partner Star Academies are intending to bid in the next wave of the Department for Education's Free School Programme to open the sixth forms – a process that is expected to get underway in the next few months, with a hope that the institutions can welcome their first students as soon as 2025.
Read more: Government unveils Levelling Up plan aiming to 'close gap' between rich and poor parts of UK
If these bids are successful, the new colleges will be part of Star Academies – which runs both primary and secondary schools in communities facing "significant challenges", including in the North West.
The co-educational sixth form in Oldham would have access to some of Eton's best teachers, its clubs, and its speaker events, and Eton will also help students to prepare for university applications and interviews, as well as being invited to take part in a summer residential at the £44,000-a-year private Berkshire college itself.
The Oldham college's small size will allow it to target a very specific academic education, and will ensure that they do not disrupt the existing pattern of local post-16 education, Oldham Council said.
When it comes to the admissions policy – which has been designed in conjunction with University College London's Centre for Education Policy and Equalising Opportunities – this will be developed to specifically-target young people who would most benefit on an ongoing basis.
The Oldham college is expected to admit 240 students per year.
Speaking on the "exciting" plans and ahead of the bid to the Free School Programme, Cllr Arooj Shah – Leader of Oldham Council – said: "My first and foremost responsibility is to fight for Oldham and draw in support and investment from every corner, and I'll work across political and ideological divides to make that happen.
"For a young person growing up in Oldham, this is really exciting news, and comes after a lot of hard work behind the scenes with Eton, and with Star, to make this fantastic idea a reality."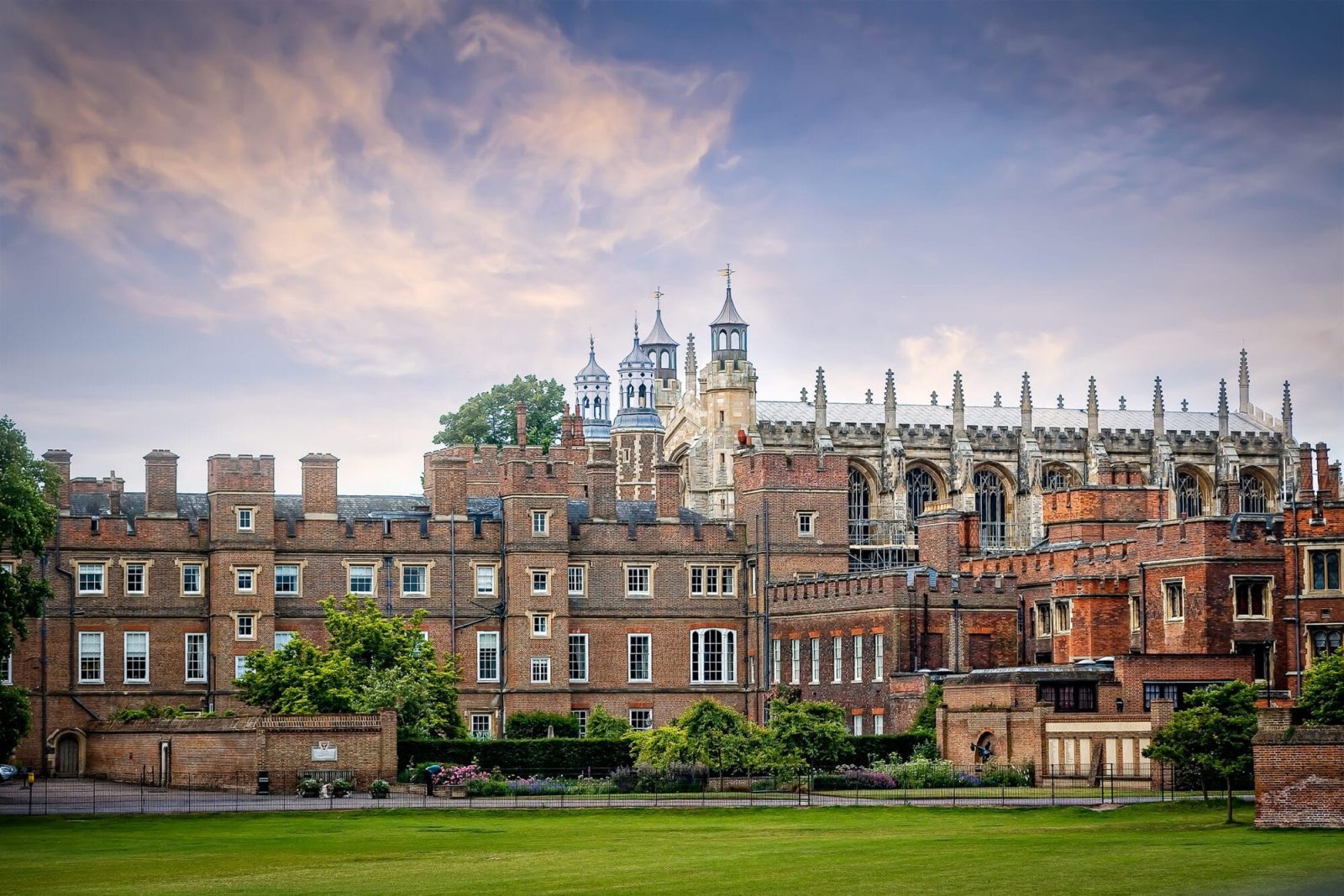 She continued: "This new sixth form will open up world-class academic opportunities for Oldham's young people – providing an unrivalled educational experience that will enable every child, wherever they live and whatever their background, to fulfil their potential.
"Together with the outstanding Sixth Form College, school sixth forms and Oldham College, we are a family which recognises we have a generational responsibility to invest in young people so they realise their full potential.
"This project will improve opportunities and education outcomes for not just the families who live here now, but for generations to come."
Simon Henderson – Head Master of Eton – added: "Our partnership with Star Academies is intended to ensure that the success of the project is greater than the sum of its parts [and] while our contexts may be different, our values are aligned and together we are committed, for the long-term, to sharing our educational vision and delivering outstanding educational opportunities to young people in these areas."
Star Academies chief executive Sir Hamid Patel said that the colleges would have a "wider, positive impact throughout the community of Oldham".
Featured Image – Eton College