News
Government unveils Levelling Up plan aiming to 'close gap' between rich and poor parts of UK
Officials say the report will set out a blueprint to bring prosperity "to all parts" of the UK.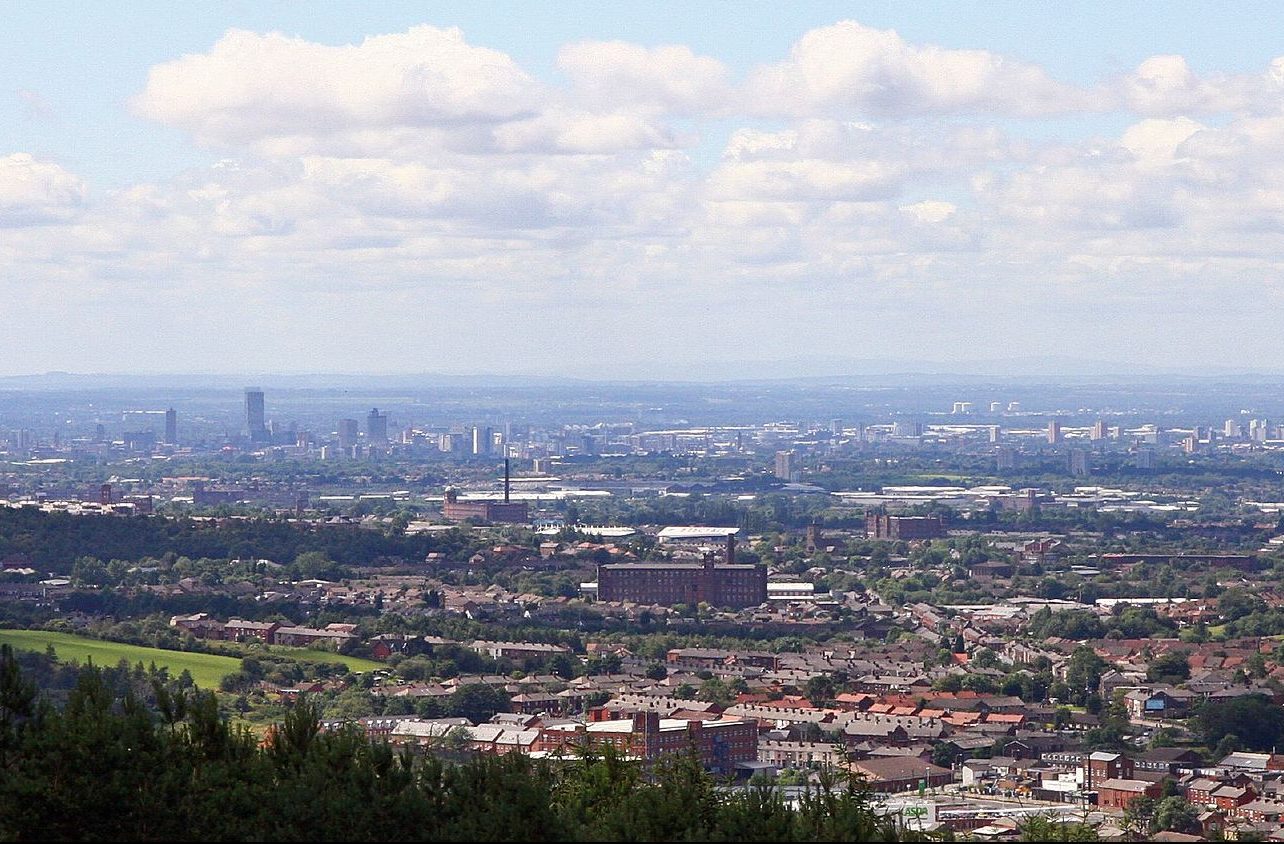 The government is today unveiling its 'Levelling Up' report that it says will "transform" the country.
Aiming to "close the gap" between the richer and poorer parts of the country, the long-awaited strategy – which has been unveiled by Levelling Up Secretary Michael Gove, and will be further detailed in a white paper report being released later today – will take until 2030, and looks to improve services such as education, broadband, and transport.
Officials say the report will set out a blueprint to bring prosperity "to all parts" of the UK.
In the Conservatives' 2019 general election-winning manifesto, the party said its focus would be "levelling up every part of the UK", and the term has since become a key slogan for Prime Minister Boris Johnson's government.
At the heart of the strategy is a plan to create more regional mayors, such as existing posts like Labour's Andy Burnham in Greater Manchester, or the Conservative's Andy Street in the West Midlands, and Ben Houchen in Tees Valley, and every part of England will have access to "London-style" powers if they want it.
As stated in the strategy, Mr Gove's plans would bring all existing initiatives together into 12 "national missions", and set up a system for measuring progress.
Among the 12 missions are promises to refocus education spending on disadvantaged parts of the country and eliminate illiteracy and innumeracy, bring the rest of the country's public transport up to London standards, and provide access to 5G broadband for the "large majority" of households.
There's also the aim to have wellbeing improved in every area of the UK, with the gap between top performing and other areas closing.
Other missions identified include significantly increasing the number of people successfully completing high-quality skills training in every area of the UK, and renters having a secure path to property ownership, with the number of first-time buyers increasing in all areas.
Derelict urban sites in 20 towns and cities will be targeted for redevelopment, with Sheffield and Wolverhampton the first places selected for this.
One of the crucial parts of the plan for this region includes £100 million of new government funding for "innovation accelerators" to boost research and development in Greater Manchester, as well in West Midlands and Glasgow City-Region.
Speaking ahead of the publishing of the white paper, Levelling Up Secretary Michael Gove said: "The United Kingdom is an unparalleled success story. We have one of the world's biggest and most dynamic economies, ours is the world's most spoken language [and] we have produced more Nobel Prize winners than any country other than America.
"But not everyone shares equally in the UK's success [and] for decades, too many communities have been overlooked and undervalued.
"As some areas have flourished, others have been left in a cycle of decline."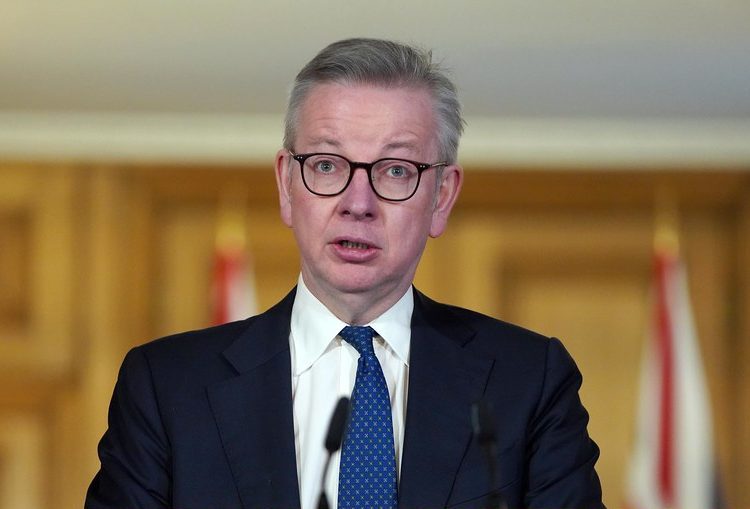 "Levelling Up and this White Paper is about ending this historic injustice and calling time on the postcode lottery," he continued.
"This will not be an easy task, and it won't happen overnight, but our 12 new national levelling up missions will drive real change in towns and cities across the UK, so that where you live will no longer determine how far you can go."
Prime Minister Boris Johnson assured that levelling up is the "defining mission of this government", adding that this "comprehensive and ambitious" is a "vision for the future".
You can read the 'Levelling Up' strategy in full on the gov.uk website.
Featured Image – Wikimedia Commons