News
Everything we know about the government's junk food ad ban and plans to 'tackle obesity'
The UK government has published plans to tackle obesity and "empower adults and children to live healthier lives".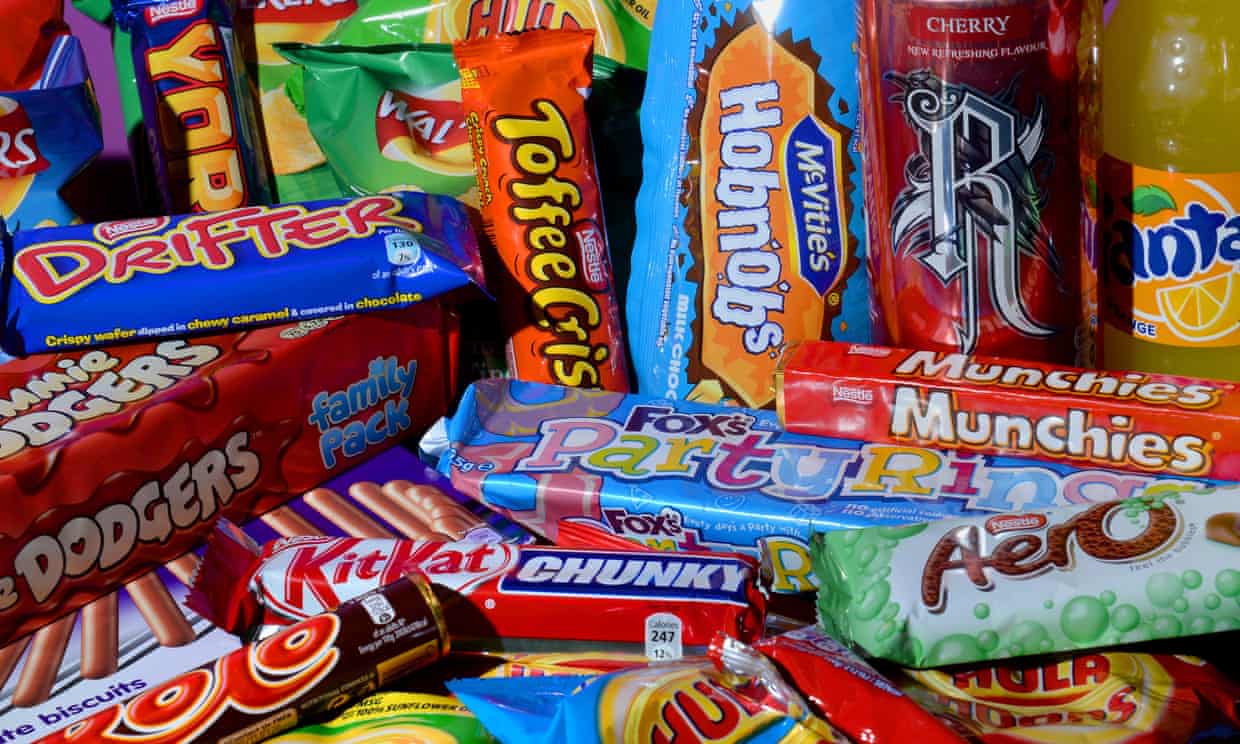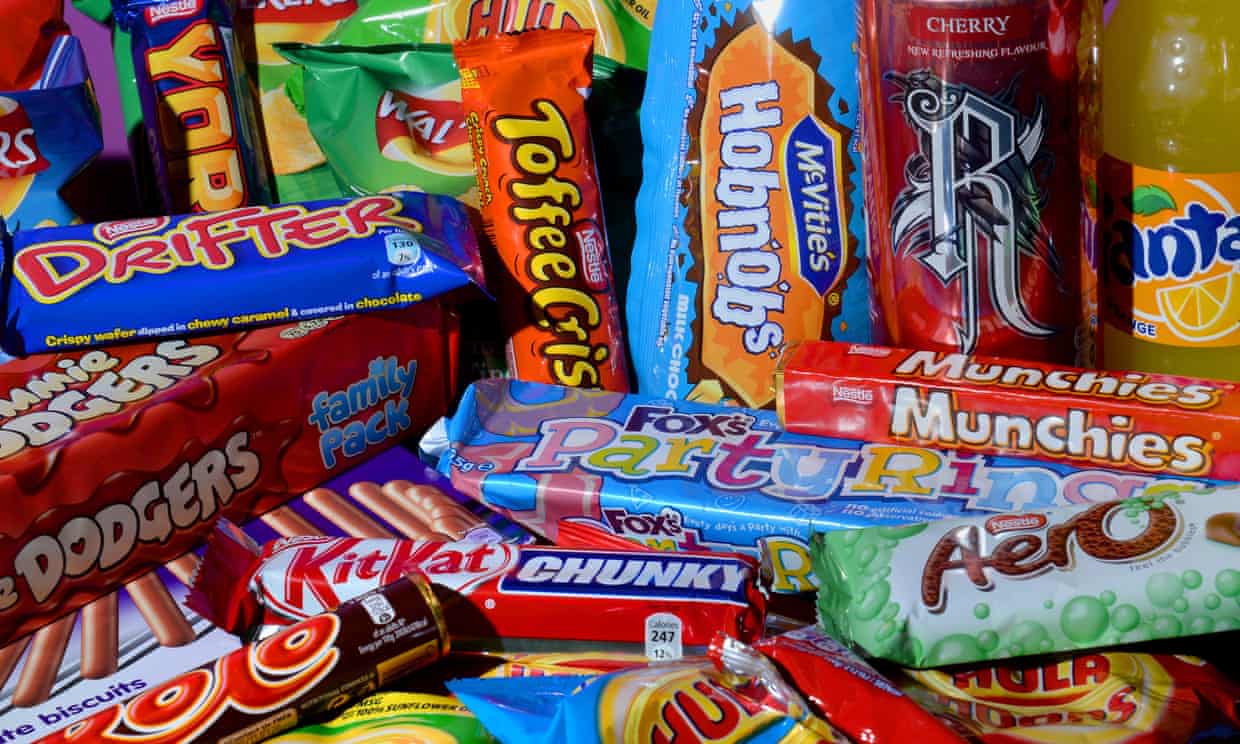 The UK government has today published its plans to tackle obesity and "empower adults and children to live healthier lives" post-COVID.
Under this new strategy, the government intends to ban advertisements of High Fat, Salt or Sugar (HFSS) products on television and online before 9pm, end the promotion of HFSS products in stores – including some half price offers, 'buy one get one free' offers and unhealthy snacks located at tills/checkouts – and ask restaurants, cafes and bars to disclose calorific content on on menus.
Changes will also be made to the 'traffic light' food labelling system.
The plans form part of the #BetterHealth campaign, of which COVID-19 has provided a "wake-up call" for.
Tackling obesity has been identified by the government as "one of the greatest long-term health challenges this country faces".
According to government data, two-thirds (63%) of UK adults are above a healthy weight, with 36% overweight and 28% obese, one in three children aged 10 to 11 are overweight or obese, and children living with obesity are five times more likely to become obese adults.
In the plans – published via the gov.uk website this morning – the government stated that: "Our country's rates of obesity are storing up future problems for individuals and our NHS, but worryingly, there is now consistent evidence that people who are overweight or living with obesity who contract coronavirus (COVID-19) are more likely to be admitted to hospital, to an intensive care unit and, sadly to die from COVID-19 compared to those of a healthy body weight status."
"Obesity has become an immediate concern for anyone who is overweight and for our health and care services."
Prime Minister Boris Johnson has said the plans would help "reduce our health risks and protect ourselves against coronavirus" and has admitted himself to losing around a stone since recovering from his admission to hospital with COVID-19 in April.
Writing in The Daily Telegraph today, Health Secretary Matt Hancock also added that: "This deadly virus has given us a wake-up call about the need to tackle the stark inequalities in our nation's health,"
"Obesity is an urgent example of this."
"If everyone who is overweight lost five pounds it could save the NHS more than £100 million over the next five years. And more importantly, given the link between obesity and coronavirus, losing weight could be life-saving."
Along with the ban on TV and online adverts before the watershed, the government said it would hold a consultation on whether to stop fast food adverts online altogether.
Labelling of calories on menus will apply to any restaurant, cafe or takeaway chain with more than 250 employees, and another new consultation will be launched around plans to provide the same information for alcoholic drinks.
The government is aiming to fully implement each of these measures before the end of 2022.
More information on today's announcements can be found via the Department of Health and Social Care on Twitter here, and you can read the full plans for the #BetterHealth campaign via the gov.uk website here.
You can kickstart your 'Better Health' journey at NHS.uk/better-health.