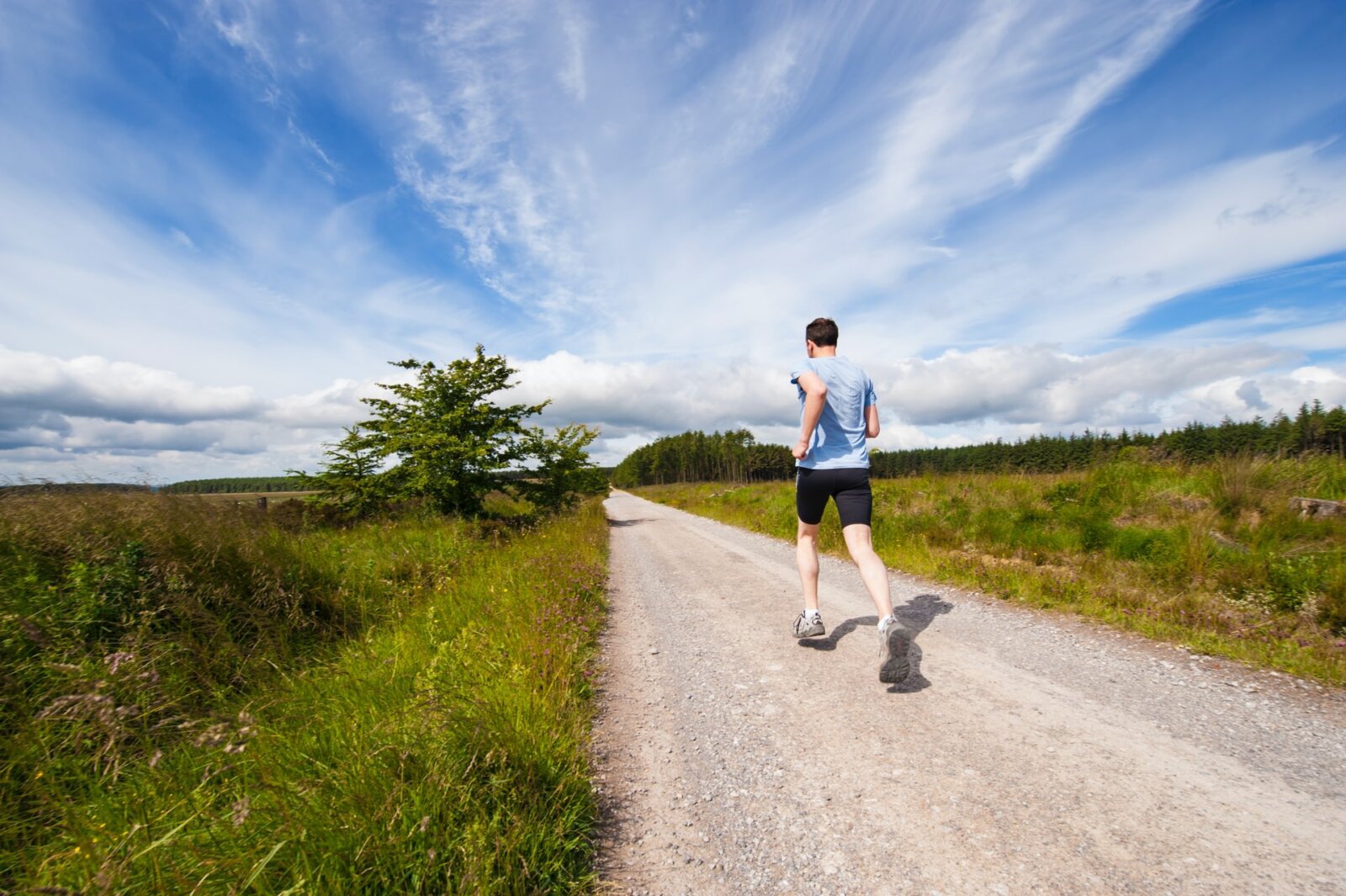 Brits can potentially save the NHS more than £100m by shedding a few pounds, according to Matt Hancock.
The Health Secretary included the statement in a piece for The Telegraph, which he titled: "We are taking action to get the nation's health back on track".
Mr. Hancock's article arrived on the eve of the Government's Monday (27 July) conference – which is set to outline an ambitious plan to tackle obesity in Britain.
Anyone considered overweight is urged to lose 5lbs to support the health sector – with more than 60% of adults in the country regarded as being 'at risk' due to their size.
"Given the link between obesity and coronavirus, losing weight could be lifesaving," the Minister said – calling COVID-19 a "deadly wake-up call" the country needed to improve its health problem.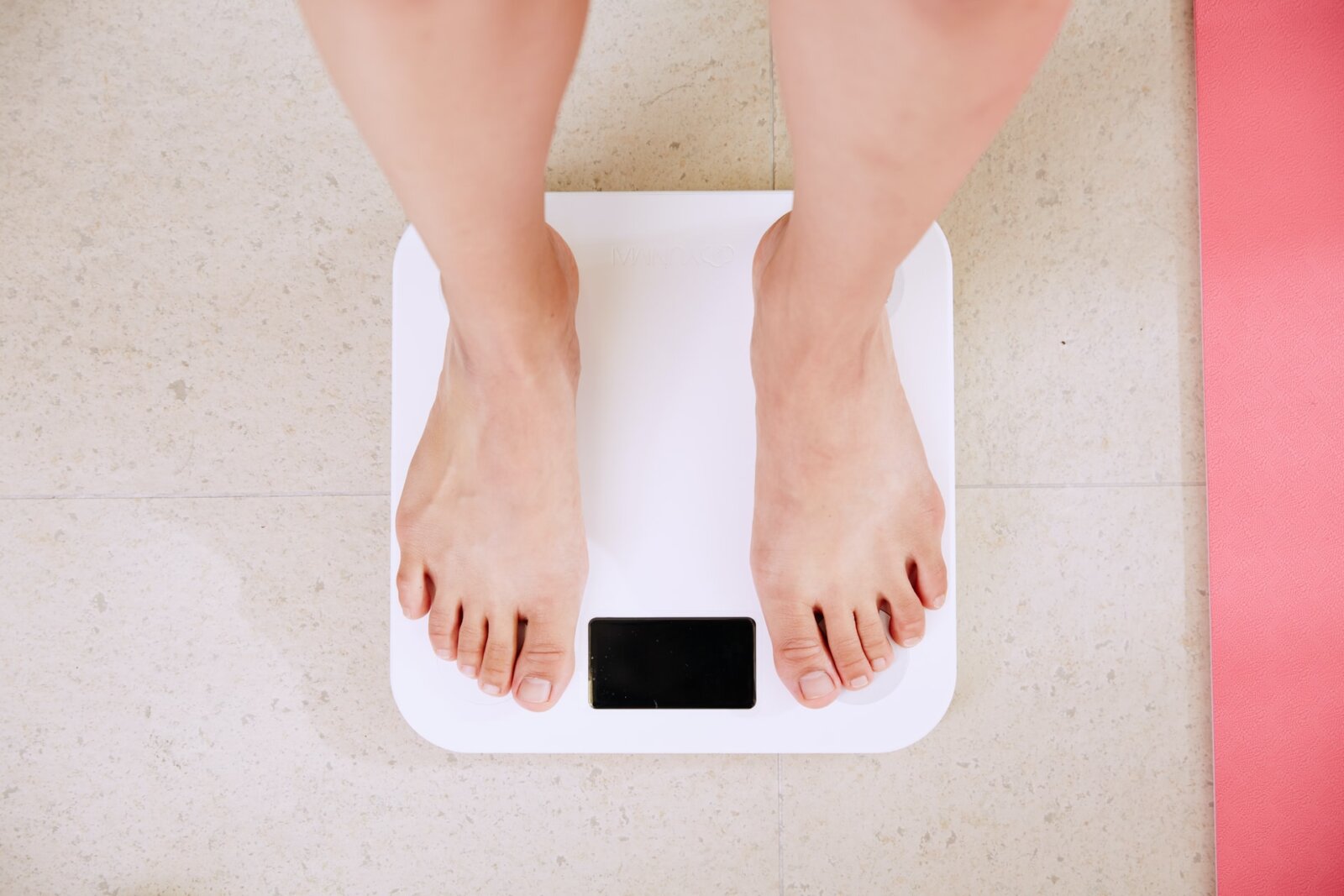 As well as being one of the largest countries in Europe in terms of weight, the UK also has one of the worse death rates from COVID-19.
Prime Minister Boris Johnson – who himself was admitted to hospital in April with the virus – is expected to unveil a list of new measures later today to bring down obesity levels in Britain.
These will include banning junk food adverts before the 9pm watershed, halting cheap deals for unhealthy snacks (such as buy one get one free deals on chocolate), and putting calorie counts on menus at restaurants.
More details are expected to be announced later today.