News
Everything you need to know about the roadmap to exiting lockdown
If the the current strategy succeeds, England will be free of coronavirus restrictions by June 21. Here is the roadmap in full.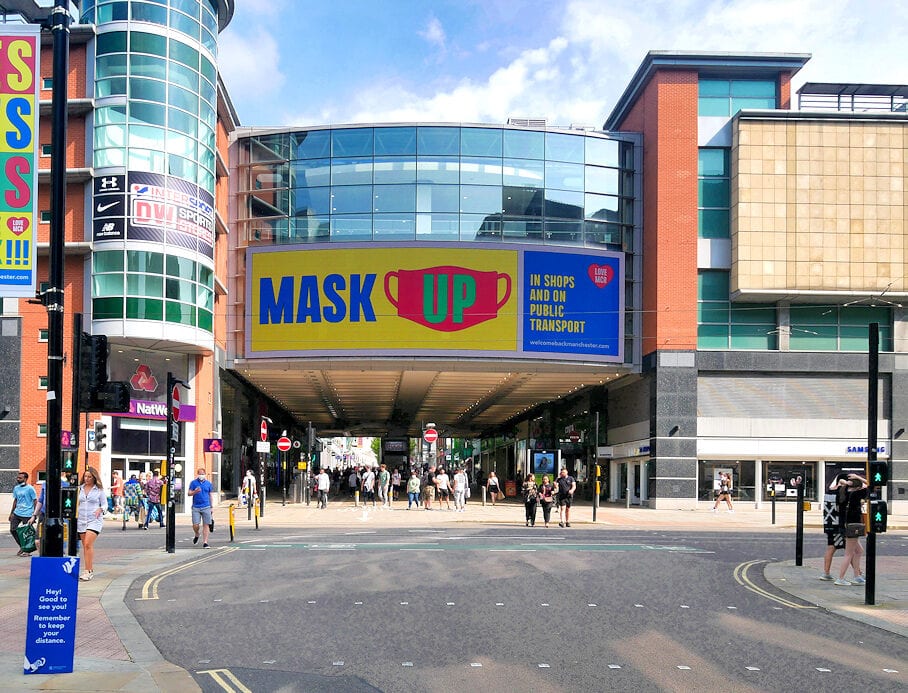 Prime Minister Boris Johnson revealed his roadmap to exiting lockdown on Monday – the big plan to finally guide England out of restrictions and back towards something like ordinary life.
Speculation in the days prior to the speech on 22 February had been rife, with the PM confirming he wanted this to be the final time the country required a lockdown.
Unveiling his roadmap, Johnson revealed there would be four steps involved – with different sectors opening at various stages from now until June.
Johnson acknowledged that whilst the UK would "not eradicate this disease" permanently, the rapid rollout of the vaccine means that the nation is "travelling on a one-way road to freedom".
The PM's regular COVID press conference flankers Professor Christ Whitty and Sir Patrick Vallance were also cautiously optimistic when reflecting on the roadmap, but admitted it did involve a degree of risk.
Under the current plan, masks, social distancing measures and all COVID legislature could be completely lifted by June 21 – but Vallance did warn these measures may need to come back in winter if cases rise again.
Nonetheless, if the strategy succeeds, England will be free of restrictions within 17 weeks.
Here's what that full roadmap looks like.
Step 1 – March 8 / March 29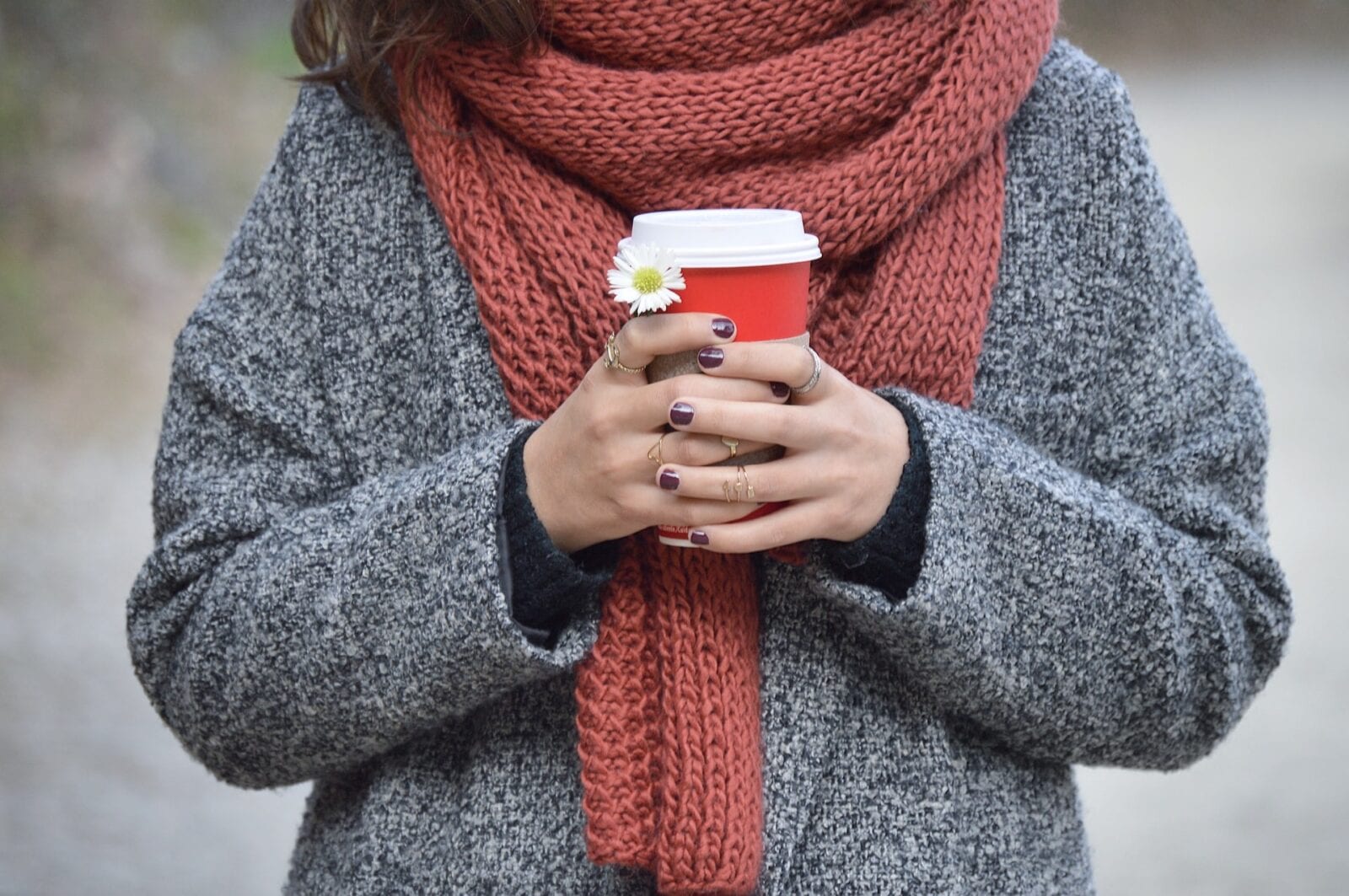 The first changes to COVID rules will commence from March 8.
From this date, all children and students will return to face-to-face education in schools and college.
March 8 will also offer more social freedoms – with people permitted to visit one other person for socialising, not just exercise.
Care home residents in England will also be allowed one regular visitor from March 8.
Restrictions on meeting others will be relaxed further in time for the Easter break.
From March 29, six people or two separate households/families will be allowed to meet in private gardens or outdoors.
Outdoor sports facilities, such as tennis and basketball courts, may also reopen from March 29.
The official Stay at Home Order will end on this date – although many lockdown restrictions will remain in force.
People will still be encouraged to work from home where possible, with the vast majority of overseas travel banned.
Step 2 – April 12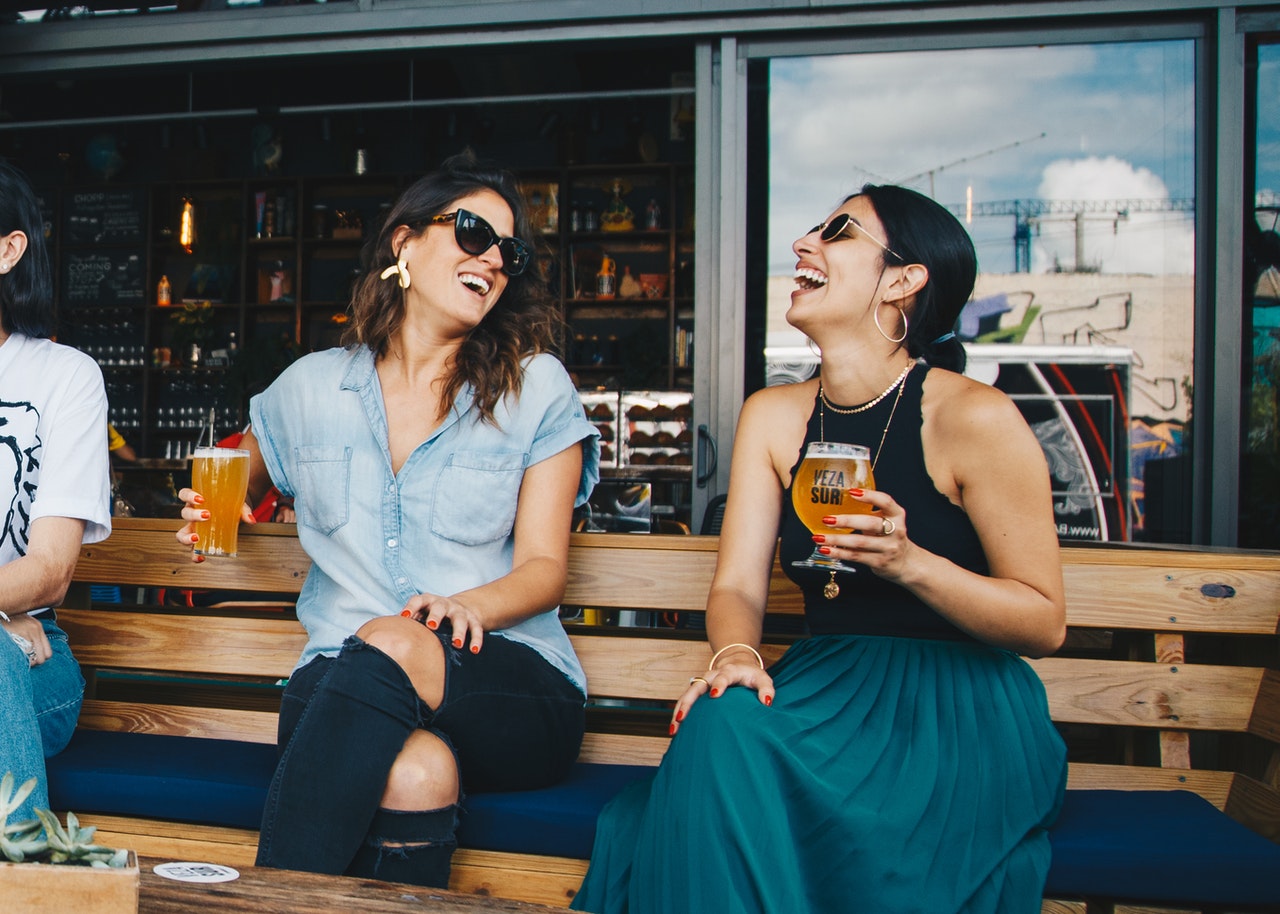 The second step is a big one for many businesses.
April 12 is the date where a wide variety of sectors will be allowed to reopen their doors, including shops, hairdressers, barbers, gyms, animal centres, and accommodation centres.
Pubs will also be permitted to serve people in outdoor settings.
The list of places able to reopen from April 12 (at the earliest) include:
Non-essential retail, such as shops.
Personal care premises, such as hairdressers and nail salons.
Public buildings, such as libraries and community centres.
Most outdoor attractions and settings, including zoos, and theme parks.
Drive-in cinemas and drive-in performances.
Indoor leisure facilities, such as gyms and swimming pools.
Hospitality venues can serve customers outdoors only for table service. Regulations around substantial meals and curfews have been abolished.
Self-contained accommodation, such as holiday lets.
Funerals can continue with up to 30 people.
Weddings, receptions and wake attendance limits will rise to 15 (from 6)..
Step 3 – May 17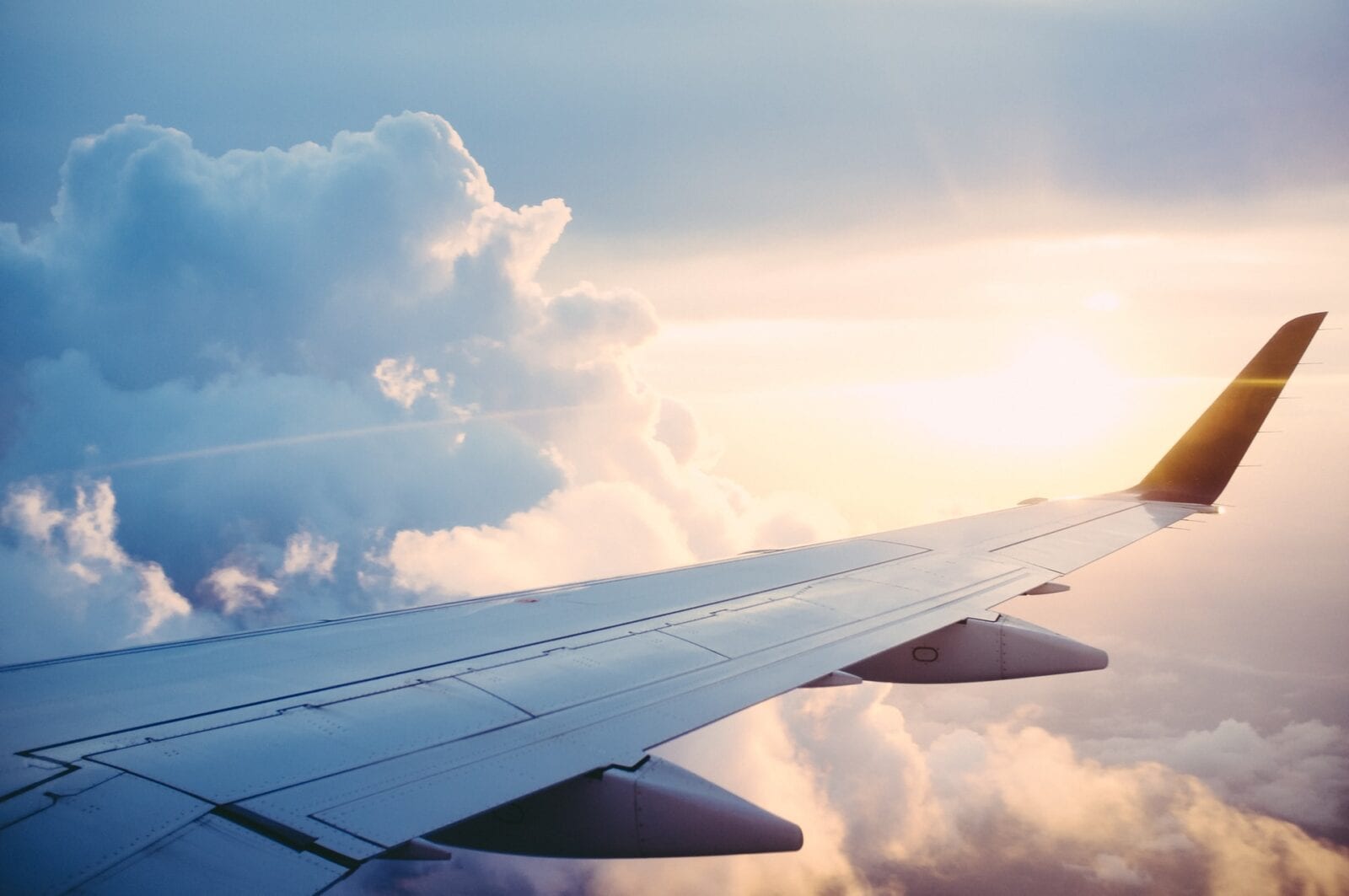 Step three is the point at which most social contact rules will be lifted in outdoor settings.
Gatherings with more than 30 people, however, will remain illegal.
This is also the date when indoor pubs can reopen, with spectators returning to live events.
International travel – including holidays – may also be allowed from this point, subject to review.
The full list of places reopening on this date is as follows:
Cinemas, soft play areas, and the rest of the accommodation sector including hotels and B&Bs.
Indoor adult group sports and exercise classes classes can resume.
Larger performances and sporting events in indoor venues with a capacity of 1,000 people or half-full (whichever is lower) will also be allowed.
Performances will be permitted in outdoor venues with a capacity of 4,000 people or half-full (whichever is lower).
In the largest outdoor seated venues where crowds can spread out, up to 10,000 people will be able to attend (or a quarter-full, whichever is lower).
Weddings, receptions, wakes, funerals attendance limits will be 30 people.
Step 4 – June 21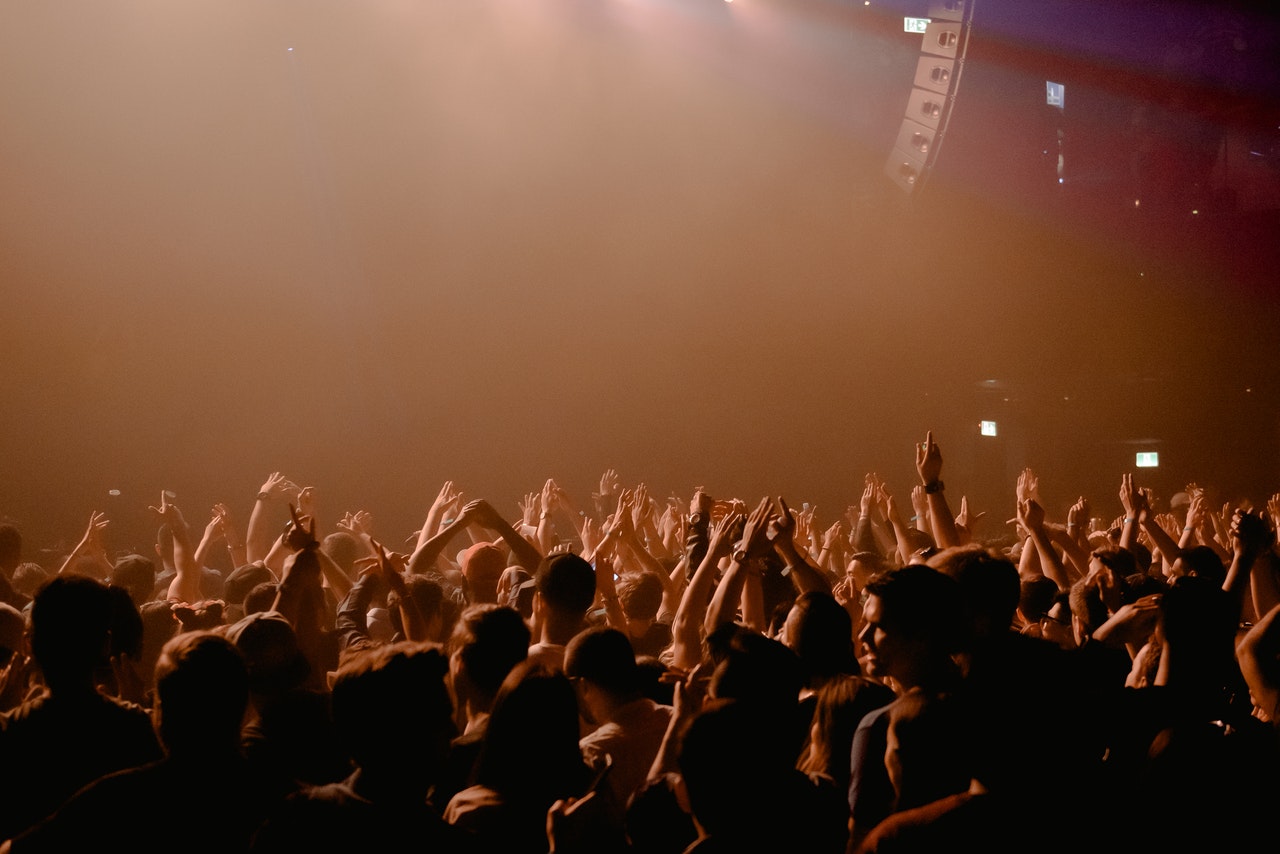 This is the date that "all legal limits on social contact can be removed."
On this date, all remaining venues will reopen.
This includes nightclubs – which will have been shut for 15 months by the time they are allowed to welcome back customers again.
All restrictions on performances and events will also be removed on June 21.
Social distancing measures may be removed from this date.
To view the roadmap in full, visit the government website.