News
Extinction Rebellion plan to block roads and march through Manchester on Bank Holiday weekend
Police have reminded Extinction Rebellion that huge fines could be issued for arranging the gatherings. T have called it a "vague threat".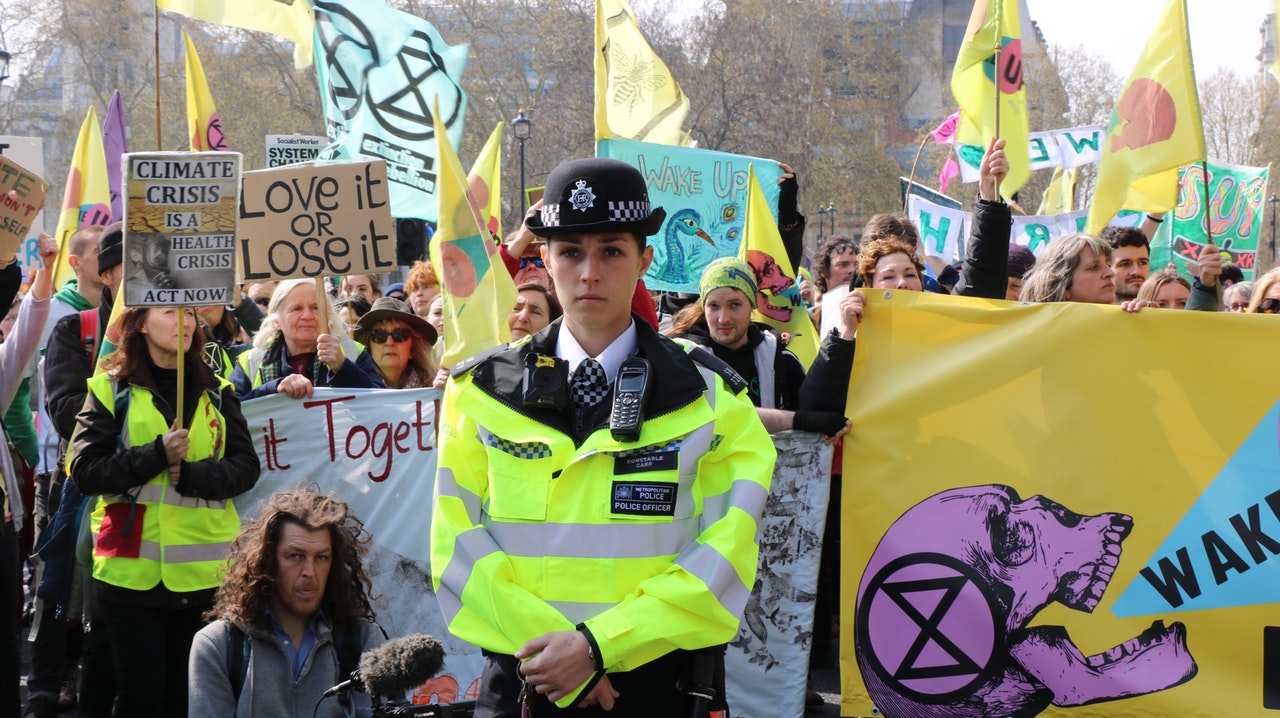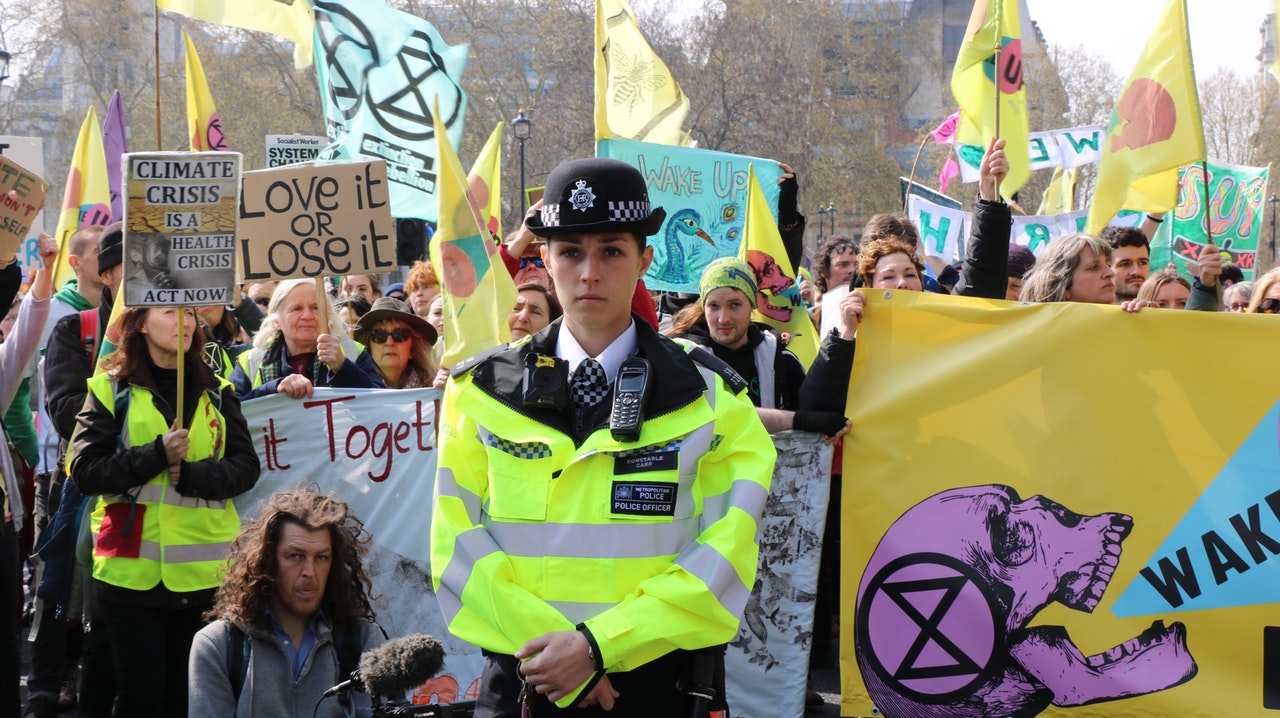 Extinction Rebellion are planning to block streets in Manchester as part of a nationwide protest over Bank Holiday Weekend.
The global environment movement is holding a march in an attempt to encourage the Government to act on climate change and 'draw attention to the greatest existential threat'.
Extinction Rebellion will aim to shut off roads in the city and target spots in Manchester that highlight the city's 'relationship with slavery, colonialism and the financing of fossil fuels'.
A socially-distanced march is set for Sunday – in which members will parade past Manchester Cathedral, Manchester Art Gallery and the Royal Exchange.
Another march will begin from St Peter's Square on 1 September.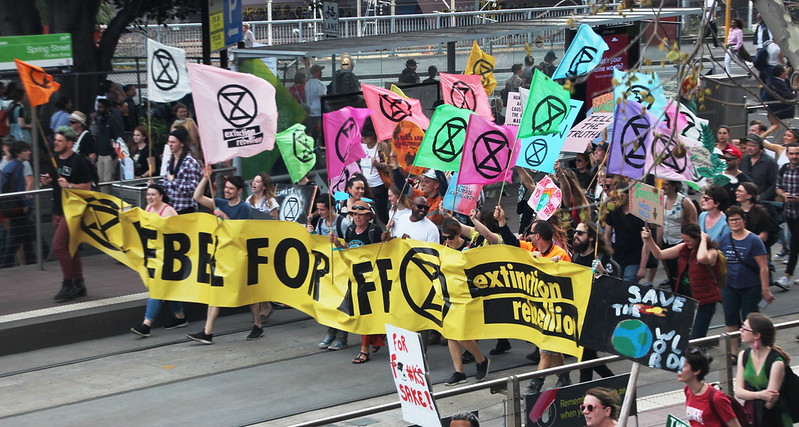 The group will also be unveiling banners and occupying streets in other major cities across the UK throughout the next few days – including London, Cardiff and Bristol.
Members are planning a further protest day focused on HS2 on 4 September – holding banners aloft in Manchester and along the planned rail route.
Police have issued a reminder that protest organisers could face fines of up to £10,000 for arranging the gatherings.
But Extinction Rebellion's police liaison team have called it a "vague threat".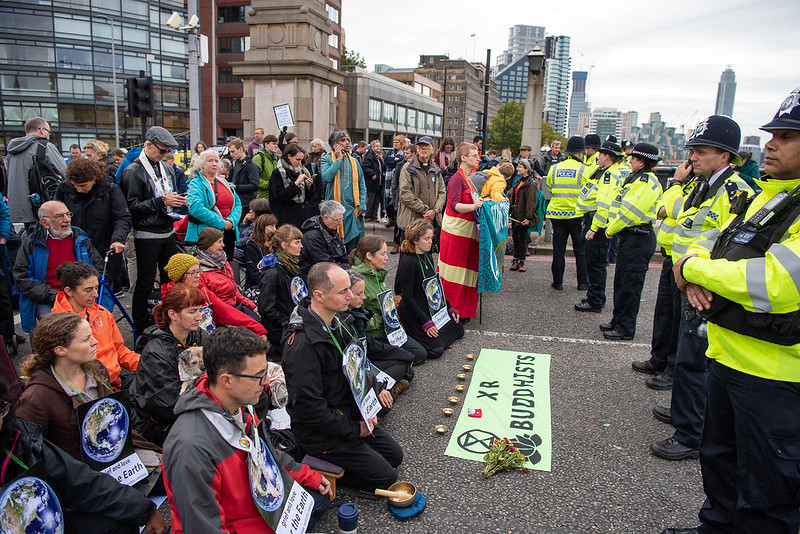 According to the Manchester Evening News, Manchester councillors have been warned to secure their social media accounts in fear of hacking.
Nigel Murphy, Deputy Leader of Manchester council, said: "The council will always respect the right to peaceful protest and try to support demonstrators to do so safely.
"However, this must always be balanced with the rights and safety of Manchester people.
"Targeting local authorities through digital disruption has the potential to impact vulnerable people who rely on support from the council, as well as key public health and safety advice around the on-going Covid-19 crisis.
"So we would ask demonstrators to consider the unintended consequences of their actions."