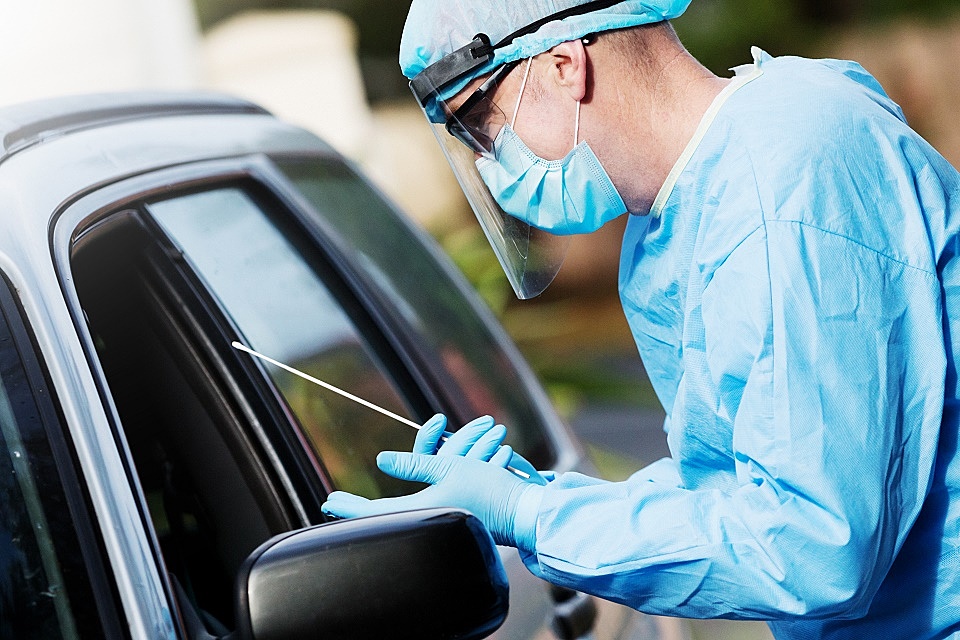 The latest data shows that the R number in the North West is falling – but may be on the rise in the capital.
Mayor of Greater Manchester Andy Burnham shared the statistics, published by the Centre for Mathematical Modelling of Infectious Diseases, on social media on Monday morning (June 29).
The data, containing calculations as of June 16, reveals that the R number in the North West is currently estimated to be around 0.7 – with daily cases expected to be "decreasing."
Estimates show R rates in the East are the lowest in England at 0.6, whereas cases in the South East (0.9) and West Midlands (0.8) are also "likely decreasing."
The R number in London and the South West, however, is predicted to be around 1.1.
R, which stands for "reproduction number", refers to the average number of secondary infections produced by one infected person.
The government has repeatedly emphasised the importance of keeping the R rate below 1, or else the virus is at risk of growing exponentially and spreading faster and further.
Whilst community transmission has lowered during lockdown, some experts have stated that rising R numbers in certain regions may be attributed to care homes and hospitals.
The R number has the ability to influence decisions on restrictions and could play a role in enforcing local lockdowns – with Secretary of State for the Home Department Priti Patel confirming discussions had already been held on potentially tightening measures in the city of Leicester.
The Leicester mayor has suggested the city could stay under lockdown for an additional two weeks following a surge in fresh cases.
The government has pledged to provide support to manage any local flare-ups – including additional tests.
More information on the R number, including growth rates and estimations, is available on the UK government website.