News
Flood warnings issued for parts of Greater Manchester as Storm Christoph worsens
Greater Manchester Police have declared a 'major incident' - warning residents that flooding is expected in parts of the region due to Storm Christoph.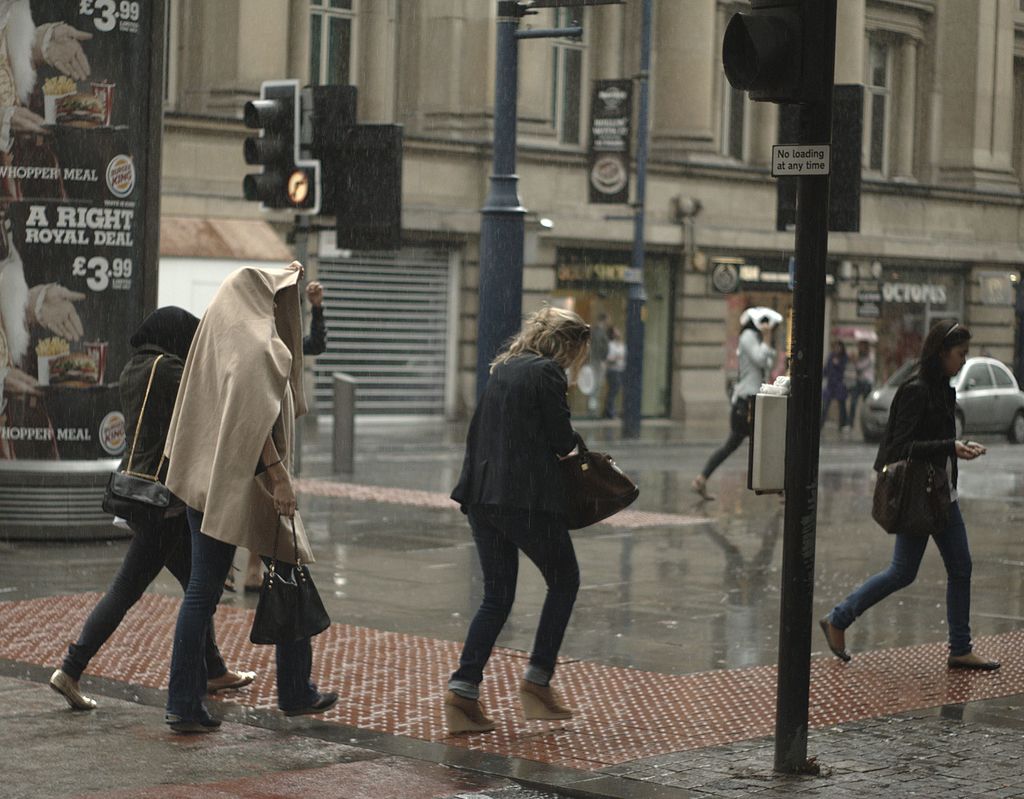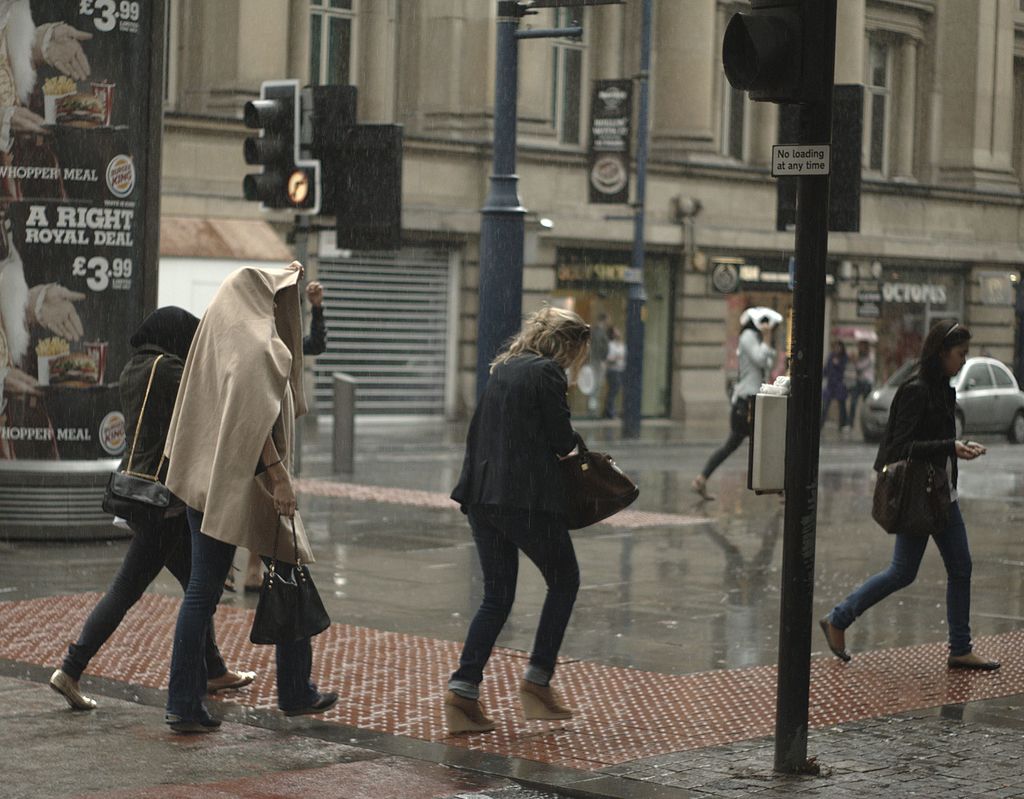 Greater Manchester Police have declared a 'major incident' due to Storm Christoph – warning residents that flooding is now expected in several parts of the region.
Heavy rainfall has battered the North West since Monday evening and is expected to continue through the rest of the week – leading to high river levels.
The Flood Information Service has put warnings in place for 12 locals areas so far including the River Roch at Littleborough, River Roch in Rochdale, the River Mersey at Cheadle Wood and Ford Lane, and Walsden Water.
Trafford Council has also warned residents that those living in postcode areas M32 8 or M32 9 may also be at risk.
Northern Rail has announced travel disruptions, with replacement buses being used instead for services between Bolton and Blackburn due to flooding at Darwen.
Assistant Chief Constable Nick Bailey, Chair of the GM Strategic Coordination Group for Storm Christoph, said: "In order to ensure that we're as prepared as possible for the heavy rainfall expected from Storm Christoph, we have declared a major incident.
"The safety of the public is our number one priority and we're continuing to work alongside partner agencies across the region.
"Whilst we appreciate that everyone has been told to stay home due to the Coronavirus pandemic, we want to make it clear that should members of the public need to evacuate to protect themselves due to flooding then that is the priority and you should follow your local authority's advice regarding evacuation."
More information on how to prepare and respond for flooding in your area is available on the Flood Information Service website.