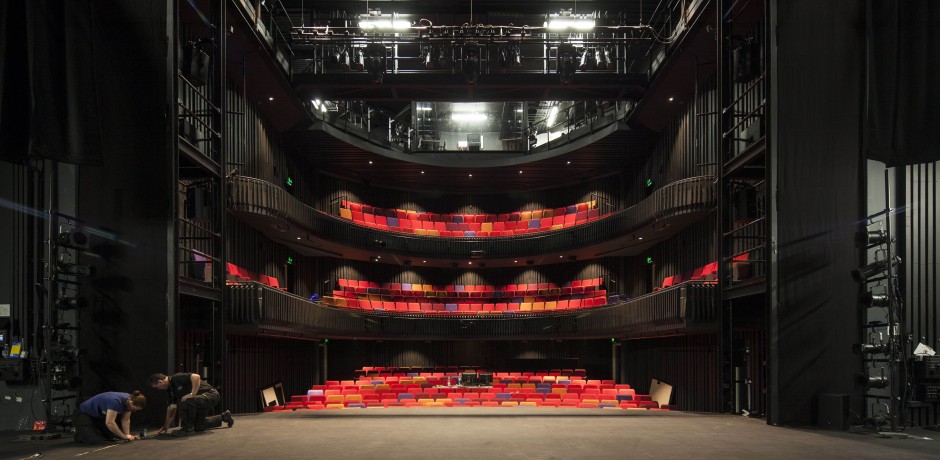 Local freelancers working in the creative and culture sector will be able to apply for grants of up to £1,500 next week, Manchester City Council has confirmed.
The 'Cultural Sector Hardship Fund for Freelancers' has been launched by Manchester-based charity The Savannah Wisdom Foundation and B&M Retail PLC – creating a pot of £500,000 for the arts crowd.
All Manchester residents working in music, theatre, dance, combined arts, visual arts, museums, literature, creative industries or heritage culture can apply.
Anyone living in the ten Greater Manchester boroughs who can show most of their work is normally in Manchester is also eligible.
It was revealed in October that 48 Manchester arts companies qualified for financial support from the government's #HereForCulture campaign – which saw £257million distributed to 1,300 organisations adversely affected by the pandemic.
But the 'Cultural Sector Hardship Fund for Freelancers' has been launched independently of the government's culture department – instead made possible by the "amazing generosity" of charities.
The Savannah Wisdom Foundation has asked Manchester City Council to administer the scheme on their behalf. 
Councillor Luthfur Rahman OBE, Executive Member for Culture, Skills and Leisure, Manchester City Council, said: "This scene would be nothing however and simply wouldn't exist without the crucial community of skilled and talented individuals – usually freelancers – who make all the magic on stage and in cultural venues happen.
"It's therefore fantastic to be able to announce – thanks to the amazing generosity of the Savannah Wisdom Foundation and B&M Stores – this brand new cash help for freelancers in the cultural sector in Manchester who we know have been particularly badly hit by the pandemic financially. "
Additional support for the grant application scheme is also being provided by Manchester city centre arts organisation HOME – whose staff are providing a helpline service for freelancers to ask questions.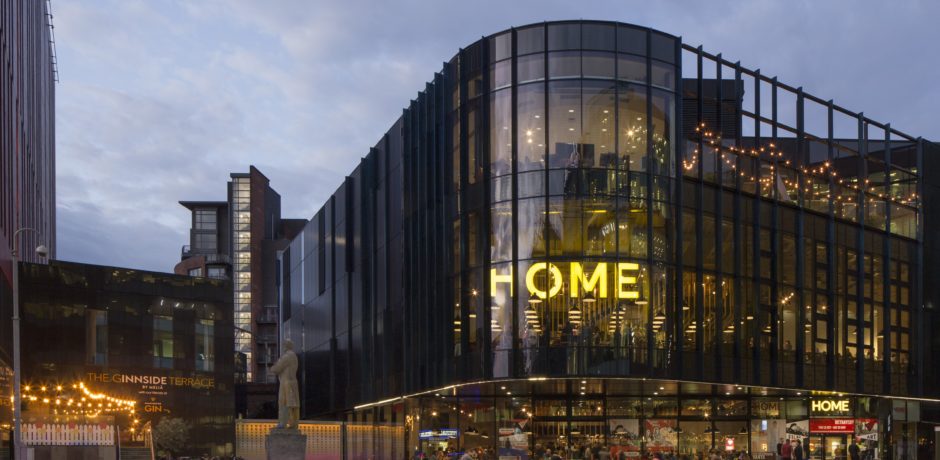 Jon Gilchrist, Executive Director at HOME, said: "Cultural organisations across the city have been working together to support all areas of the cultural sector devastated by this pandemic.
"Freelancers are without doubt the most affected with many slipping through gaps in funding schemes. With this further lockdown, we risk losing an entire generation of talented artists and creative practitioners if we don't act now.
"Thanks to this incredible gift, some of the people at the greatest risk of financial hardship will get some additional support."
The Cultural Sector Hardship Fund for Freelancers opens to applicants next week on Monday (February 1).
For more information about the scheme and to make an application visit the official webpage.