News
Fully-booked Peak District restaurant left with empty tables by scam artist who tricked the system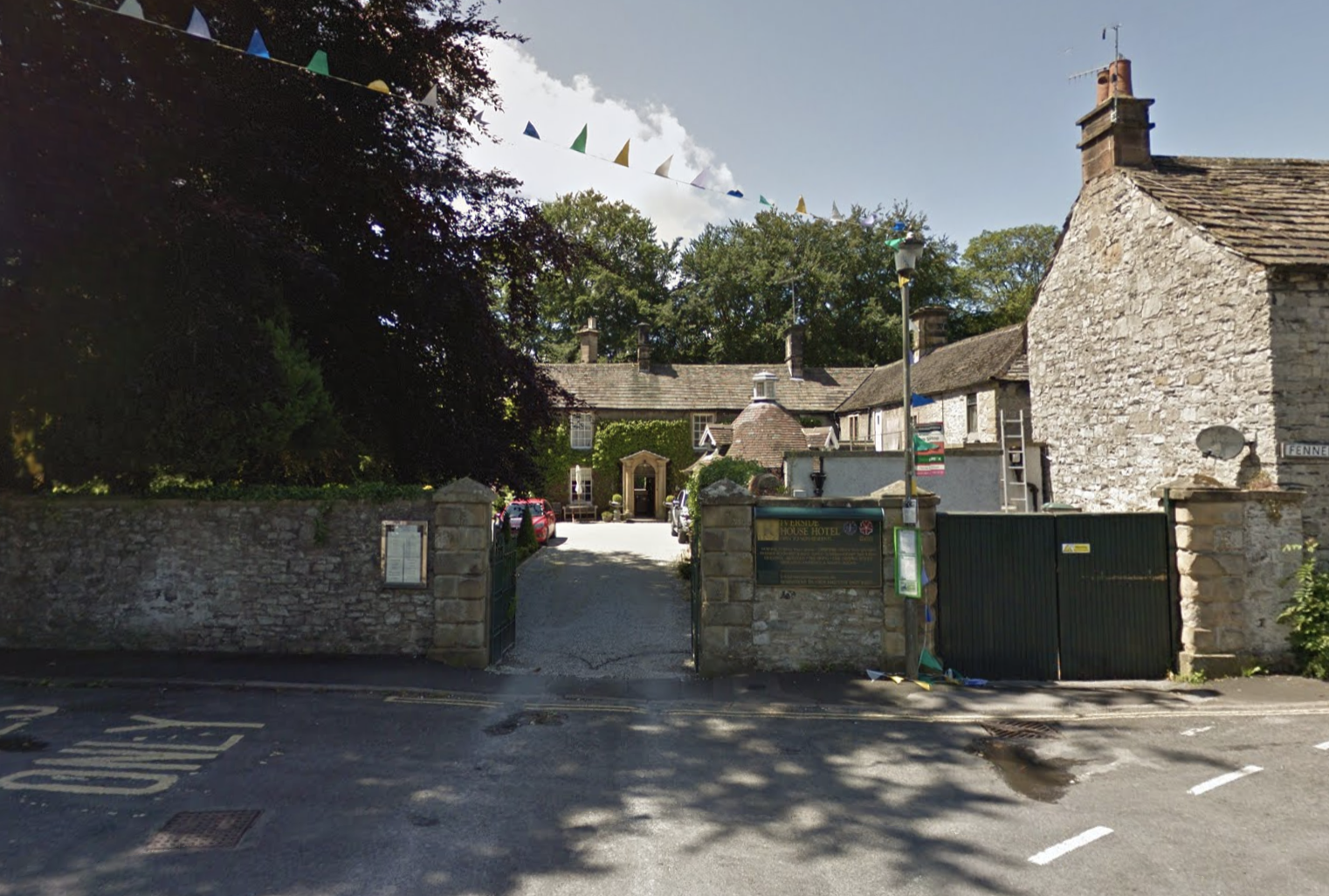 A beautiful restaurant with rooms in the Peak District has been left with empty tables – despite their reservations system showing they were fully booked.
Rafters at Riverside House Hotel in Bakewell said that one individual was able to reserve more than 100 covers in what appears to be a vindictive prank.
The restaurant, which also has a business in Sheffield, said it was having to amend its reservations policy in the wake of the incident, taking a £10 per person deposit moving forwards.
Taking to Twitter, Rafters' owners said: "Following an investigation it turns out some delightful soul has been booking tables with incorrect details phone/email including the vast majority of next weekend.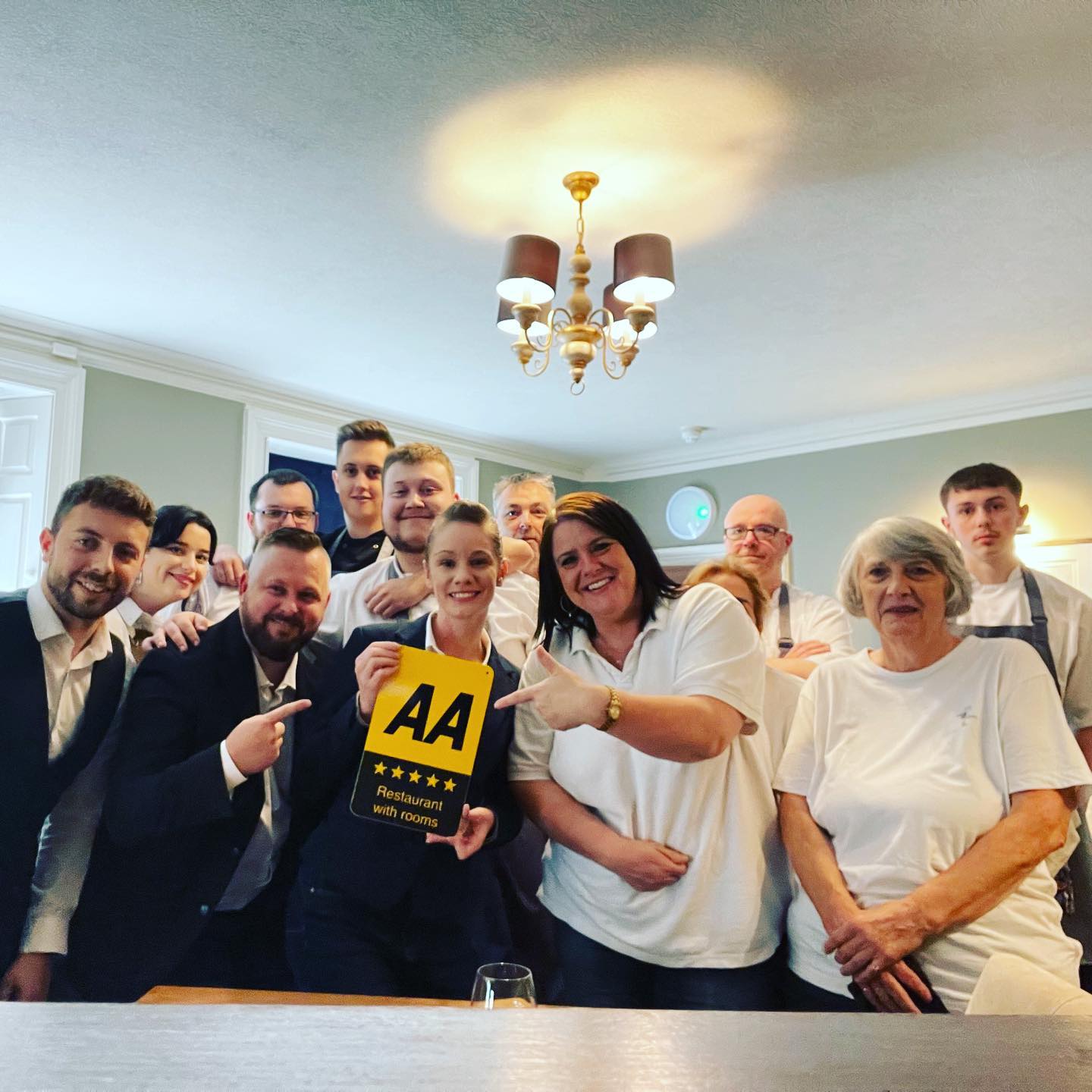 "All of these bookings were made in a two hour window on 3/1/22… our reservation provider are now working on tracking the IP address of this person.
"We need some support at this time of year this is enough to cripple us!! Luckily we caught it due to an incredible receptionist, but still suffered numerous no shows on Saturday!! Is this a common occurrence it's the first time we have experienced it?"
Its owner Alistair Myers told the Manchester Evening News that the scam artist's false reservations could have cost the business £4000 in lost revenue.
Read more: Fifth Avenue nightclub closes its doors in Manchester for good
He told the paper: "Had we not noticed, it would have been catastrophic for us.
"It's an absolute nightmare. We turn people away on Sundays because we are full, and we have turned others away already for this weekend.
"It's quite malicious really. It's either a prank, or someone being horrible to us.
"We'd have bought all the food in, and we serve quite expensive beef. It would have been a disaster."
Featured image: Google Maps