News
Graeme Park thanks fans for 'valued support' and launches fundraiser in memory of late son
The former Hacienda DJ and his family want to raise vital funds and awareness of sarcoma.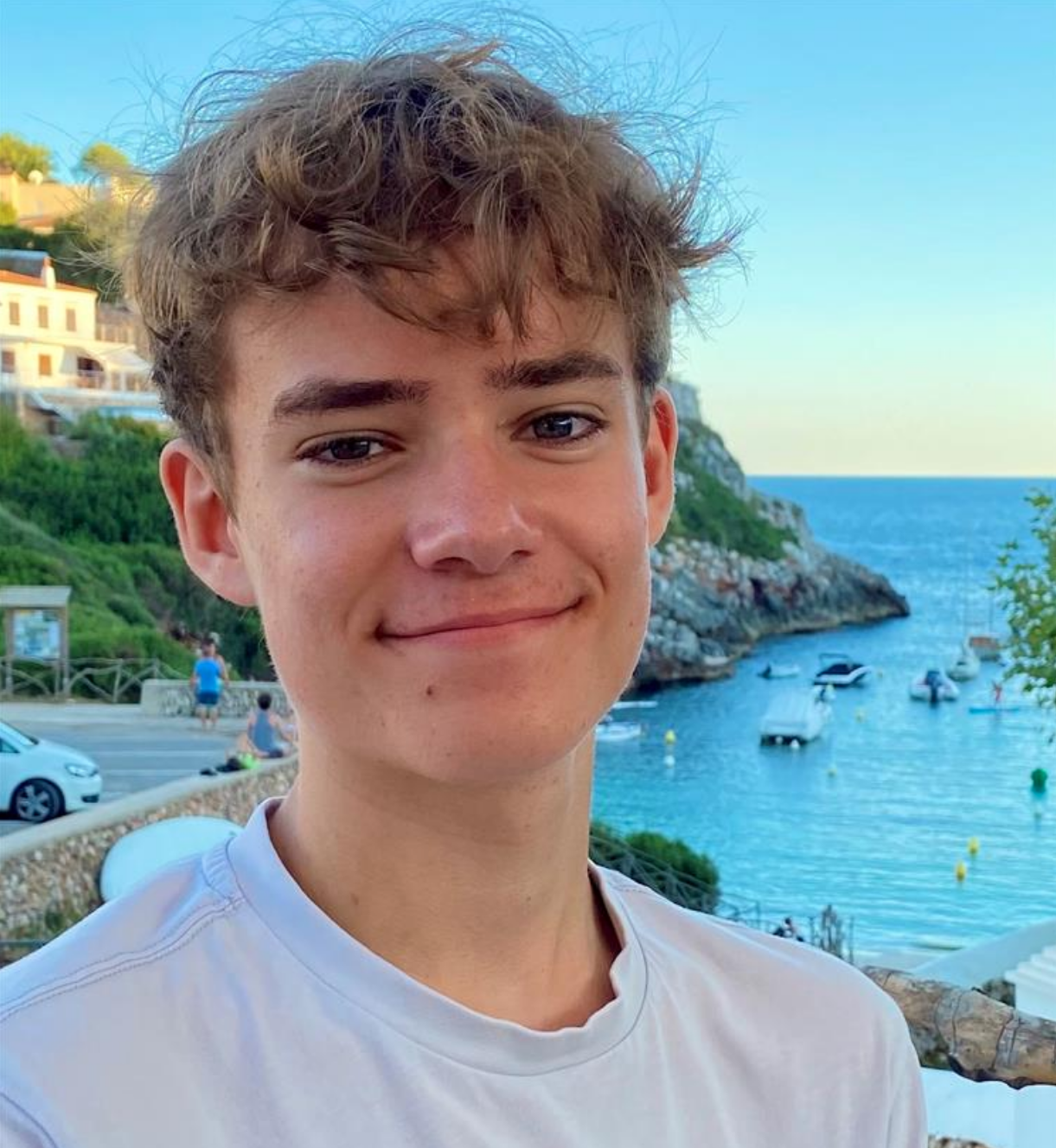 Graeme Park has thanked fans for their "valued support" following the devastating passing of his teenage son last week.
The former Hacienda legend and his family have also set up a fundraiser in his memory.
The DJ took to social media last week to share the heartbreaking news that his "true warrior" son Oliver had passed away at the age of 18 after a year-long battle with a rare cancer.
In a tribute to the late teenager, Graeme described his son as a "kind, loving, and beautiful soul" who "fought so hard until the very end" but was sadly taken "far too soon" when he "had so much more love to offer to this world".
Graeme's initial post drew in thousands of messages of love and support from the Greater Manchester music and entertainment community and beyond, as well as from famous name including from Vernon Kay, Sacha Lord, and DJ Paulette.
He asked fans to "bear with me" and confirmed that he will not be performing DJ sets or appearing on the radio for the time being.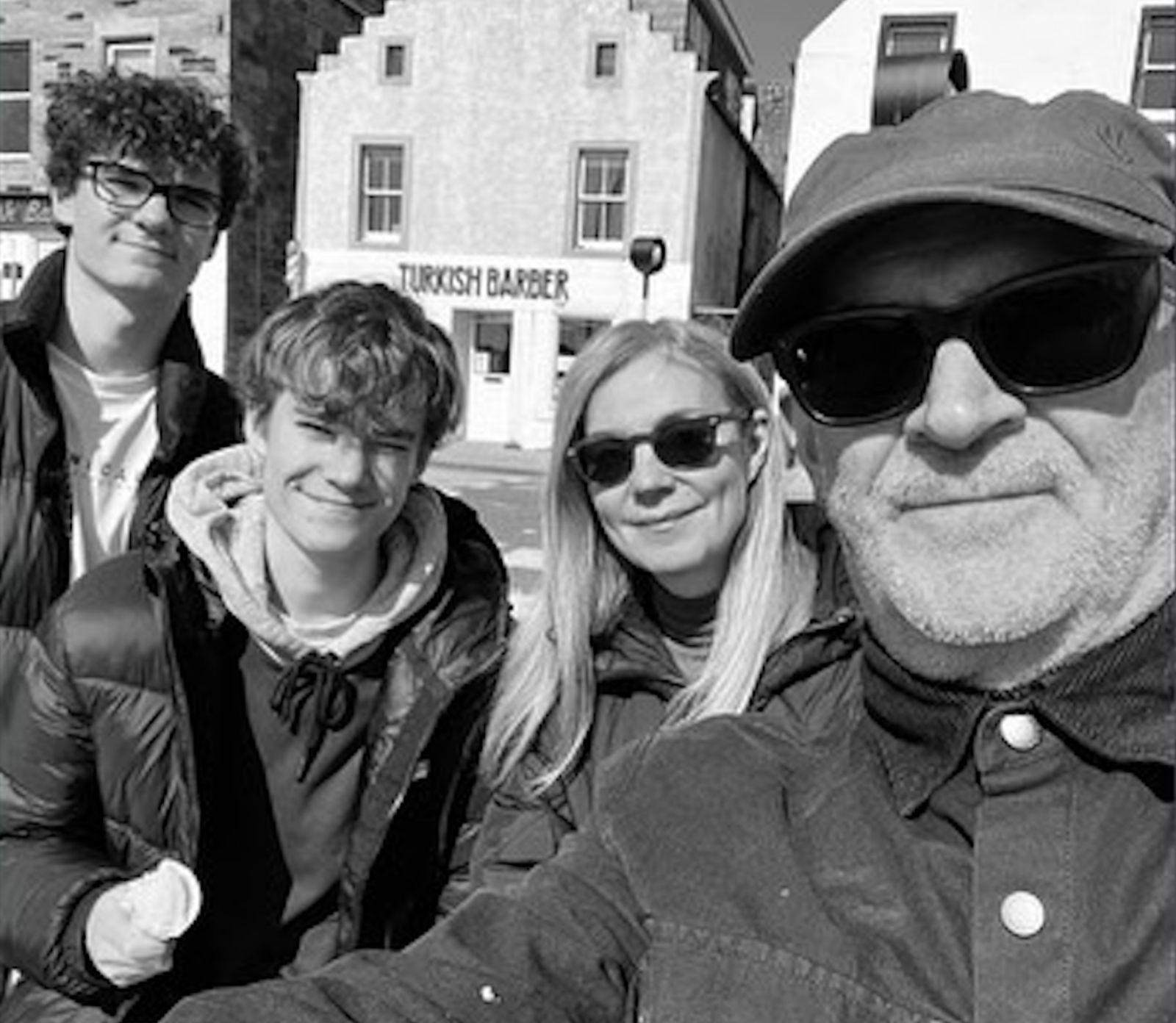 Now, a week after sharing the news of Oliver's passing, Graeme, his wife Jen, and son Ben have taken the time to thank everyone for their "wonderful and valued support" – adding that the family is "heartbroken" to have lost a son, grandson, nephew, cousin and friend.
"Your messages and kind words have been well received and have offered us all some much needed strength and hope at what has been a very difficult time," Graeme continued.
"Friends, colleagues, fans, followers and complete strangers have all been in touch in person, via phone, email and social media offering support and more, and it really has been heartwarming to read all the messages and to listen to everyone who's called.
"Apologies if I've not responded to everyone, but rest assured we all really do appreciate the sentiment.
"Thank you from the bottom of our hearts."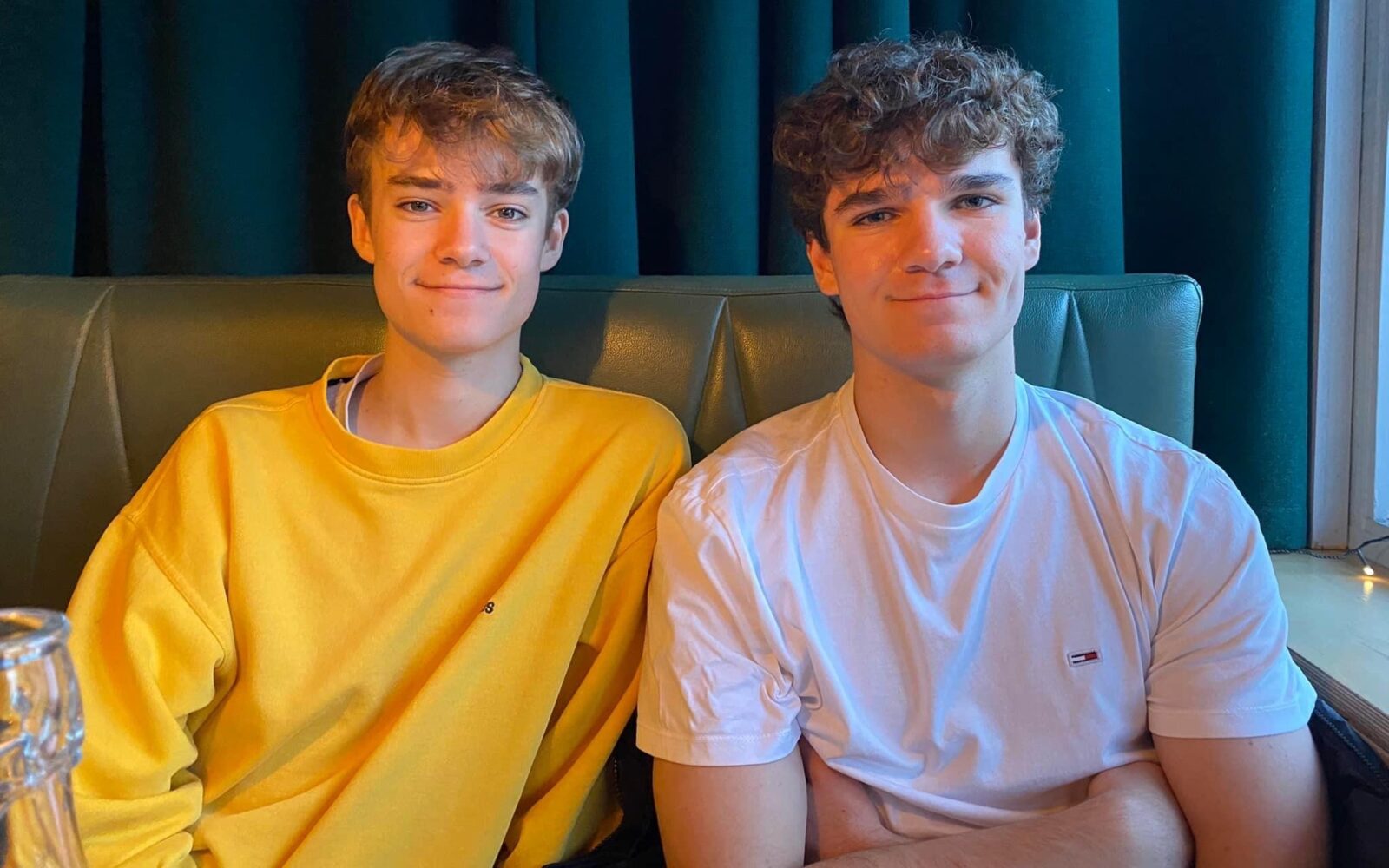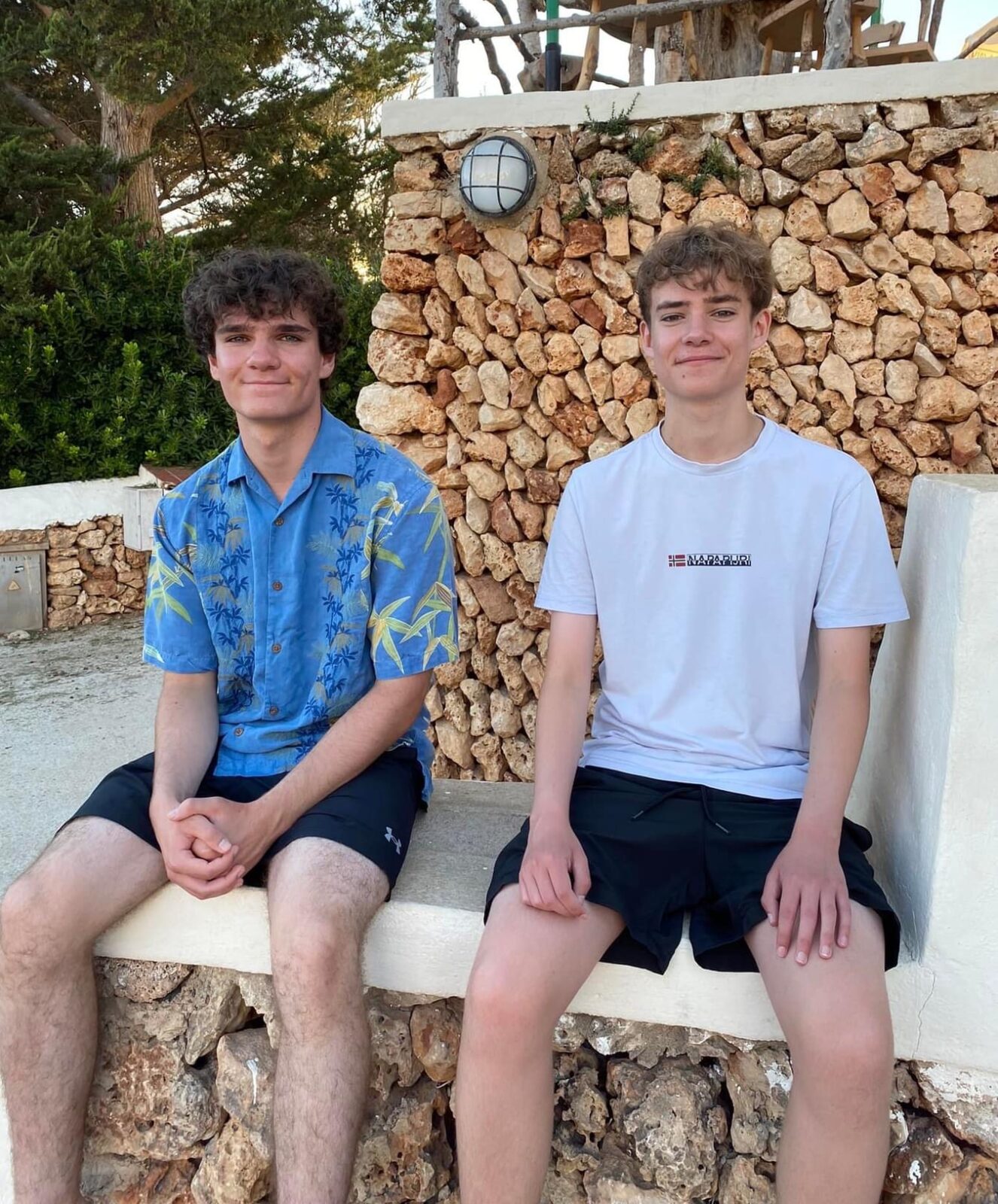 Graeme also confirmed that, after lots of discussion following so many reaching out and asking if there's anything they can do to help, the family has decided to set up a JustGiving page in Oliver's memory to help raise "much needed funds and awareness" for Sarcoma UK.
Sarcoma UK is a national charity that funds vital research, offers support for anyone affected by sarcoma cancer, and campaigns for better treatments.
"After complaining of leg pain over a long period, Oliver was eventually diagnosed as having a malignant nerve sheath tumour that was a type of sarcoma, hence our decision to help Sarcoma UK," Graeme explained.
Sarcoma is a type of cancer that develops in the bone and soft tissue. It is difficult to diagnose and one of the hardest to treat – "but by donating in memory of Oliver, you can help change this."
"Your donation will help researchers find answers, keep the specialist Support Line open, and raise awareness to improve treatment and standards of care," Graeme concluded, "Your donations go so far in helping the sarcoma community."
Over 200 people have already donated to the JustGiving fundraiser, with the total now at £6,900 and counting by the minute.
Read more:
If you'd like to support, help, or donate in memory of Oliver, you can do so here.
Featured Image – Graeme Park