News
Gary Neville addresses 'clumsy like' on Tweet about Mason Greenwood 
'I obviously condemn any violence against women'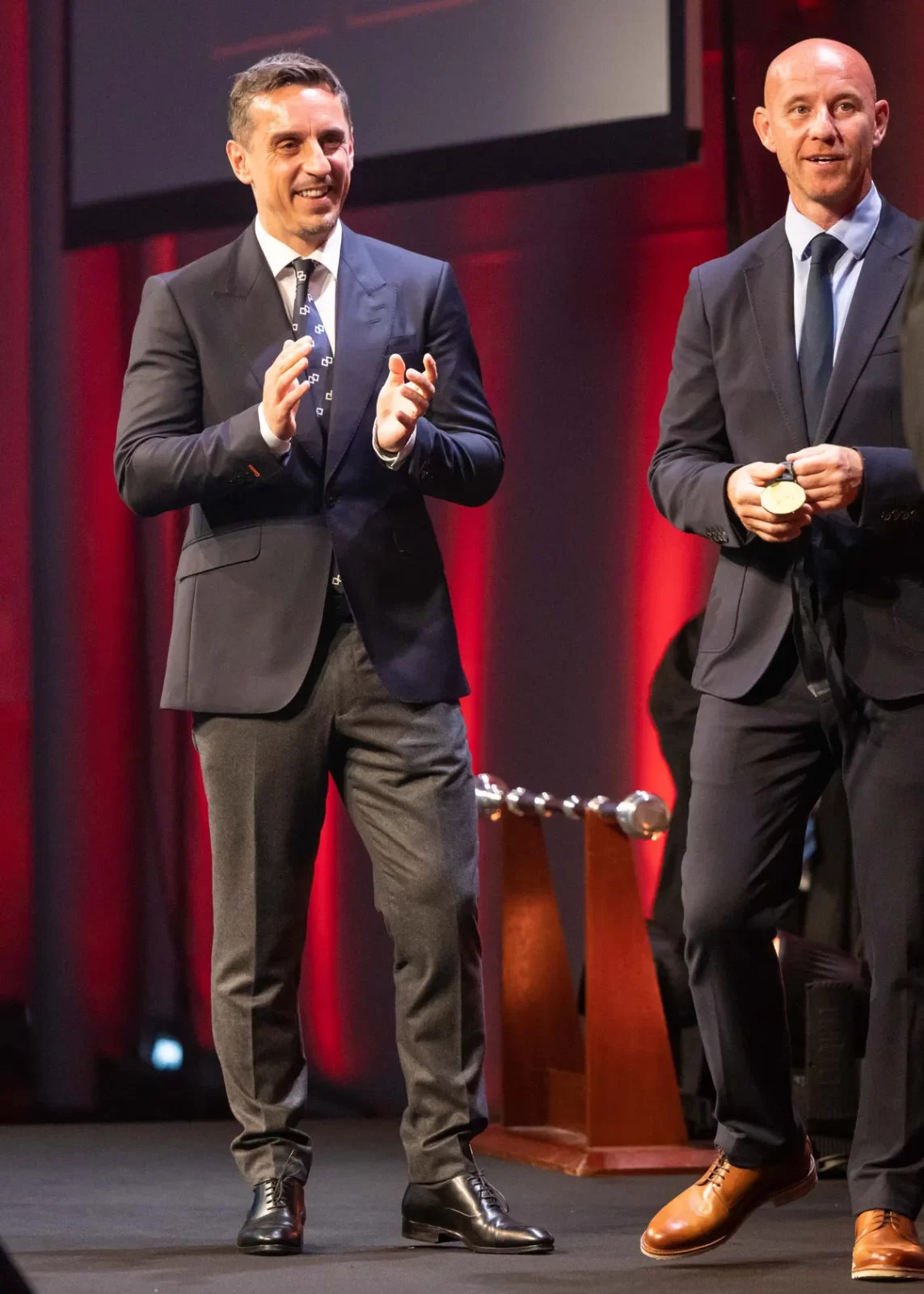 Gary Neville has said that his liking of a tweet about Mason Greenwood has been 'misinterpreted'.
The former Manchester United legend and football pundit set off a Twitter storm last night after he 'liked' two tweets by Nazir Afzal, and briefly retweeted one.
The tweets in question said that Greenwood was an 'innocent man' and added that 'you are innocent until PROVEN guilty'.
Mason Greenwood had all criminal charges against him dropped by the Crown Prosecution Service.
He had faced allegations of rape, controlling and coercive behaviour, and assault, all against the same woman.
The CPS said that Greenwood case had been stopped because of 'the withdrawal of key witnesses and new material that came to light', adding that there was no longer a 'realistic prospect of conviction'.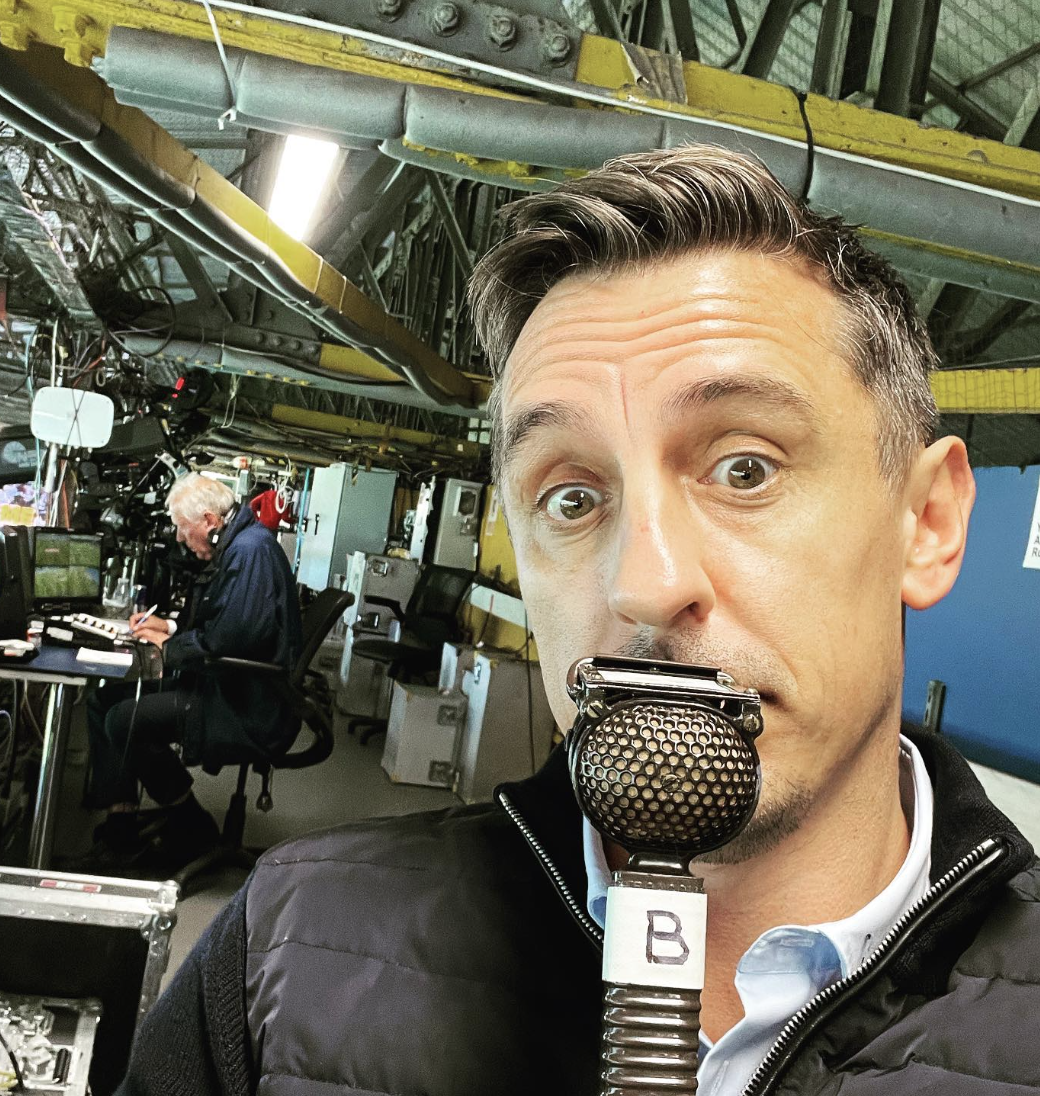 Several people noticed that Neville had liked a tweet about Greenwood's 'innocence' and quickly challenged him on it.
One person shared a screenshot and wrote: "You have a massive platform and you're liking bulls**t like this just because the monster plays for a team you support. you're disgusting @GNev2."
Neville has now addressed his 'clumsy like'.
Read more
He posted: "I liked a tweet relating to the Mason Greenwood news this afternoon from Nazir Afzal. ( the former director of public prosecutions ).
"This like is being misinterpreted. It was a clumsy like as I obviously condemn any violence against women."
Greenwood issued a short statement yesterday, writing: "I am relieved that this matter is now over and I would like to thank my family, loved ones and friends for their support. There will be no further comment at this time."
Featured image: Instagram, @garyneville2 / publicity picture