News
Wife makes desperate plea to help find husband who 'vanished' on canal walk in Worsley
"I never thought I would ever be in this position and I just want Pete home."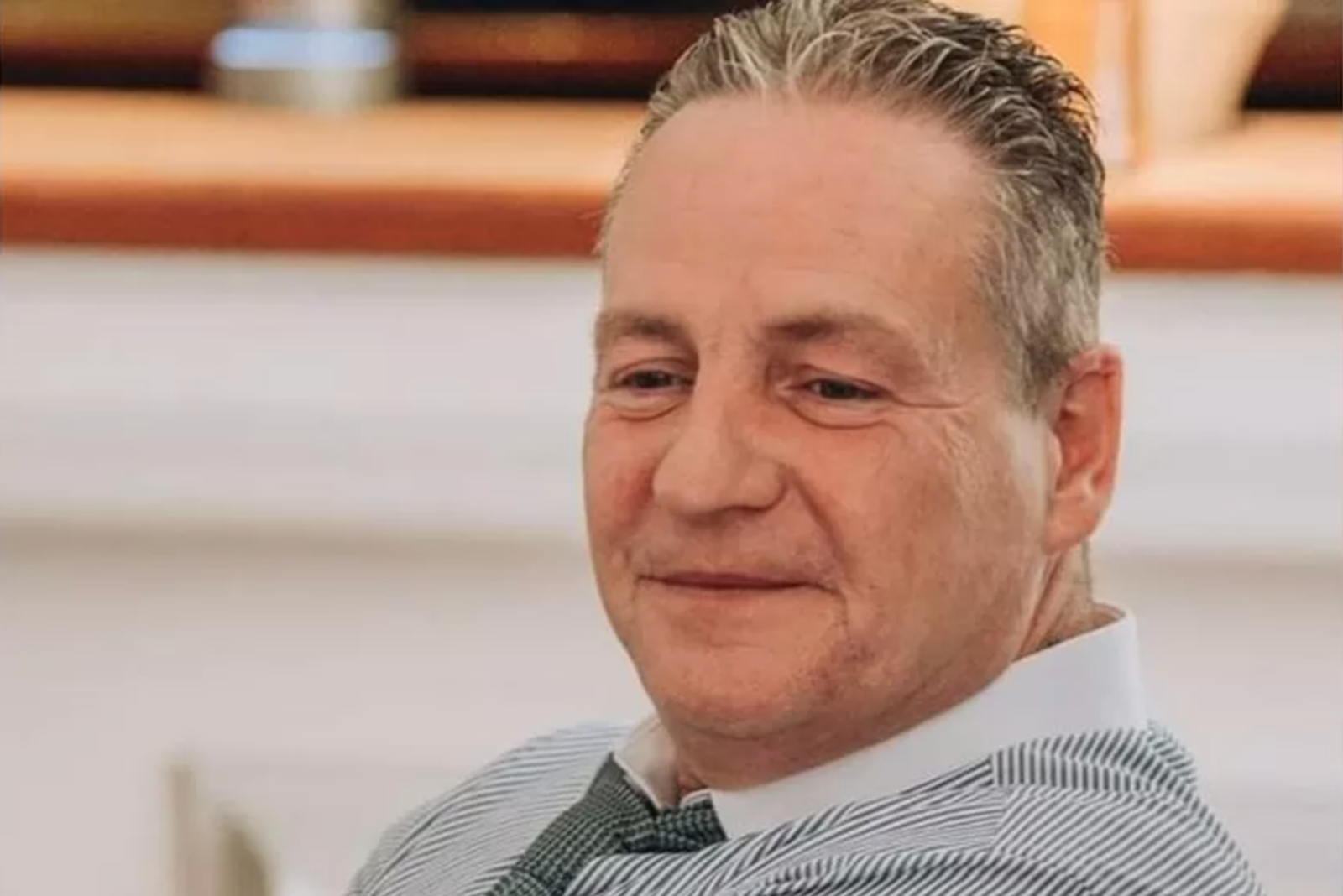 The wife of a Salford man who left home one December evening last year and never returned has issued a desperate plea to help find him.
Peter Baglin left home to go for a walk on the evening of Wednesday 28 December 2022, and was last seen on CCTV at a garage in Mosley Common near Worsley that same night, before his phone, hat, and headphones were found on a towpath beside the Bridgewater Canal the following day.
Now, a little over a month later, there have yet to be any positive sightings of Peter.
Since the 55-year-old was reported missing from what has been described as his "favourite walk", extensive police searches have been carried out along the canal towpath, according to Greater Manchester Police (GMP), including by teams specialising in mountain rescue, underwater searches, and drones also used.
Mr Baglin's wife, Michelle Baglin, also organised her own searches along the Bridgewater Canal – with more than 200 people attending to help to try and find him.
But to date, there still hasn't been any results from these searches.
"It's a very surreal feeling. It's like it's happening, but it's not happening to me," Mrs Baglin said in a desperate plea issued via GMP to try and find her husband.
"I never thought I would ever be in this position and I just want Pete home.
"I am convinced that there is someone out there who knows where he is. He is instantly recognisable by the tattoo of 'Michelle' on the left-side of his neck and I'm urging anyone who may have seen with him, or been with him, to get in touch. I just want to know he's okay.
"Pete is the type of person who always buys homeless people a sandwich and a drink, and I really hope that someone is doing that for him, wherever he may be.
"If you have seen Pete, my family and I would be extremely grateful if you could contact GMP."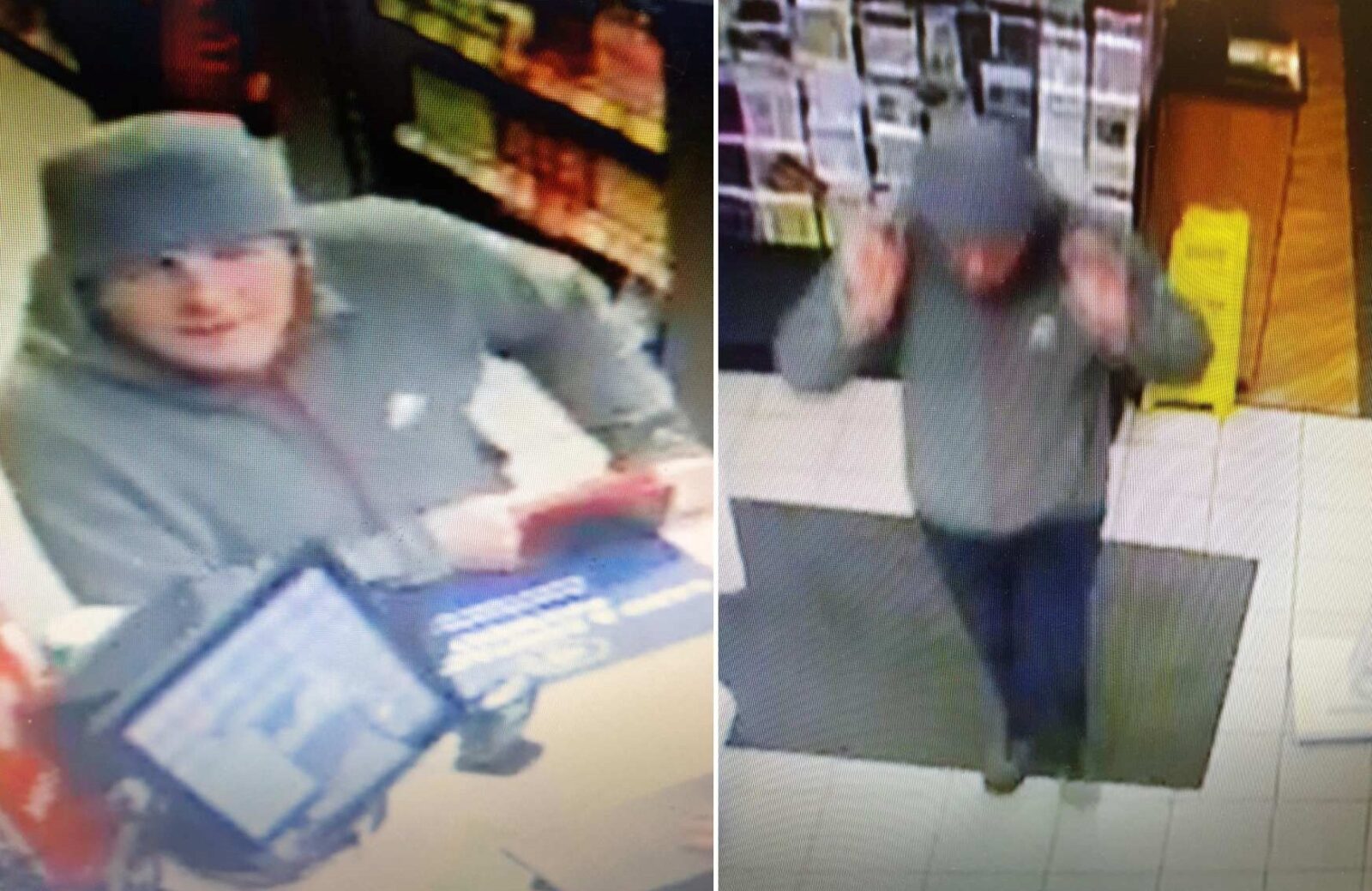 Anyone with any information on Peter Baglin's whereabouts is urged to contact GMP on 101 or through the LiveChat Function on the website, www.gmp.police.uk.
Read more:
But if you're unsure about coming forwards, you can also pass information on anonymously through the independent charity, Crimestoppers, on 0800 555 111.
Featured Image – Family Handout (via GMP)