News
Gary Usher reveals plans to take over historic Cheshire pub The White Horse
This will be the first ever gastropub for the Elite Bistro group.
Elite Bistros chef Gary Usher has revealed plans to open his first gastropub in Cheshire.
The popular chef behind esteemed Manchester restaurants Hispi and Kala shared that his company is in the process of buying up The White Horse in Churton
Piquing the interest of many of his loyal foodie followers, the news also started a bit of a debate about whether dogs should be allowed in (spoiler alert, they will be).
The historic pub has long been a local favourite, but has been shuttered since the start of the Covid pandemic as former licensees Dave and Jackie Biles had found the business was becoming "unsustainable".
It was listed for sale with a guide price of £495,000, but Usher has since confirmed that an offer has now been accepted on the property.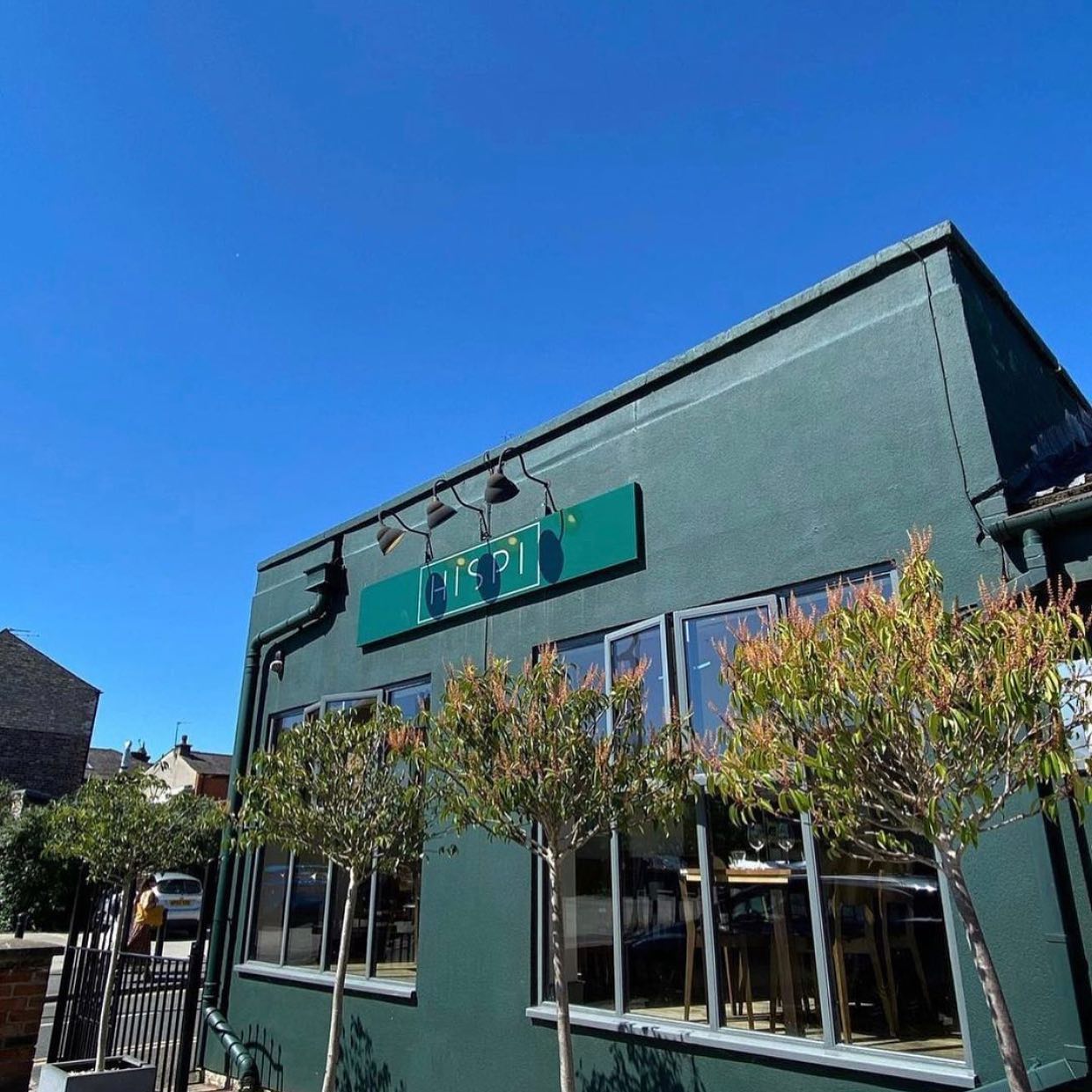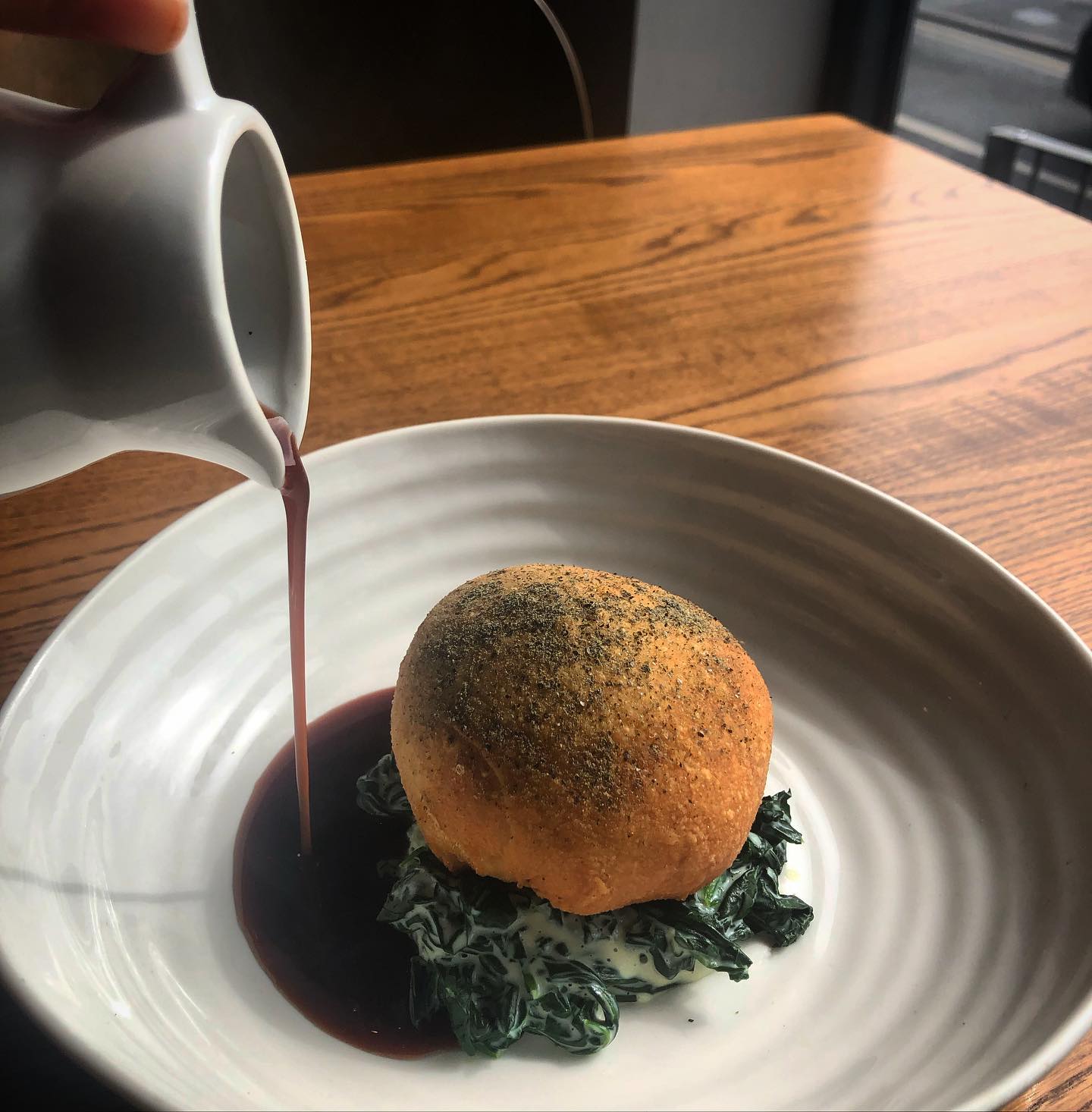 Promising to deliver 'unpretentious' food and 'great drinks', he's clearly aware of what the locals want from the pub – and at pains to stress that that is what he wants, too.
"We are in the middle of buying the White Horse pub in Churton but it's not complete. I've always loved it there & it would be a dream for us to run it," he tweeted.
As well as having plenty of room downstairs for diners, the pub also has bedrooms upstairs – leading some to wonder if these will be available to guests from further afield wanting to make a night of it.
It's clearly a labour of love for Usher, who revealed that his parents live nearby and he is a huge fan of the area.
Sharing the news to Twitter, he wrote: "I'm a terrible business person because I can't keep my mouth shut when I'm excited. We are in the middle of buying the white horse pub in Churton but it's not complete.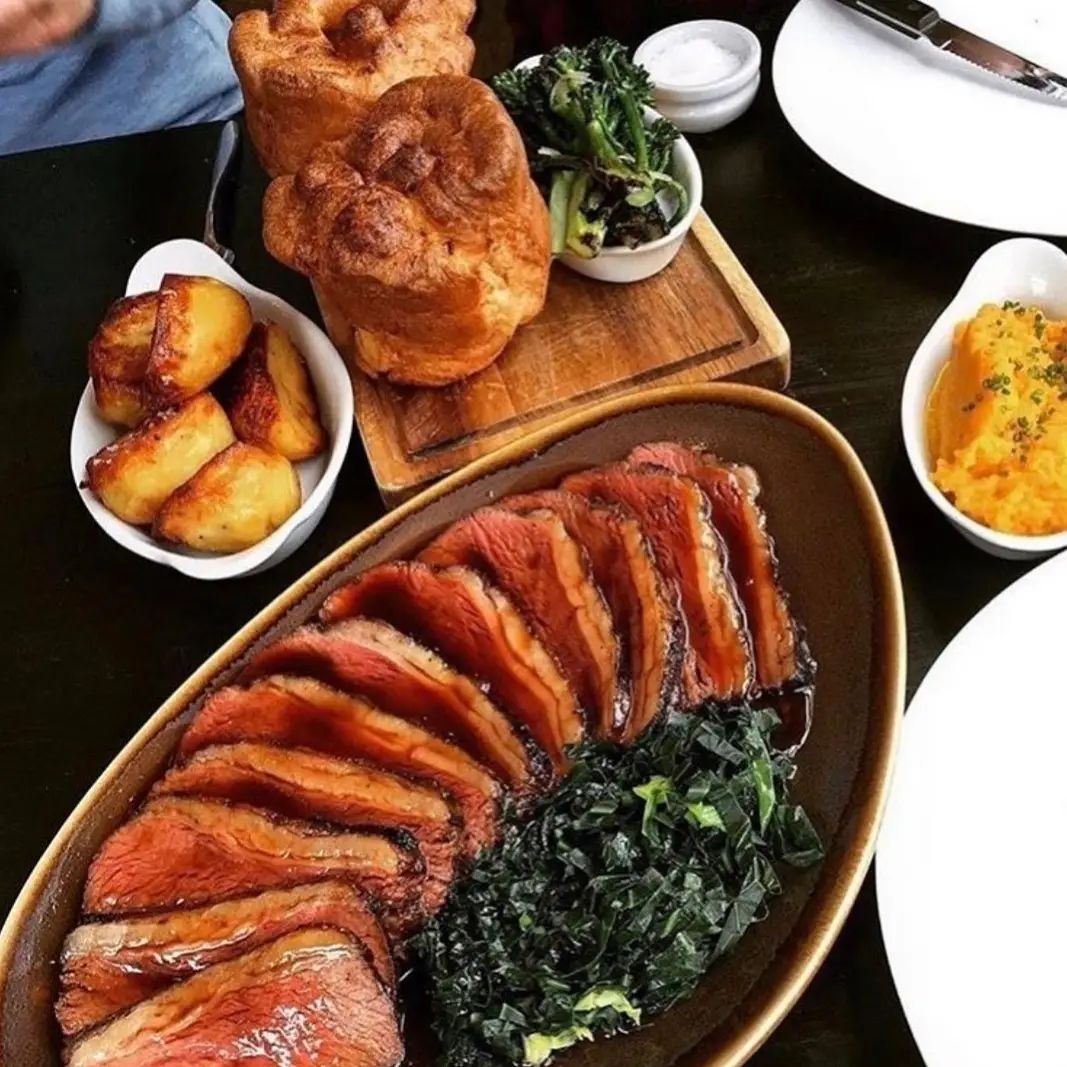 "I've always loved it there and it would be a dream for us to run it. The pub is beautiful and so is the area. My mum and dad live a few minutes away so I'm very familiar with the area and walking my dog Billy there with my mum and dad's dog Rossa.
"I'm absolutely aware how much the White Horse means to the community in Churton because like any good pub that's who it's primarily there for, the community, and anyone else who visits is a lovely bonus. If we get it I don't want to rip it apart and change the way it looks. I love it.
"Our plans at the White Horse are pretty simple, we want to serve great drinks, delicious unpretentious food by a team that love what they do. I'm super keen to hear what the local community like."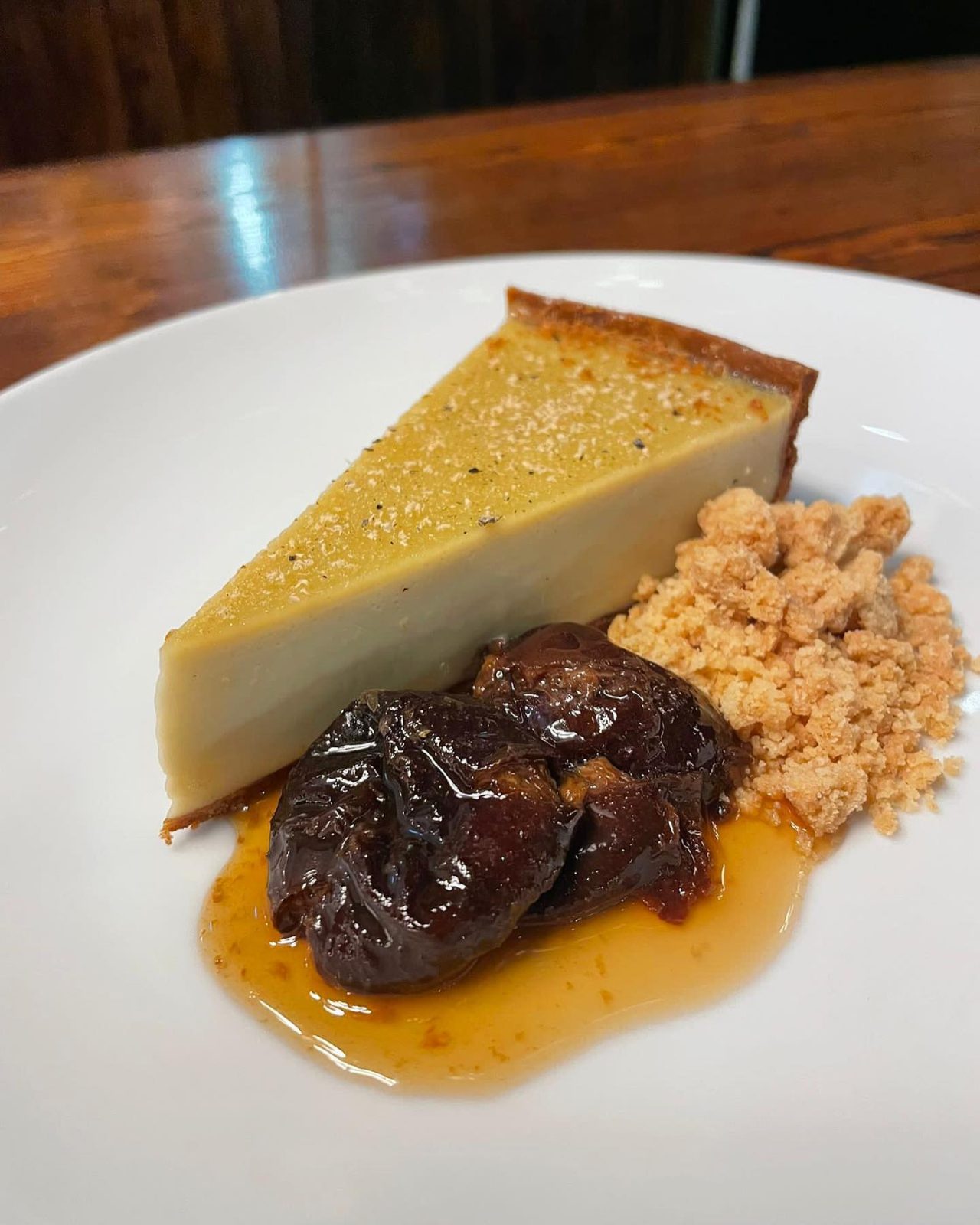 It will be the first gastropub for Usher, who already has a network of lauded eateries across the north west.
These include Sticky Walnut in Hoole, Chester, Burnt Truffle in Heswall on the Wirral, Hispi in Didsbury, south Manchester; Wreckfish in Liverpool; Pinion in Prescot; and Kala in Manchester.
All these eateries, with the exception of Sticky Walnut, were opened with the help of crowdfunding.
Usher has also previously hinted about opening a tapas restaurant called Joya this year. The chef has previously said that his company is looking to raise £2m by selling shares in the restaurant business.
This plan would allow Usher to create a new brand within it and open three further sites.
The chef has said that a CrowdCube fundraiser for the pub will launch on 4 April. For more updates, make sure to follow the new Instagram page for the pub here.
Feature image – Rightmove