News
GCSE and A-Level exams to be replaced by teacher assessments this summer
Education Secretary Gavin Williamson set out his plans for students as MPs prepared to vote on England's latest lockdown.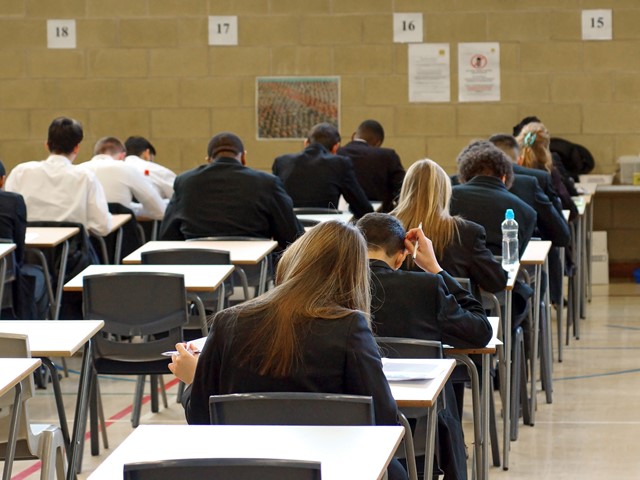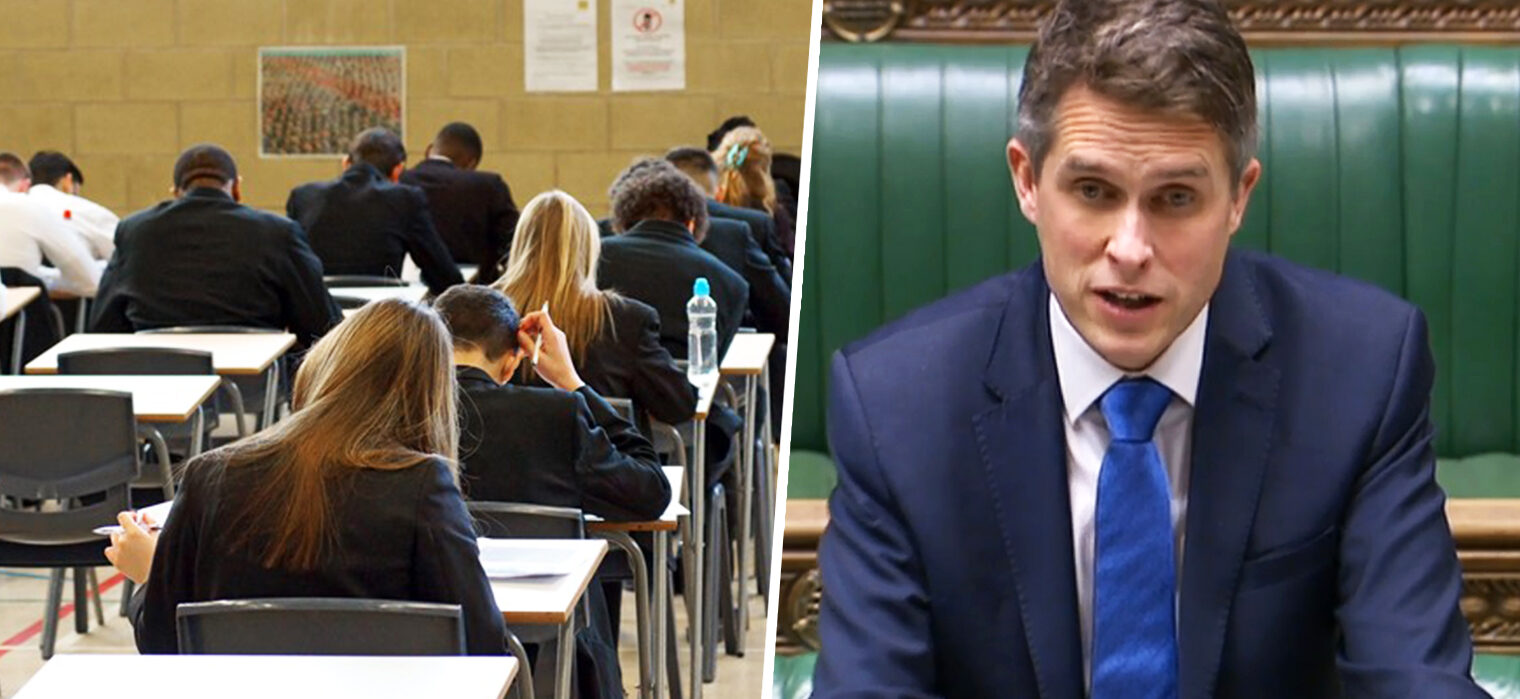 Education Secretary Gavin Williamson has announced that teacher assessments will replace GCSE and A-Level exams this summer.
Mr Williamson set out his plans for students this afternoon as MPs prepared to vote on England's latest lockdown, with the government under increasing pressure over the schools chaos and its strategy for deploying coronavirus (COVID-19) vaccines.
The confirmation of exam cancellation comes after Prime Minister Boris Johnson said today that the lifting of restrictions would be a "gradual process" and not a "big bang", and that schools would be "the very first things to reopen".
He told MPs: "That moment may come after the February half-term, although we should remain extremely cautious about the timetable ahead,"
Robert Halfon – Chairman of the Education Select Committee – also told Sky News earlier today that he situation regarding schools was "a mess", adding: "I think now we have to move on and make sure we have an exam system that is a level playing field for students and fair to the disadvantaged".
The decision to cancel examinations is also being mirrored in the other three nations.
First Minister Nicola Sturgeon has imposed a lockdown on Scotland for the rest of January and the closure of schools until February, schools and colleges will be closed in Wales until at least 18th January and moved to online learning, with GCSE and A-Level exams already cancelled, and in Northern Ireland, pupils will learn remotely until the mid-term break, but it is unclear whether exams will go ahead.
The decision on exams also comes as Commons has been recalled today from its Christmas recess to debate and retrospectively vote on the latest England lockdown set by the Prime Minister on Monday.
This is a BREAKING NEWS story – More to follow.
___
For the latest information, guidance and support during the coronavirus (COVID-19) pandemic in the UK, please do refer to official sources at gov.uk/coronavirus.
#StayHome