News
Glamorous restaurant to host emergency donor drive in bid to save life of Manchester child
Little Dillan is battling Leukaemia and urgently needs a bone marrow transplant.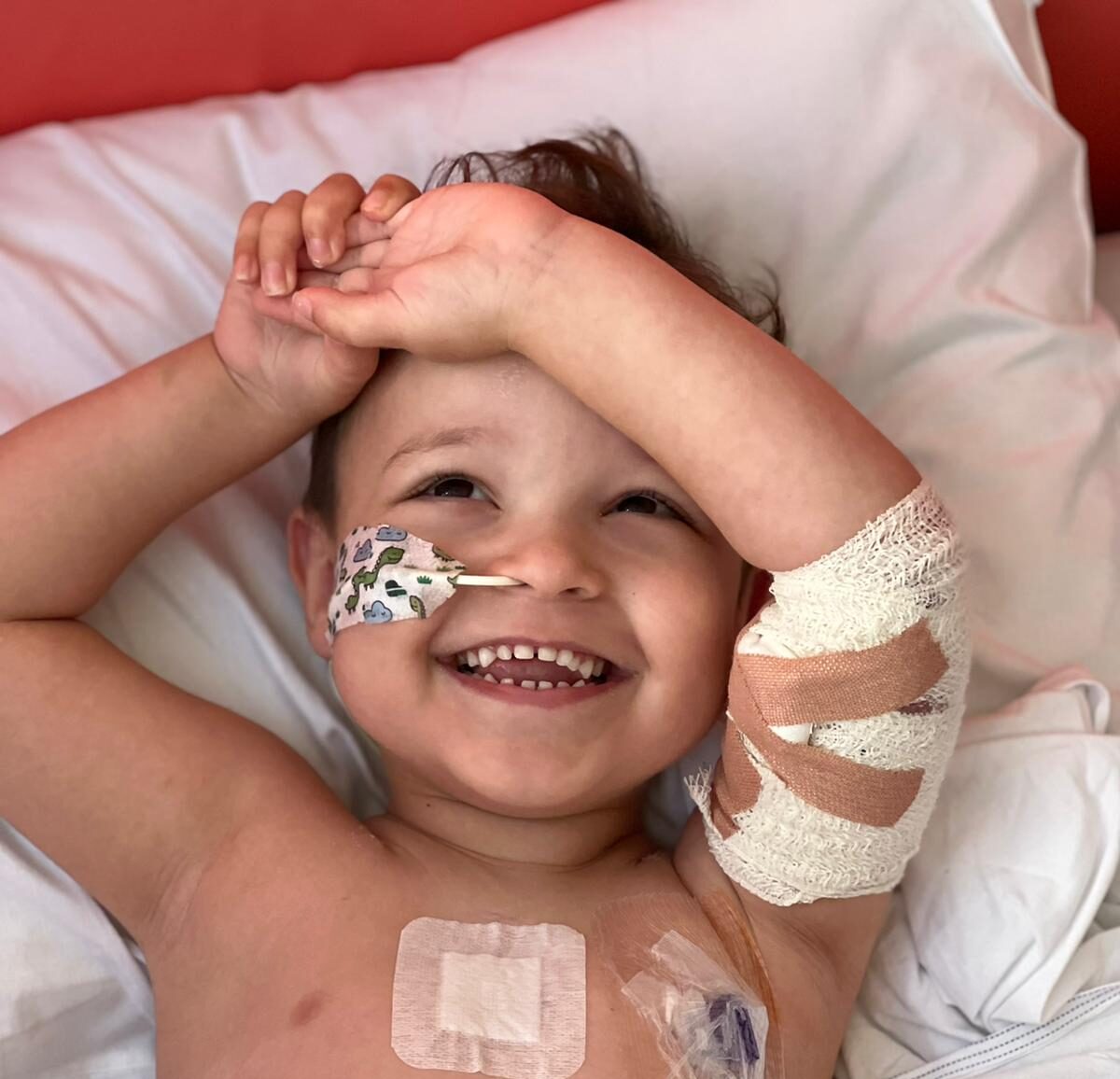 One of Greater Manchester's most glamorous restaurants will be hosting an emergency stem cell donor drive this week.
Menagerie will be inviting people to come down and register as a donor with DKMS, as a Manchester family scrambles to find a match for their little boy.
Four-year-old Dillan Ramsey-Aksehir was diagnosed with Leukaemia just before his second birthday and has been receiving treatment ever since.
But in a tragic turn of events last month, and only 24 hours after being told he could finish his treatment early, Dillan's parents were told the cancer had spread to the tiny tot's spine.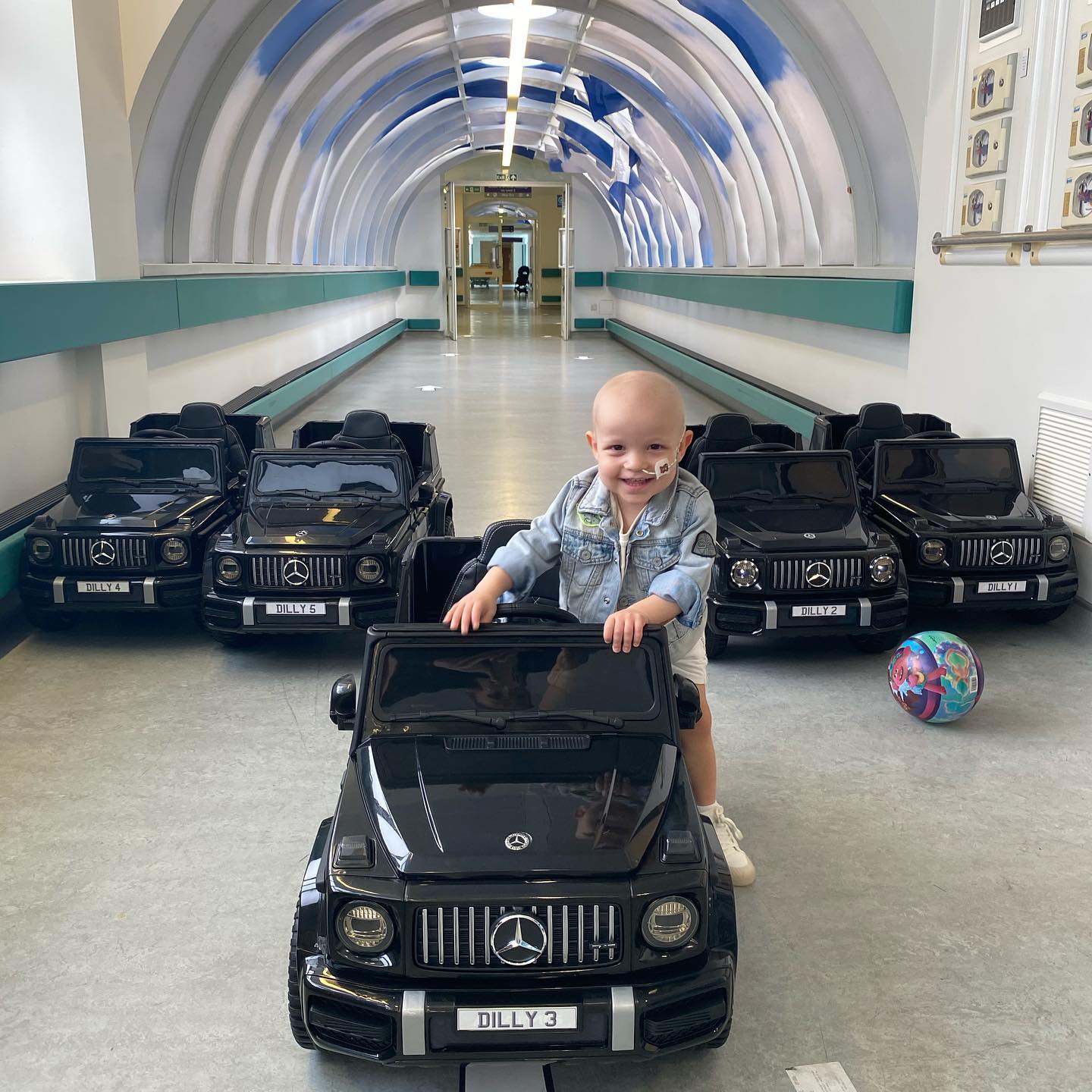 The beautiful little boy now urgently needs a bone marrow transplant, and no match has been found on the existing UK stem cell donor database.
The heartbreaking campaign launched by Dillan's mum Amy has already drawn support from the likes of Michelle Keegan, Mark Wright, John Stones, Nadine Merabi, Brooke Vincent, and Cath Tyldesley.
Those who are interested in registering as a stem cell donor can request a home swab pack online, or pop in to Menagerie at One New Bailey in Salford between 9am and 3pm on Wednesday 31 August.
Read more: Doctors warn of a laughing gas 'epidemic' among Britain's young people
The restaurant and bar will have trained staff from DKMS on hand to carry out the painless cheek swabs and process the samples.
Those who are a match will hear from the charity within weeks to follow with the next steps – all costs are covered by DKMS.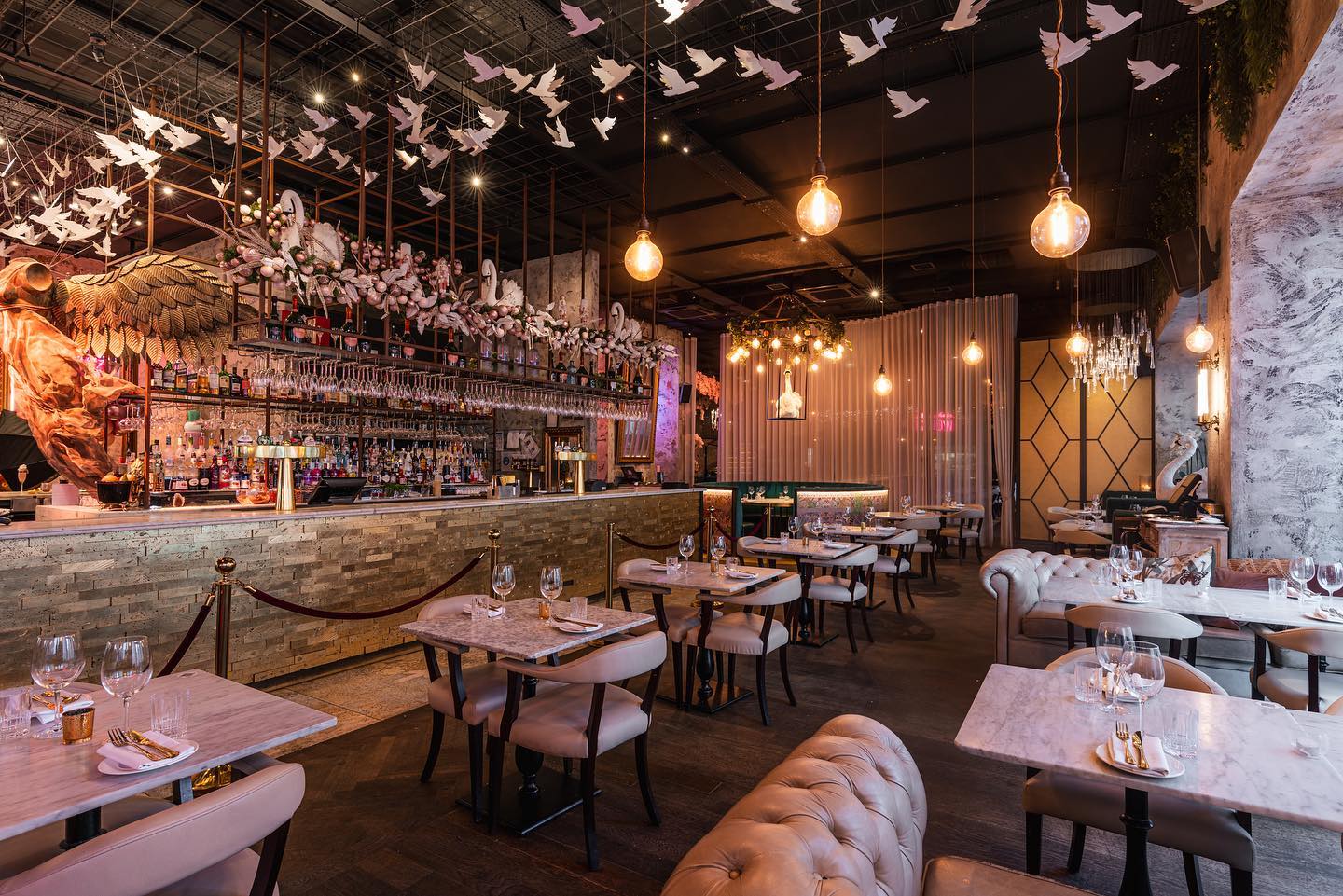 Dillan's mum is documenting his progress on Instagram – you can follow them at @amy_rambo.
She said: "I am BEGGING you on my knees to please register your DNA to @dkms_uk , it takes 2 minutes to swab your mouth and it's free post to send it back off. The test kit takes a few weeks to be sent out so please immediately post it back off. We have 2-3 months to find a match.
"Dillan has a 50% chance of survival if this works, it has to work. Please please share and encourage everyone you know to register to @dkms_uk."
Featured image: Amy_Rambo