News
'I am BEGGING you on my knees' – heartbroken mum pleads for DNA registrations as toddler relapses with Leukaemia
Celebrities including Michelle Keegan are showing their support for little Dillan.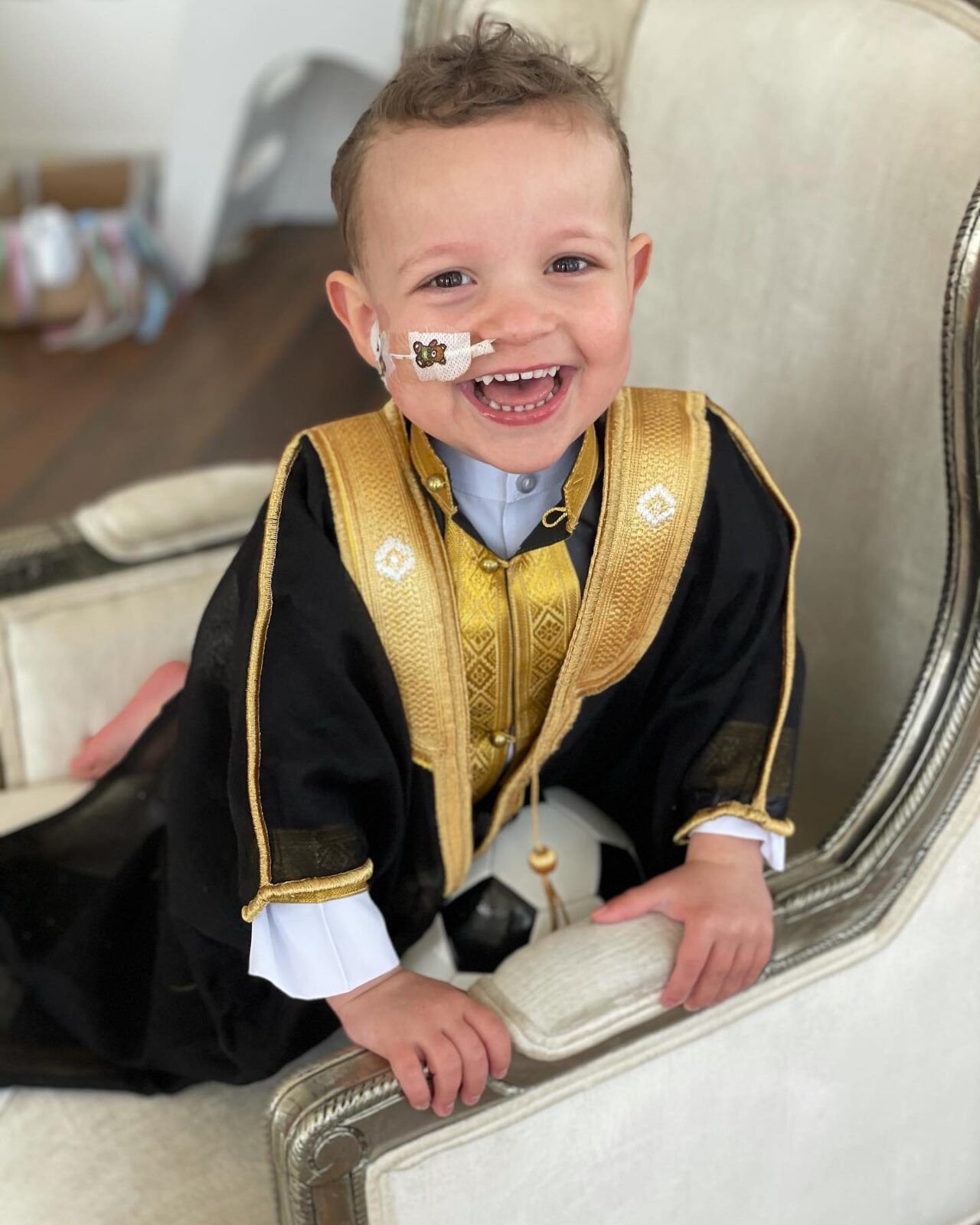 A mum from Manchester is pleading for people to register their DNA as she hunts for a bone marrow transplant for her toddler.
Hundreds of people, including celebs like Michelle Keegan, have rallied around to share Amy Ramsey's appeal for her little boy Dillan, 3.
Over the weekend, Amy, 35, announced the devastating news that Dillan's Leukaemia has returned.
The tiny tot has already been receiving treatment for the blood cancer for two years after he was diagnosed just before his second birthday.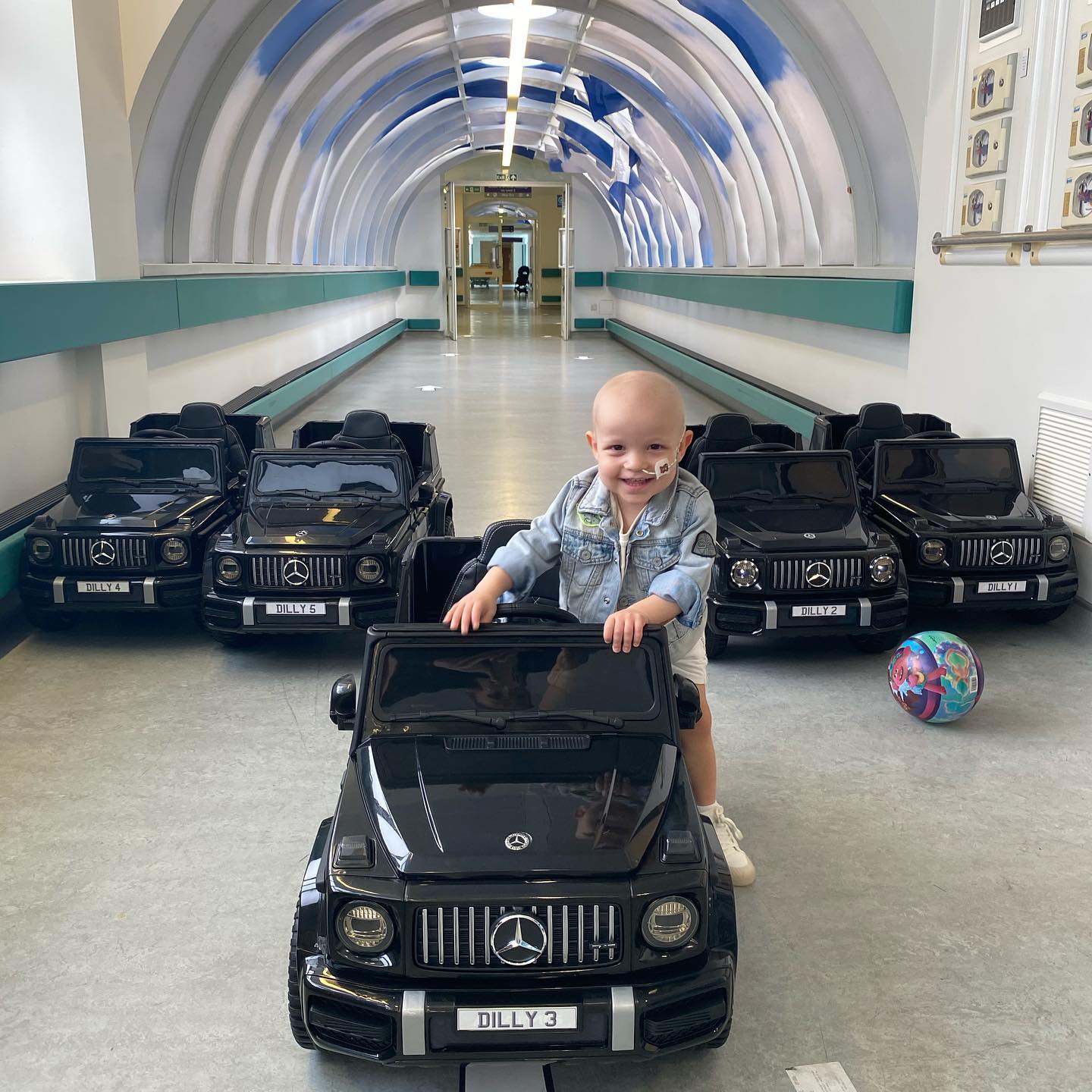 The family have been told that Dillan will need a bone marrow transplant and is being put on a gruelling treatment programme immediately, including full-body radiation and chemotherapy.
If he can find a donor match – and as he has mixed ethnicity, it's more complicated than some cases – he will have a 50% chance of survival, Amy wrote.
Michelle Keegan told her six million followers on Instagram today: "He's in urgent, urgent need of a bone marrow transplant. So we're trying to get as many people as we can to register for a free swab kit.
"Please please tell your family, tell your friends, and let's save Dillan's life. Thank you."
Mark Wright said in a video, encouraging people to register their DNA with DKMS: "They've now got just two to three months to find him a bone marrow donor to save his life – that donor could be you.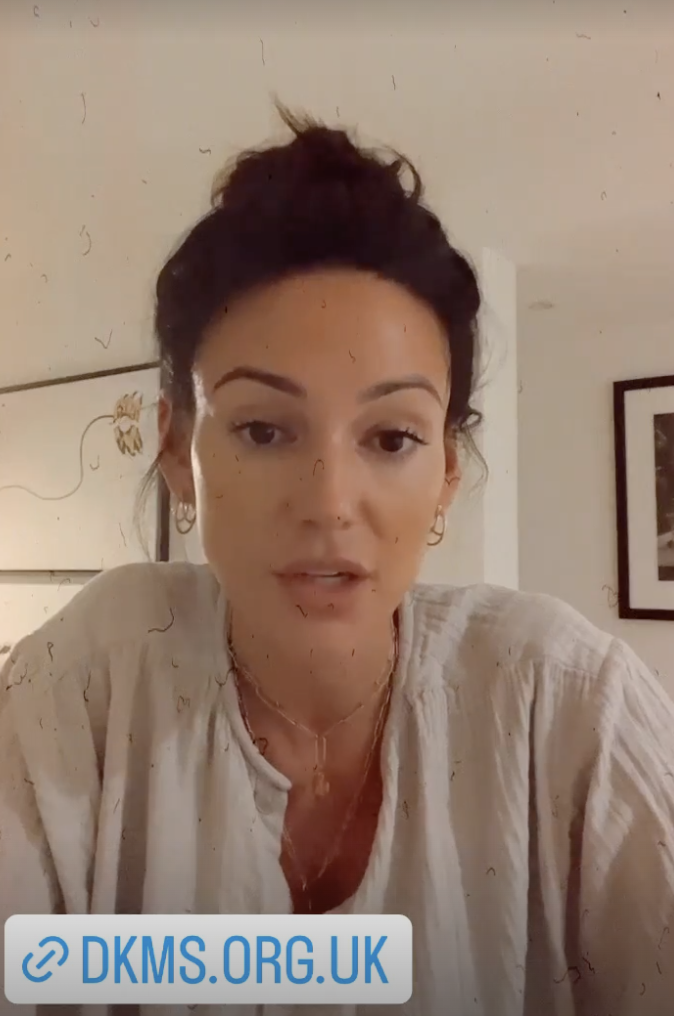 "There is someone out there right now that could save Dillan's life."
Amy is originally from Manchester but now lives in London with her partner Ozzy and baby girl Aiyla.
She wrote on Instagram this week: "Today, we received the devastating and unimaginable news that Dillan's Cancer has returned."
The post continued: "We have gone from being on top of the world in shock, to completely devastated in shock. We were called into the hospital and told that Dillan will need to start treatment right away, and will need a bone marrow transplant.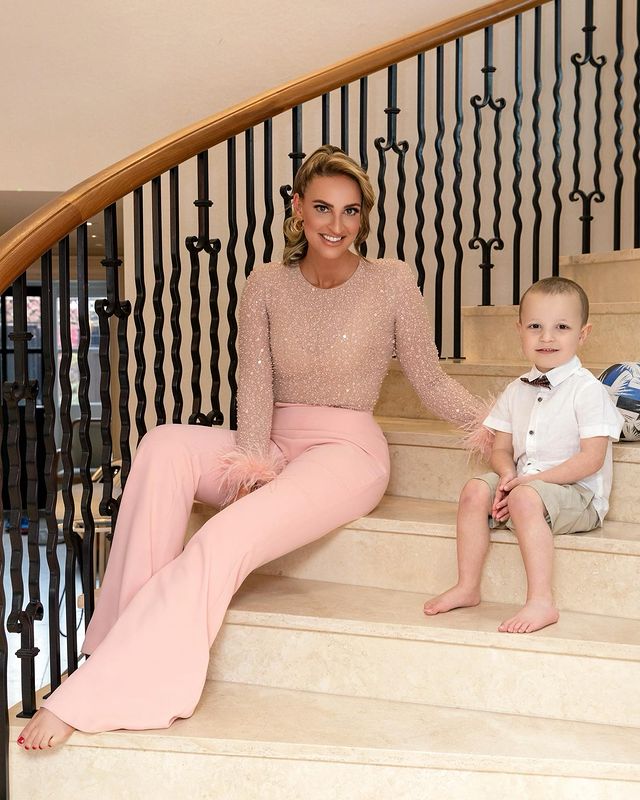 "I am BEGGING you on my knees to please register your DNA to @dkms_uk , it takes 2 minutes to swab your mouth and it's free post to send it back off. The test kit takes a few weeks to be sent out so please immediately post it back off. We have 2-3 months to find a match."
Amy then detailed the treatment that her son will face, saying: "Dillan will have to have his port taken out, and be replaced with a double Hickman line.
"He will need full body radiation, meaning he can't have children, he will have Gruelling chemotherapy for 2-3 months before he has his transplant, which will hopefully get rid of his cancer before the new bone marrow is put in.
"He will lose all of his hair again, and have to move back into Great Ormond Street onto the transplant ward. Which means our family will once again be ripped apart.
Read more: The 'secret beach' near Manchester is absolutely packed… with cows
"Dillan has a 50% chance of survival if this works, it has to work. Please please share and encourage everyone you know to register to @dkms_uk."
Since his diagnosis, Dillan's family have raised tens of thousands of pounds to buy toys for children's cancer wards.
Dilly's Toy Factory has so far donated toys including a fleet of mini Mercedes wagons, which they've named the Great Ormond Street Fleet.
You can follow Amy and Dillan's appeal on Instagram at @amy_rambo, and register your DNA for a donation at dkms.org.uk.
Featured image: Amy Ramsey