News
Glitter boobs, film deals and festivals: How Manchester-based Shrine took the world by storm
Set up just a few miles outside of Manchester city centre near the Etihad, the Shrine team is 11-strong - all female, and all below the age of 28.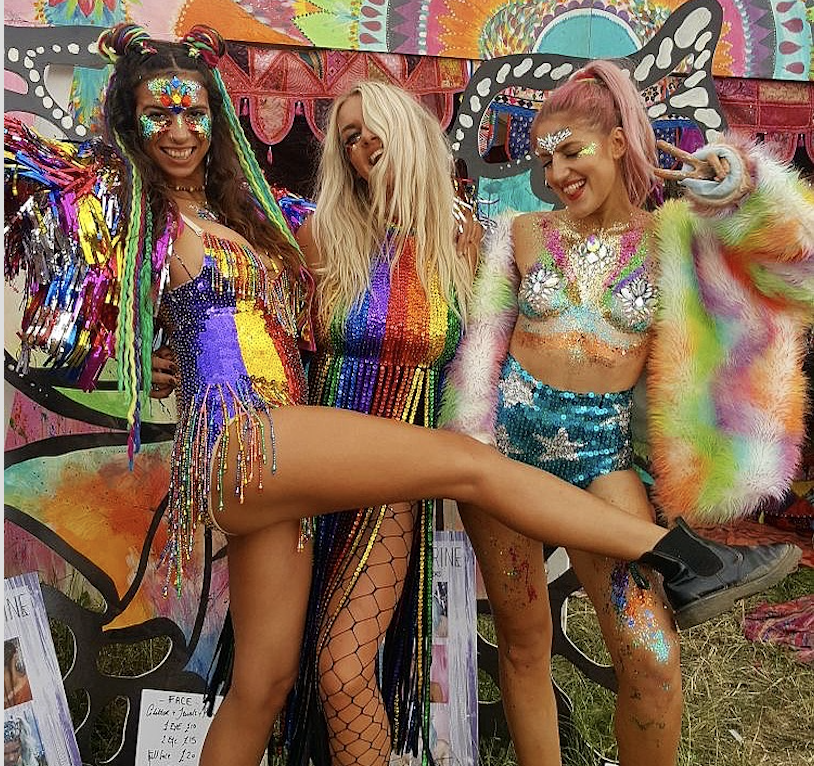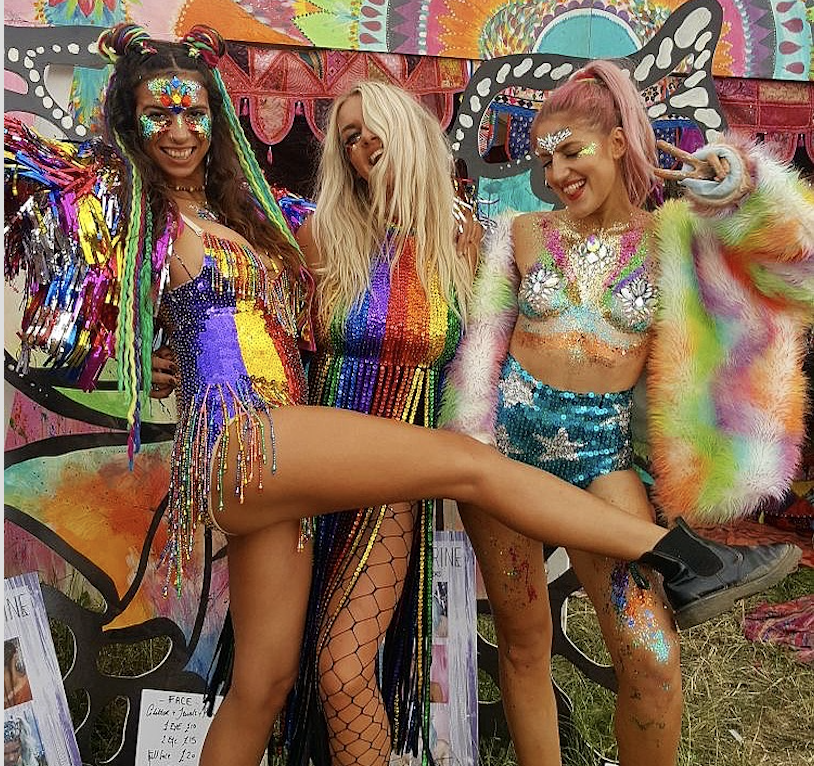 The secret to going viral is a bit of good fortune. At least, that's what many believe.
But when you look at Shrine, a company that continues to return to the trending section again and again, you start to think there might be a knack to going viral after all.
This Manchester cosmetic business blew up right at the beginning for launching the now-famous glitter boob and bum trend; went viral again when they shared their success story; and even managed to make headlines when the world went into lockdown for at-home hair dying products.
"We've always tried to be trendsetters," Shrine's Niamh Gillan tells The Manc.
"For us, it's about being disruptive. We try to be original – and we communicate that across social media.
"It's what makes us different."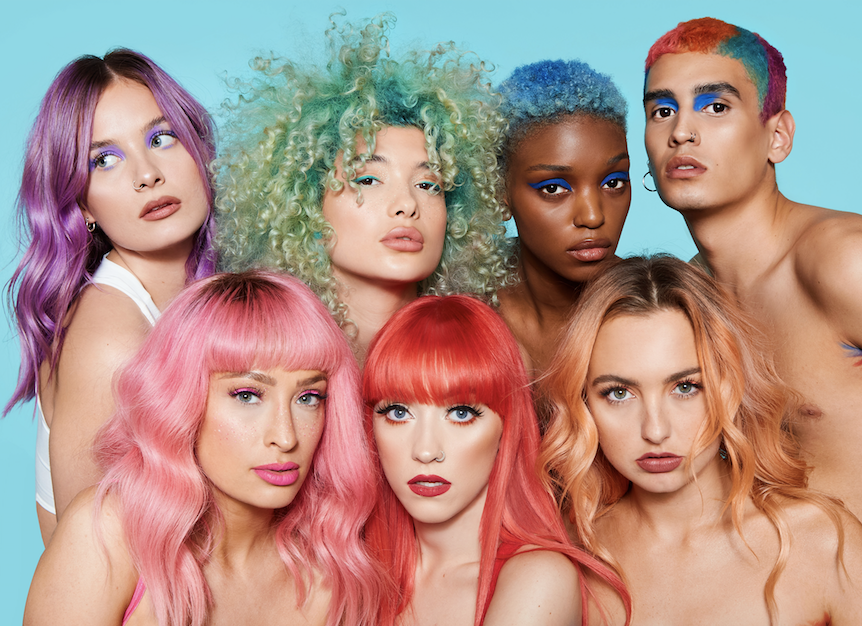 Shrine is like the anti-corporation. Almost everything they do goes against the traditional business bible; and it's worked a dream.
Set up just a few miles outside of Manchester city centre near the Etihad, the Shrine team is 11-strong – all female, and all below the age of 28.
Each member of staff essentially runs their own little department, with key messages and updates communicated not via letters or emails – but through Instagram Live and TikTok.
Today, more than half a million loyal followers are sharing Shrine style ideas, ordering products and signing up for masterclasses.
Even in this complicated climate, the company is generating millions.
"Everyone really gets along, it's like a family here," Niamh beams.
"We love working here, we love the products and the people we work with.
"We want people to know that."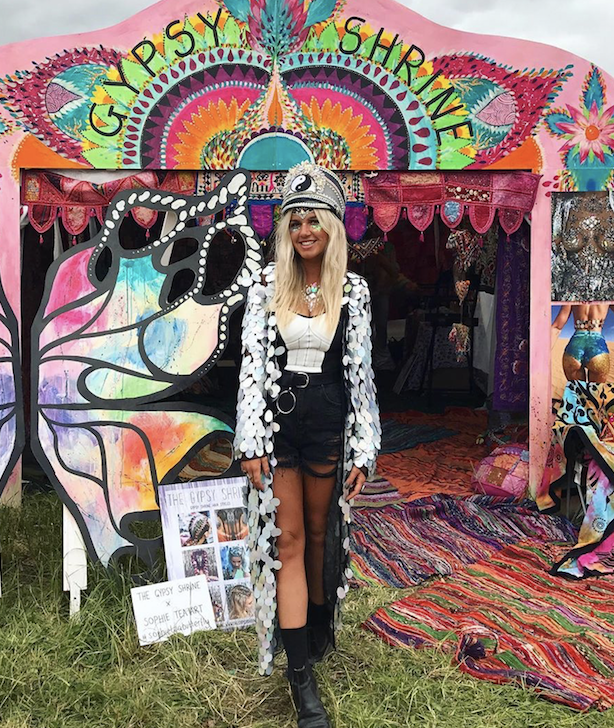 Back in 2016, MMU student Jenna Meek decided to invest her life savings on a business idea – setting up what was then known as 'The Gypsy Shrine' from her bedroom.
She chose glitter and stick-on jewels as fashion statements, and these images struck a chord with students before being picked up by The Daily Mail and The Sun.
That summer, you couldn't go to any live music event without seeing someone sporting the glitter boob trend. It was suddenly a fixture of festival fashion; like sunglasses, hats or hair dye.
Pre-festival popup stores in the likes of London and Los Angeles attracted enormous crowds – and within a matter of months the brand was collaborating with film studios and music giants.
World-renowned studio Warner Brothers selected The Gypsy Shrine to host a stand in support of their Wonderwoman film; recognising the brand's focus on female empowerment.
Another collaboration for a Halloween and social collection followed, before the brand teamed up with festival Coachella to throw a Palm Springs party in 2018.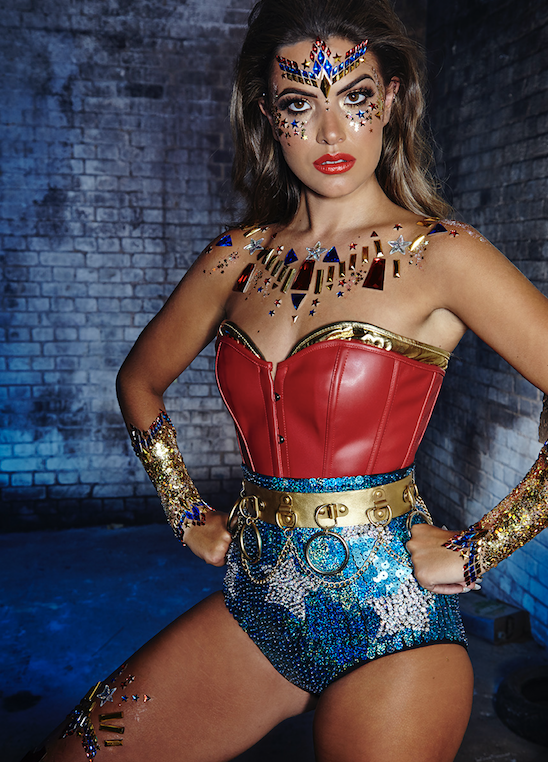 Within two years of setting up, The Gyspy Shrine was synonymous with festival dress.
But the brand had ideas that went beyond fashion for wild weekends.
Dropping a couple of words from their moniker, Shrine began to broaden its offering to focus on more areas of lifestyle – moving into creative cosmetics and hair care.
It was good timing. The festival scene has temporarily collapsed due to COVID-19, but even when quarantine began, Shrine was as in-demand as ever.
"Over the past few months, there's been lots of people ordering our at-home hair dye," Niamh explains.
"We launched it in February and it took off as we went into lockdown.
"From there, demand went up as people couldn't go to hairdressers.
"We're getting lots of inquiries about our hair dye dropping – it's where you can drop the pigment into conditioner and use that to cover your hair.
"It's semi-permanent and you can create your own shape."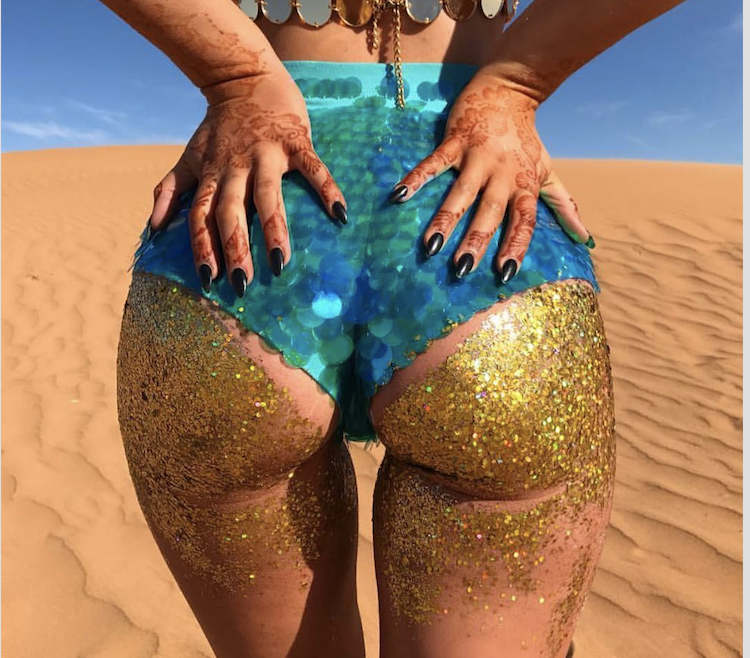 Founder Jenna still features heavily on Shrine's social channels – hosting Q&As about particular products and even taking part in Instagram Live sessions with hair salons.
The brand audience is bigger than ever before. And there's plans in the pipeline to reach this ever-growing base of fans.
Shrine has dipped its toe in international waters before, but now it's preparing to take the plunge and dive head first into the American market.
"We're looking to launch in the US – that's all in the works right now," Niamh explains.
"We're hoping to grow into being a key brand over there. That's the plan for the next year – but the big aim is worldwide.
"Hopefully, we can keep this going and start to trade with retailers all over the globe."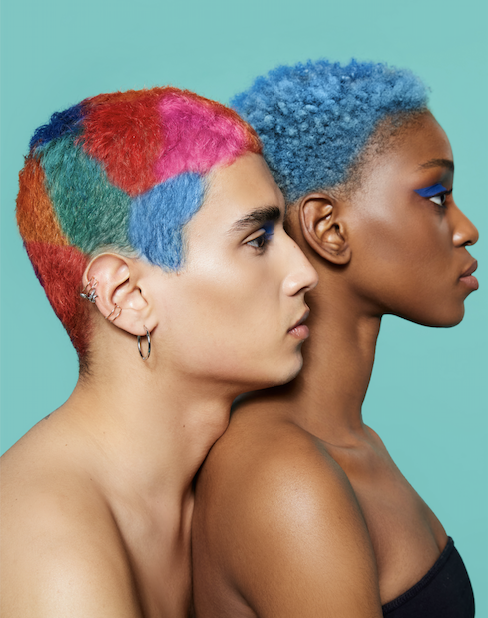 Thousands of brands out there are still attempting to go viral. For many, it'll be a case of good fortune.
But with Shrine, it just feels like a matter of time before that name starts trending again.
"We know our audience and they know us," Niamh says.
Building this kind of special relationship is a rare thing. But Shrine has done it. And it sounds like there's much more to come.
See what Shrine is offering right now by visiting the official website.
Facebook: @thegypsyshrine
Instagram: @shrine