We're set for a scorching few days in Manchester, with Friday potentially reaching highs of 29°C, so now is the perfect time to dig out a pair of shades.
We'd usually embrace something neutral and classy – think a glamourous pair of Audrey Hepburn-inspired cat-eye sunglasses – but this year it's all about the crazy and colourful pairs.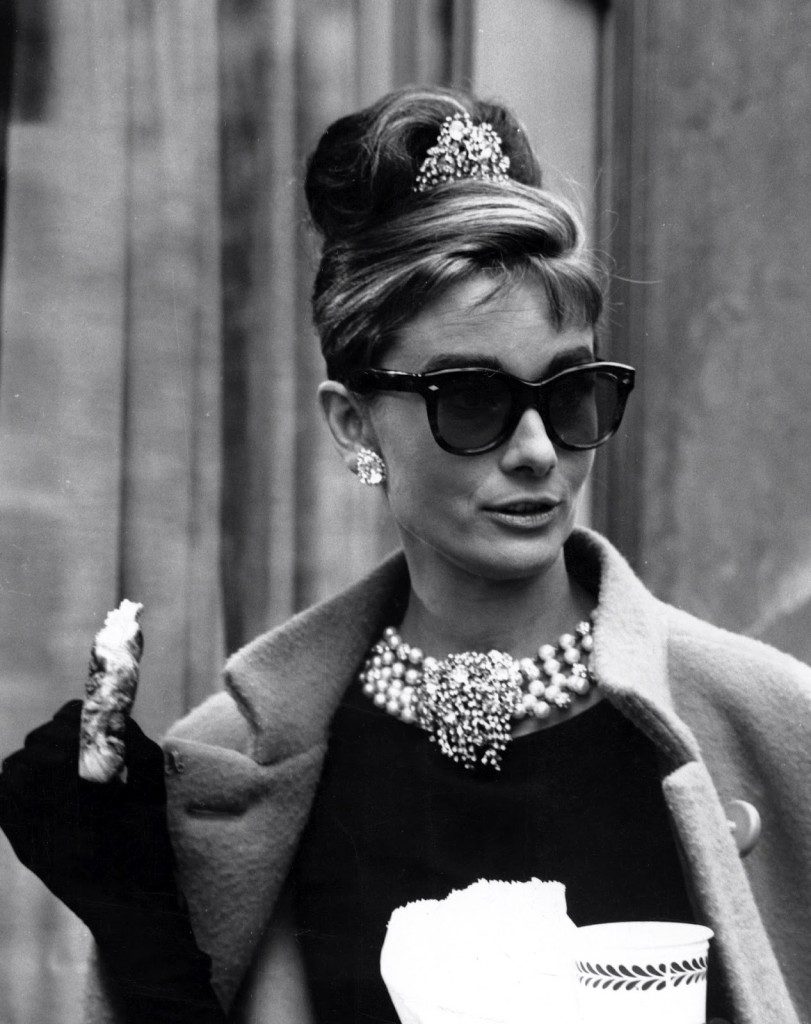 So embrace your wild and wacky side with our favourite pairs of retro shades, all of which are incredibly affordable.
The 1950s cat-eye is back, but instead with a slimmer fit and pop of colour that is perfect for this summer. Whether you want to stand out in Pretty Little Thing's frameless neon yellow pair or go for a more girly style with Shein's transparent lilac shades, these are purrfect for this season.
Slim rectangle shades are also the go-to style for this summer, with fashion icons like Billie Eilish rocking them at any given opportunity (seriously, it doesn't have to be sunny for this style!) Get the look in Shein's neon orange-tinted sunglasses or keep it more understated and classy with River Island's tortoise-shell pair.
If you want something a bit larger, why not unleash your inner romantic with a pair of Lolita-inspired heart sunglasses. Both ASOS and Pretty Little Thing offer a trendy take on this retro classic that we've been loving lately.
The more over-the-top your sunglasses are, the better for this summer. Embrace your inner Instagram baddie with a pair of red flame sunglasses from ASOS, or take inspo from Emma Chamberlain with River Island's bejewelled pair to show that you're not afraid to turn heads.