News
GMP offers £50,000 reward for 'key information' that leads to finding Moss Side shooter
"You will be helping the families who are desperate for justice."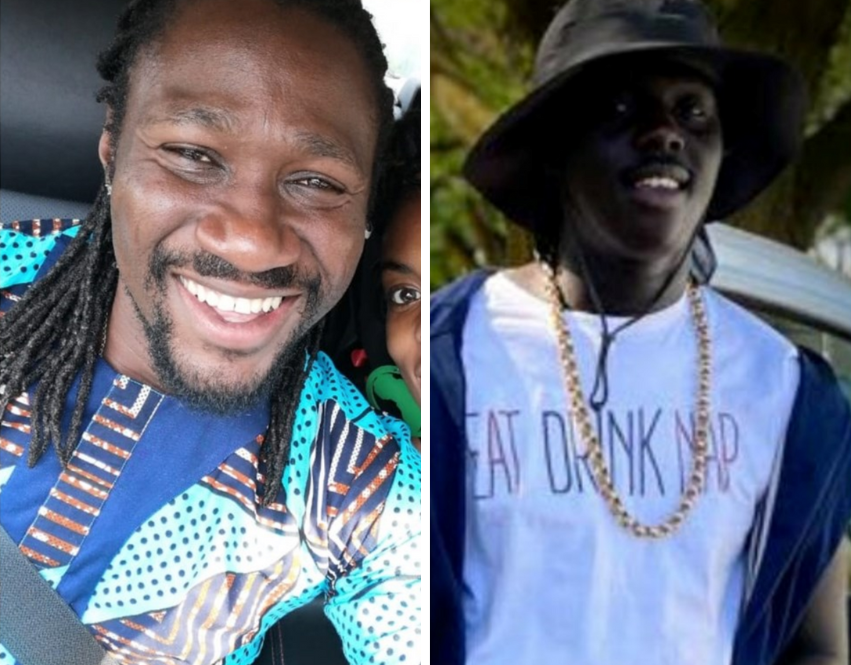 A £50,000 reward is being offered to anyone who can provide "key information" that could lead to finding the killer from a double shooting in Moss Side back in 2020.
On the third anniversary of the fatal double shooting in Moss Side that took place back in 2020, and tragically claimed the lives of both 36-year-old Junior Ajose and 21-year-old Cheriff Tall, Greater Manchester Police (GMP) and family members are once again appealing to the public for any information that may lead to finding the killer.
And this time, they're offering a £50,000 reward.
Since the horrific incident occurred, a dedicated team of detectives have continued to work "tirelessly" to piece together what happened on Sunday 21 June 2020 when gun shots were heard just before 1am (00:55am) in a car park on Caythorpe Street – but they still desperately need the public's help to locate the gunman.
The double shooting occurred after a community event in the Moss Side area of Manchester, and it's believed there were between 300-400 people present at the time, GMP revealed.
Over the years, the investigation has seen several warrants carried out, which has also led to a number of people being questioned in custody, as well as the seizure of mobile phones for forensic analysis, but police say "more is needed to bring justice" to the families of Junior and Cheriff after they've suffered such immense heartbreak.
This is why GMP say a £50,000 reward has been made available for anyone who can provide any further details that can "lead to the successful conviction of the killer".
Despite the time passed, GMP says it remains "committed" to investigating the murder and speaking to more witnesses as it says "answers still lie within the community".
"Our focus is to obtain this key evidence so that we can convict the person responsible for the murders," Detective Chief Inspector and Senior Investigating Officer, Neil Higginson, said on the ongoing investigation.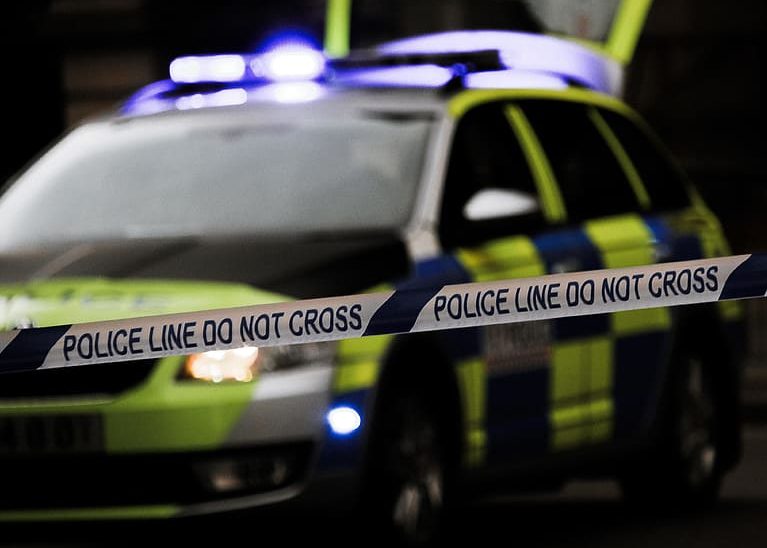 "I understand that people can be reluctant to come forward in this type of case, for a variety of reasons, but I ask that you do so. Please see it that you will be helping the families who are desperate for justice. I or my team will meet you at any time or place. Please allow us the opportunity to talk through what support we can provide you to increase your confidence in us.
"I can also say that we can now offer a £50,000 reward to anyone who can assist with giving us key information which leads to the successful conviction of those responsible.
"Please if you know something, however small you think it may be, get in touch – it's not too late."
Read more:
Anyone with information is urged to contact GMP in confidence on 0161 856 0110, quoting incident number 221 of 21/06/20, or alternatively, reports can be made anonymously to the independent charity Crimestoppers on 0800 555 111.
Any pictures, videos, or other information can also be uploaded anonymously to the Major Incident Public Portal under 'Operation Tarnbrook' here.
Featured Image – GMP