News
Murdered student Luke O'Connor to receive posthumous award from his university
Manchester Metropolitan University said the 19-year-old was a "bright, talented, and much-loved" member of the university community.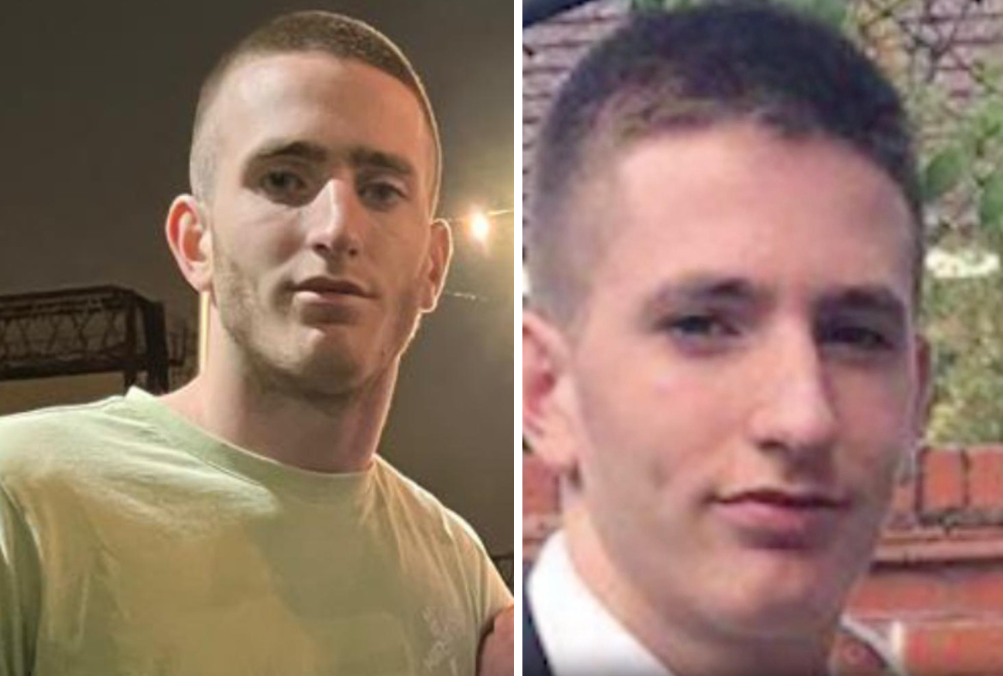 Manchester student Luke O'Connor, who was stabbed to death in Fallowfield when his killer reacted "violently and unpredictably" to a joke, is to be honoured with a posthumous award by his university.
The 19-year-old, who was an undergraduate student in his second year of a Business Management degree at Manchester Metropolitan University (MMU) before he lost his life at the hands of fellow student, Shiloh Pottinger, is to be remembered and honoured by the university at their upcoming graduation ceremonies this summer.
20-year-old Pottinger, a student at the BIMM Institute, was found to have stabbed O'Connor eight times with a "mafia stiletto" knife in Fallowfield during the early hours of the morning on Wednesday 26 October 2022.
Manchester Crown Court heard this week how "gentle giant" O'Connor had been travelling home from a party when he came across and was stabbed multiple times by Pottinger.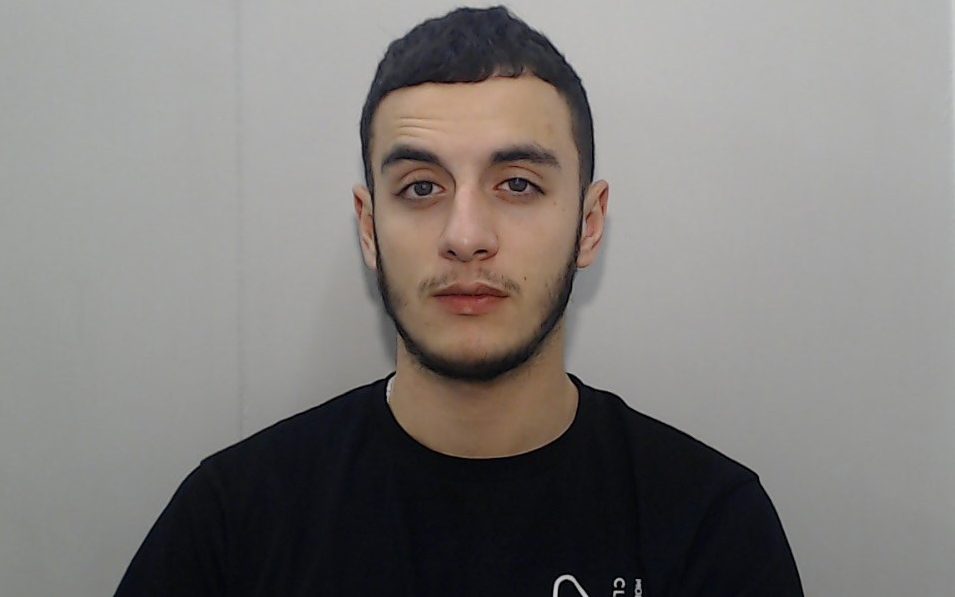 Pottinger was said to have reacted "violently and unpredictably" to a joking remark made about his skateboard, before attacking and leaving O'Connor lying in the street on Wilmslow Road – where he later died despite the best CPR efforts from emergency services that were flagged down by members of the public.
Pottinger was sentenced to 15 years in jail for manslaughter this week (Monday 19 June), and will serve at least 10 years of that sentence before he can be considered for release.
Following Pottinger's sentencing this week, Luke's mother Carolyn appeared in a harrowing video message and spoke about the devastation the O'Connor family faces in the wake of the death of their youngest son, claiming Pottinger's sentence "in no way compares to our life sentence".
Carolyn insisted that her son will not have died in vain – and it appears MMU wants to help with that.
Paying tribute to their former student, an MMU spokesman described O'Connor as a "bright, talented and much-loved" member of the university community, the BBC reports.
"His death was a terrible shock to everyone," they added.
"Our professionally trained counselling team has continued to offer support to any students and staff who are affected".
The University says it has told the O'Connor family that they will honour Luke and intend to "recognise his work and contribution to the university" with a posthumous award at one of the upcoming graduation ceremonies next month.
Read more:
The O'Connors have been invited to the ceremony to receive the award on Luke's behalf.
Featured Image – GMP