News
Google may be forced to pay UK iPhone users £750 in compensation for secret tracking
The legal battle has been described as one of the most significant cases in recent history.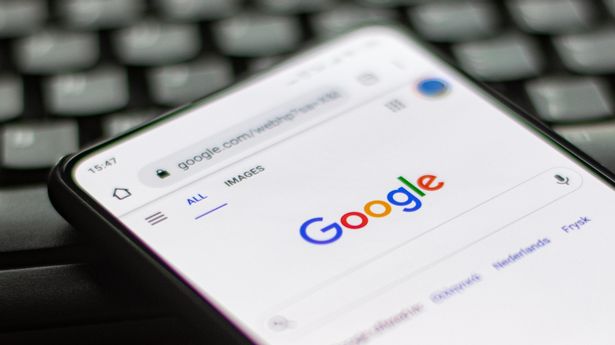 Google could be forced to pay up to £750 in compensation to iPhone users in the UK if it loses a privacy battle that's been escalated to the Supreme Court.
The legal battle – which has been described as one of the most significant legal cases in recent history, and a judgment of which is due to be handed down by the Supreme Court today – centres around allegations that the technology firm secretly tracked the online activity of millions of iPhone users in England and Wales, according to Sky News.
It comes after a man named Richard Lloyd – a former director of consumer group Which?- decided to sue Google for collecting web browsing data from iPhone users between 2011 and 2012, despite Google claiming at the time that it was prevented from doing so by the Safari browser's default privacy settings.
Mr Lloyd alleges that Google 'cookies' collected information on 4.4 million iPhone users – who used the Safari web browser between 2011 and 2012 – and claims the company collected data on their health, race, ethnicity, sexuality and political affiliations.
This was even though the users had chosen a 'do not track' privacy setting.
His allegations then go on to claim that this data was then used to group people into categories for advertising purposes, yet Google insists that no information was shared to third parties.
Mr Lloyd – who is backed by campaign group Google You Owe Us – hopes to win between £1 billion and £3 billion in compensation for alleged breaches of the Data Protection Act, and if he wins, the US technology giant could be forced compensate millions of affected iPhone users across the UK.
Affected iPhone users could potentially claim a tariff of up to £750 in compensation, although it's believed that a much lower figure is likely.
The case at hand was initially dismissed by the High Court after it ruled it was difficult to calculate how many people had been affected, or whether they had suffered losses, but that decision was eventually overturned by the Court of Appeal in 2019 following an appeal by Google appealed, and the case was subsequently escalated to the Supreme Court.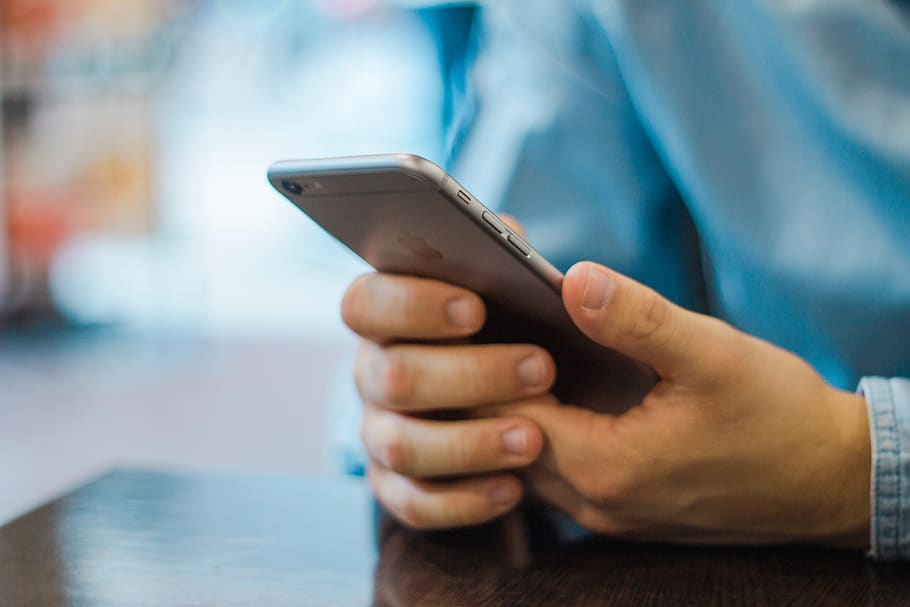 Mr Lloyd said he brought the claim not just as an individual affected by Google's actions, but as someone who's representing over four million people.
Jamie Curle – a partner at law firm DLA Piper – described the judgment as "one of the most eagerly awaited decisions of recent years", and said it would have "a significant impact on the volume and nature of litigation in the data privacy arena".
"All eyes will be on this Supreme Court judgment to help answer many of the open questions of law surrounding representative actions for data protection related claims," added Ross McKean – a data protection partner at DLA Piper.
Featured Image – NurPhoto / Flickr