News
Government confirms who is exempt from compulsory face coverings rule on July 24
A number of people in England will be exempt from the upcoming mandatory face covering rule.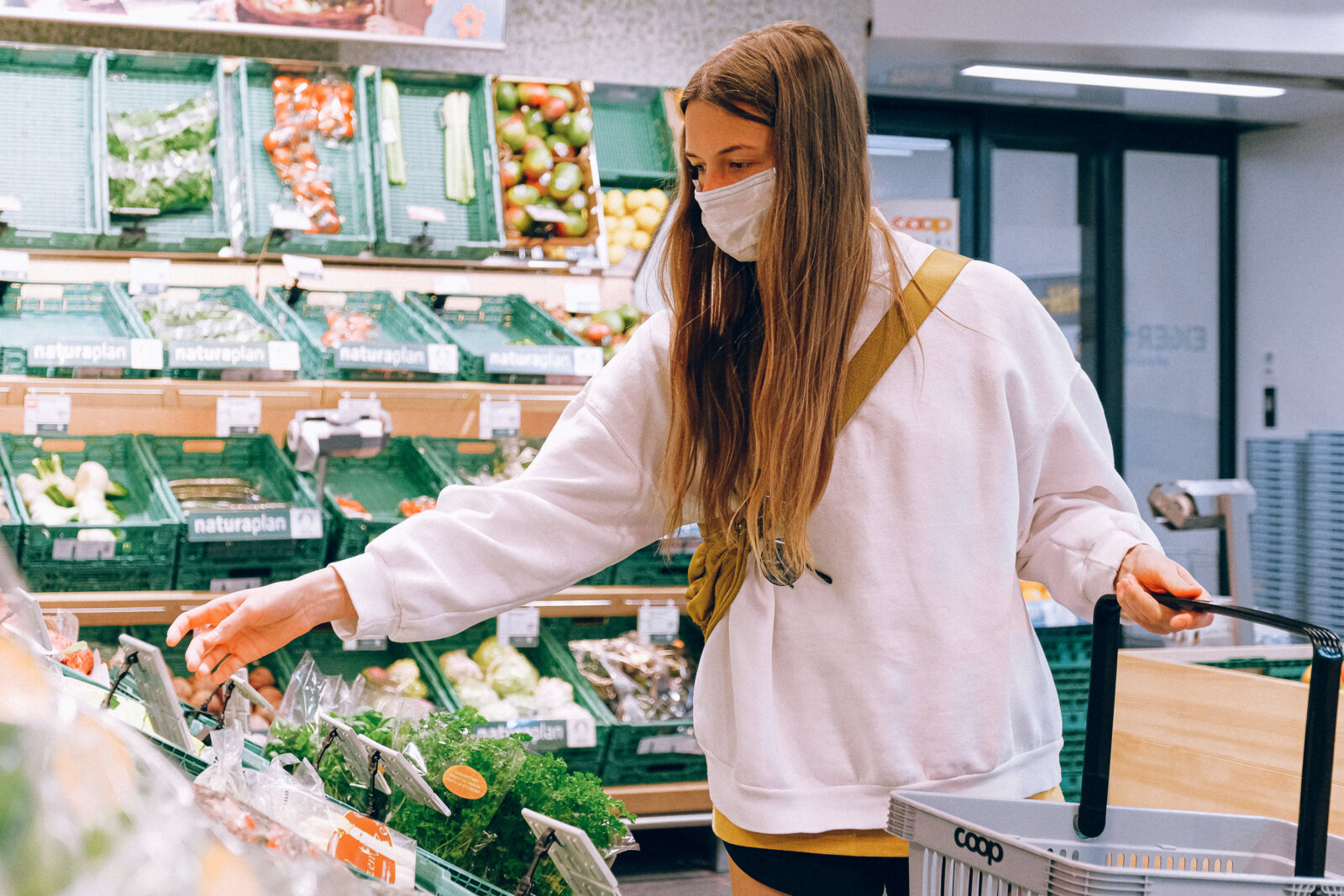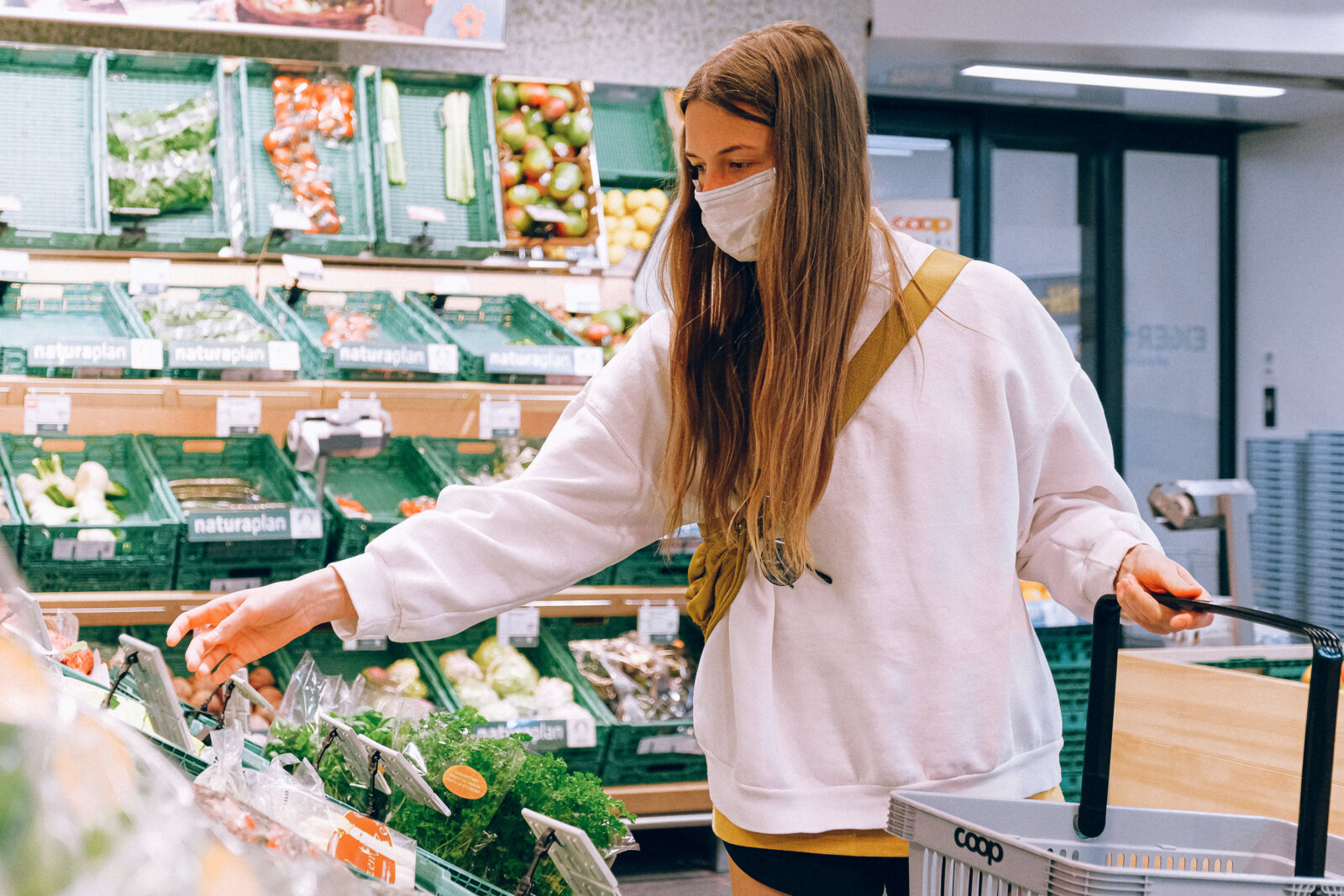 A number of people in England will fall under a category which exempts them from having to comply with the upcoming mandatory face covering rule.
Face masks and coverings are to be compulsory in shops and supermarkets in England from 24th July 2020.
Under these new regulations, it is stated that fines of up to £100 will be enforced by police officers for those whole fail to comply, and this fine will be reduced to £50 if paid within 14 days.
Face coverings must cover the mouth and nose at all times.
Heath Secretary Matt Hancock confirmed the new regulations and detailed further guidance in parliament yesterday afternoon.
He stated that masks and face coverings will help to "minimise the risk as we return more to normality".
"In recent weeks, we have reopened retail and footfall is rising [and] we want to give people more confidence to shop safely, and enhance protections for those who work in shops." he said.
"Both of these can be done by the use of face coverings."
He continued: "We have therefore come to the decision that face coverings should be mandatory in shops and supermarkets."
"Under the new rules, people who do not wear a face covering will face a fine of up to £100 [and] the liability for wearing a face covering lies with the individual."
"Should an individual without an exemption refuse to wear a face covering, a shop can refuse them entry and can call the police if people refuse to comply, the police have the formal enforcement powers and can issue a fine."
Since mid-May, the public has been advised to wear face coverings in enclosed public spaces where they may encounter people they would not usually meet, and face masks/coverings have been mandatory for passengers travelling by bus, train, ferry or plane in England – as well as in Uber vehicles too – from 15th June.
Environment Secretary George Eustice also confirmed via various media outlets yesterday that the wearing of masks will however not be compulsory in restaurants, eateries, bars and pubs.
___
Who is exempt from wearing a face covering?
Matt Hancock confirmed in his parliamentary address yesterday that a number of people will fall into categories which exempt them from wearing a face mask/covering when the new rule takes effect from 24th July.
He stated that this will be "in line with the sanction on public transport."
According to official government guidance, the following are exempt from wearing face masks/coverings:
A child under the age of 11.
An employee of the transport operator, when they are acting in the course of their employment.
Any other person providing services to the transport operator, under arrangements made with the transport operator, who is providing those services.
A constable or police community support officer acting in the course of their duty.
An emergency responder, such as a paramedic or fire officer, acting in the course of their duty.
An official, for example, a border force officer, acting in the course of their duties.
If you are allocated a cabin, berth or other similar accommodation, at any time when you are in that accommodation, either alone, or only with members of your own household or a linked household.
If you are onboard public transport but remain in your private vehicle, eg: on a car ferry.
You can read the full statement on face mask/coverings here.
For further information and guidance during the coronavirus (COVID-19) pandemic, do ensure you refer to official sources via gov.uk/coronavirus.
#StaySafeSaveLives