News
Government considering launching a 'Seat Out to Help Out' scheme to help save entertainment venues
Seat Out to Help Out would provide discounts for those with a ticket.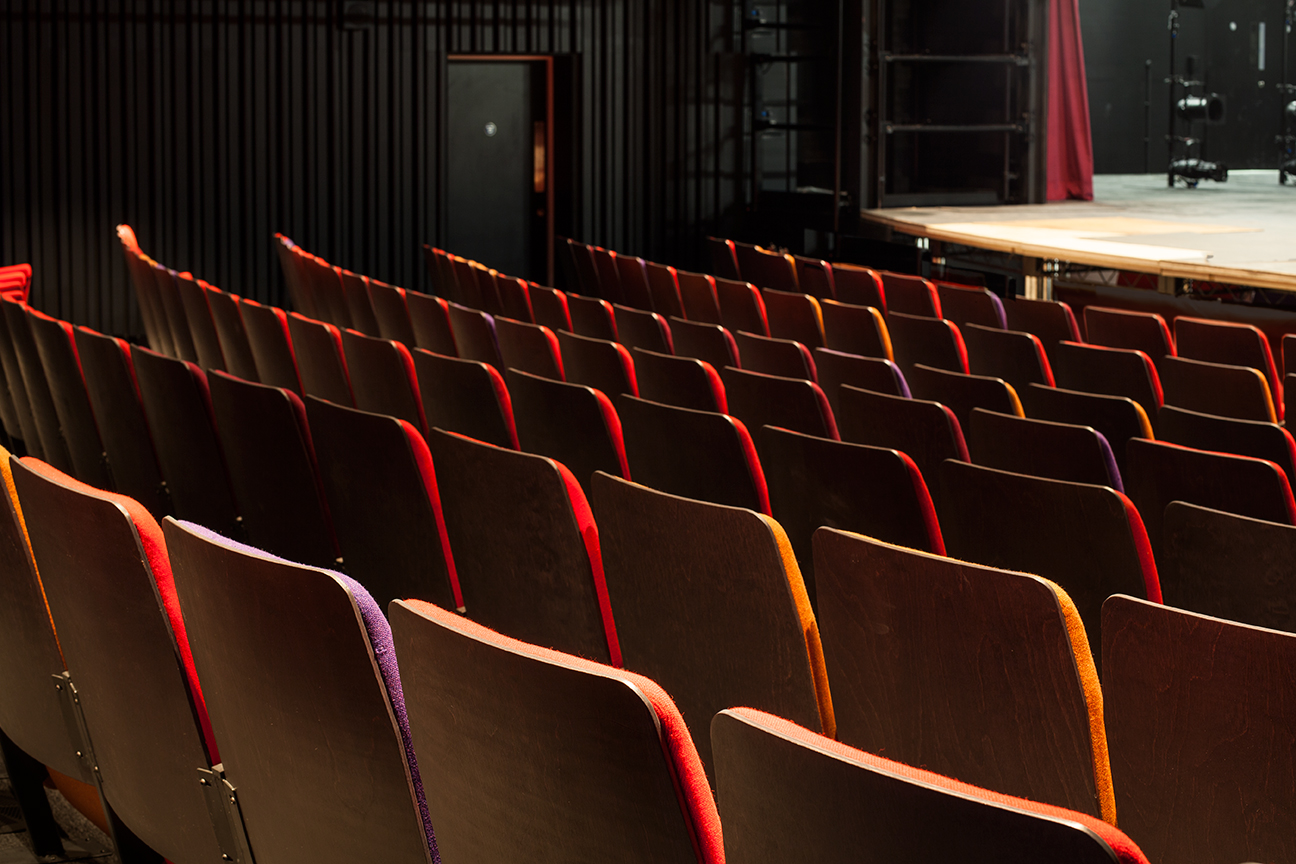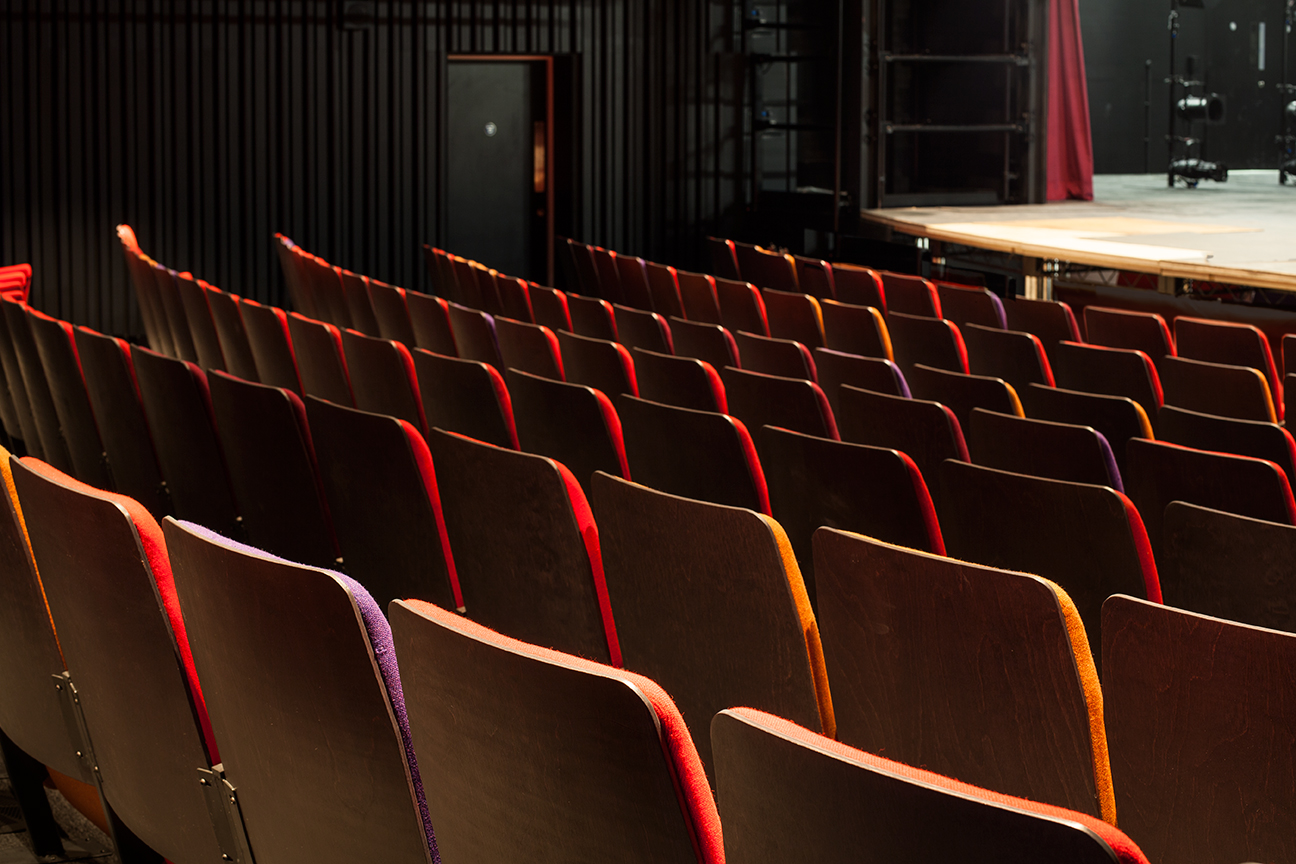 Government ministers are reportedly looking into launching a 'Seat Out to Help Out' scheme in a bid to encourage people to start attending theatres and live entertainment venues again.
Theatres across the UK have been allowed to reopen with socially-distanced audiences since 15th August, although this was not the case in Greater Manchester and other areas of the country where local lockdown restrictions apply.
The majority however have chosen to remain closed and bosses within the industry have said they will not be able to finance performances without their audiences at a near-full capacity. It's currently thought that the majority of theatres are operating at around a 25% capacity, but need to be at around 70-80% capacity to be financially viable.
The government previously pledged £1.57 billion to keep the arts sector afloat, but the industry has still seen thousands of people made redundant throughout the coronavirus (COVID-19) pandemic.
'Seat Out to Help Out' would provide discounts for those with a ticket.
The scheme is predicted to resemble the recent Eat Out to Help Out scheme – launched by Chancellor of the Exchequer Rishi Sunak – which gave people up to 50% off the first £10 of their meals on Monday to Wednesdays throughout August.
A government source told the Sunday Times: "It could be tickets for a tenner on a Monday, with a link to local restaurants."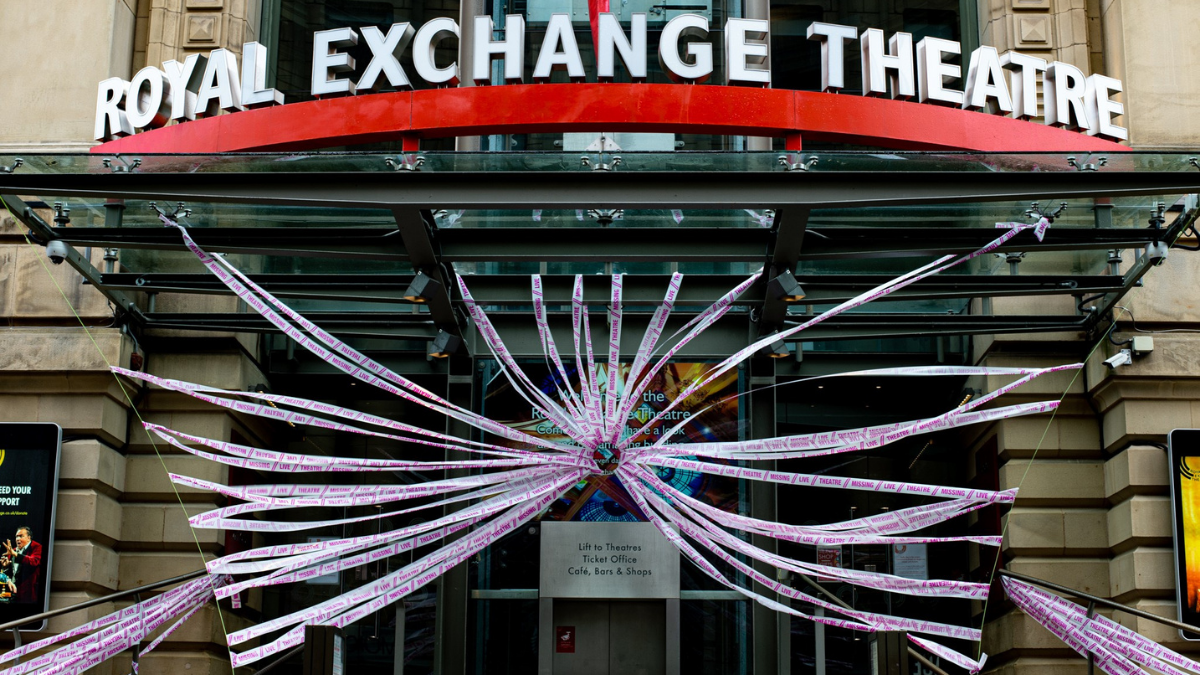 Culture Secretary Oliver Dowden has warned that the nation needs to "get back into theatres" to stop them from going out of business.
Writing in the Mail on Sunday, he said: "We need to start filling seats in much larger numbers – not just for the audiences, not just for the venues and livelihoods who depend on them, but for the entire urban economy, too.
"Theatre is a lynchpin of London's West End and its absence is painfully reflected in its deserted streets. Innovation is key. It has the ability to rewrite the entire script, and I'm keen to take some of the best experimental ideas for getting people into our theatres safely and put them into practice."
He then discussed the possibility of improving ventilation in theatres, or securing "quick turnaround testing" – which would allow for theatre-goers to confirm that they do not have the virus before attending that evening – and added that there were people "waiting in the wings to get full performances back on during the crucial Christmas period" who had his full support.
Details of a potential Seat Out to Help Out are thought to be announced in due course.