News
Government dropped 'substantial meal' rule from roadmap after Sacha Lord court case
Sacha Lord has revealed the 'substantial meal rule' has been dropped from the recent lockdown exit roadmap as a result of his court case.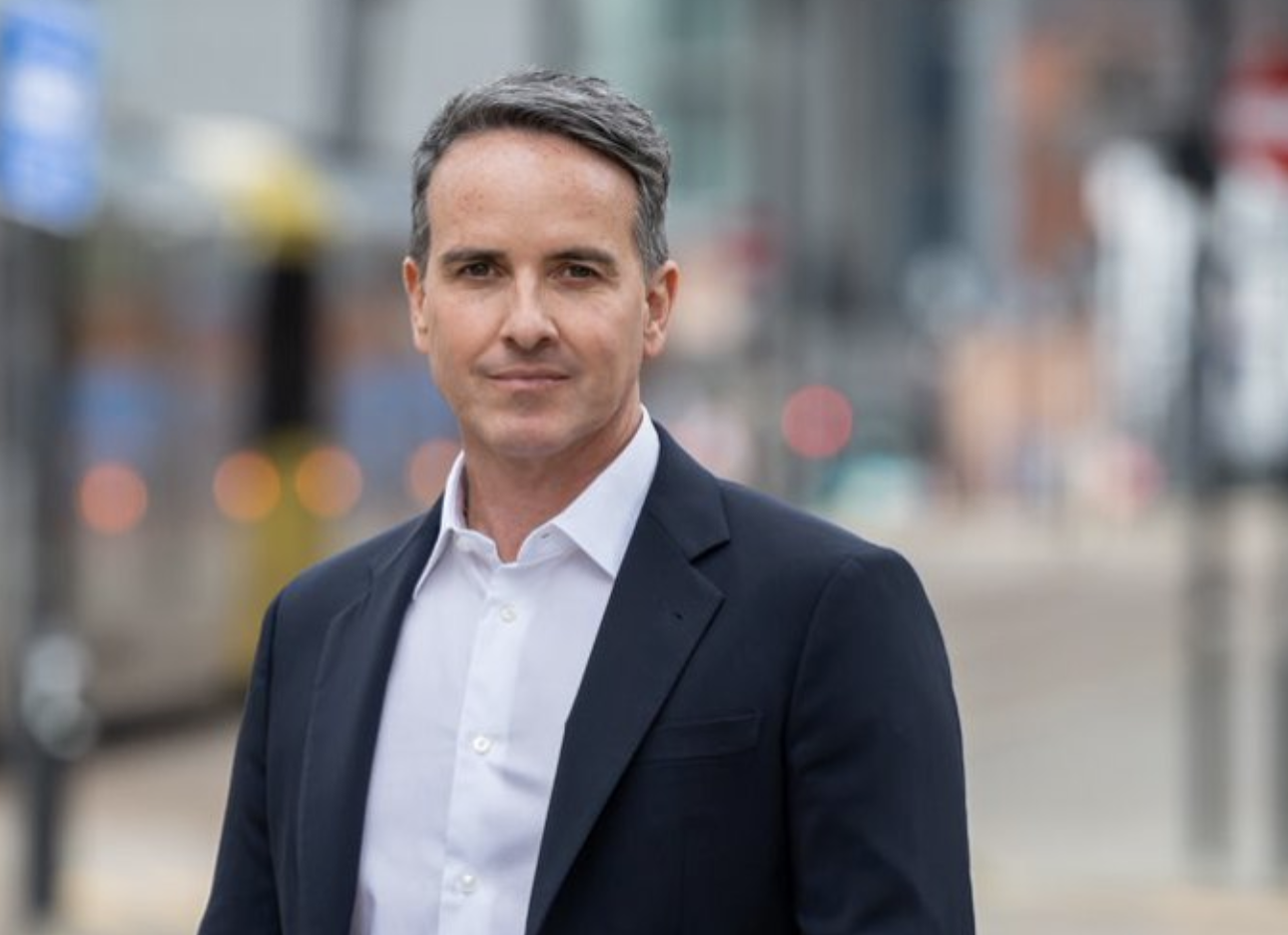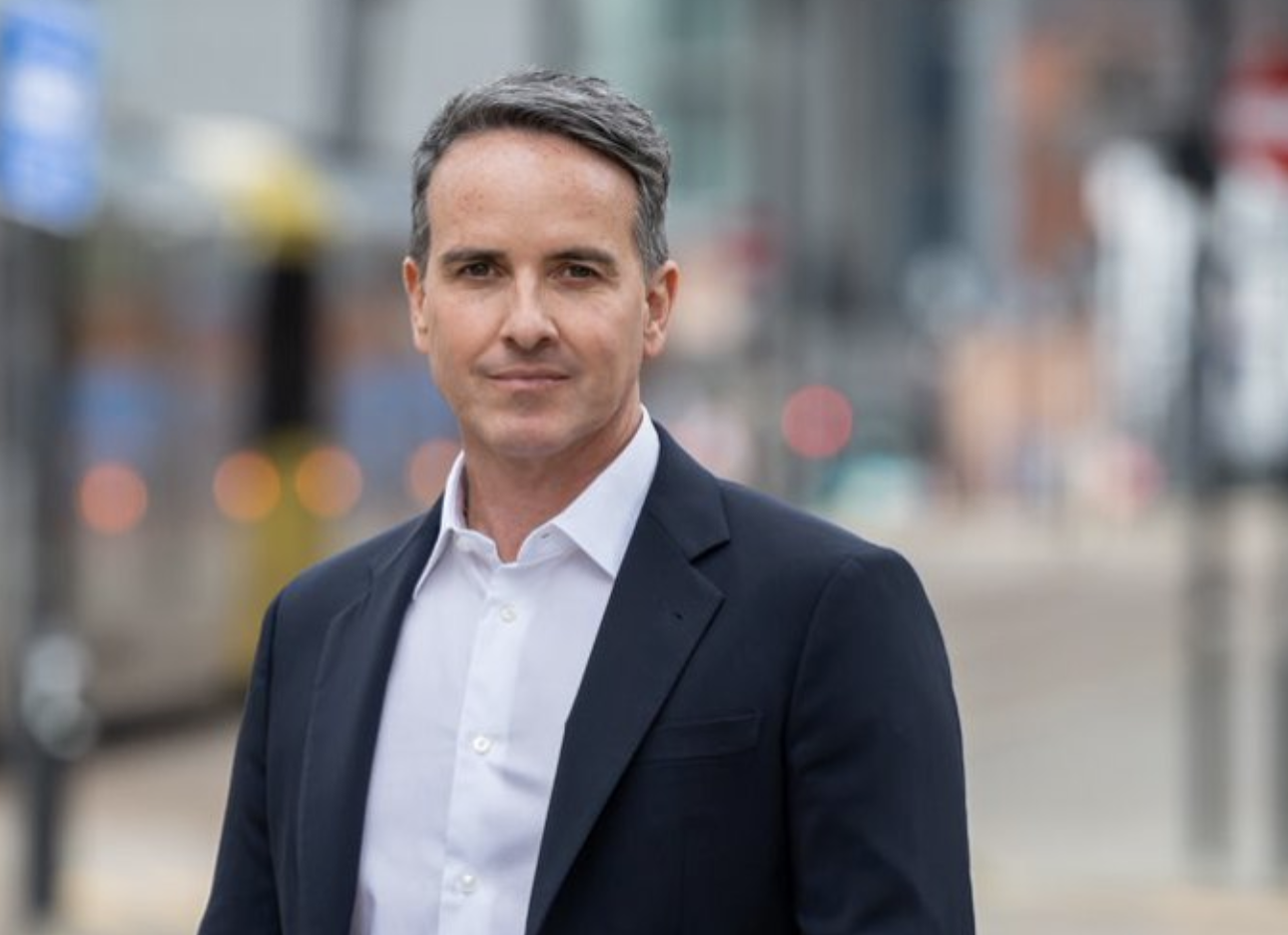 Sacha Lord has revealed that the government dropped the 'substantial meal' rule for pubs and restaurants from their recent lockdown exit roadmap as a result of his court case.
Under the COVID tier system in 2020, ministers introduced a rule for 'high risk' regions that pub customers must order food with their drinks – creating confusion as to what constituted a 'substantial meal'.
When quizzed on the matter, Michael Gove flip-flopped on whether scotch eggs fell into the 'starter' or 'main' category, whereas Robert Jenrick claimed a Cornish pasty would qualify if it was ordered alongside chips or a salad.
However, the latest plan to reopen the economy states that hospitality venues can resume trading from April 12 without any item-ordering regulations.
In his address to parliament on February 22, Boris Johnson declared that the "scotch egg debate will be over" and there would be no further confusion as to which dishes justified the accompaniment of an alcoholic drink.
On Monday (March 1), the Night Time Economy Adviser for Greater Manchester revealed the decision not to reimpose the rule came as a direct result of his court case against the government.
Lord called the result a "landmark victory for hospitality".
Lord launched a legal challenge against the government last year, claiming that the sector has been treated unfairly throughout the course of the pandemic.
Previous restrictions have led to the closure of 'wet' pubs that could not serve food alongside drinks, with the 10pm curfew also causing issues for late-night venues.
Following examination of the case put forward by Lord and his legal team, judges have ruled "the substantial measure was arguably discriminatory towards certain sections of society."
All court costs recovered are set to be distributed evenly between Hospitality Action and the Greater Manchester Mayor's Charity.
Following the ruling, Lord said that work is ongoing to determine why indoor hospitality is reopening at a later date than shops in 2021.
"We will continue to work on behalf of the night time economy and hospitality sectors to ensure measures imposed are fair to both operators and the public," he stated.
"Finally, I can confirm my legal team and I are now in discussions regarding the lack of evidence to justify the delay of the reopening of hospitality compared with non-essential retail."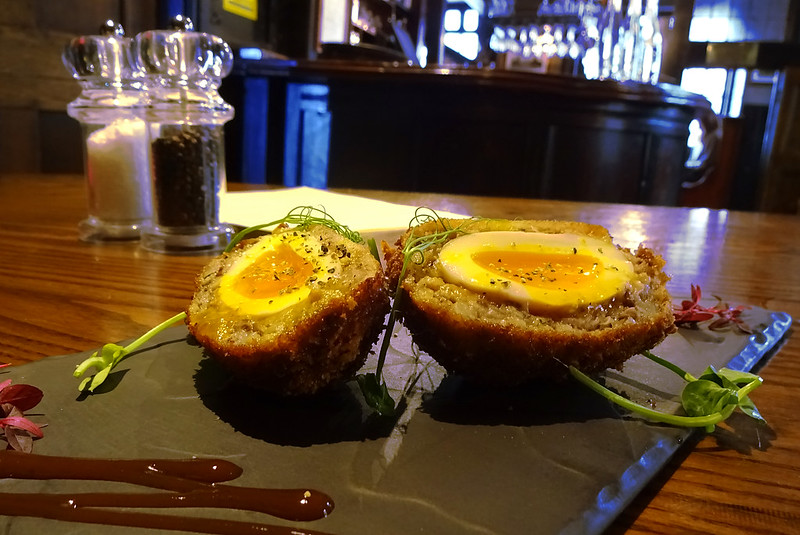 The Warehouse Project and Parklife founder has been one of the leading voices for hospitality during the pandemic, appearing on multiple media outlets to campaign for fairer rulings for the sector.
Back in November, Lord also donated a five-figure sum to the popular Shiredale pub in Harpurhey – preventing the venue from being permanently closed.
Lord added: "If something's clearly wrong, we shouldn't just accept rules made by the government.
"They should be challenged."