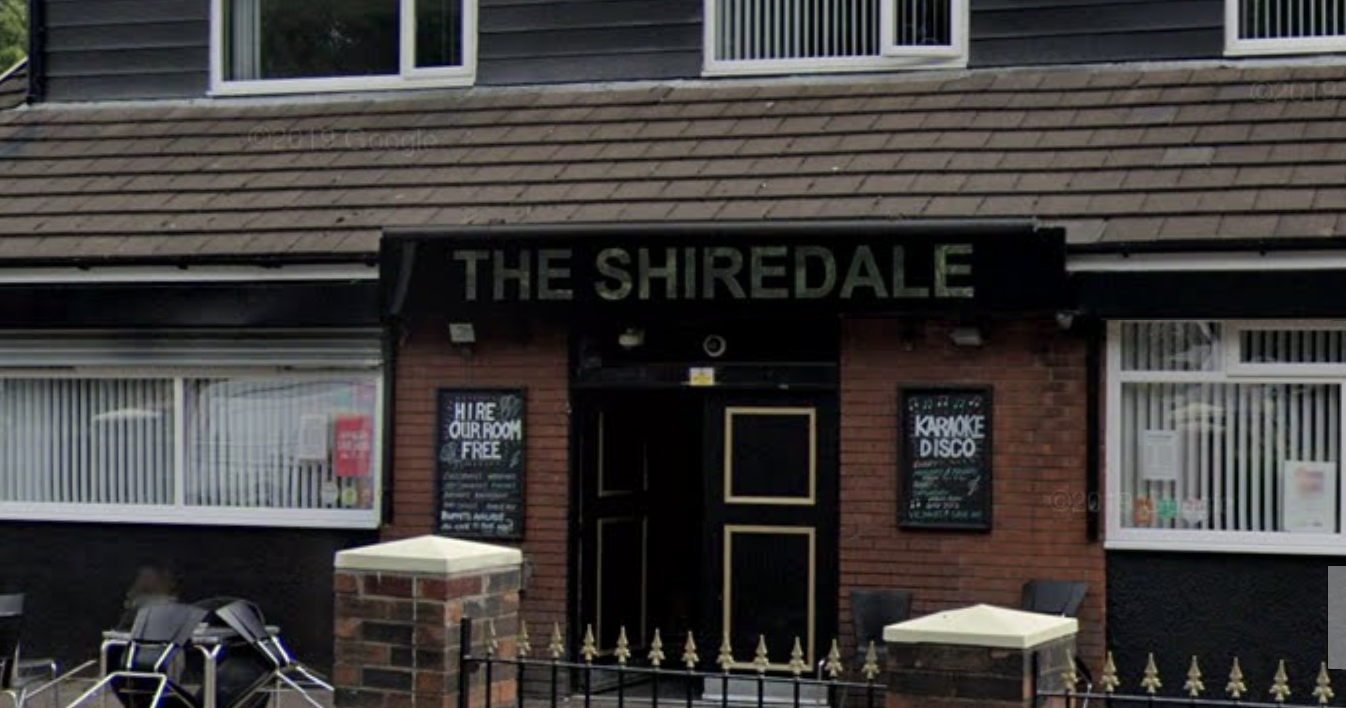 Manchester's Night-Time Economy Adviser Sacha Lord has donated a five-figure sum to save a beloved local pub from going out of business.
The Shiredale in Harpurhey was all set to close permanently on Monday due to restrictions enforced by the government.
'Wet-led' pubs – establishments that do not serve food – like have been hit hardest by COVID measures, with rules introduced during the second wave that banned sales of alcohol in certain areas unless accompanied by a 'substantial meal'.
Owners of The Shiredale came to the conclusion there was "no way" the pub could open "unless it was Tier 1", and began preparing to put it on the market.
However, the founder of Warehouse Project and Parklife has stepped in to donate what it is believed to be around £10,000 of his own money to keep the pub afloat.
The owners called Lord's gift a "lifeline", saying they now have the funds to pay their bills until March.
Thanking Lord, The Shiredale wrote online: "Not only have you helped save the local community – you have helped keep giving companionship to many lonely and elderly and also the young locals, helped to keep people in their jobs, helped to keep a roof over our family!"
They added: "The Shiredale is here to stay."
Lord said he was "glad he could help".
"Unlike this Government, I couldn't turn my back on this local independent community pub," he wrote on social media.
"Good luck Debbie, John and all the regulars."