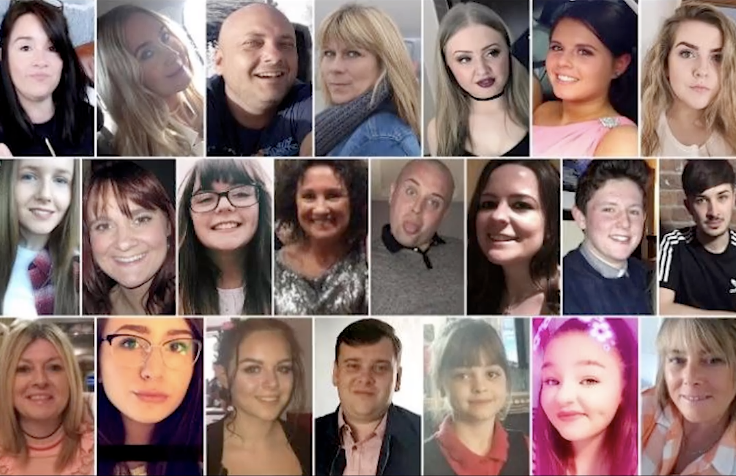 The government has launched a consultation on new anti-terrorism legislation – which will require public places and venues to improve security measures to protect against attacks.
The development comes following a campaign by Figen Murray – the mother of Martyn Hett who was one of 22 people killed in the Manchester Arena bombings in 2017.
New laws will make it a legal duty for venue/site owners to consider the potential risks of terrorist attacks and put measures in place to safeguard the public.
Ms Murray called the legislation "a major stride towards making our country safer".
She said: "To make Martyn's Law a reality is of huge relief and I look forward to making a lasting difference with all of those who have supported it."
"My focus will always be to stop such violent acts from happening again because Martyn and the other 21 victims cannot have lost their lives for nothing."
Mayor of Greater Manchester Andy Burnham said that the development was "such an important step" for the city.
He added: "Credit to the Government for taking it forward."
A permanent memorial for the victims of the Manchester Arena bombing was given the green light in January.
The Glade of Light will be placed near Manchester Cathedral and feature a stone halo centrepiece engraved with the names of those lost in the attacks.
Hashem Abedi – the brother of perpetrator Salman Abedi – was sentenced to a minimum of 55 years in prison for his role in the bombing, which is the longest issued by a court in UK legal history.