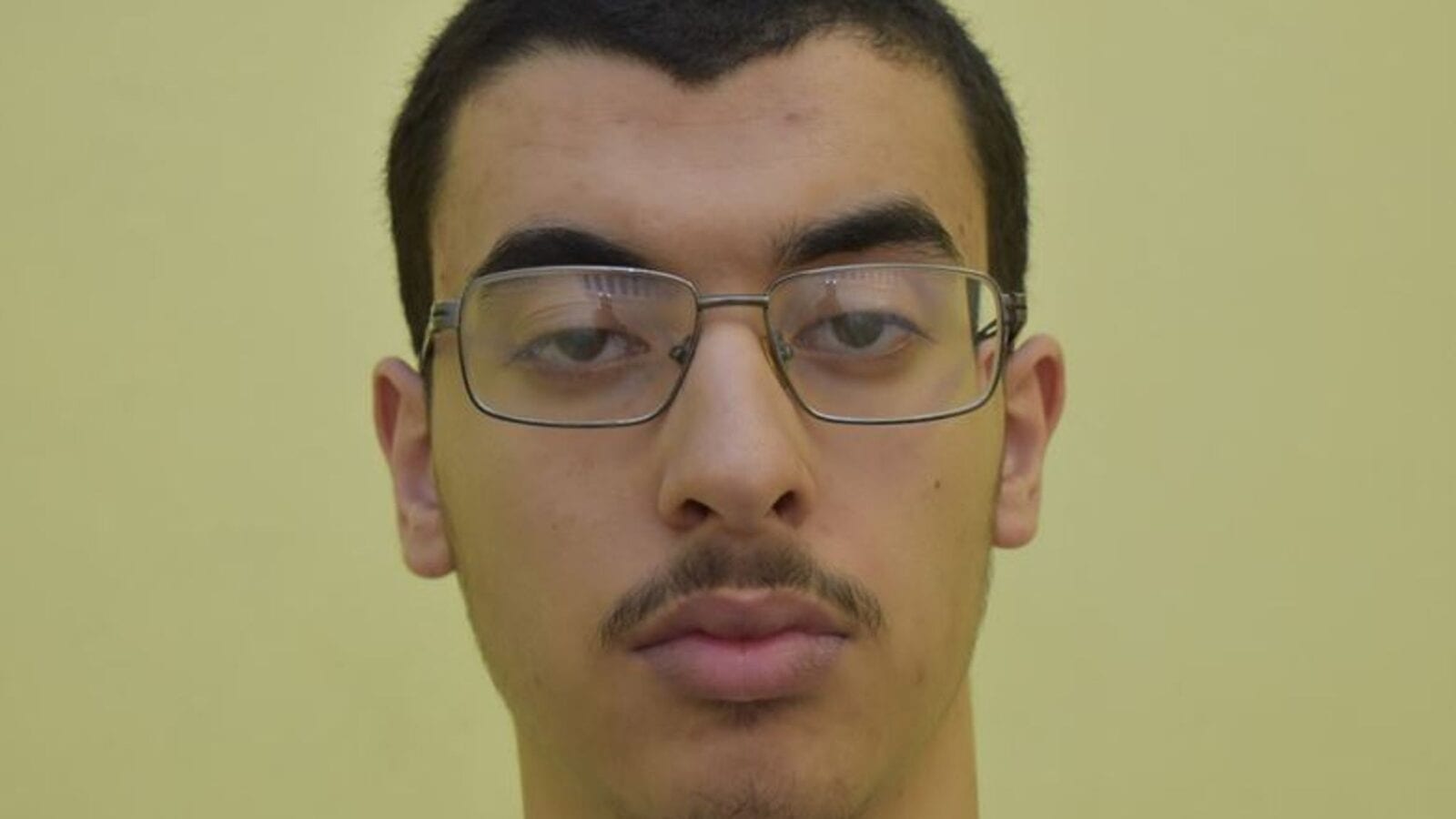 Salman Abedi claimed 22 lives when he detonated a bomb at Manchester Arena in 2017. But he didn't act alone.
His brother Hashem, who lived in Fallowfield, helped him plan the attack and assemble the explosive.
Yesterday the 23-year-old was locked up for his role in the mass murder at the Ariana Grande concert.
Abedi, who refused to leave his cell for sentencing at the Old Bailey, was given a minimum of 55 years – with the court previously hearing he was "just as guilty" as his sibling.
He may never be released.
The city of Manchester, shaken to the core by that horrific night more than three years ago, has now responded to the verdict.
Mayor of Greater Manchester, Andy Burnham, called the attack an act of "pure evil".
"We said at the time that we would do whatever we could to ensure those responsible were brought to justice and it is a relief that it has finally happened," the Mayor commented.
 
"Today we think first of the families who lost loved-ones and everyone whose lives were changed forever by this appalling crime."
He added: "This attack on our city and everything it represents caused untold misery. But ultimately it failed. It was meant to divide us but it only brought us closer together. And now one of those responsible is behind bars."
Manchester City Council leader, Sir Richard Leese, also spoke out following Abedi's sentencing.
He said that "no sentence can ever truly reflect the magnitude of the crime, but I hope that Hasehm Abedi being locked up for life will provide some measure of comfort for those who lost loved ones and everyone else affected."
Chief Constable of Greater Manchester Police, Ian Hopkins, said the sentence will "not bring closure" for families of the victims, but "it may ease the pain" to know that Abedi will spent the a large part of his life in his prison cell.
The police chief also commended the support from the British Government and CPS for their work in extraditing Abedi from Libya, where he was at the time of the attacks, to face trial and prosecution.
There was an audible gasp in the courtroom when Abedi's sentence was read out – bringing an end to what was the largest murder case in English legal history.
Given how Abedi was under the age of 21 at the time of the attack, a whole life order was not possible by law.
However, the 55-year minimum term he received is also the longest ever issued by a court in UK legal history.