News
Government to crackdown on rogue firms using loophole to give 'free vapes' to kids
Health ministers have slammed the "shameful marketing" of e-cigarettes to under 18s.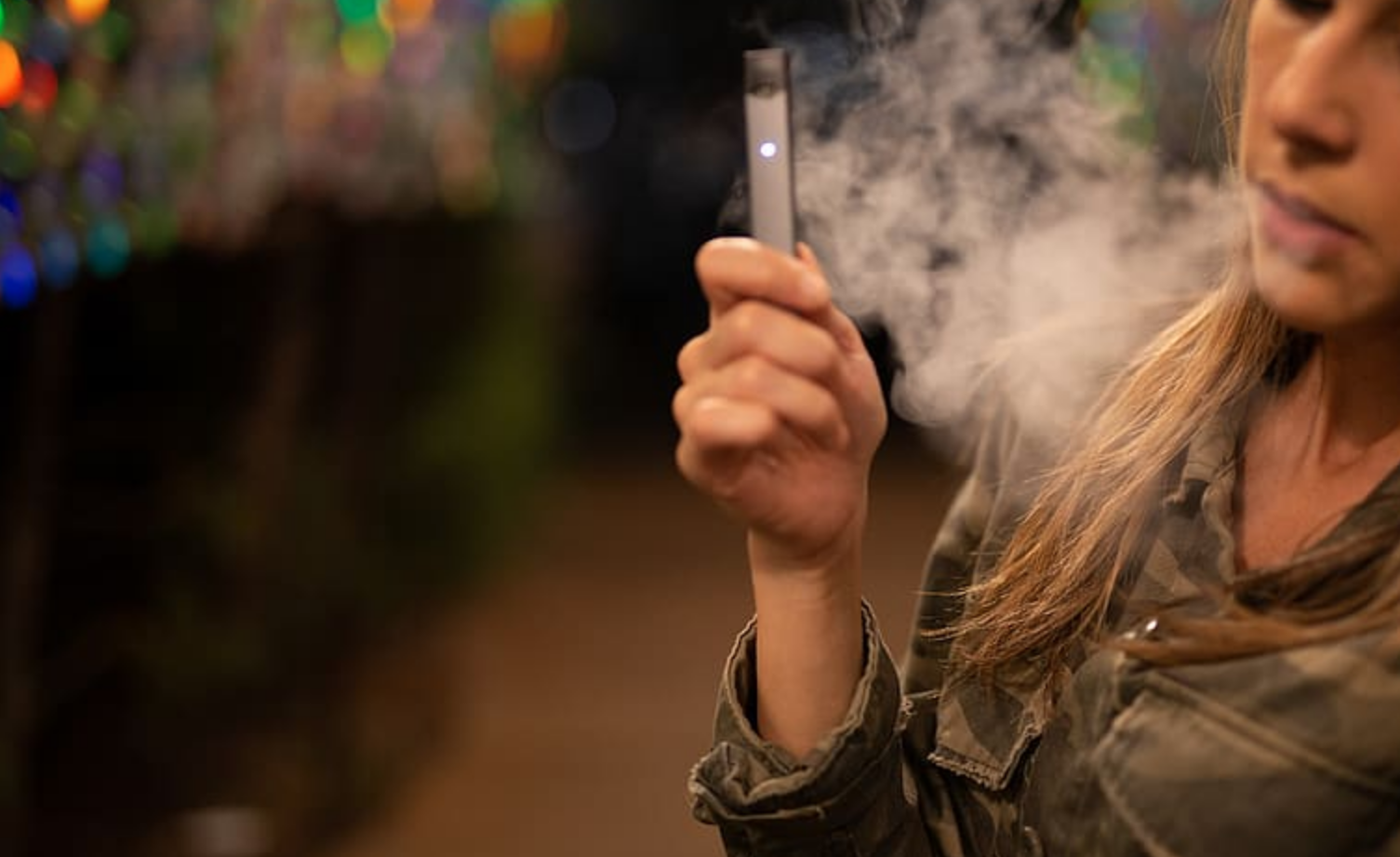 A loophole that allows rogue firms to give free vapes to children is set to be closed under new Government plans.
As part of a wider and ongoing clamp-down on youth vaping and smoking habits, especially after recent NHS figures for 2021 showed that 9% of 11 to 15 year old children use e-cigarettes in the UK – which is up from 6% in 2018 – Prime Minister Rishi Sunak is today set to reveal how the Government plans to a loophole that allows retailers to provide children with free vape samples.
The rules around sale of "nicotine-free vapes" to under-18s are also to be reviewed, as well as increased education on the topic, and the introduction of dedicated police liaison officers to keep illegal vapes out of schools.
Although selling vapes to under those under 18 is illegal in the UK, the Government says it's "clear" from the recent rise in teenage usage of vapes, and the recent surge in the use and promotion of "cheap, colourful products", that businesses are targeting children.
Because of this targeted marketing, the Government says it also intends to launch a full review into the rules on issuing fines to shops illegally selling vapes to under-18s to allow local Trading Standards to issue on the spot fines and fixed penalty notices "more easily" – which Ministers say will aim to "complement" existing fine and penalty procedures.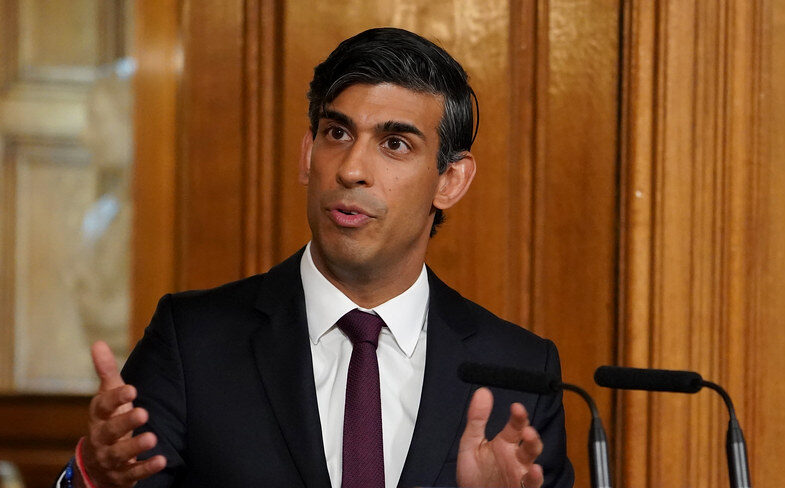 It will also aim to cover both illegal and underage sales for vapes and tobacco "where possible", and when gaps are identified, the Government has pledged to "take action to close them".
"I am deeply concerned about the sharp rise in kids vaping and shocked by reports of illicit vapes containing lead getting into the hands of school children," Prime Minister Rishi Sunak said in a statement announcing the new measures.
"Our new illicit vape enforcement squad is on the case, but clearly there is more to do.
"That is why I am taking further action today to clamp down on rogue firms who unlawfully target our children with these products. The marketing and the illegal sales of vapes to children is completely unacceptable and I will do everything in my power to end this practice for good."
Health Minister Neil O'Brien has slammed the "shameful marketing" of vaping products to children, and says it is directly leading to growing numbers trying e-cigarettes.
The Government has also noted that while the rise in illegal youth vaping is "a cause for concern" among many health professionals and industry bodies, it has acknowledged that many addicted smokers have found using vapes as a successful "quitting tool".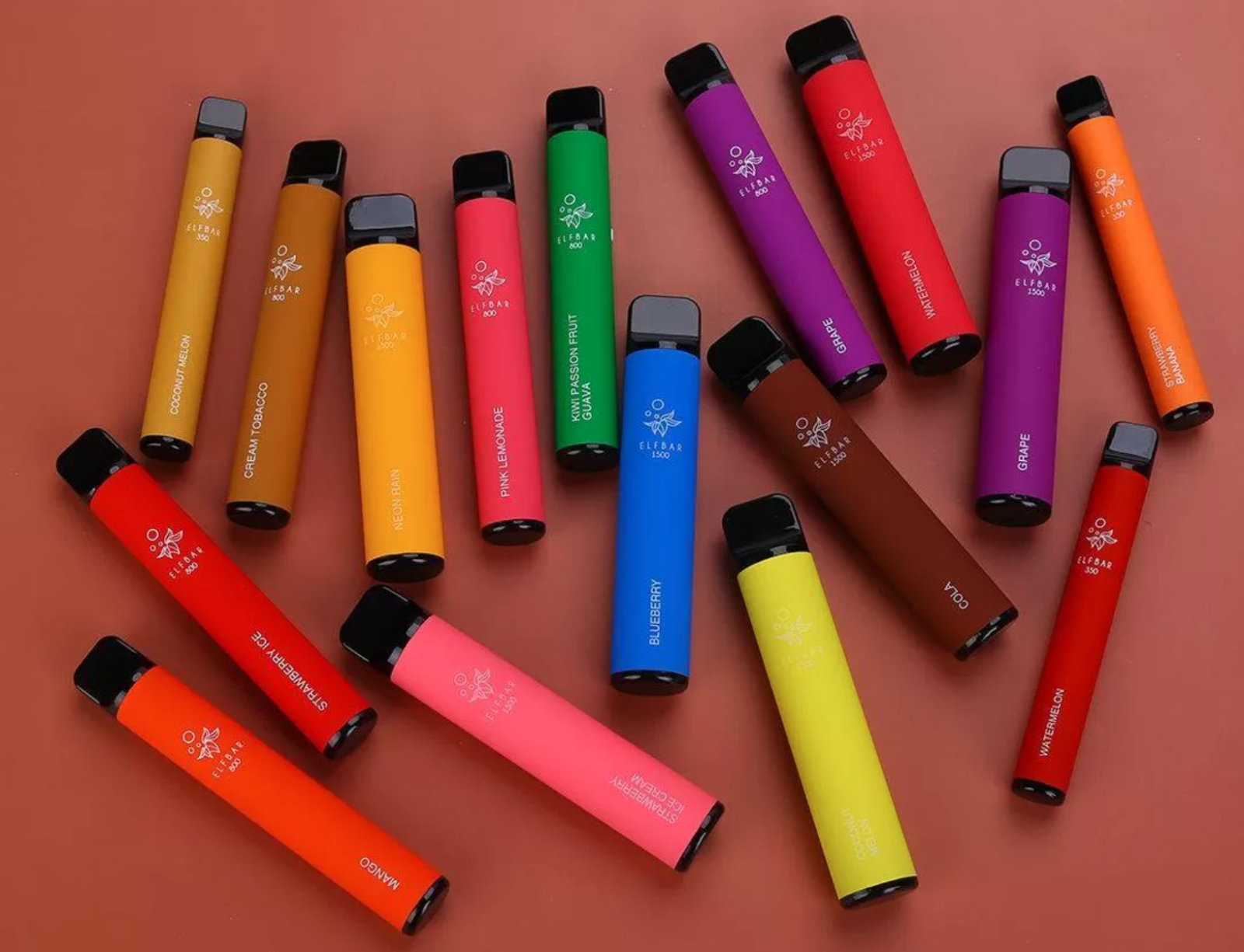 Chief Medical Officer, Professor Chris Whitty, has called the measures to address retailers providing free vape samples to children a "very welcome step" in tackling "some of the harms" caused by the e-cigarette industry – but admitted that this shouldn't get in the way of previously-announced plans to get smokers to switch to vapes.
"We should continue to encourage smokers to swap to vaping as the lesser risk, whilst preventing the marketing and sale of vapes to children," he added.
The crack-down on youth vaping does come after the Government launched a world-first national scheme offering one in five of all smokers in England a 'vape starter kit' alongside behavioural support, back in April, all with the aim of helping them to quit the habit.
Read more:
It was just one part of a series of new measures announced to help the Government meet its ambition of being 'smokefree' by 2030, and reduce smoking rates from 13% to 5% or less.
Featured Image – Sarah Johnson (via Pixabay)