News
Government to give smokers free vapes in world-first 'swap to stop' scheme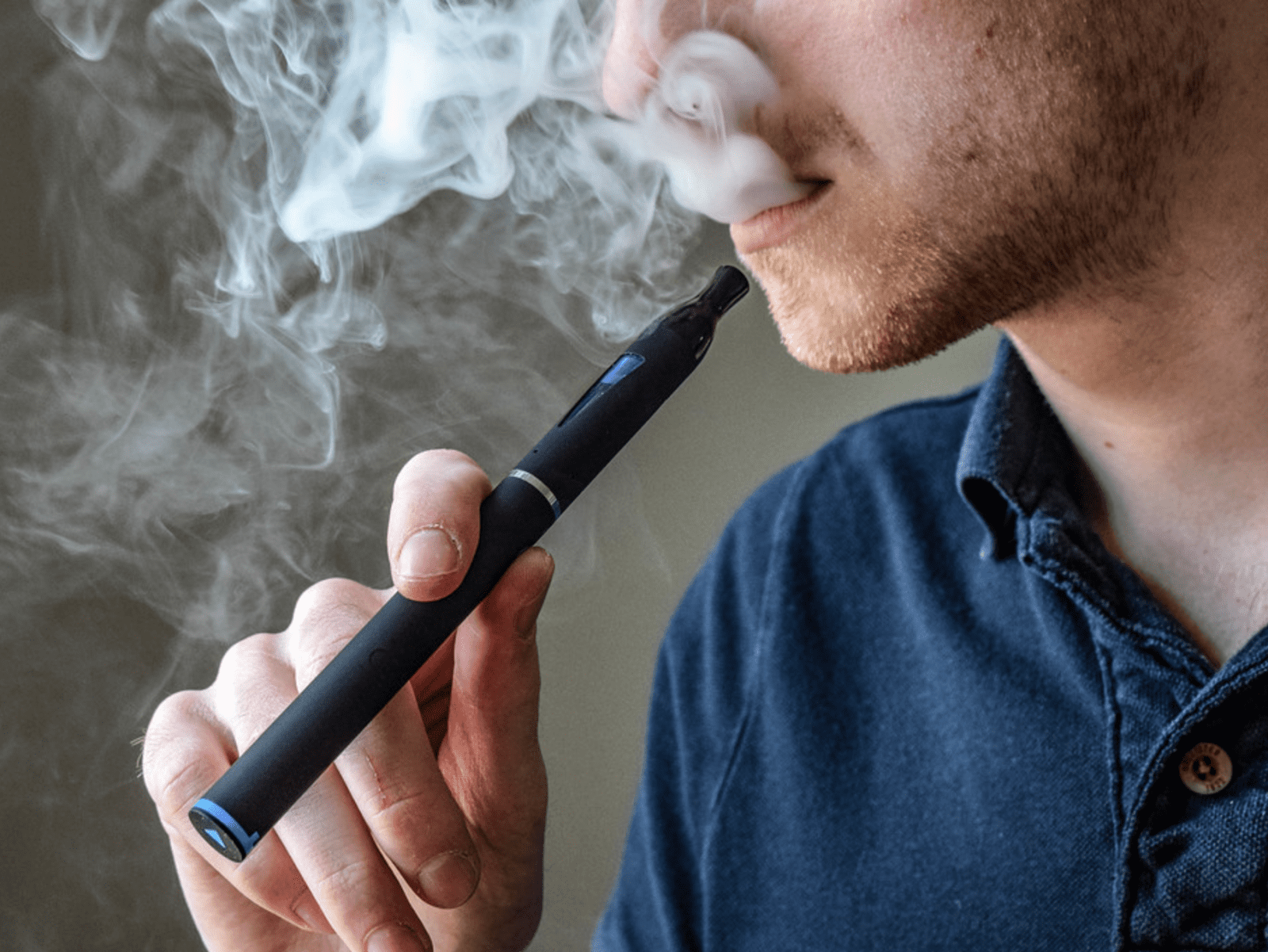 The UK Government is to give one million smokers a free vape starter kit in a bid to get them to swap their cigarettes for vapes.
In what is part of a pioneering new world-first 'swap to stop' scheme that the Government says is designed to "improve the health of the nation" and "cut smoking rates", almost one in five of all smokers in England will be handed vape starter kits for free.
They'll also be given free behavioural support to help them quit as part of the series of new measures intended to help meet the country's ambition of being smoke-free by 2030.
These new measures will work to deliver the Government's three aims, which are to help more adults quit smoking, stop children and non-smokers from taking up vaping, and using vaping as a tool for established adult smokers to quit.
On top of the free vape starter kits, the Government is also set to offer pregnant women financial incentives to help them stop smoking – which comes after the success of several local trial schemes, and will involve offering them vouchers and behavioural support in exchange for the promise that they'll stop smoking by the end of next year.
Additionally, there is also to be a "crackdown" on illicit vape sales as part of measures to stop children and non-smokers taking up the habit.
It's hoped that all these new measures will eventually reduce smoking rates to 5% or less.
The Government says it's also keen to cut smoking rates so that the number of smoking-related illnesses needing to be treated is reduced, which, in turn, relieves pressure on the NHS and helps to deliver on its priority of cutting NHS waiting lists.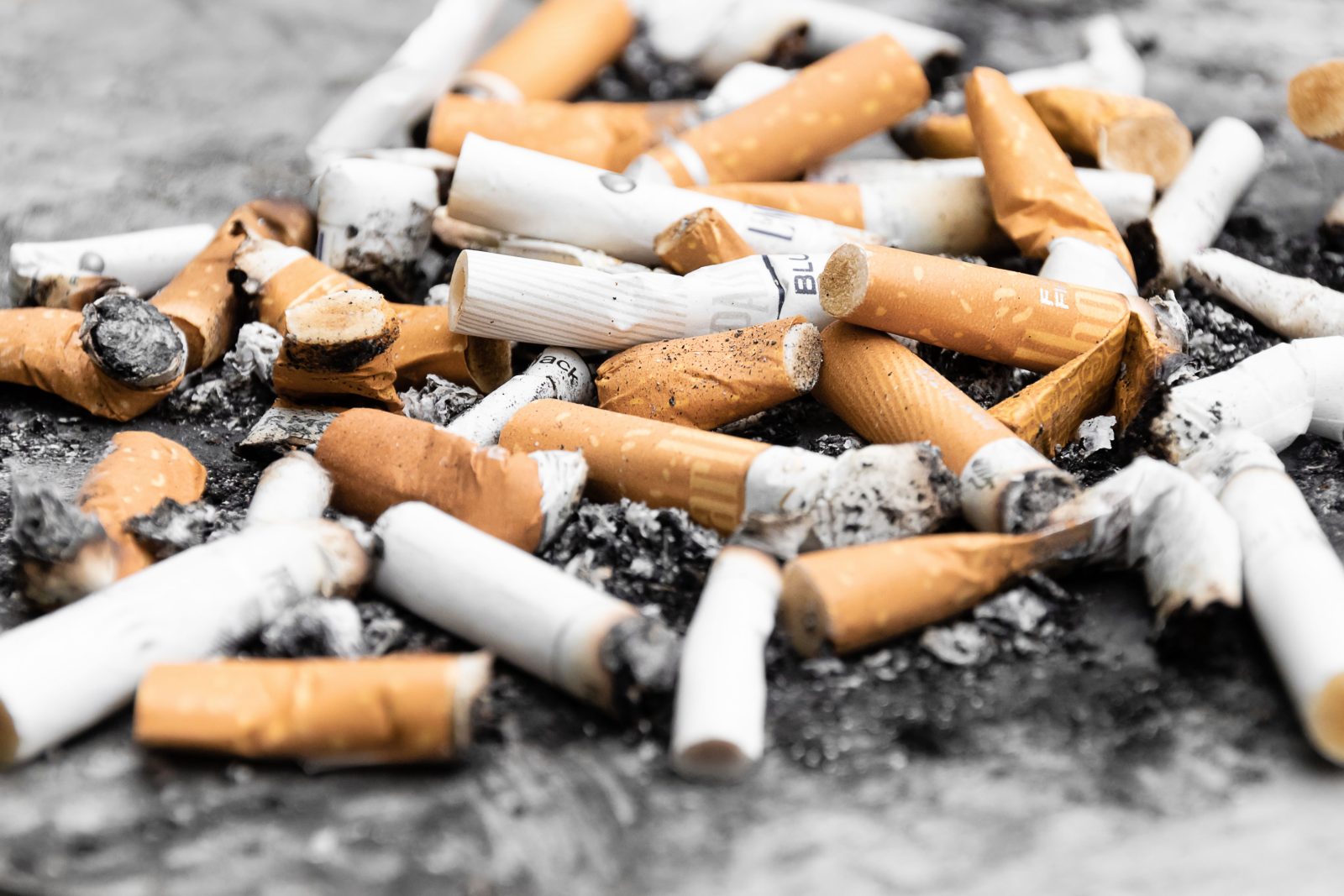 The new measures have been informed and set out following an independent smoking review led by Javed Khan – which last year proposed a range of measures to help people quit.
"Up to two out of three lifelong smokers will die from smoking," said Health Minister Neil O'Brien.
"Cigarettes are the only product on sale which will kill you if used correctly, so we will offer a million smokers new help to quit.
Read more:
"We will fund a new national 'swap to stop' scheme, which the first of its kind in the world, and we will work with councils and others to offer a million smokers across England a free vaping starter kit."
Featured Image – Flickr