News
Elf Bars stripped from UK supermarket shelves after 'illegal' nicotine levels found
The vape company says it "wholeheartedly apologises for the inconvenience this has caused".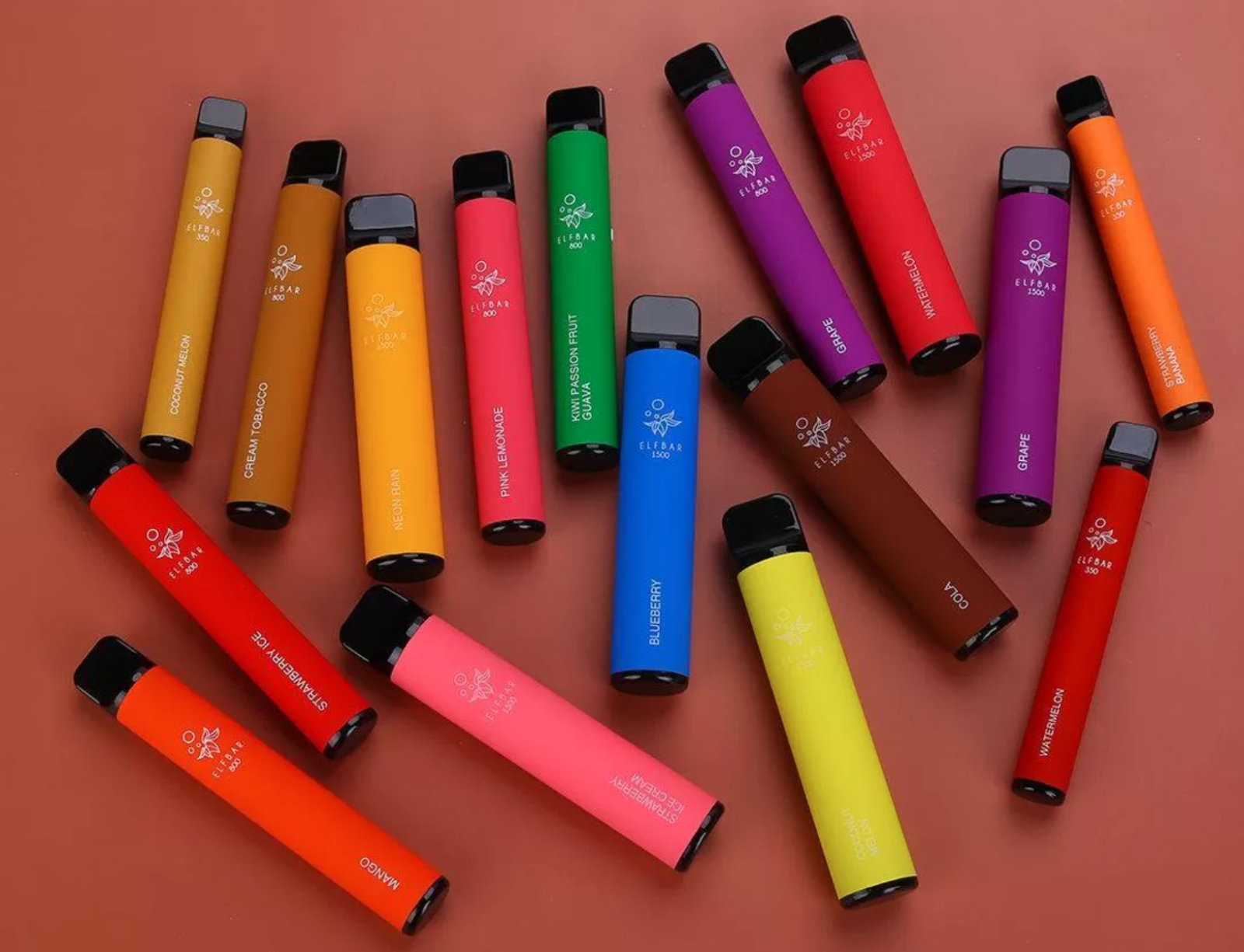 One of the most popular e-cigarette brands has been stripped from the shelves of several major UK supermarkets after they were found to contain "illegal" nicotine levels.
ELFBAR 600 – which is more commonly known as just 'Elf Bars' – is described by the company as being "the most popular disposable vape", and it comes in countless eye-catching bright colours, an extensive range of 30 sweet and fruity flavours.
Given the uncharacteristic e-cigarette look, and the fact they come in flavours such as Blueberry, Guava, Cotton Candy Ice, Blue Razz Raspberry, Pink Lemonade, and so many more, this has lead experts to believing that Elf Bars are a contributing factor to the rise in popularity of e-cigarettes and vaping among younger people.
This is only proven by a recent survey carried out for Action on Smoking and Health (ASH) finding that the proportion of children aged 11 to 17 currently vaping has risen from 4% in 2020 to 7% in 2022.
Elf Bars are available in varying nicotine levels – but recently, a Daily Mail investigation has revealed that the Watermelon-flavoured ELFBAR 600s were found to have at least 50% more than the legal limit for nicotine e-liquid.
This has lead Morrisons, Tesco, and Sainsbury's stores across the UK to cease selling the product.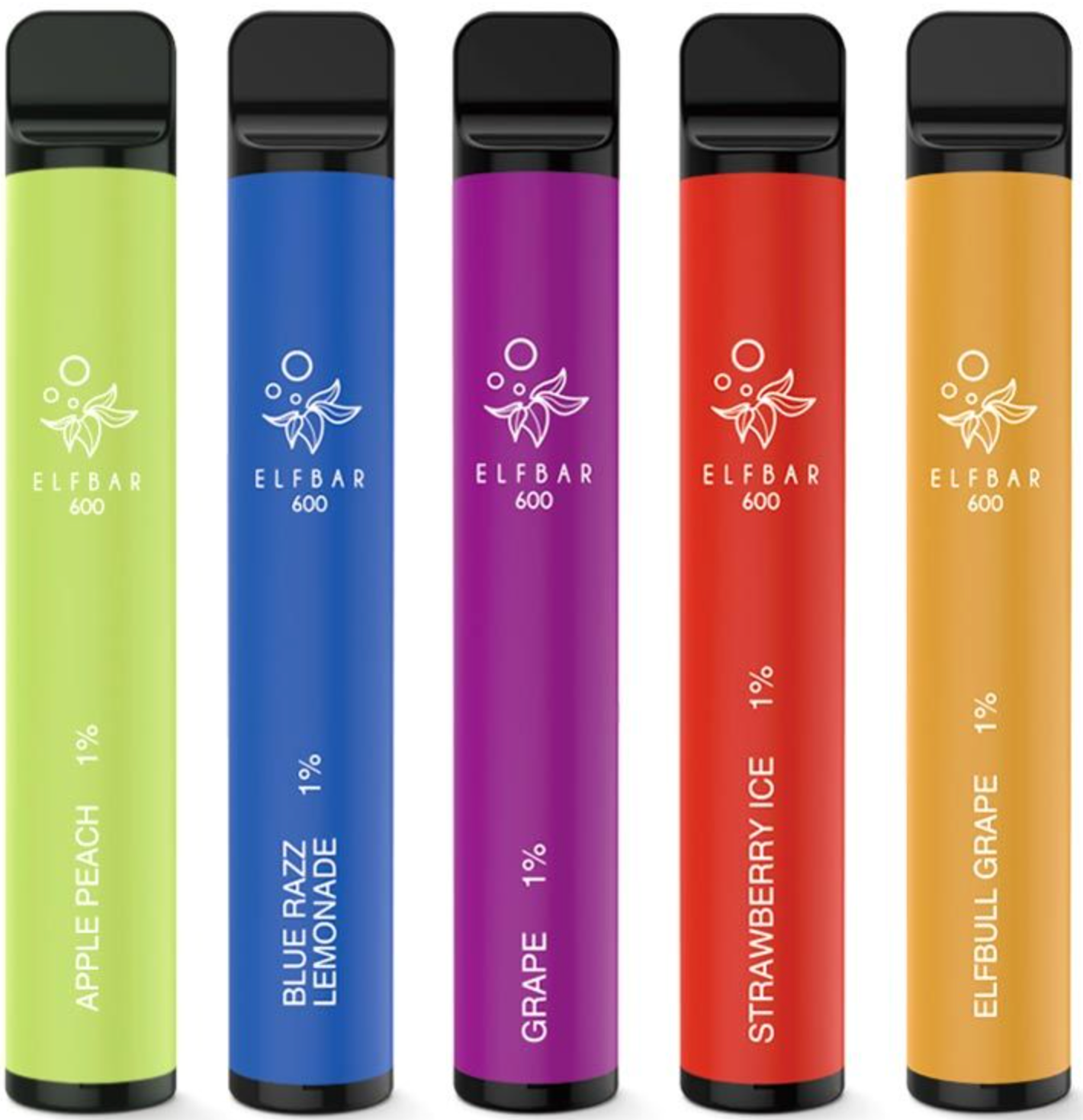 Not only that, but Morrisons has even taken things one step further by deciding to stop the sale of the whole ELFBAR 600 range following the investigation.
Addressing the findings from the investigation and explaining its decision to strip all Elf Bars from its shelves, a Morrisons spokesperson told ITV News: "As part of our ongoing investigation into the legal compliance of ELFBAR 600 disposable electronic cigarettes with Trading Standards, we have made the decision to remove all flavoured variants from sale.
"The products will only be returned to sale once stock that fully complies with UK legislation becomes available".
Tesco says the vapes have been temporarily removed from shelves as "a precautionary measure" while the manufacturer "urgently investigates these claims."
Sainsbury's echos a similar statement to Tesco, and confirmed it's in "close contact with our supplier".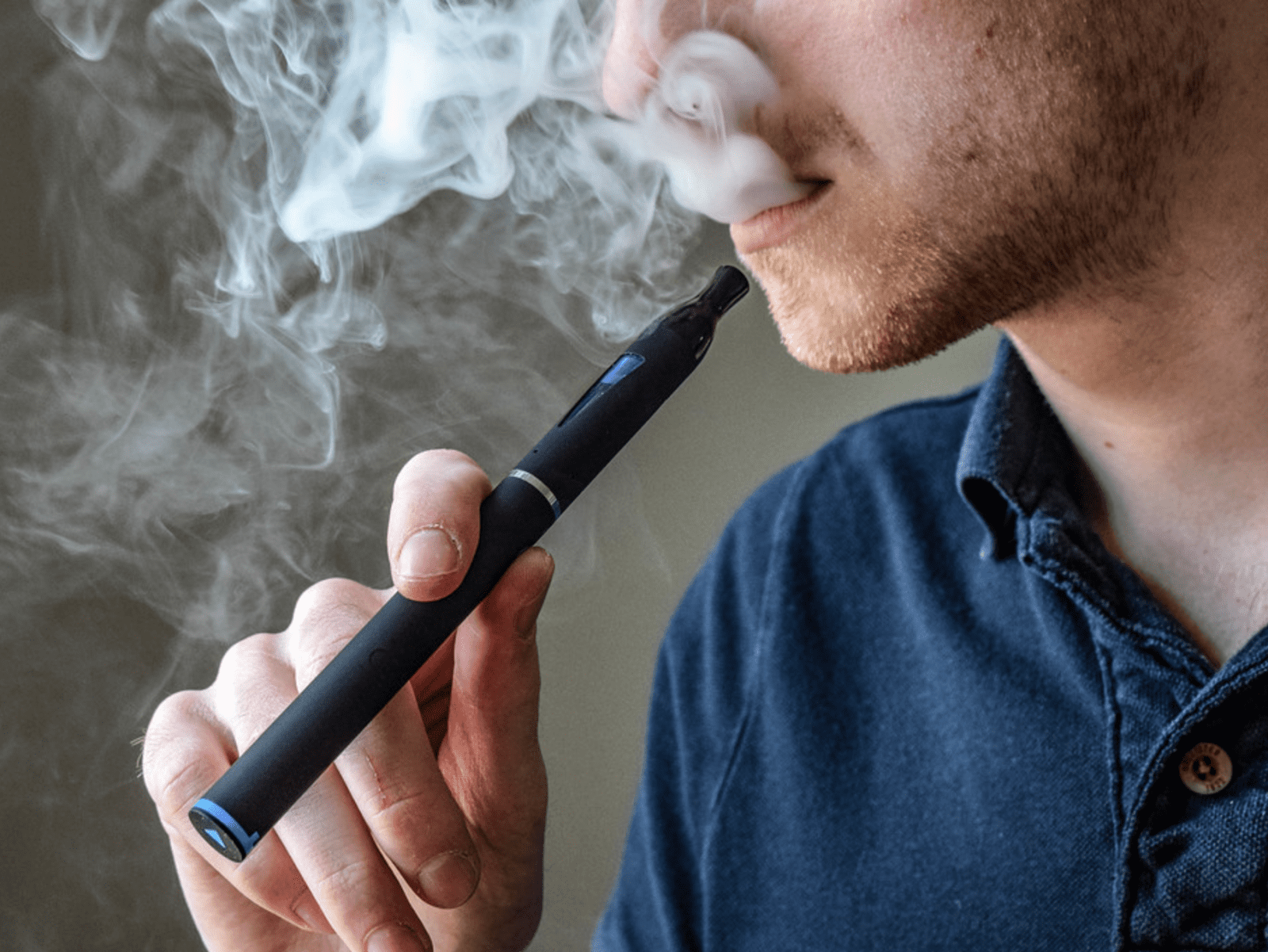 In light of the Daily Mail investigation – which was the result of buying multiple £5.99 vapes from a Tesco in Derbyshire, and sending them off for testing – an ELFBAR spokesman told the newspaper in response to the findings: "We found out that some batches of the Elf Bar product have been overfilled in the UK.
"It appears that e-liquid tank sizes, which are standard in other markets [such as the US], have been inadvertently fitted to some of our UK products [and] we wholeheartedly apologise for the inconvenience this has caused."
Read more:
The company added that it would alert retailers and review its production process, but insisted that the "highly regrettable situation" did not compromise the product's safety.
Featured Image – ELFBAR