The Government is set to hold a 'gold command meeting' to discuss whether Greater Manchester and Lancashire need to be reclassified into Tier 3 measures.
The news, just confirmed by Sky News, will put Greater Manchester and Lancashire in the 'very high' alert category.
The meeting will take place tomorrow, according to reports.
In the new tier system outlined by the Prime Minister yesterday – which separates England regions by their risk level ('medium', 'high', and 'very high') – Greater Manchester and its 10 boroughs were placed into the second category, or Tier 2.
The headline, of course, was that we avoided the harshest measures – but this could all change tomorrow.
Cities and towns within Tier 2 do not have to close hospitality or non-essential stores – which means that pubs and restaurants will continue to trade as normal, despite initial fears they'd be shut down.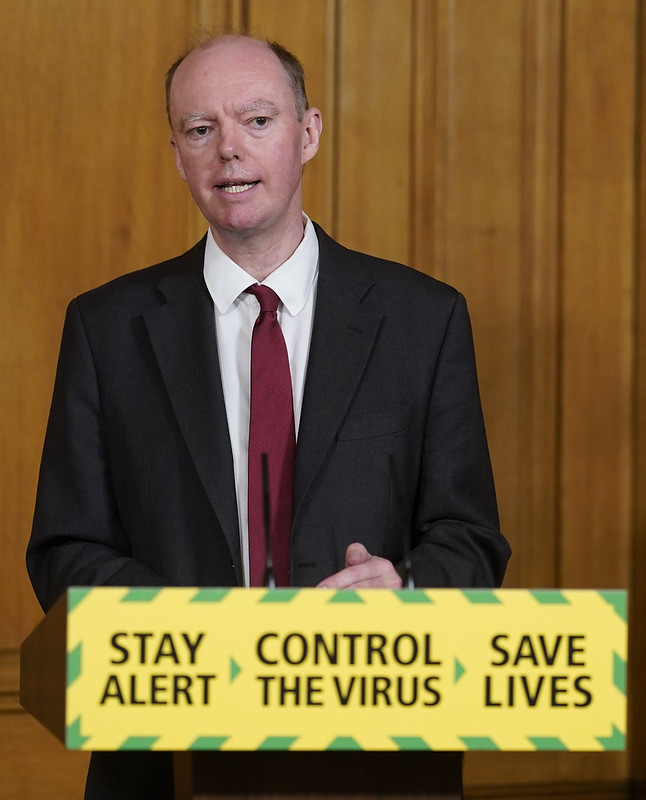 Tier 3, the 'very high' alert level, has seen the reintroduction of restrictions for areas where the virus is spreading quickly.
Locations in this category must:
Close pubs and bars; although restaurants may remain open
Ban wedding receptions
Avoid mixing with anybody outside a household or support bubble in any indoor or outdoor setting
Avoid travelling outside the area except for work, education and youth services
Currently, the only region included in Tier 3 is Liverpool, where measures will be kept under constant review, including a four-week "sunset clause" for interventions in Tier 3 areas.
This is a breaking news story. More to follow.