News
Legal action begins to stop new local lockdown restrictions in Greater Manchester
"In Greater Manchester, we will not accept shutting our pubs/bars without any scientific evidence," Sacha Lord has stated.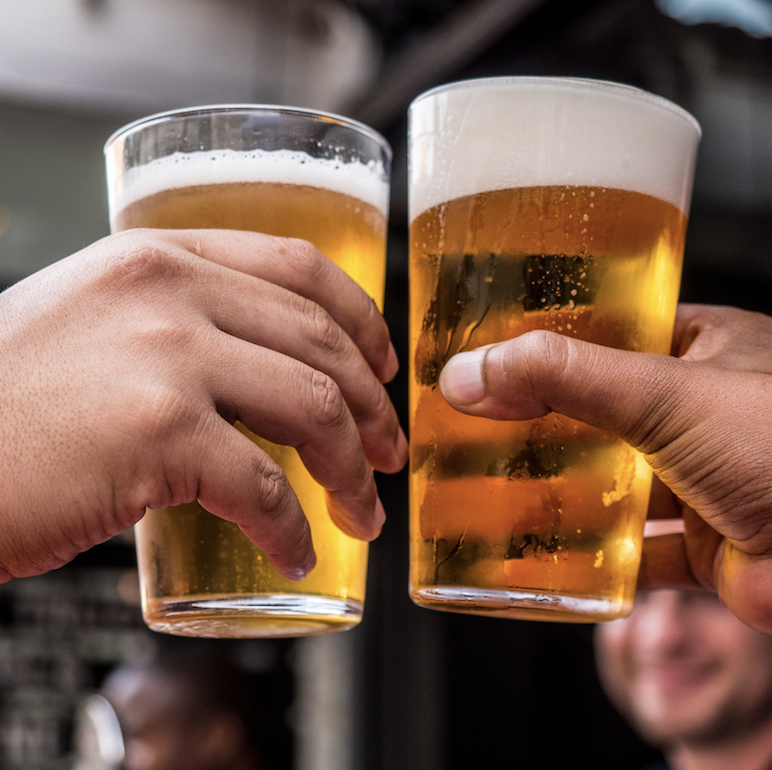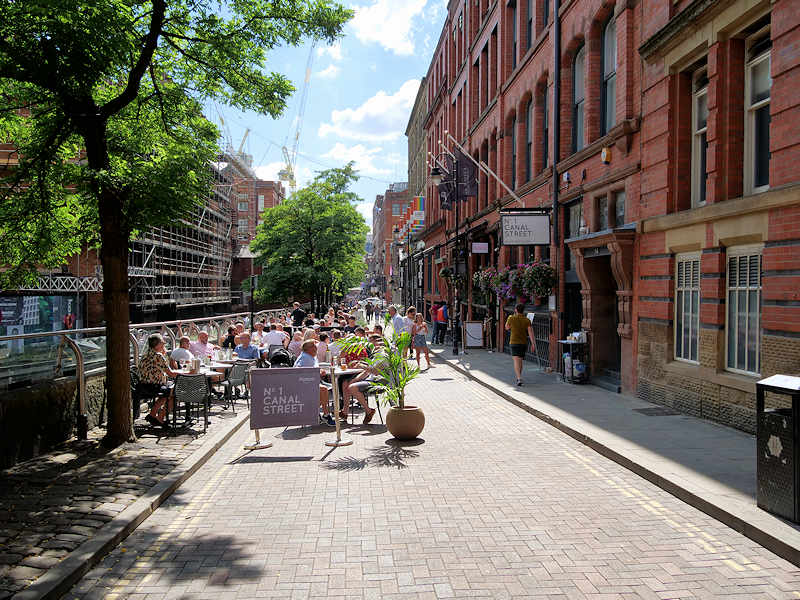 Local MPs and hospitality leaders in Greater Manchester are vowing to contest any new measures that prevent hospitality from trading – with lawyers launching a Judicial Review into the matter.
Boris Johnson is set to outline a new Three Tier system later this afternoon (12 October) – which will restrict businesses in certain areas of England according to a 'risk level'.
Given the high rate of cases in Greater Manchester, it is expected these new measures may close or restrict hospitality across the ten GM boroughs.
But several key figures have come forward in anticipation of the announcement – claiming they will not support the implementation of additional curbs on pubs and bars.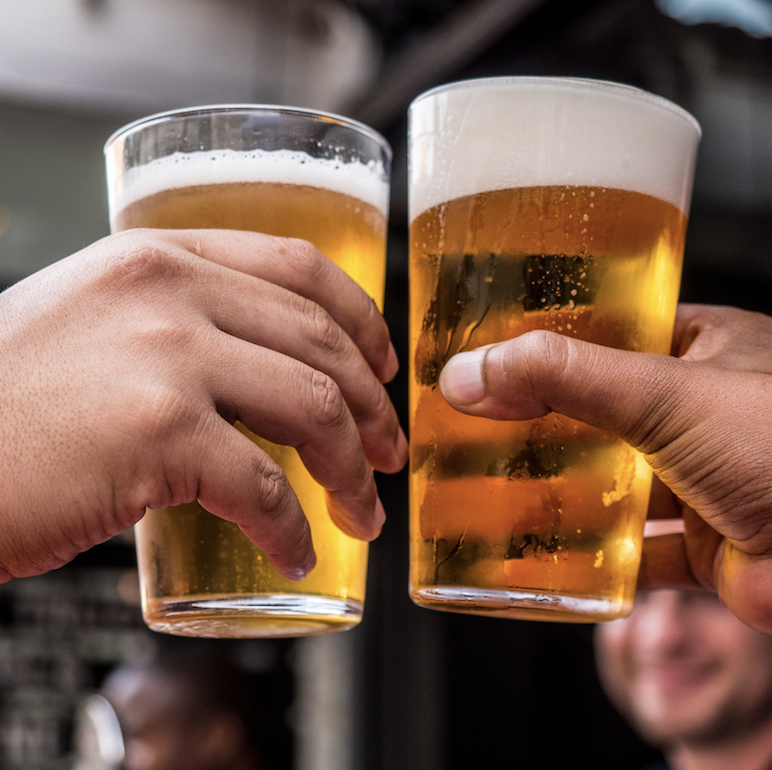 Five Manchester MPs including Lucy Powell, Jeff Smith, Afzal Khan, Mike Kane and Graham Stringer have stated that "on this basis" they will not support Manchester being put in Tier 3 (the highest risk level that would see pubs and bars closed).
The MPs argued that a shutdown of hospitality venues would lead to a "devastating impact on jobs, livelihoods and businesses" and encourage illegal gatherings.
Night Time Economy Adviser for Greater Manchester Sacha Lord has even taken the matter to lawyers – starting legal proceedings with the support of Mayor Andy Burnham to challenge venue closures.
Writing on Twitter, Lord stated: "In Greater Manchester, we will not accept shutting our pubs/bars without any scientific evidence.
"That's why, with the support [of Andy Burnham] I'm heading a group to take the Government to a Judicial Review."
He added: "We have been given no tangible scientific evidence to merit a full closure of hospitality and entertainment sectors and have been left with no option than to escalate the matter with legal action."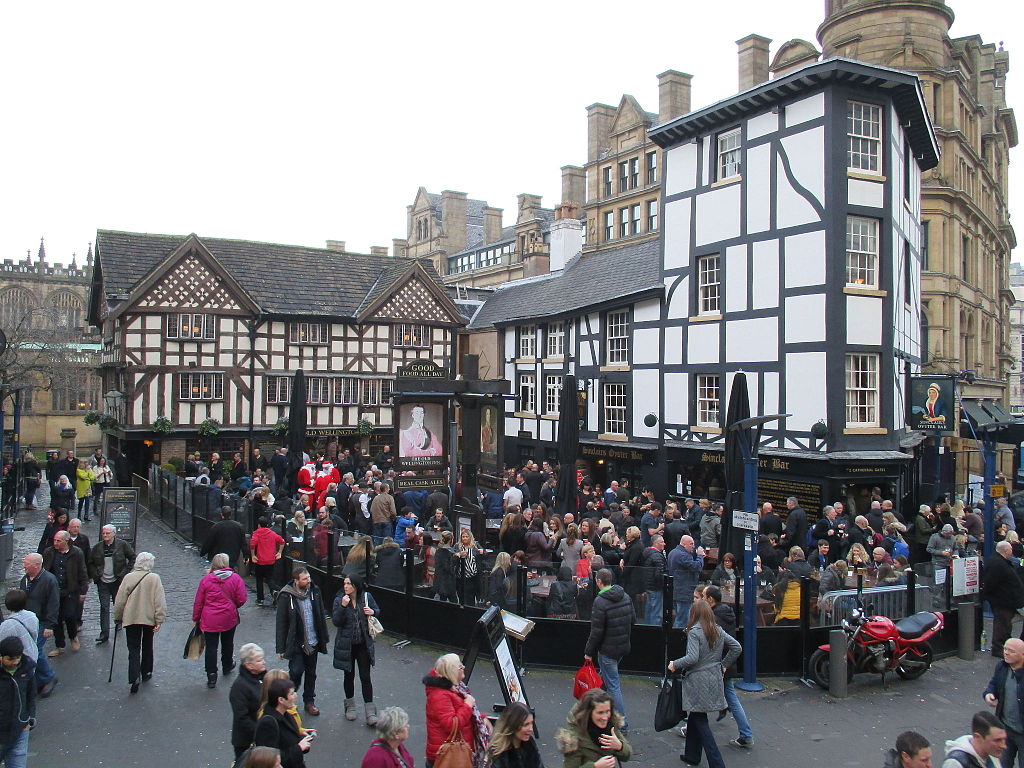 Michael Kill, chief executive of Night Time Industries Association, said that "another closure will undoubtedly cause extreme hardship."
He added: "We need to know about the government's methodology, the science behind it, because otherwise it just feels like these measures against the hospitality industry are disproportionate and unfair."
Also joining the fight against the potential closure of pubs are breweries and venues across the city and beyond.
According to the MEN, these include The British Beer and Pub Association, Middleton brewery JW Lees, Manchester's Joseph Holts Brewery, Stockport's Robinsons Brewery, the New River Pub Company, Hawthorn Leisure, and operators across Greater Manchester including Alberts Schloss, 20 Stories, San Carlo, Wood Restaurant, Gusto, Living Ventures, Evuna, The Alchemist, O'Sheas and Atlas Bar.