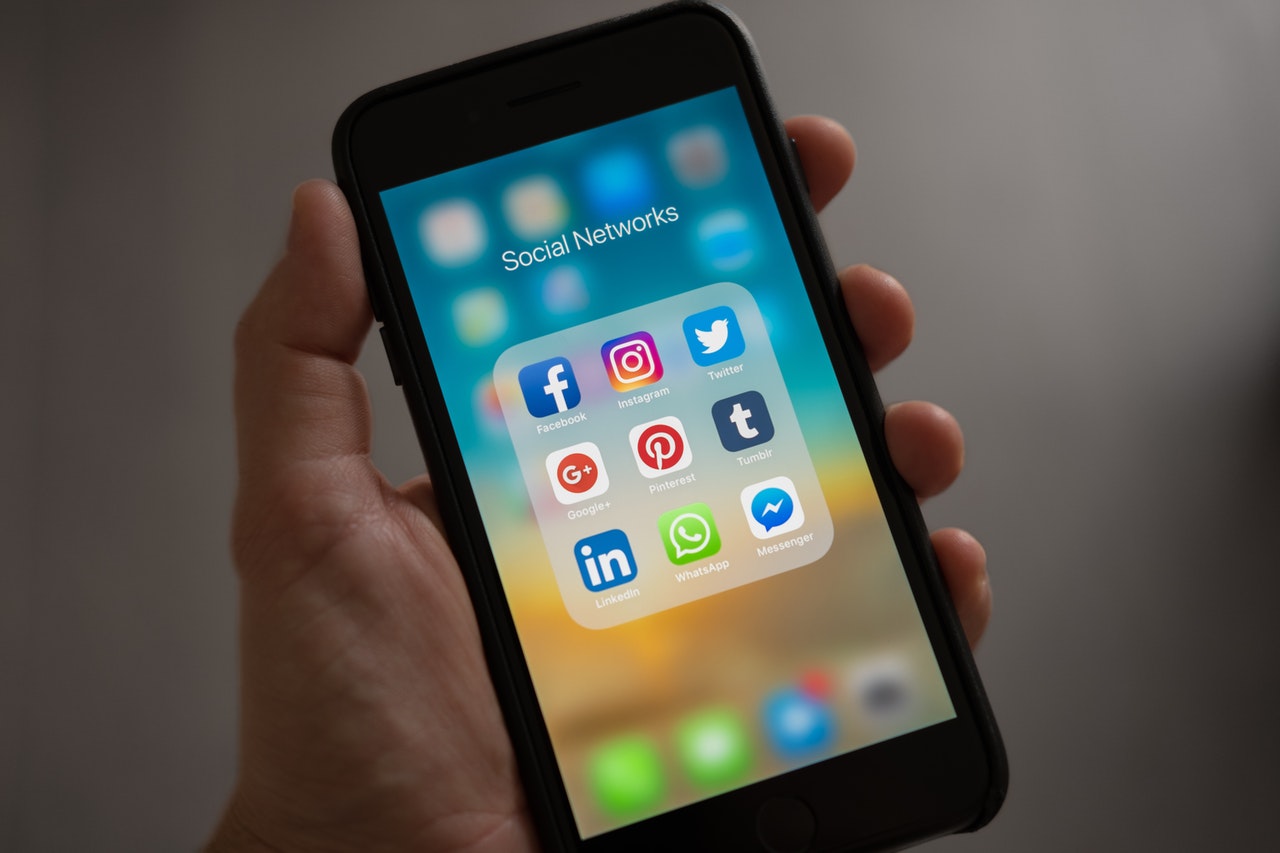 People are losing thousands to a sophisticated scam being implemented through Facebook Messenger.
Police are warning social media users following a new surge of fraud reports; with an estimated £44,000 ending up in the hands of scammers so far.
The new hoax involves a cybercriminal pretending to be a friend/family member and contacting an unsuspecting user – asking them to use their PayPal account to process an eBay order.
Under the guise of a loved one, fraudsters explain their PayPal isn't working and ask if funds can be transferred from your account instead.
Greater Manchester Police posted on their own social media to warn users about the scam, elaborating on how the online trick works in more detail.
"Fraudsters are purporting to be friends/family stating that they have sold a camera on eBay but that they are unable to process the payment as they either do not have a PayPal account or because their PayPal account is not working.
"The request is that the message recipient receives the funds in their own PayPal account, then, after transferring it into their own bank account, they forward it onto an account controller by the fraudster.
"If the victim agrees the payment is transferred into their PayPal account but, after the money is transferred out, the initial transaction is reversed leaving the account in negative balance."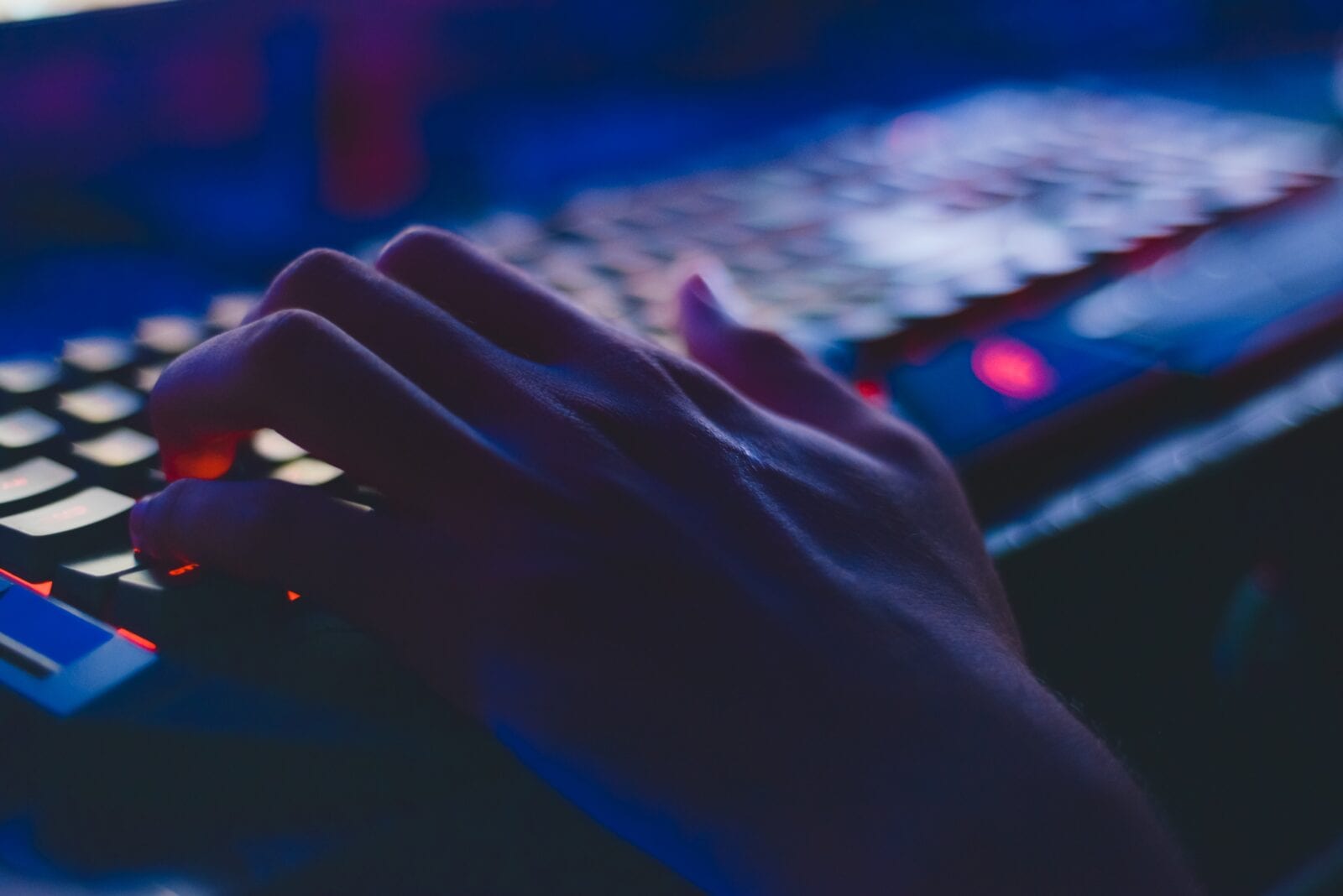 Internet scams have been particularly prominent during the pandemic, with criminals taking advantage of desperation, panic and increased online activity.
Police advise staying safe online by securing your account, never responding to any requests for money, verify all financial requests and inform your bank every time you make a payment.
For more information on protecting your money online, visit ActionFraud.