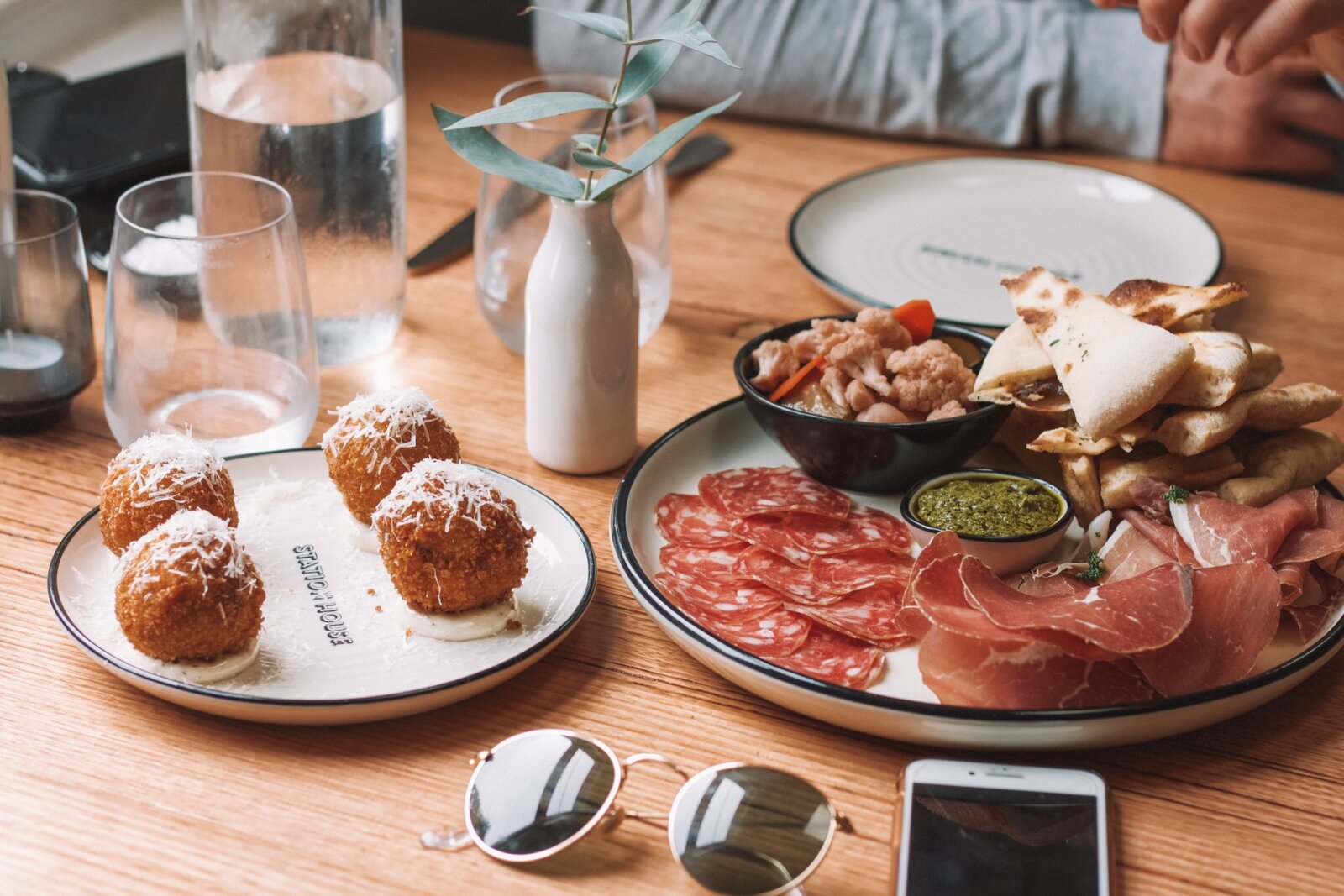 Just as it started to look as though a summer holiday might materialise in 2020 after all, thousands of Brits have had their jet-setting plans cancelled again.
A spike in coronavirus cases in Spain has forced many major airlines to adjust, reschedule or drop flights altogether, leaving holidays in limbo once again.
But at least, this time, there's a silver lining.
According to a report in The Mirror, Groupon is launching a competition to win free tapas to anyone who's had their trip to Spain cancelled – so you can experience the native grub without actually being there.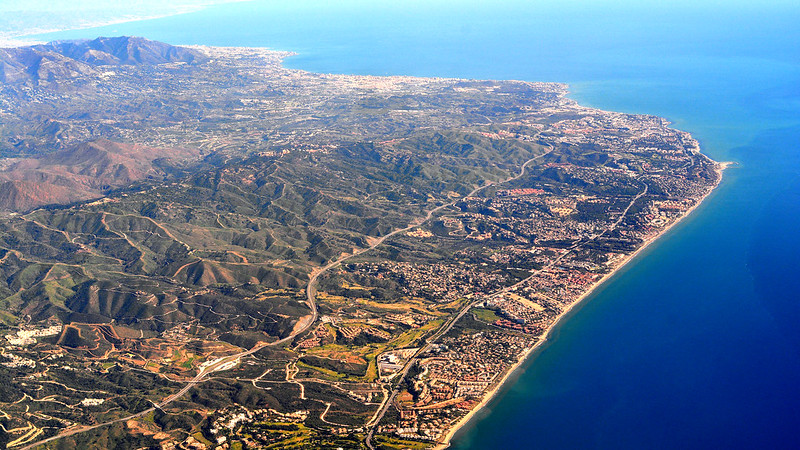 Anyone set to miss out on a holiday before 31 August 2020 is eligible to enter the competition – which awards 25 lucky winners the chance to scoop a £30 voucher.
To enter, you'll need to email [email protected] before July 31 including evidence of your holiday booking – including date, flight, airline and location.
The randomly-selected winners will be notified by 3 August.
Good luck!