News
Handforth Parish Council could be abolished due to boundary review
A boundary review has suggested that Hanforth Parish Council - which went viral this month - should be merged with neighbouring Wilmslow.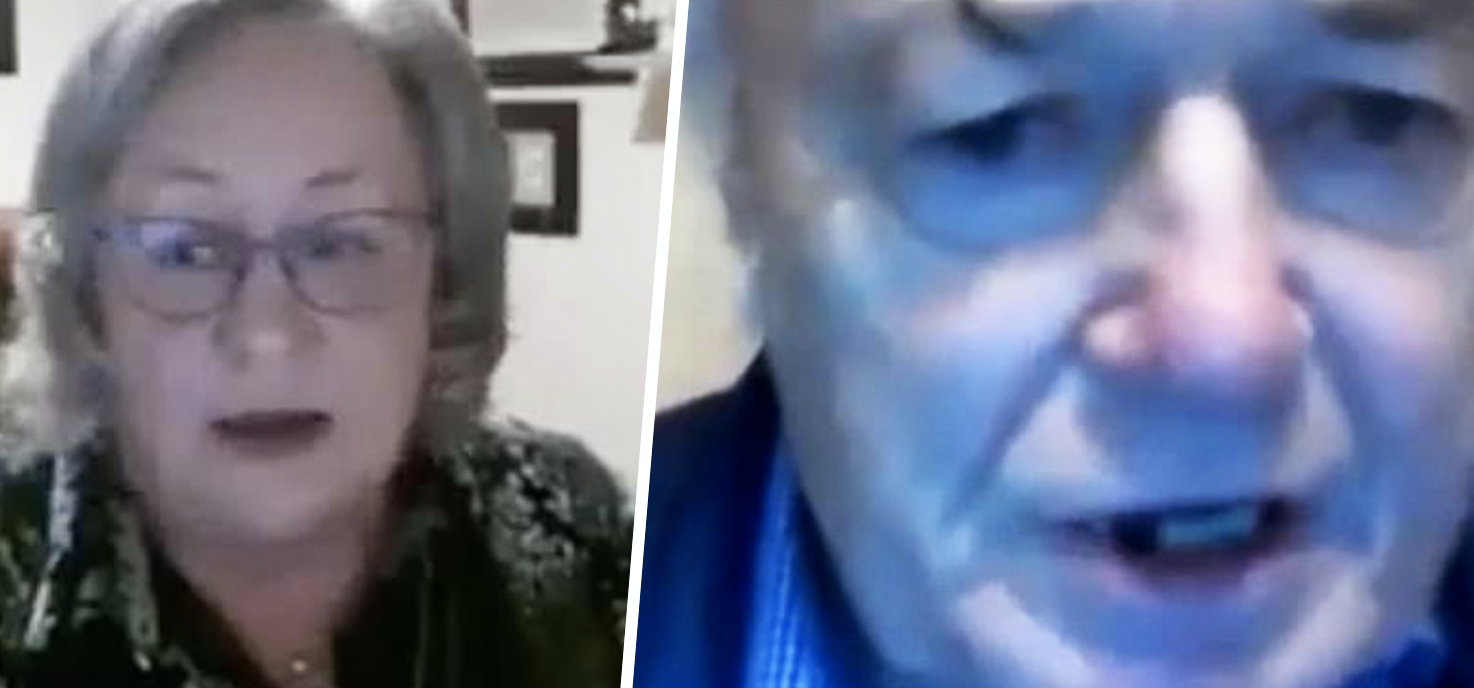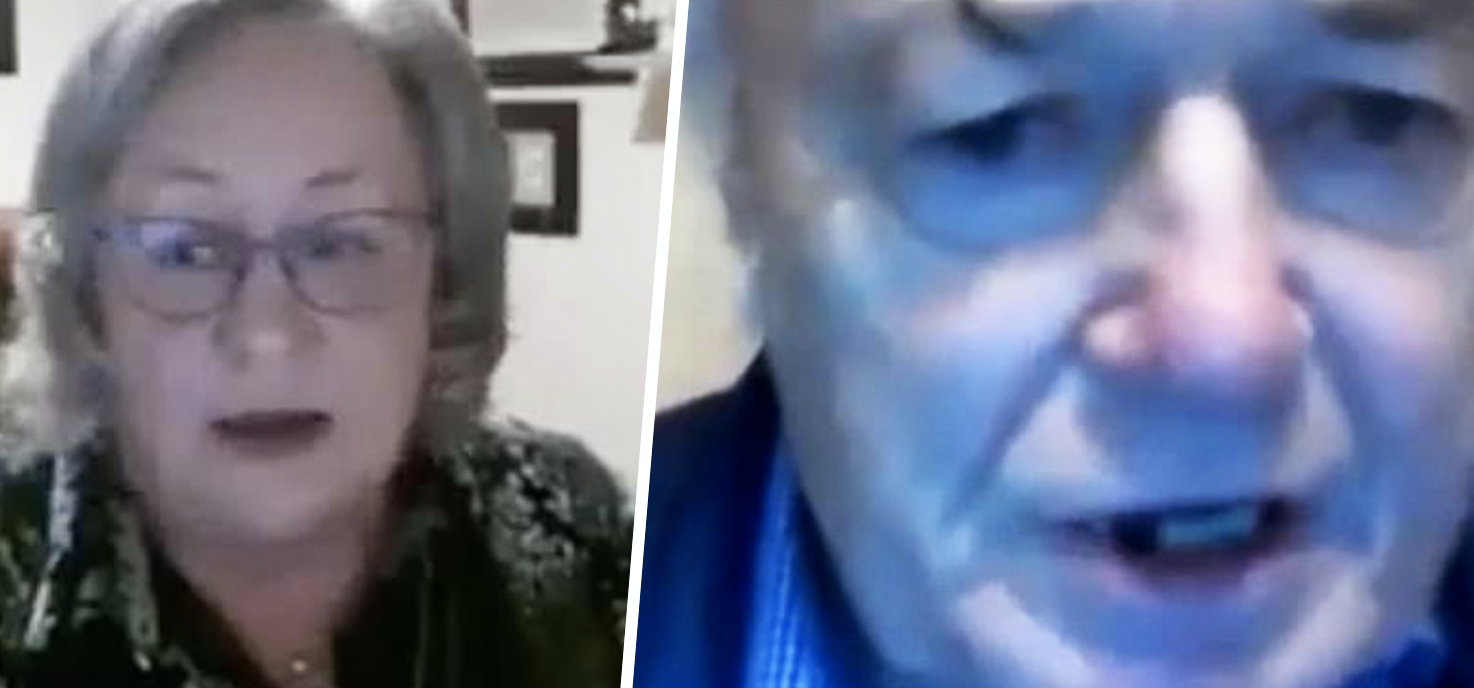 Handforth Parish Council could be abolished under a new boundary review, it has been revealed.
The council experienced newfound fame this month when footage of a chaotic argument breaking out between members during a Zoom meeting went viral – with clips viewed and shared millions of times.
Thousands of people tuned in to watch the group's most recent virtual get-together – which was yet again punctuated by squabbles.
Members of the public also interrupted the meeting at regular intervals – citing quotes from the original viral video such as "read the standing orders!".
But the BBC has reported today (February 24) that the parish council could potentially be abolished over the coming months.
A boundary review has suggested there is a case for Handforth to be merged with neighbouring Wilmslow.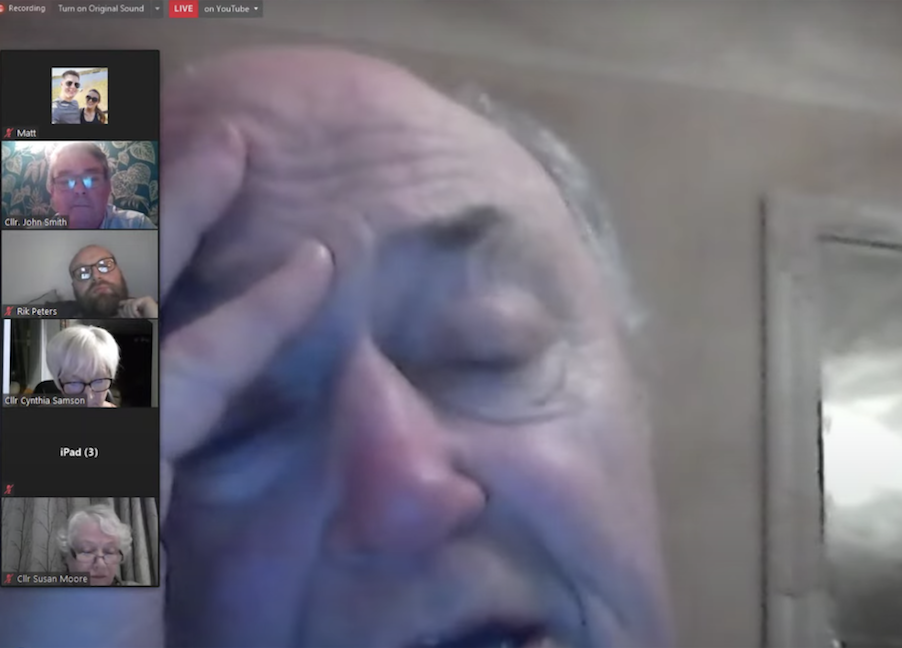 The proposal states: "Handforth's existing parish wards are small (each with less than 2,500 electors even by 2025) compared to Wilmslow's (each more than 3,500).
"However, as a whole Handforth Parish, with a projected 5,814 electors by 2025, is similar in size to the average Wilmslow ward.
"There is therefore a good case for making Handforth (including the area proposed to be transferred from Styal) a single parish ward within the merged parishes."
One of the breakout stars from the original Handforth Parish Council video Jackie Weaver – who was widely lauded for her steadfast demeanour amid the screams and shouts in the meeting – said that the group will likely be "up in arms" over the notion.
Handforth councillor and Cheshire East Council mayor Barry Burkhill – who is facing a vote of no confidence for "bringing the council into disrepute" – has so far failed to comment.
According to the BBC, a consultation on the proposed changes will run for 12 weeks.