News
Happy Mondays star Paul Ryder has died, aged 58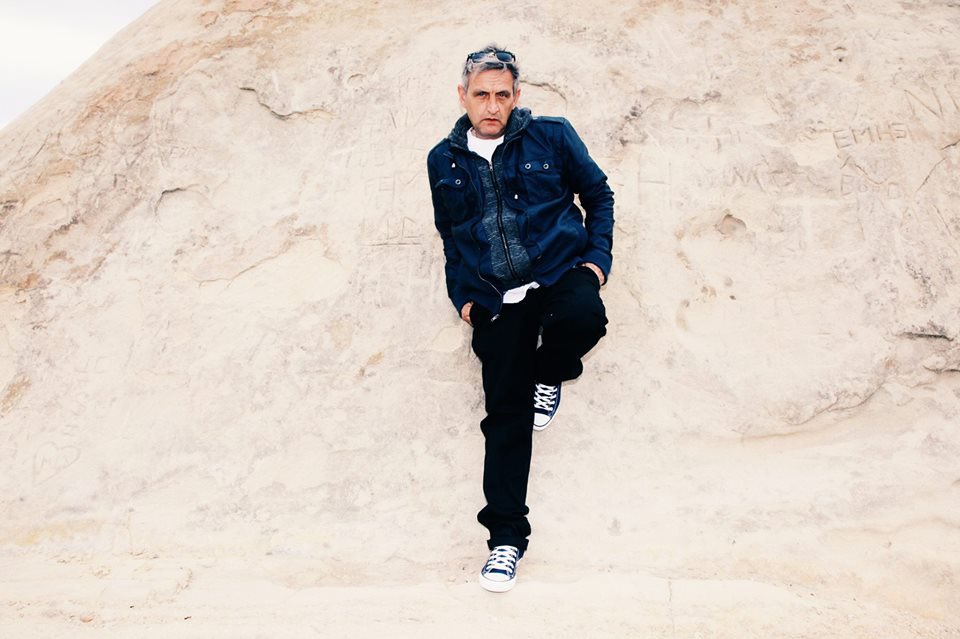 Paul Ryder, bassist and founding member of Manchester band Happy Mondays, has died aged 58.
The musician, who is the brother of Shaun Ryder, died suddenly today just hours before the group were scheduled to play at Kubix Festival festival in Sunderland.
All upcoming tour dates for Happy Mondays have been cancelled in light of the tragic news.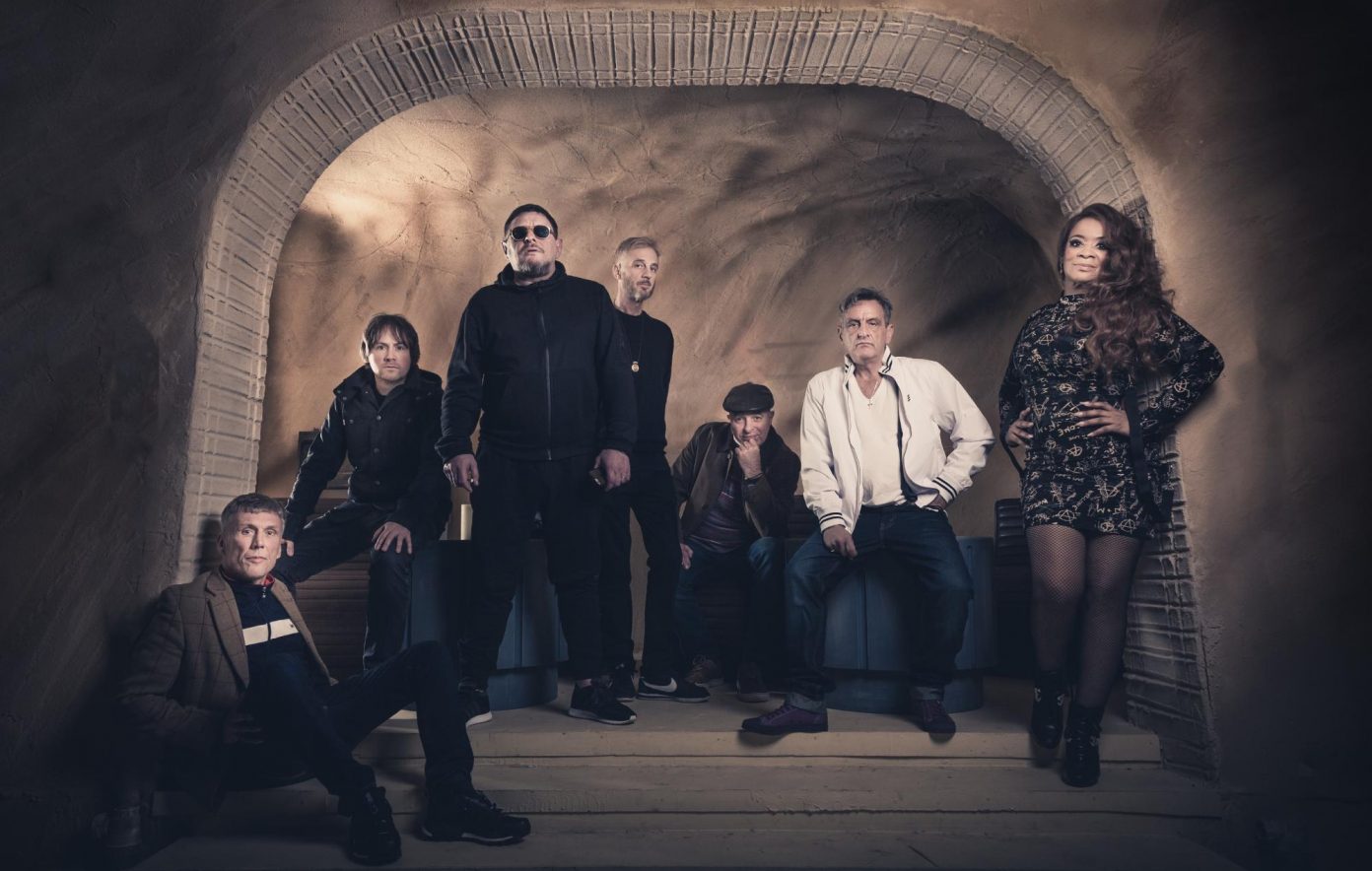 A statement issued by the band and by Shaun said: "The Ryder family and Happy Mondays band members are deeply saddened and shocked to say that Paul Ryder passed away this morning.
"A true pioneer and legend. He will be forever missed.
"We thank you for respecting the privacy of all concerned at this time. Long live his funk x"
Read more: Commuters warned heatwave will cause 'rail delays' across the North West
Tributes are already pouring in for Paul, with Dave Haslam saying: "Really very sorry to hear of the death of Paul Ryder – he made a massive contribution to Happy Mondays and was good company and a top fella RIP."
Local photographer Nathan Whittaker, known as Manc Wanderer, said: "RIP Paul Ryder – what tragic news. We have lost a Manchester legend today!"
Featured image: Twitter, Happy Mondays