News
'Heartbroken' Jonnie Irwin says he was axed from A Place In The Sun after cancer diagnosis
He claimed he was 'pushed to the side in favour of someone healthier'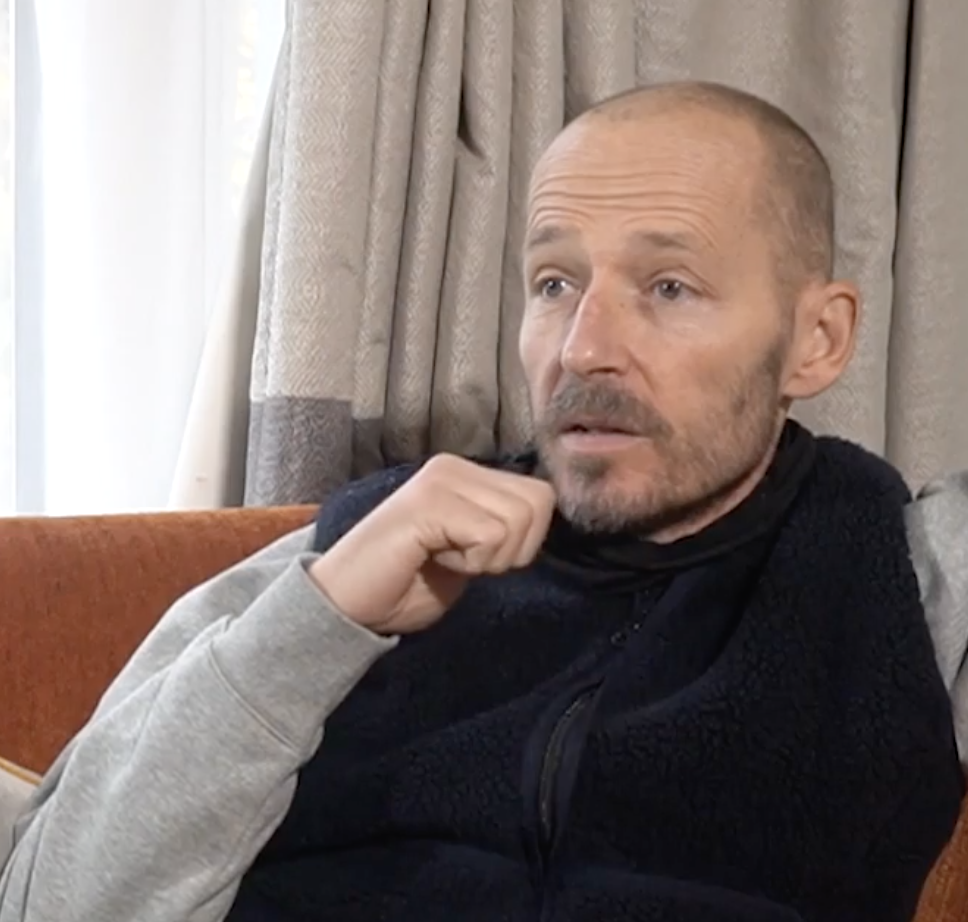 Presenter Jonnie Irwin says that he was dropped from A Place in the Sun after being diagnosed with cancer.
The heartbroken star said in an interview with The Sun that he was paid for the remainder of the series he was working on, but that his contract was not renewed.
Jonnie, 49, told the paper that stopping filming the popular travel show 'broke my heart and affected my mental health'.
The much-loved TV personality and father-of-three now faces a terminal diagnosis after his cancer spread from his lungs to his brain.
He said: "As soon as people find out you've got cancer they write you off. Yes, I have stage four and it's terminal — but not yet, so let me live my life while I can.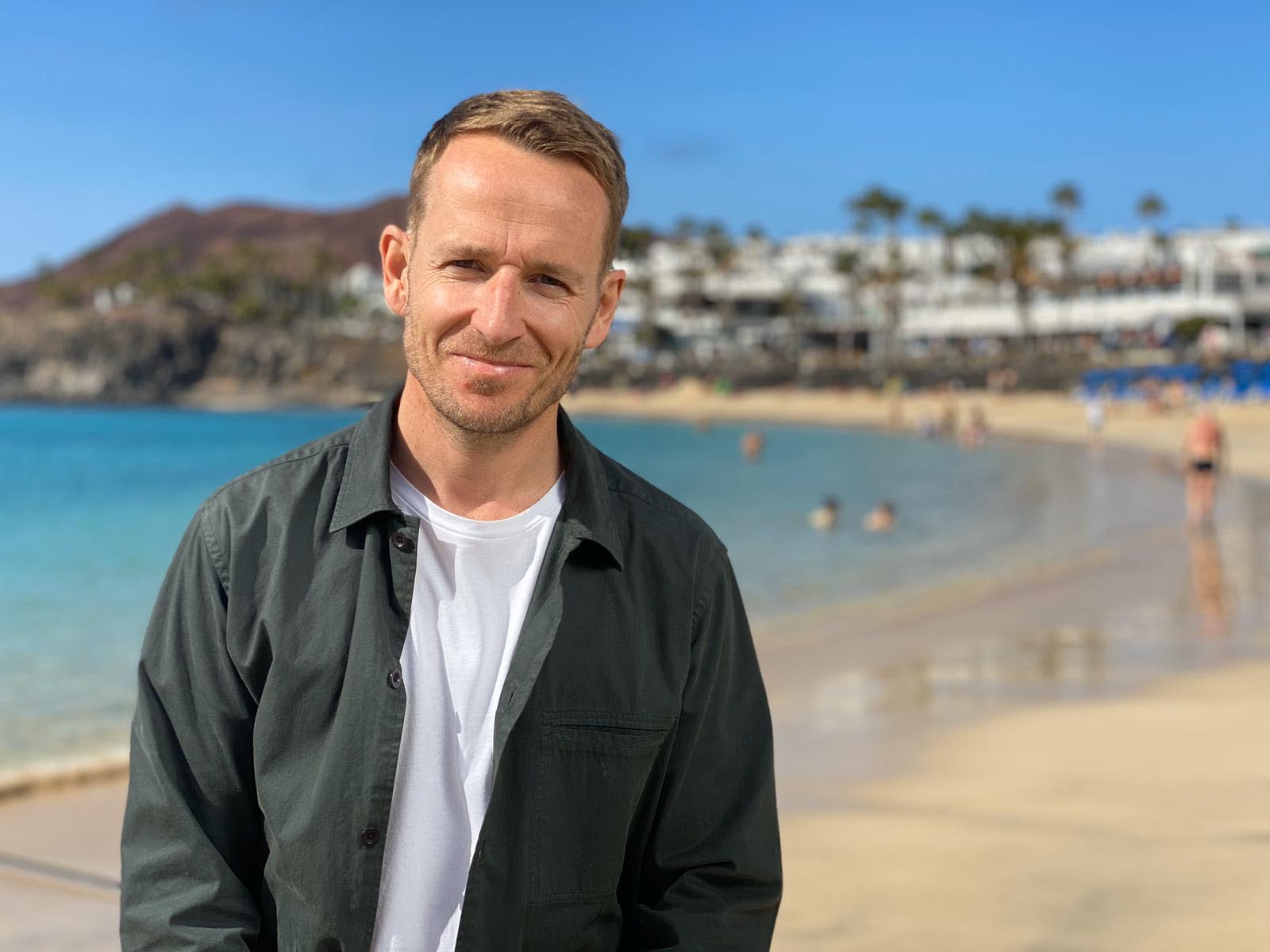 "As soon as I told A Place In The Sun about my diagnosis they paid me for the rest of the season but didn't renew my contract. They knew I wanted to carry on.
"That hurt. That broke my heart. I feel hugely let down. I can't even watch the show now."
He added that having the wage and the purpose of the job taken away left him 'really low'.
Jonnie claimed that he's been 'pushed to the side in favour of someone healthier'.
He said: "Even though I look thinner and I'm without hair, Escape to the Country and A Place In The Sun Ltd, which runs the show's exhibitions, have employed me and I've been so impressed by them.
"But I didn't get that support from A Place In The Sun. I told them I wanted to work. When I said I can get you doctor notes and assurances from my oncologist that I am fit to work, I was told, verbatim, 'Oh, you really don't want to go down that route, do you?'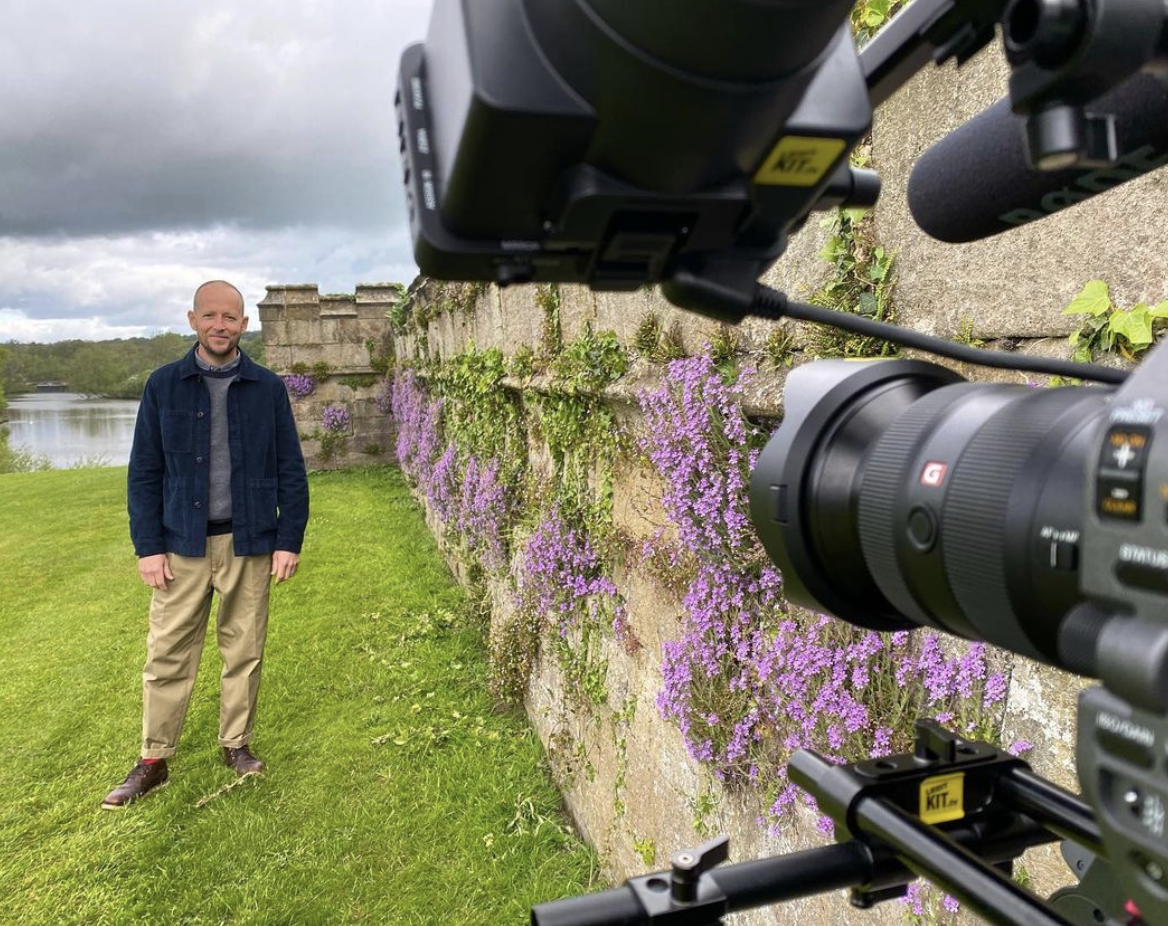 "They said, 'We don't think we can get the insurance', not 'We can't get the insurance' but, 'We don't think…' That broke my heart and affected my mental health."
Channel 4 and Freeform told the outlet in a statement: "No stone was left unturned in trying to enable Jonnie to continue his international filming with us during Covid but the production company were unable to secure adequate insurance cover for him.
"We, of course, understand how frustrating this must be for him at this incredibly difficult time."
Read more
Jonnie first suspected something wasn't right with his health while filming on location for A Place In The Sun in 2020, and noticed his vision had gone blurry.
He was initially given just six months to live, but treatment has extended that since.
His illness was initially kept out of the public eye, but Jonnie chose to speak out earlier this month.
He said to Hello magazine: "One day, this is going to catch up with me. But I'm doing everything I can to hold that day off for as long as possible. I owe that to Jess and our boys.
"Some people in my position have bucket lists, but I just want us to do as much as we can as a family."
Featured image: The Sun