Sport
Declan Rice stars in powerful mental health and loneliness campaign for CALM
Loneliness is an epidemic far too often overlooked. It's time to change that.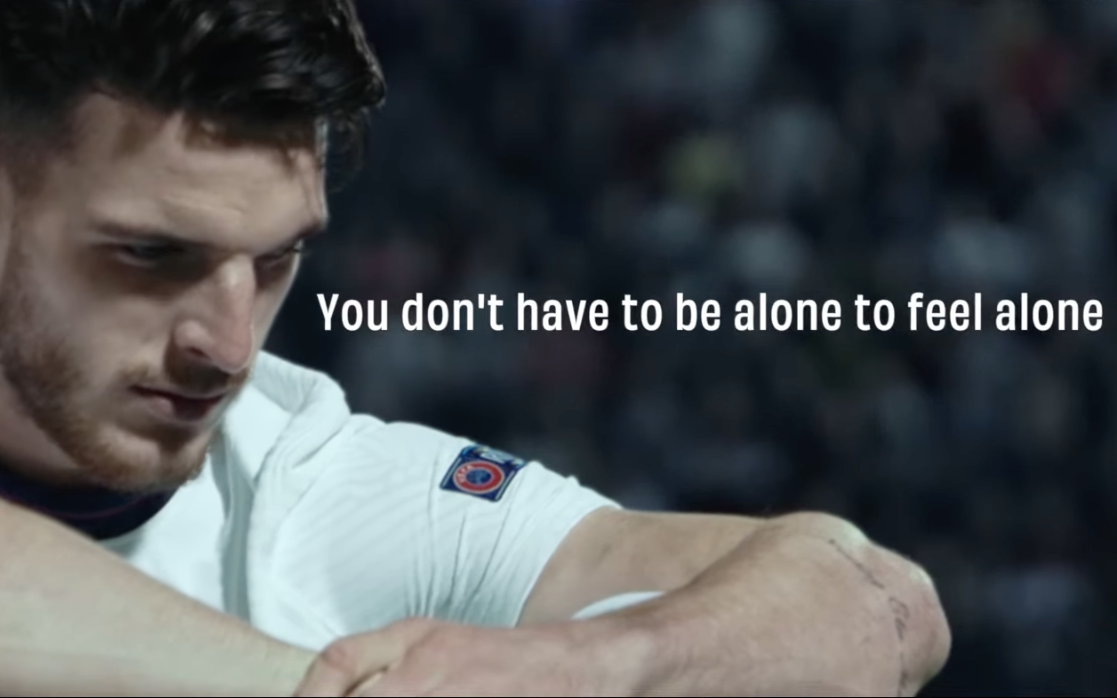 West Ham United and England star Declan Rice has teamed up with CALM (Campaign Against Miserable Living) to raise awareness surrounding loneliness, mental health and suicide prevention.
The 23-year-old midfielder might currently be away with the Three Lions for the 2022 World Cup in Qatar, but he's already making an impact back home as well as on the pitch with this moving campaign.
Fighting for mental health since 1997 when they set up their first NHS suicide helpline, before going on to become a national charity in 2006, CALM remains one the most important causes in the UK and now, with the help of Rice, they are reminding people that you can always reach out to someone.
Not only does the advert produce some moving images but it also has a very powerful message.
As you can see, the suicide prevention charity managed to edit one of Rice's genuine England performances from Euro 2020 by removing every other player from the pitch: the result of which shows him isolated as he struggles around the pitch and calls out to teammates that aren't there.
In perhaps the most evocative moment in the entire clip, the young footballer is knocked down as the short but impactful titles appear on screen – "You don't have to be alone to feel alone" – and someone reaches out a hand to lift him to his feet.
It's a somewhat simple concept but one that manages to tap into an all-too-real feeling that most if not all of us experience in our lives. Most importantly, however, it also serves as a reminder that no matter how lonely you may feel, there is always someone there to help.
Read more:
CALM says its helplines are now providing more help with loneliness than anything else, as activity on their UK helpline and webchat services are up by 62% (around 20,000 calls per month) compared to pre-pandemic levels, and calls are also up 21% since last year.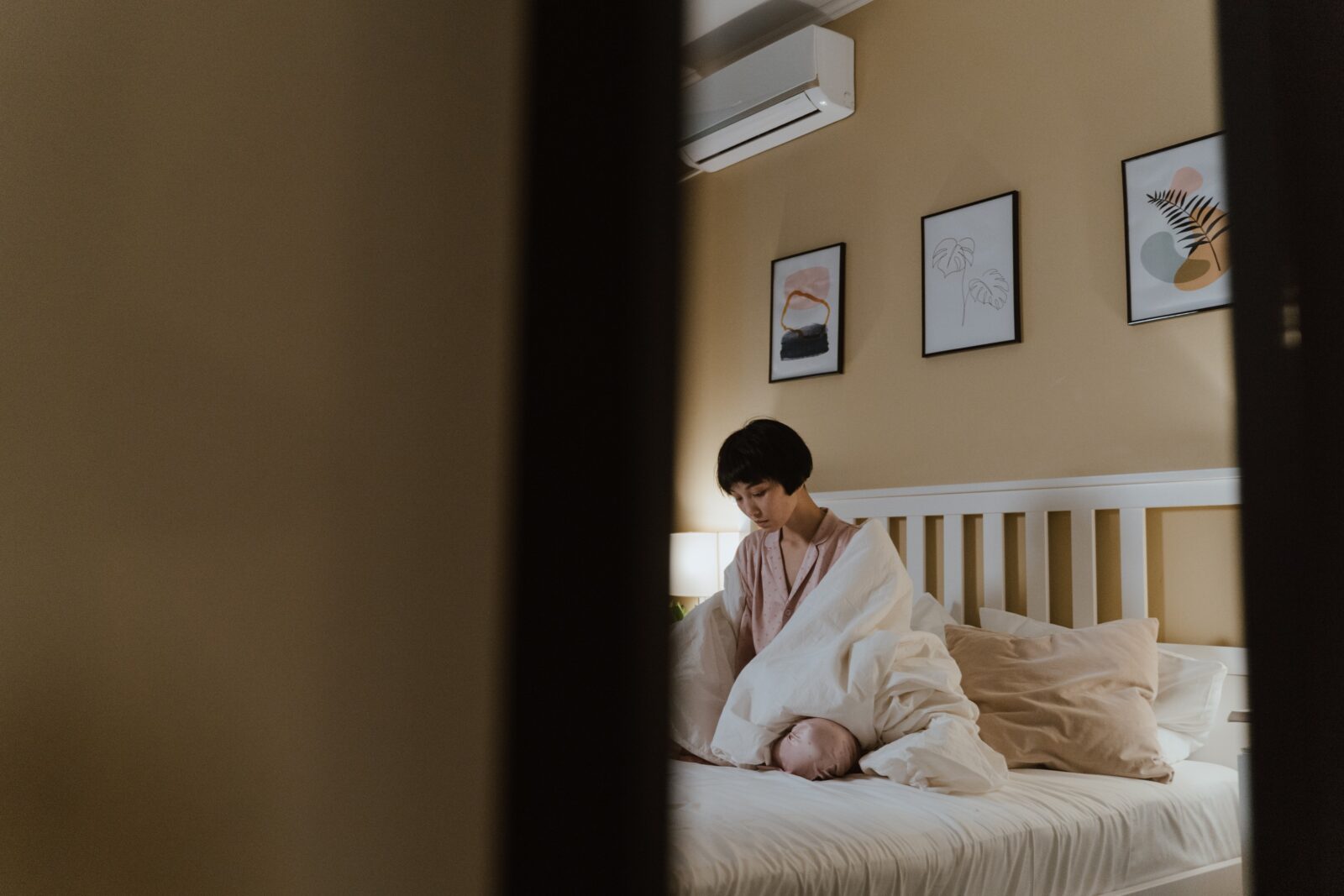 Referencing a 2020/2021 study, the charity says that at least three million people in England feel lonely either often or always — and that's only the people that felt comfortable enough to respond. Part of the reason they chose an England player is that this figure alone could fill Wembley 33 times over.
Moreover, in light of the horrific vitriol that followed the Euros and given the fact that there were over 2,500 registered suicides in the first half of this year alone, this appeal to be kind and reach out to one another feels more pertinent than ever. Check in on your family and keep an eye on your mates.
For anyone who needs to speak to someone, you contact CALM on 0800 58 58 58 or via their webchat, and if you or anyone else you know needs urgent help, call 999 immediately.
You find out more about the crucial campaign HERE.
For all the latest news, events and goings on in Greater Manchester, subscribe to The Manc newsletter HERE.
Featured Image — CALM