News
Hide and Seek festival announce huge 2022 lineup and new 'ethereal' theme
This year's concept is Electric Dreams, promising revellers a sure-fire trip to the ethereal.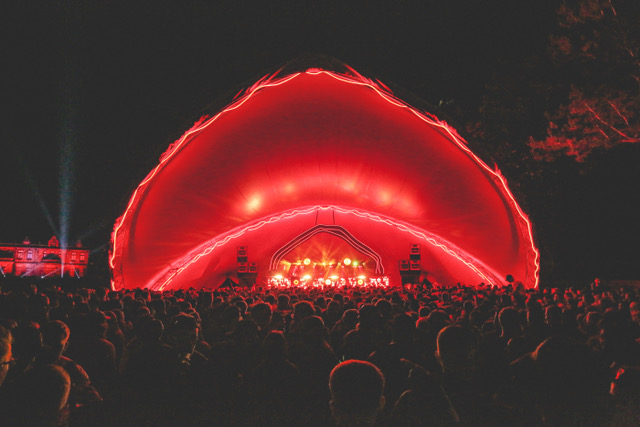 Cheshire's boutique Hide and Seek festival has announced its lineup for 2022 and there are some big names on the bill this year.
This September, the festival will return to the beautiful grounds of Capesthorne Hall with a new 'ethereal' theme and an expanded line-up of emerging talents and enduring legends, split across five stages.
Organisers announced this morning that this year's event will feature performances from Todd Terje, Priku, Zip, Apollonia, Sonja Moonear, Fumiya, Tanaka, Raresh and loads more.
This year marks the third edition of the festival, which has already made a huge impact on the underground festival circuit – quickly becoming synonymous with authentic electronic sounds from the worlds of house, techno, disco and minimal.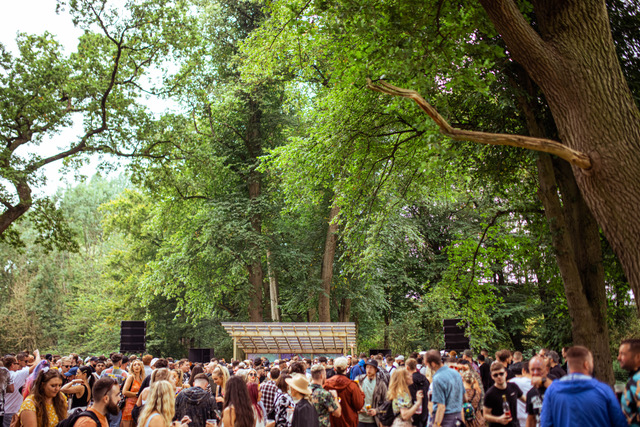 A host of Manchester brands like You&Me, Animal Crossing, Surco, Arcadia, Tranquil and God Made Me Funky are all set to appear, as well as a host of tastemakers from further afield.
This include Paris's Automatic Writing, Liverpool's MODU:LAR and Zuku, London's Bizarre Trax and Beeyou, SetOneTwenty and Magnetic from Leeds and Real Gang from Ibiza.
Last year's show was so widely loved that organisers were left with no other choice than to expand the offer to a two-day format and to create space for extended set times and a growing list of talent.
Importantly, the focus remains firmly on careful curation and coherent programming to maintain Hide&Seek's well-deserved reputation as a festival by and for serious music lovers.
Just announced debutants include Traumer, Gene on Earth b2b The Ghost, Binh b2b DJ Masda, Chris Stussy, Dungeon Meat and Jamie 3:26.
They will join a host of returning favourites including Josh Baker, Spokenn, Sugar Free, Sweely, Voigtmann and many more.
This year's festival concept is Electric Dreams, promising revellers a sure-fire trip to the ethereal.
The grounds of Capesthorne Hall will once again be transformed into an adult wonderland with crystal clear sound and immersive production, with luscious woodland, lakes and landscaped gardens all open to explore.
Festival co-founder Josh Baker said: "As we enter year 3, we couldn't be more excited to showcase what's in store. We are taking huge steps to continue to both entertain and educate the dance floor.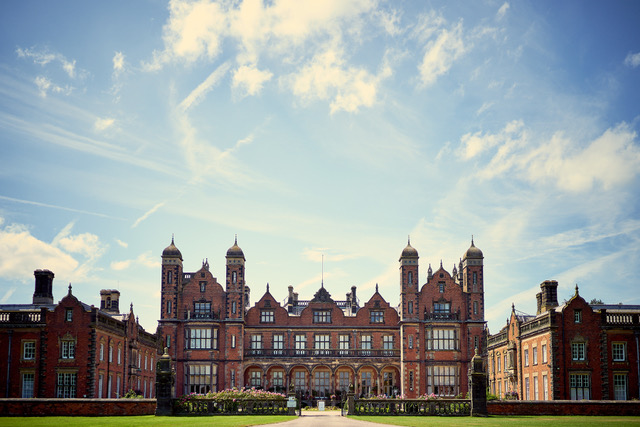 "We have spent endless hours considering the programme to offer an optimal experience over two days which allows ravers to discover new names whilst being blown away by legends of the scene. For 2022, our mission is to offer an experience you never knew you needed. Electric Dreams."

Fellow co-founder Kurt Hurst added: "The development from our first edition in 2019 to the 2021 festival was clearly a huge step up, and as per our marketing and messaging this was always part of the vision.
"However there is still further room for growth and this will be evident on arrival to Capesthorne Hall on September 3rd/4th.
"After 2021 we received such incredibly overwhelming feedback in regards to stage concepts, entertainment, audio & production, but we can assure that all of these elements will continue to evolve and allow us to deliver an even better 'dreamlike' experience."

Tickets are on sale now via the Hide and Seek website, with payment plans starting from just £15.
Feature image – Supplied