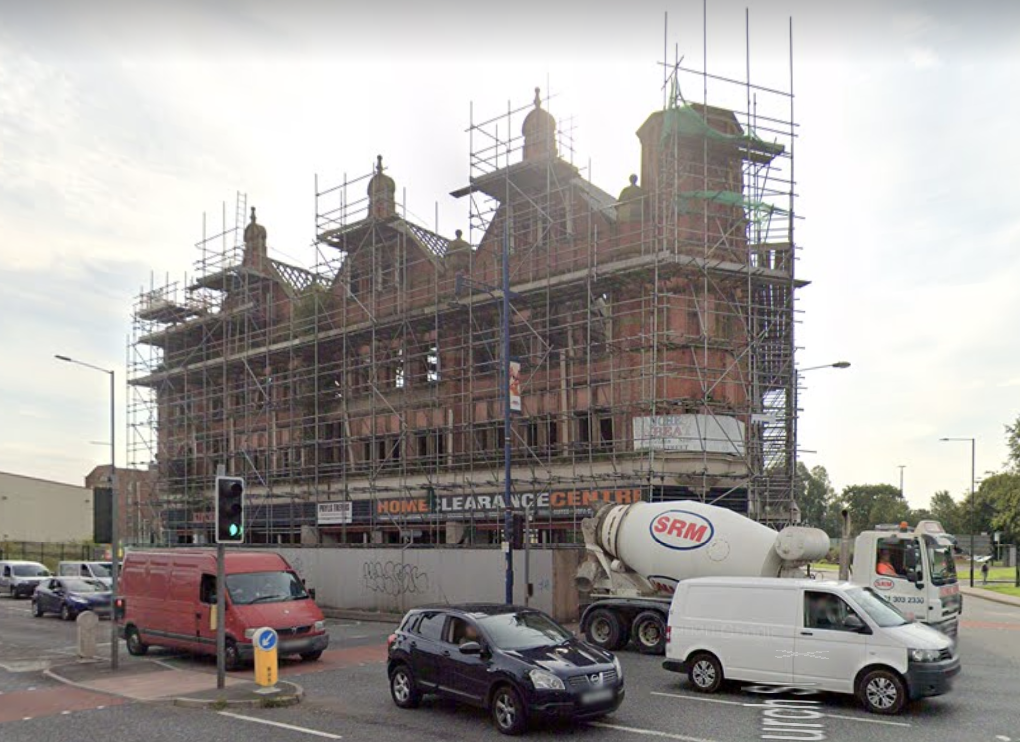 A famous 130-year old building in Newton Heath is being demolished after the council confirmed it is too dangerous to remain in place.
The former Failsworth Industrial Society on the corner of Old Church Street is scheduled to be dismantled over the weekend.
Council representatives confirmed there will be closures on the adjacent Oldham Road between 7pm and 6am on Friday and Saturday as a result.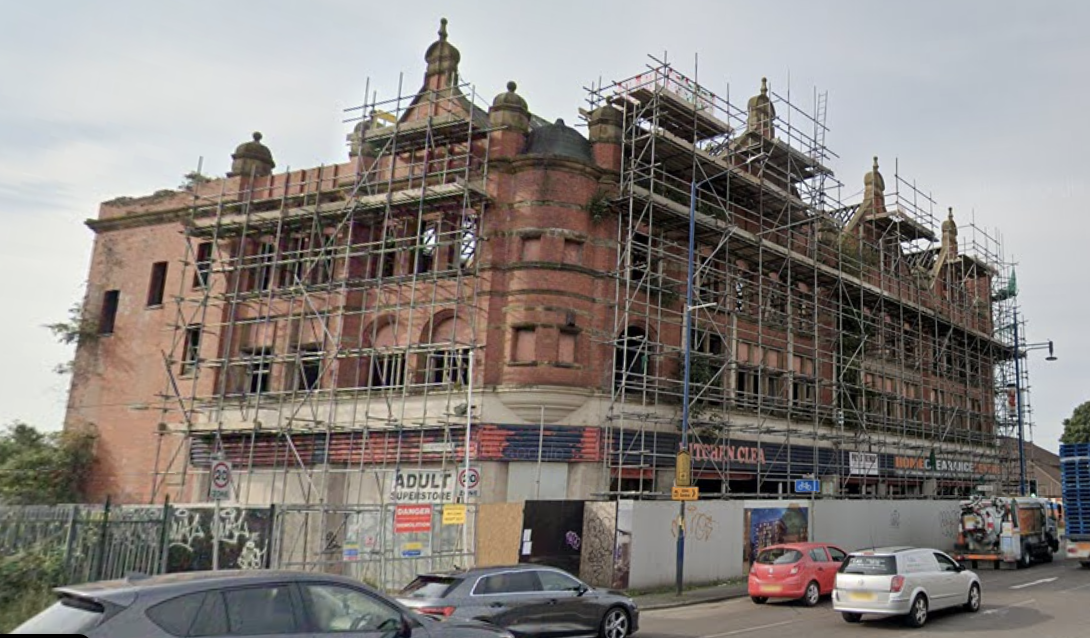 The building, a former co-operative site that is rumoured to be one of the first in Manchester to be lit by electricity, was acquired by L2 Property in recent years.
There had been plans to renovate the site, but a review of its condition has meant that it will now have to be completely demolished.
Director of L2 Property John Leighton told the Manchester Evening News that they would be reviewing options and "what is right for the site and for the area."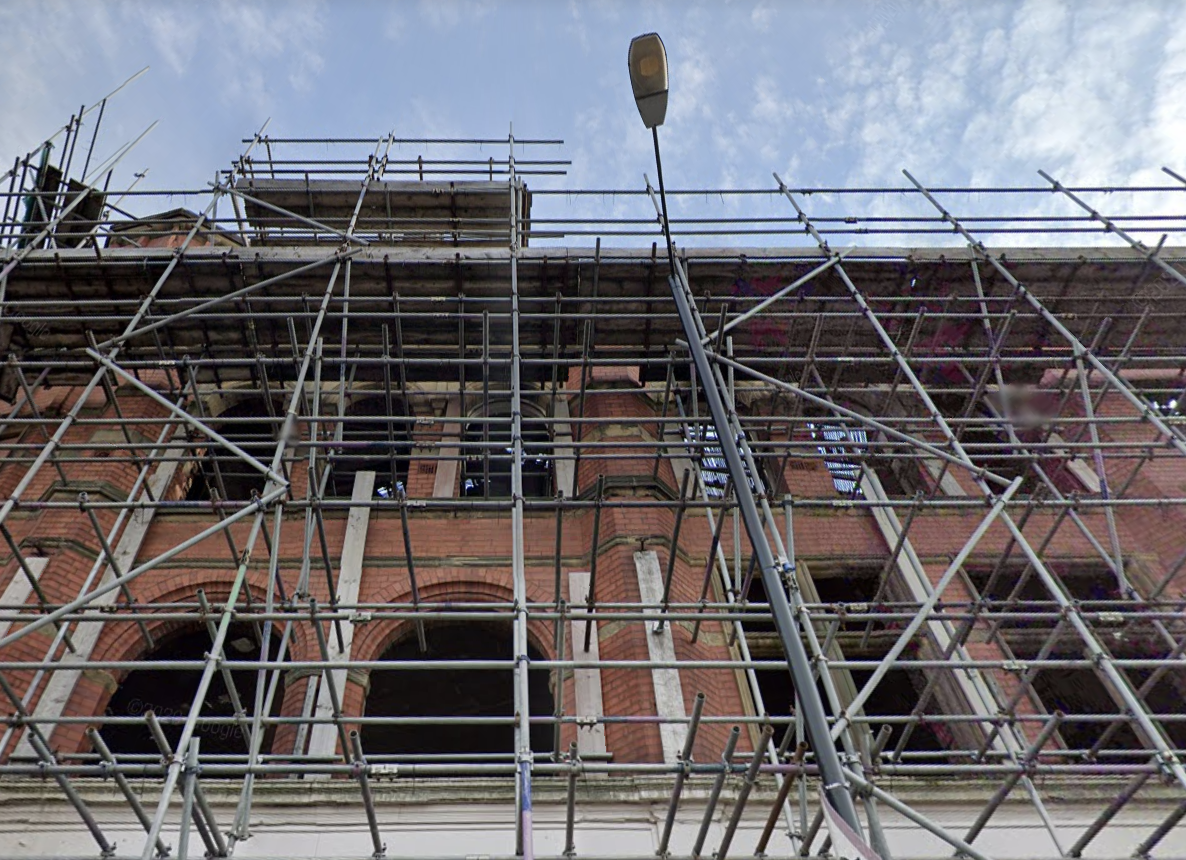 Whilst the old Failsworth Industrial Society will be taken down, there are plans for the surrounding area in Newton Heath.
L2 Property has secured planning permission for over 100 apartments in a six-storey building.
39 townhouses are also set be created nearby.