News
Historic Manchester gastropub Sam's Chop House to reopen after months of closure
Fans won't have to wait much longer to sit and enjoy a pint with Lowry at the bar.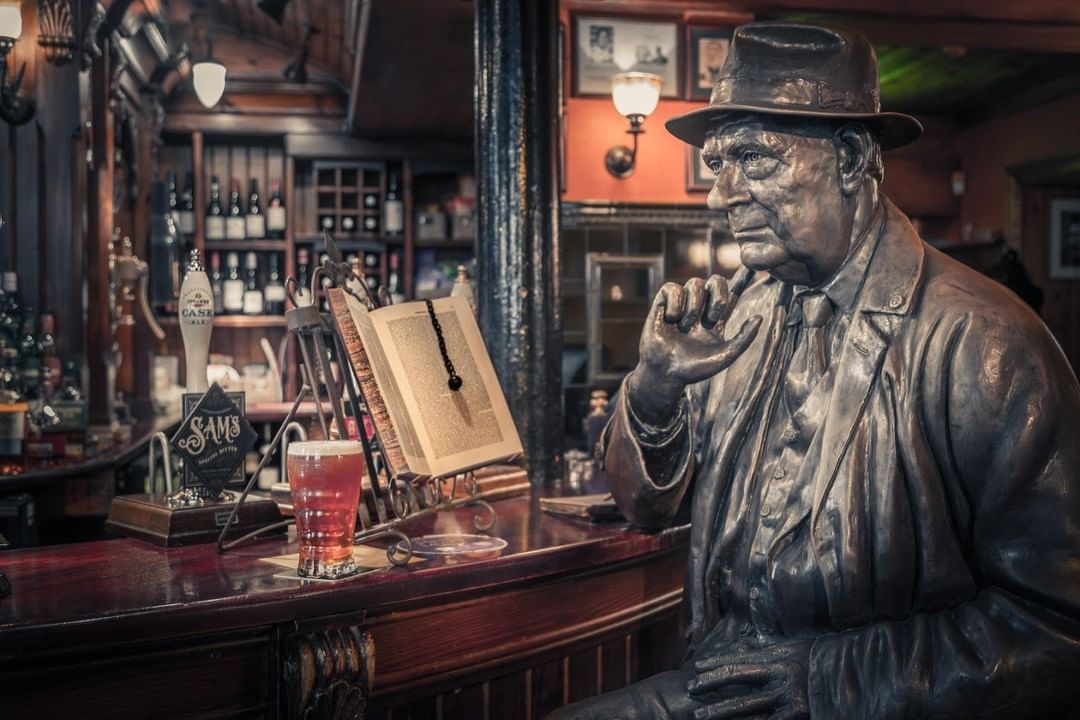 Manchester's beloved gastropub Sam's Chop House has confirmed it will be reopening to the public soon, following many long months of closure.
The historic 154-year-old pub is famous for a sculputre of artist L.S. Lowry that sits proudly in its bar and for its corned beef hash – which takes ten days to make and has previously been voted one of Manchester's top ten dishes.
It's also known for cooking up other traditional gastropub delights like beef suet pudding, steak, epic roast dinners and battered fish with triple cooked chips.
In a statement posted to its social media channels on Sunday, owner Roger Ward confirmed the pub would be reopening this February – stating this would be "hopefully in less than two weeks. And certainly in time for Valentine's Day."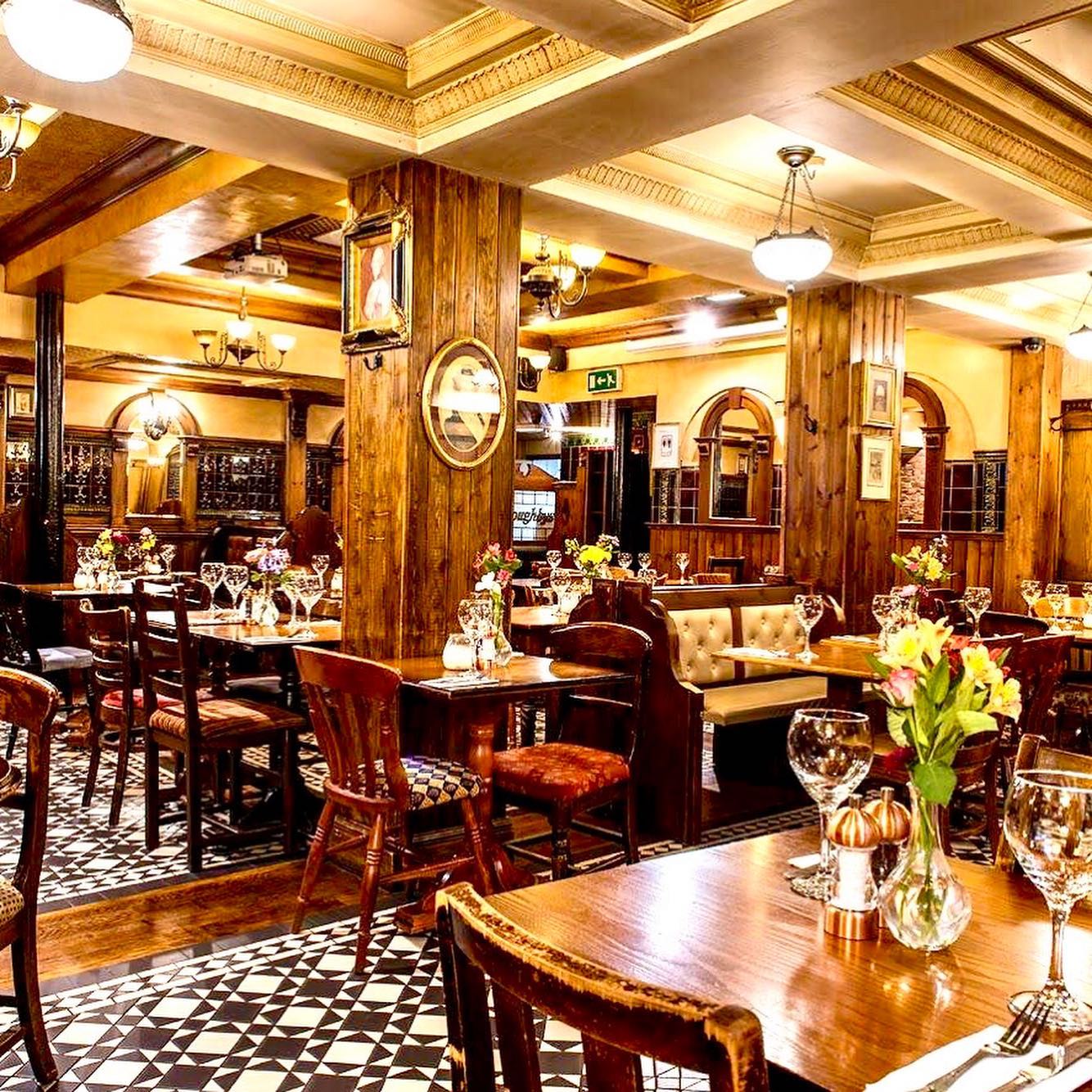 Having closed in order to aid works to Cavendish House, the building in which it is based, the pub will soon fling open its doors to deliver its modern take on British classics to hungry Mancunians once again.
Speaking on the reopening, its owner confirmed that the pub would continue to work with local suppliers in order to cook with the freshest produce.
He also said that its love of fine wines would continue to be a focus, heralding the return of legendary sommelier George Bergier who, at the tender age of 75, has been "serving Manchester's top tables and top people for 54 years now."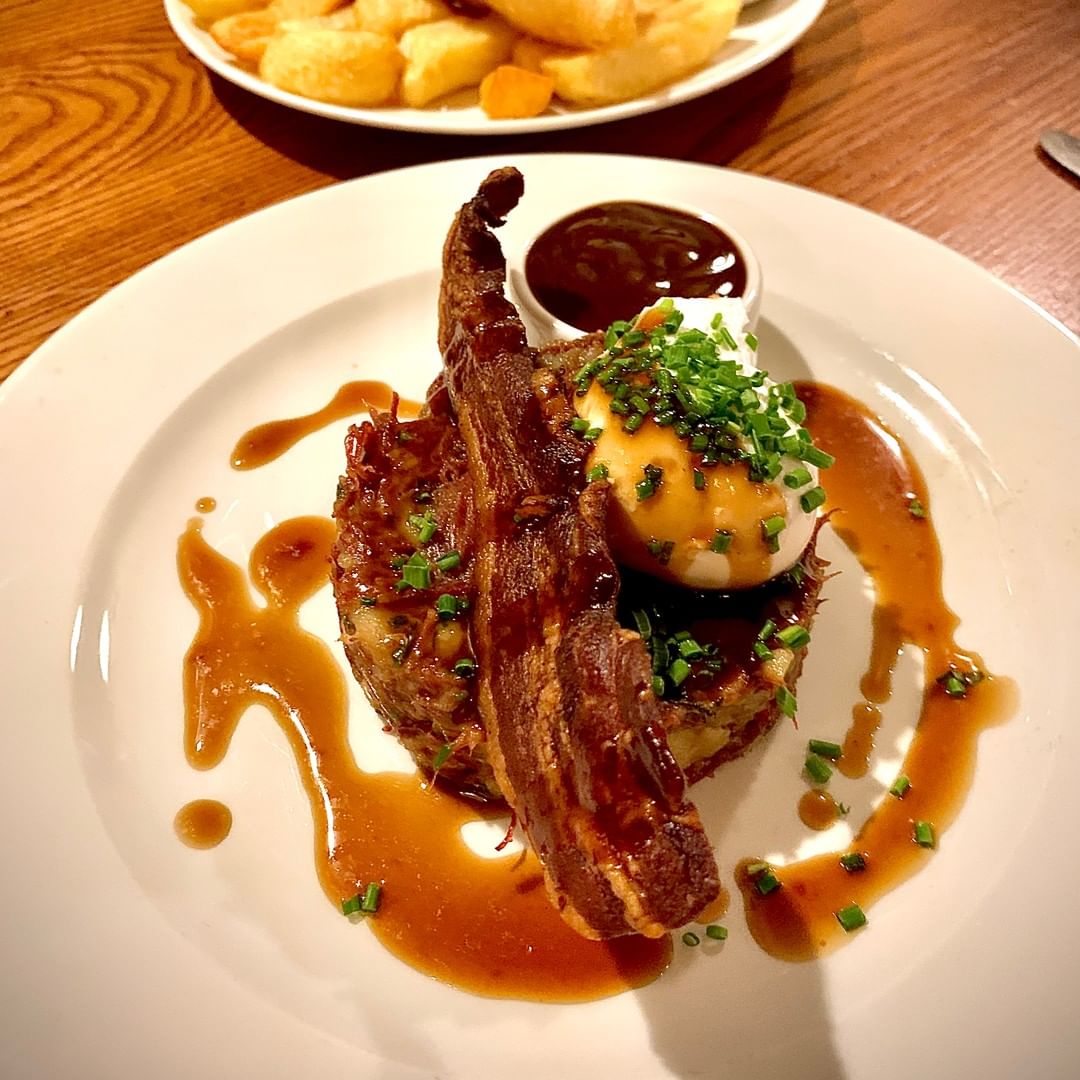 Confirming that George would return to host Thursday and Friday's lunchtime services, Roger added:
"The team will be led by general manager Sam Hernandez and Head Chef Scott Munro supported by some familiar faces. We'll tell you more about them in the days to come."
In 2015, the pub had joked as part of an April Fool's Day prank that it was to permanently close – causing great consternation amongst its loyal band of followers. Little did we know back then that it would happen for real.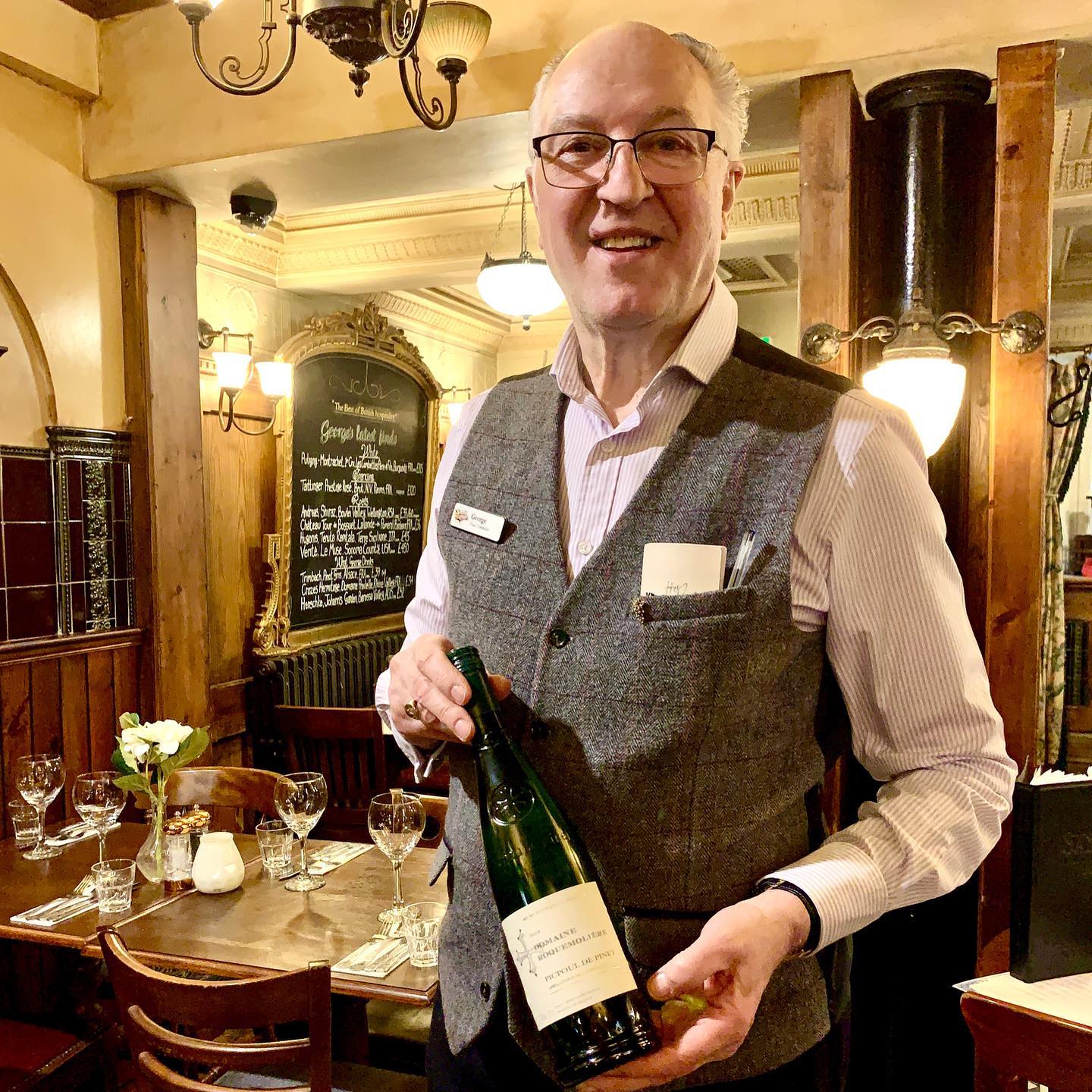 Fortunately, this time the closure was only temporary – and now it appears that fans won't have to wait long to sit and enjoy a pint at the bar with Lowry once again.
It's not the first time that the pub has been reopened by Mr. Ward, who relaunched itin 2001 four years after it was shuttered by its former corporate owners.
Promising to "build back better than we were before", he said, "our family business will be joining the movement to rebuild Manchester city centre."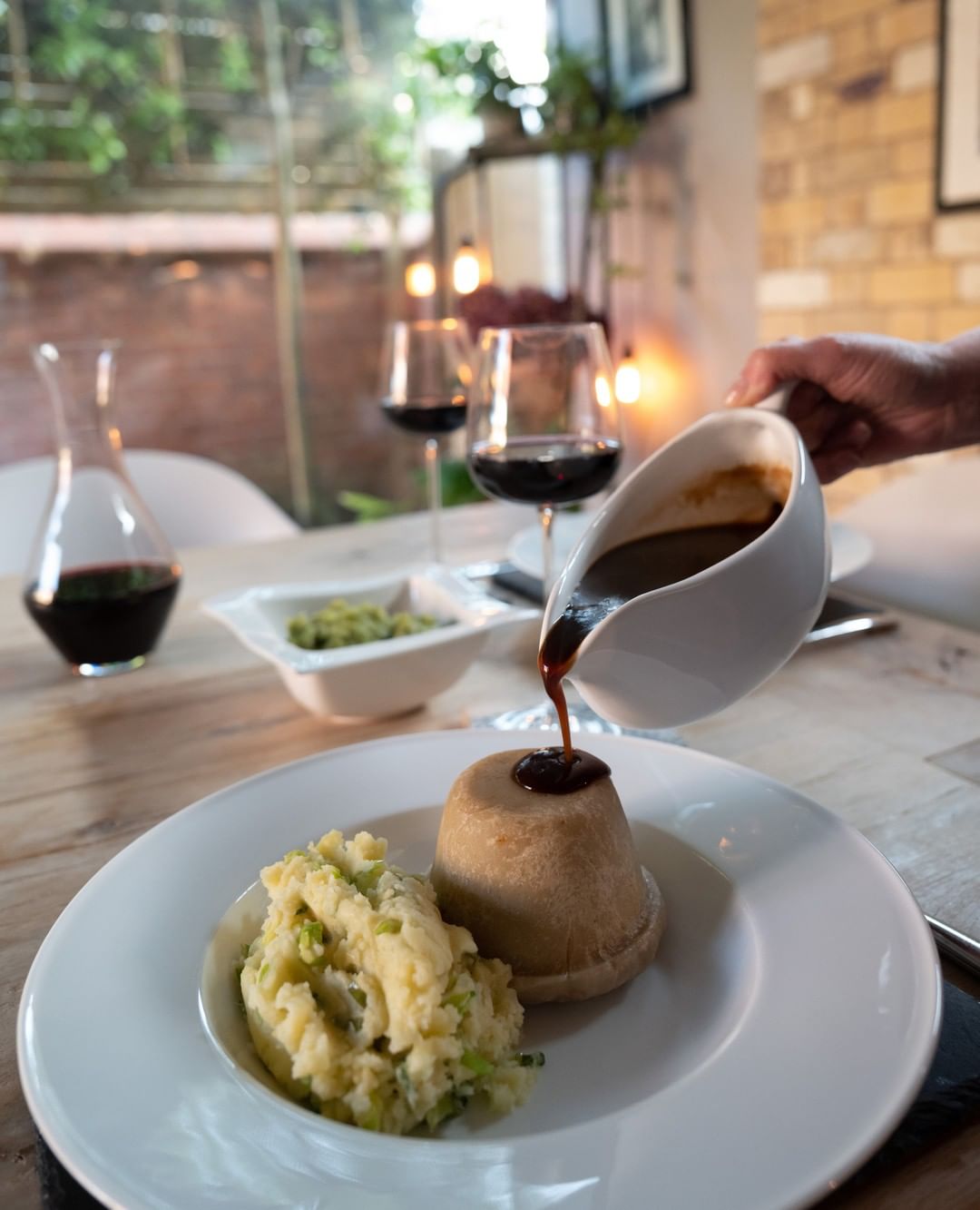 Nodding to the pub's longstanding history he added, "When Samuel Studd opened his doors for the first time in 1868 there were 13 chop houses in the city.
"More than 150 years later his business has seen two world wars, the Great Depression of the 1930s and two global pandemics.
"Only two of the original chop houses are still standing. And they are still independent."
Mr. Ward also used to own the Albert Square Chop House, but this was sold to London pub operator The Metropolitan Pub Company, a Green King pub retailer, last year and has since relaunched as The Fountainhouse.
Feature image – Sam's Chop House.