News
HOME Manchester awarded 'future securing' six-figure grant for 2021
The cinema, theatre, museum and arts space has been awarded £349,110 by the Garfield Weston Culture Fund.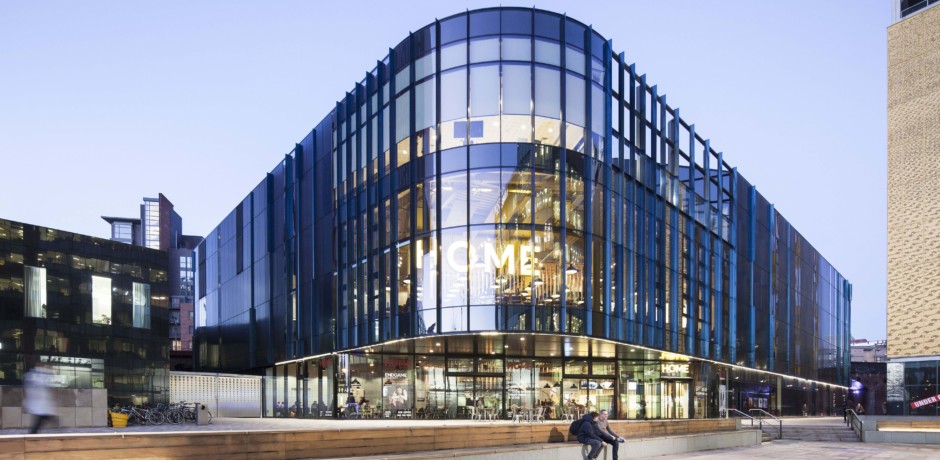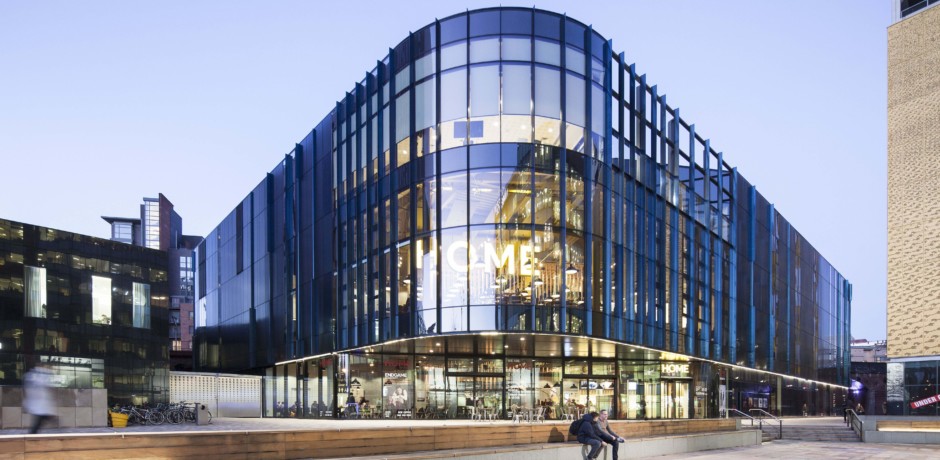 Manchester city centre culture venue HOME has become the recipient of a six-figure grant to support its activity in 2021.
The cinema, theatre, museum and arts space has been awarded £349,110 by the Garfield Weston Culture Fund – which has distributed over £30 million to more than 100 cultural organisations struggling during the pandemic.
Representatives at the First Street venue expressed their delight at the news, claiming that the money would play a "vital role in ensuring that HOME's future is secure and we can come back stronger than ever."
The grant will allow HOME to commission work and provide opportunities for artists while venues are closed – as well as covering the costs of making the building COVID-secure.
Extra funding also means HOME can continue supporting local artists and other cultural organisations in the region – with staff already working alongside Manchester council on the Cultural Sector Hardship Fund for Freelancers.
From today (February 1), residents working in the freelance creative industry may be eligible for grants of up to £1,500 – and HOME staff are on hand to offer guidance for applicants.
Dave Moutrey, Director and CEO of HOME, said that he and his team were "incredibly grateful" to the Garfield Weston Foundation.
He added: "We're particularly proud that HOME and the other successful applicants were praised by the Foundation for our entrepreneurial approach and creativity throughout the pandemic and the ways we have adapted and engaged with our audiences and communities.
"Artists and audiences are at the heart of what we do at HOME, and we remain committed to providing a home for art that provokes, enriches and brings joy."
HOME first opened in Manchester city centre back in 2015 and has been a cornerstone of local culture ever since – screening independent films, housing art productions, and providing a space for a wide variety of artistic projects.
The venue is currently running an online programme of events during the national lockdown – all of which are available to access via the organisation's official website.