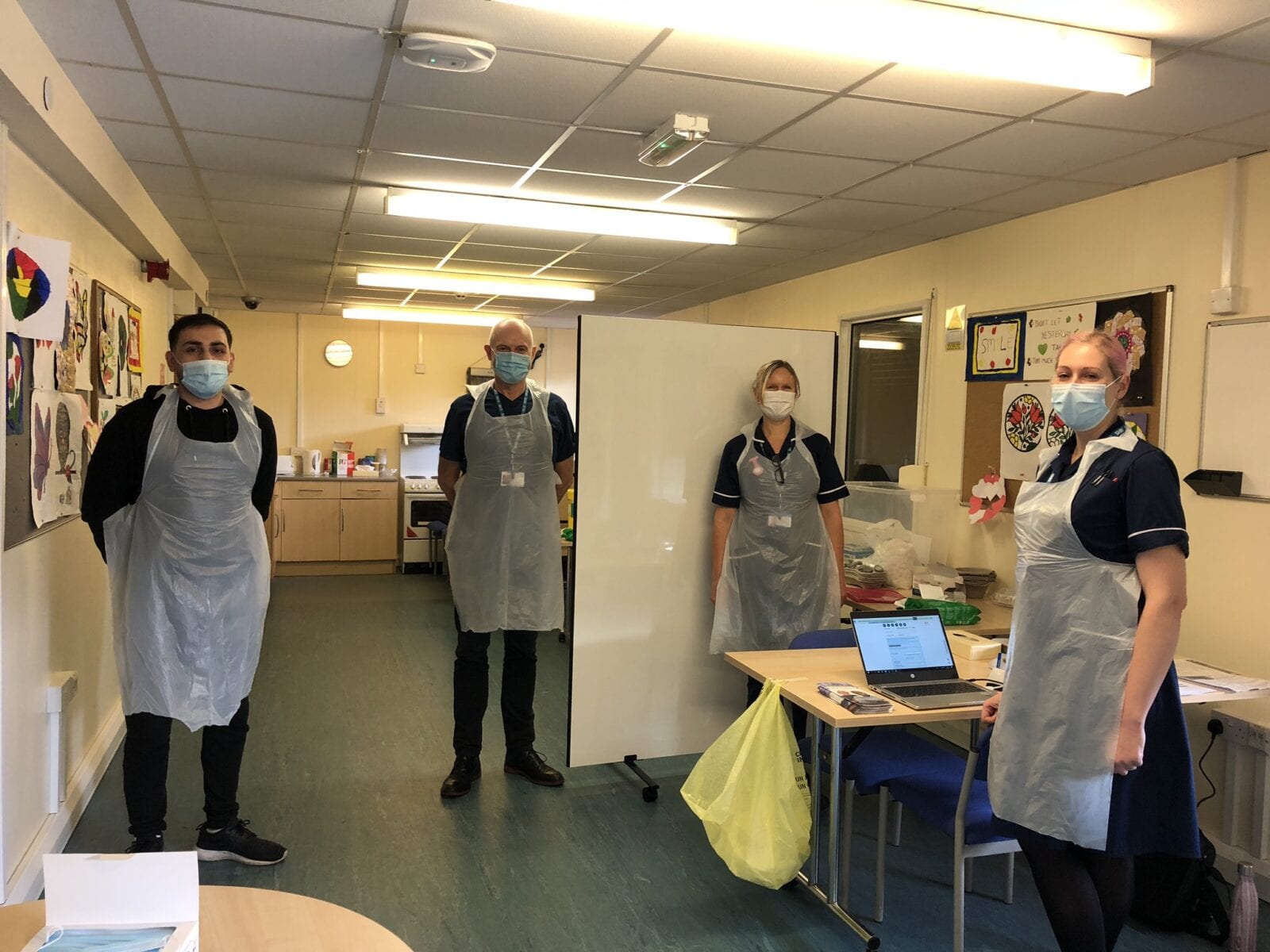 A pilot scheme launched to get the COVID-19 vaccine to homeless people in Manchester is set to be expanded following a successful pilot phase.
Urban Village Medical Practice in Ancoats – a facility contracted to deliver healthcare to anyone experiencing homelessness – is working with Manchester City Council to administer jabs to those in council accommodation.
The pilot scheme resulted in 81 vaccinations – and is now set to be rolled out to those in temporary accommodation and day centres.
Urban Village will also be using a clinical van to administer jabs around the city, with Cornbrook Medical Centre and Florence House GP also offering vaccinations.
Councillor Bev Craig said that the council was working hard to make sure "no one is left behind or forgotten."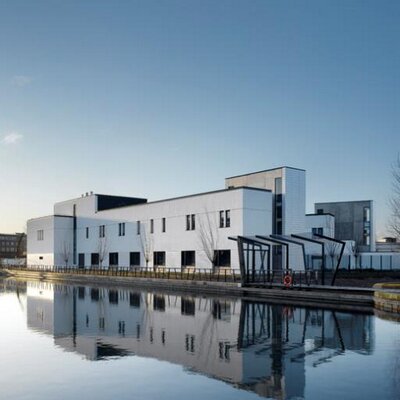 Emma Hicklin, homeless service manager for Urban Village Medical Practice, commented: "People who are homeless are effectively clinically extremely vulnerable and it's important that they are part of this vaccine rollout.
"It's a moral imperative to do it if you can. The uptake has been good so far, but you must go to where people are.
"The people we're working with are saying the same as you hear from the general public, that if it helps us all get out of lockdown it's well worth having the vaccination."
Councillor Craig added: "The vaccine roll-out is providing protection to those who need it the most and to the community.
"Inclusive health is an integral part of our citywide vaccination programme, building on existing trusted relationships that we can use as we expand the opportunity to be vaccinated to everyone who is currently homeless in the city."
In January, neighbouring council in Oldham confirmed it would be placing homeless people on the vaccine priority list.
Councillor Zahid Chauhan, Cabinet Member for Health and Social Care, said it was important for the group to be vaccinated because of their added vulnerability.
Around 100,000 people in Manchester have now received the COVID-19 vaccine.
Almost 16 million in total in the UK have received a jab.