News
How a killer from Bury was brought to justice on the streets of Amsterdam
The arrest of Khayam Ali Khurshid was the result of a wild police investigation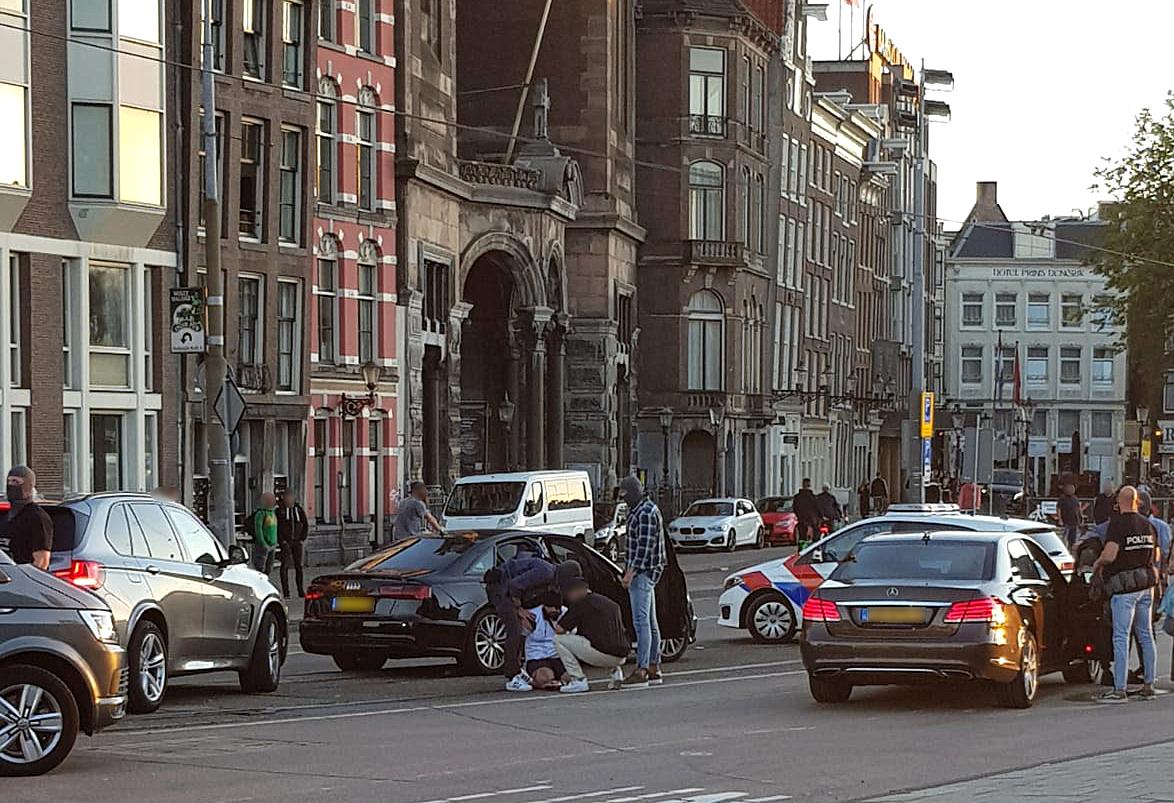 It looks like a scene from a movie, but the story behind the image of Khayam Ali Khurshid being captured by armed officers in the streets of Amsterdam days after murdering Cole Kerssaw is a very real one.
Last Friday (May 21), three men were sentenced for the murder of Cole, a young boxer from Bury, after a comprehensive investigation by Greater Manchester Police which eventually spanned an ocean.
GMP's Major Incident Team of fugitive finders crossed the English Channel to get their final man, after Mohammed Izaarh Khan handed himself in at Bury police station and gunman Kamran Mohammed was found close to home in Rochdale just days after the murder took place in August of last year.
The fatal shooting, which happened on Chesham Road, made headlines around the UK at the time, and in the days following, a large scale manhunt was already underway.
Detective Chief Inspector Andy Butterworth, Senior Investigating Officer, explains: "The Critical Wanted Unit completed numerous extensive and meticulous enquiries, including phone work around the location of Khurshid, before we got word from the border agency that he was on the Channel tunnel en route to France.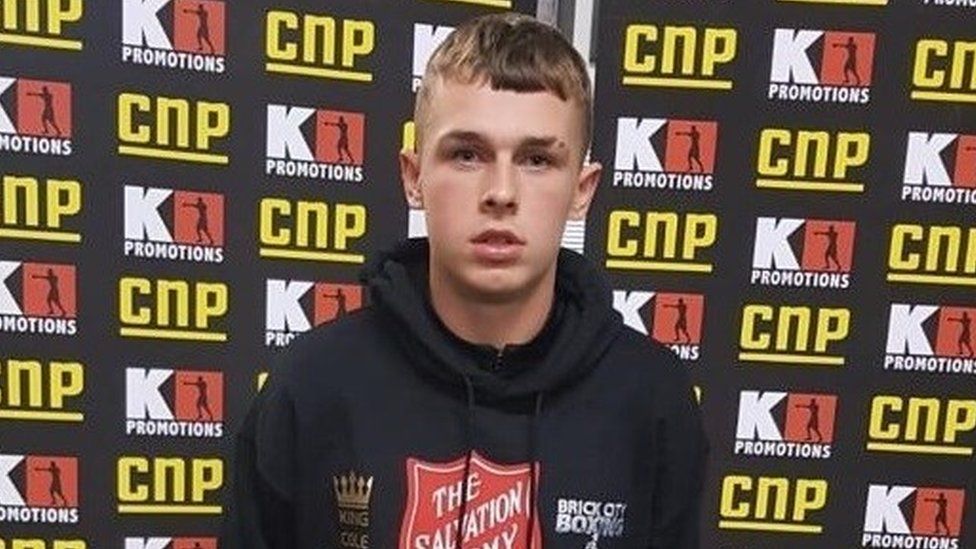 "The unit were then able track him down as being in Amsterdam and we knew from financial transactions that he was planning to board a flight to Dubai, but he actually missed this flight as he didn't have a COVID certificate.
"The work of the Dutch authorities continued before they tracked him to a nearby street and sent me a picture to check it was him; it was and then the next message I had was that they'd got him!"
Following the dramatic detention by armed officers in the Dutch capital, it was then the job of the Force Extradition Unit to go to the Netherlands to arrest Khurshid and bring him back to the UK, where he would ultimately face justice for his actions.
The arrest was one of nearly 100 arrests made by GMP's Critical Wanted team in 2020 – 48 of them being Greater Manchester's most high-profile fugitives.
A further 46 arrests were made of suspects believed to be assisting those on the run and being involved in other serious crime such as drug supply and assault.
DCI Butterworth added: "We couldn't have brought every one of these men to justice had it not been the tireless work of the Critical Wanted Unit, and it's a team that is vital in securing the arrests of the most serious of suspects we have in our region.
"Any investigation, particularly one as big as this one, is not just about one detective or one team – it is a big team effort from so many people across the force and the Force Critical Wanted Unit, for one, played a crucial role in this case."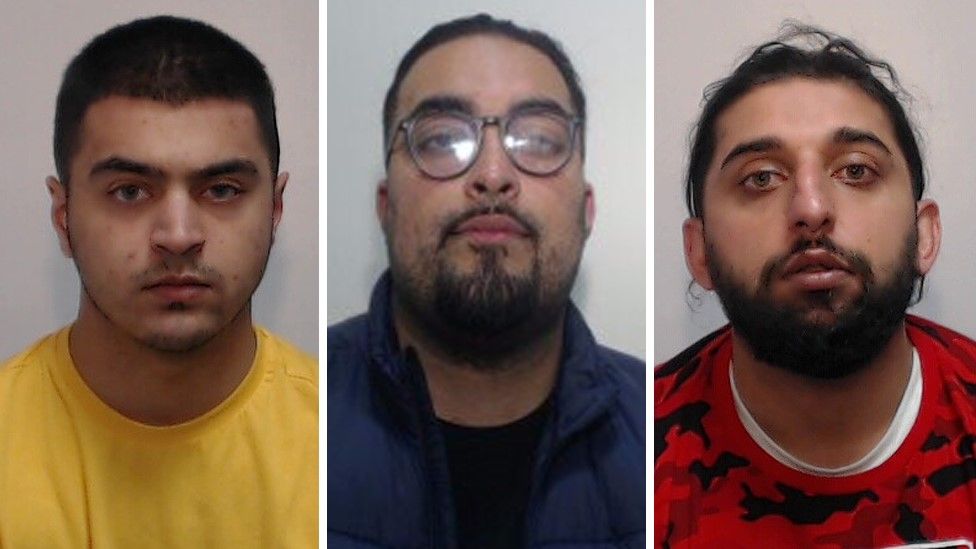 Detective Inspector Simon Akker, head of GMP's Force Critical Wanted Unit, said: "Once again our team have gained a brilliant result for all the painstaking hours of work that they put into ensuring that Greater Manchester's most dangerous individuals are behind bars instead of on the streets.
"While a lot of our work is domestically alongside the North West Regional Organised Crime Unit and National Crime Agency, it is not uncommon for suspected criminals to flee the country in a bid to avoid facing the consequences of their crimes, but this case epitomises our dedication of going to whatever lengths possible to bring offenders to justice.
"Here we worked collaboratively with the Dutch authorities, and even now we are still liaising closely with them to catch today's fugitives who, while they may be at large, should know that all of our international partners have the shared endeavour of ridding these people from our streets and we will do what we can in order to achieve this."
Over 350 hours of video footage, including 75 CCTV cameras, were meticulously viewed through the course of the investigation, and over 250 people were spoken to as part of the operation – codenamed Landseer.
Kamran Mohammed (28/03/2001), Mohammed Izaarh Khan (19/04/1999), and Khayam Ali Khurshid (20/03/1992) – all from Bury – were each sentenced to life on Friday 21 May 2021 after being found guilty of murder and possession of an offensive weapon with intent to endanger life.