News
Huge 55-storey 'tombstone' Oxford Road skyscraper to go ahead despite objections
More than 750 letters of objection were said submitted.
Plans to build a massive skyscraper dubbed the 'tombstone' in Manchester city centre are to go ahead despite objections.
The imposing 55-storey tower containing 850 student flats, which is on top of a car park off Oxford Road in the heart of the city centre, was approved all the way back in July 2021, and was soon dubbed the 'tombstone' by local residents who opposed the project and lodged an appeal to the Hight Court.
More than 750 letters of objection were said to have been received by planners, the MEN reports.
Local residents from the neighbouring Macintosh Village opposed the plans for the new skyscraper based on environmental grounds, and raised issues on possible exposure to contaminated construction dust, as well as querying how often a crane would go over a car park and how this would potentially prevent access to their parking spaces.
Complaints about GMS Parking Limited's proposal for the skyscraper ranged from issues to do with its height and design, to the overall impact.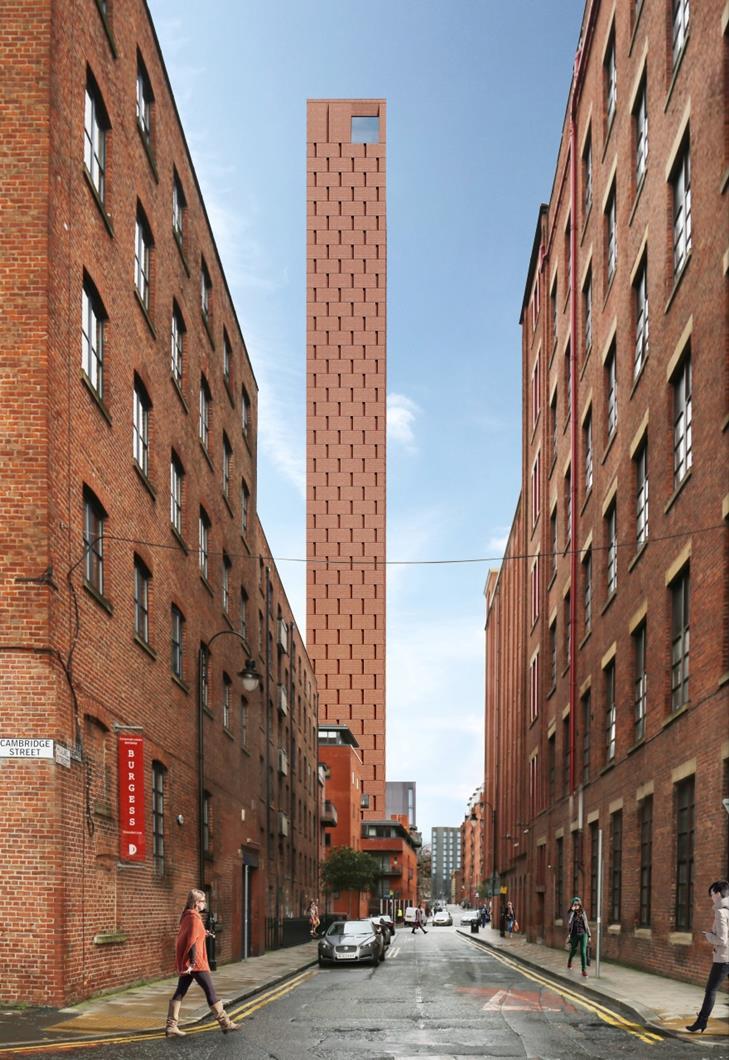 Residents said they believed the skyscraper could impact on their mortgages and their health.
The lawsuit brought to the High Court by Mackintosh Village Management Ltd, which represents nearly 500 tenants in the development, cited six grounds which the group believed showed Manchester City Council had acted unlawfully – which included allegations that local authority officials had "seriously misled" the planning committee.
Residents believe they were misled by the planning committee advising them on parking restrictions during the demolition and construction phases – particularly during the erection or dismantling of tower cranes.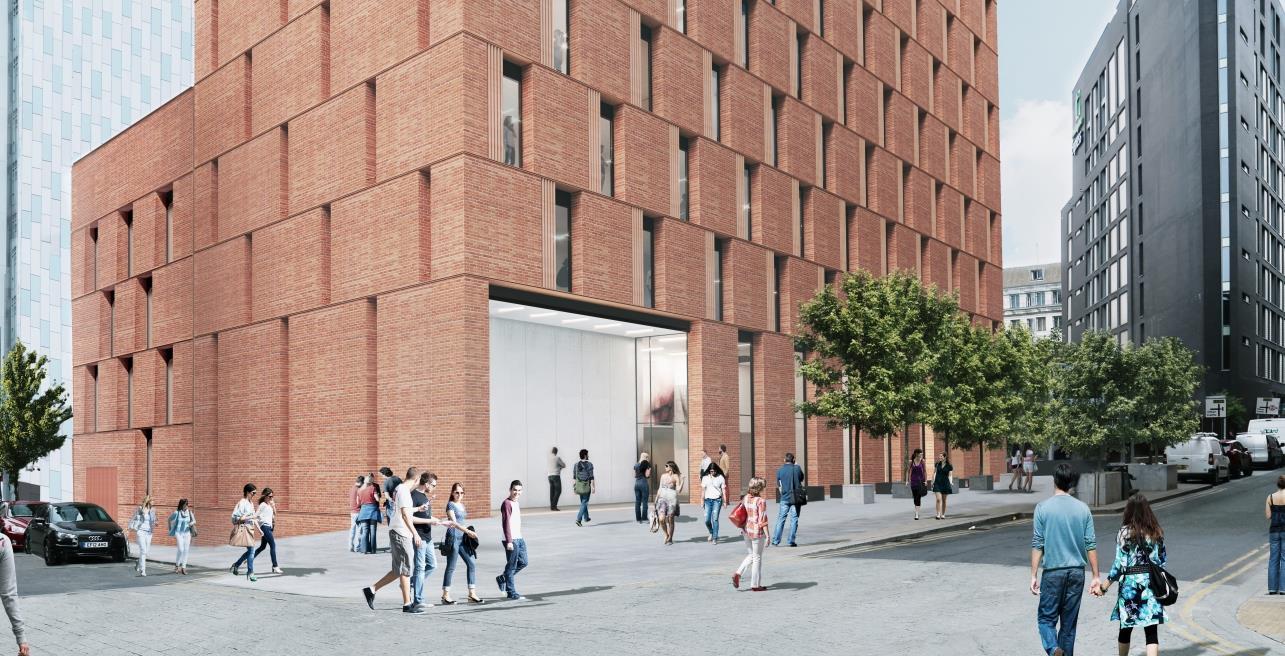 But Mr Justice Fordham at the Hight Court said this week that there was not enough evidence to overturn the approval decision, and therefore ruled against the Macintosh Village residents, as well as rejecting an application by the management company for permission to amend the pleas.
Read more:
He asked the group to pay £10,000 in court costs to Manchester City Council.
Featured Image – Glenn Howell Architects