News
Hundreds of e-scooters coming to Rochdale for 12-month trial
Hundreds of e-scooters are coming to Rochdale before April as part of a 12-month trial - with the town council calling it 'the future'.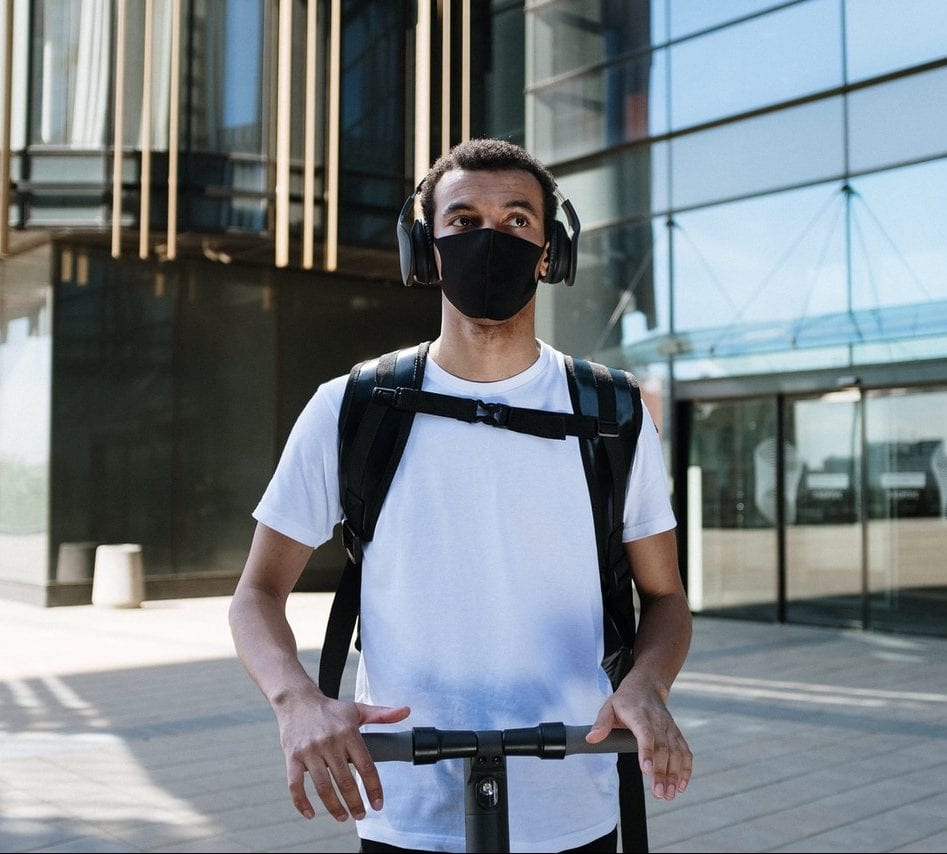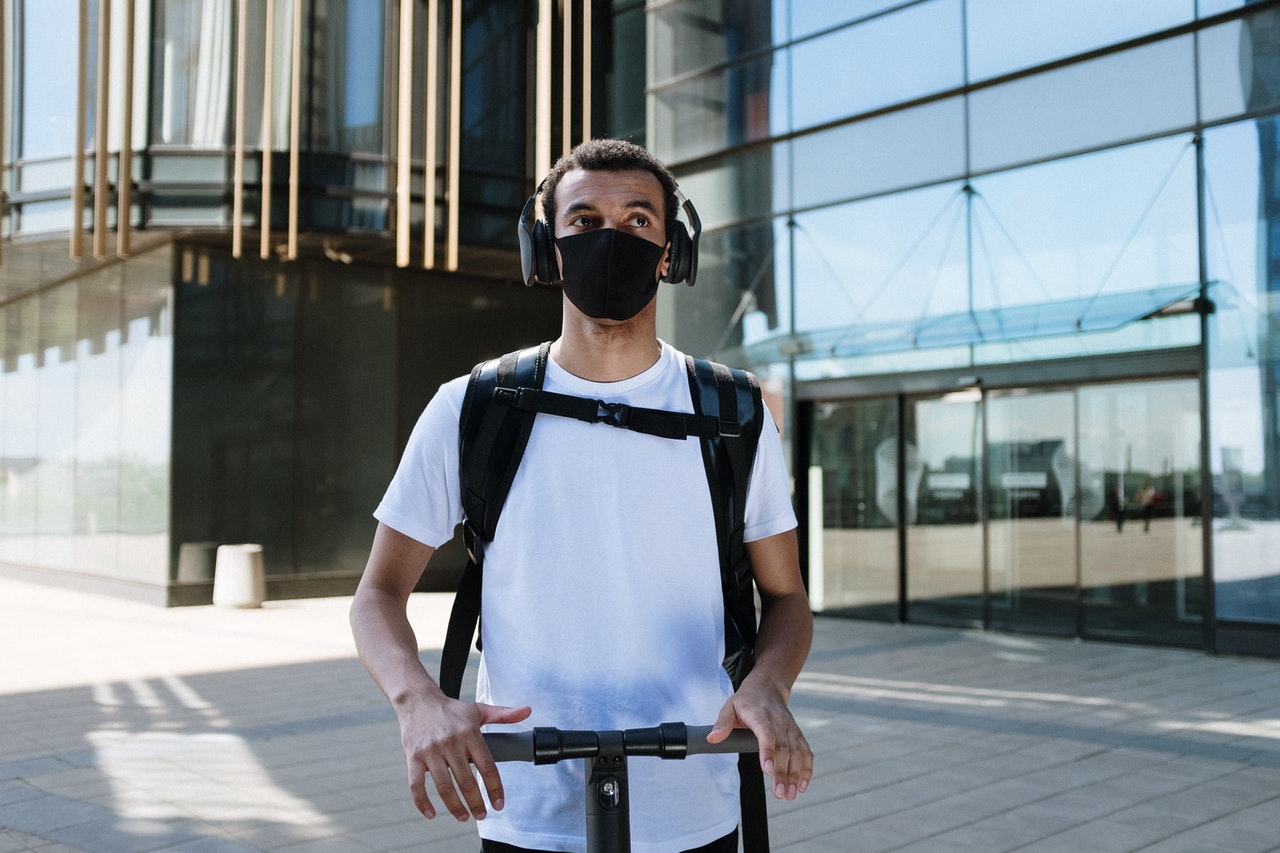 Hundreds of e-scooters are set to arrive in Rochdale before April as part of a 12-month trial.
A recent report by Rochdale Online reveals that an electric scooter scheme has been signed off by the local council – with testing set to take place primarily in the town centre and railway station area.
Riders must have a provisional or full driving license to rent one of the vehicles – which will need to be returned to a designated parking point after use.
E-scooters will be limited to 15mph or less and banned from entering certain areas.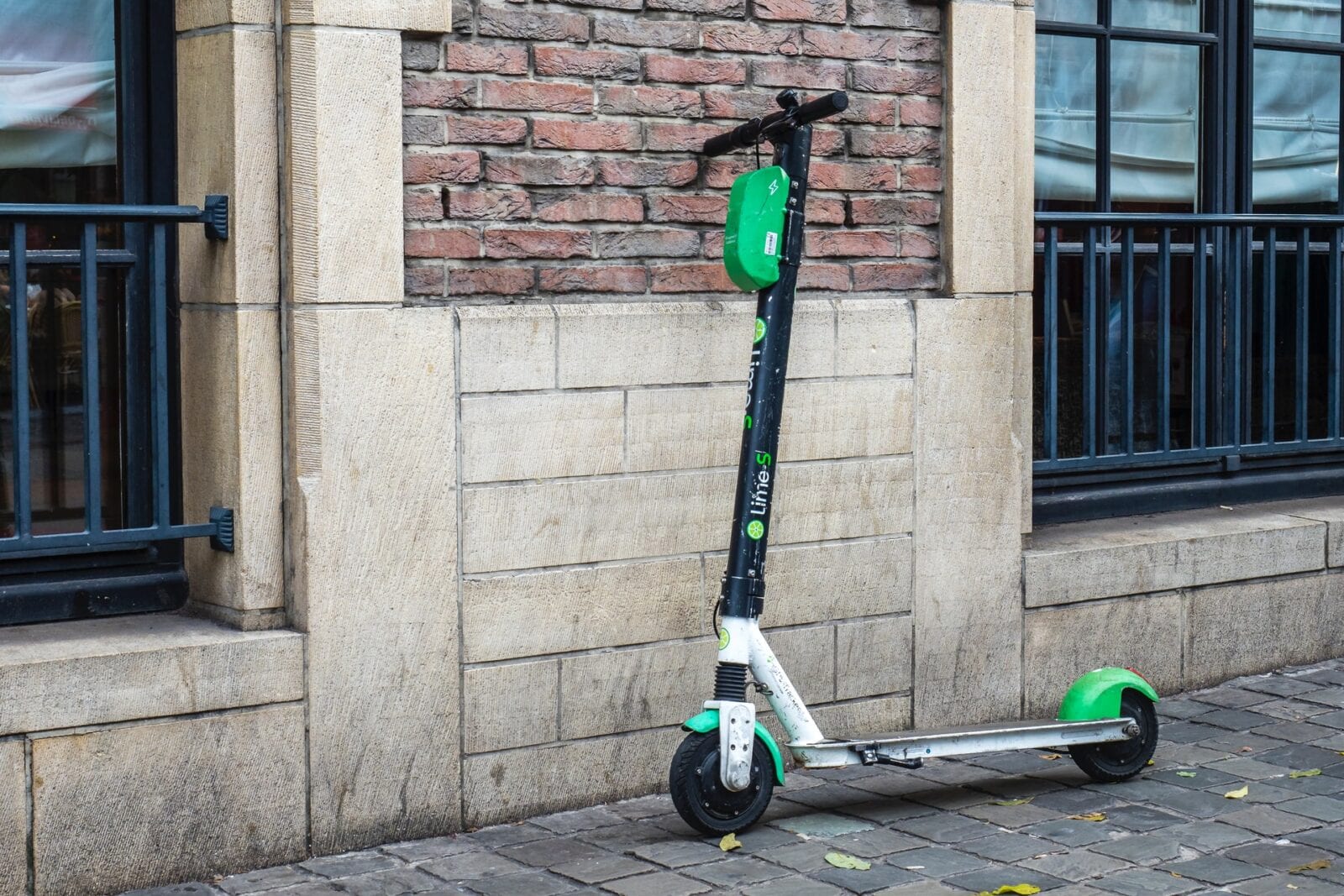 It is hoped that the introduction of e-scooters can ease congestion on public transport networks and lower emissions in Rochdale, with council members calling the mode of transportation "the future".
Councillor Sara Rowbotham, cabinet member for climate change and sustainability, said the pilot was about making sure e-scooter use was "safe and accessible".
"We are going to keep our eye on it really closely and make sure it works and it works for everybody," she added.
Two e-scooter companies – Bolt and Zwings – are apparently set to launch bids to become involved in the Rochdale trial, with hundreds of vehicles being rolled out by mid-spring.
The prospect of e-scooters in Manchester was also considered last year, with the Department for Transport already sanctioning trials in other parts of the UK.