News
Iceland surprises Prestwich customers with free roasts to help with cost of living
Lucky customers across the UK are being treated to free roasts this week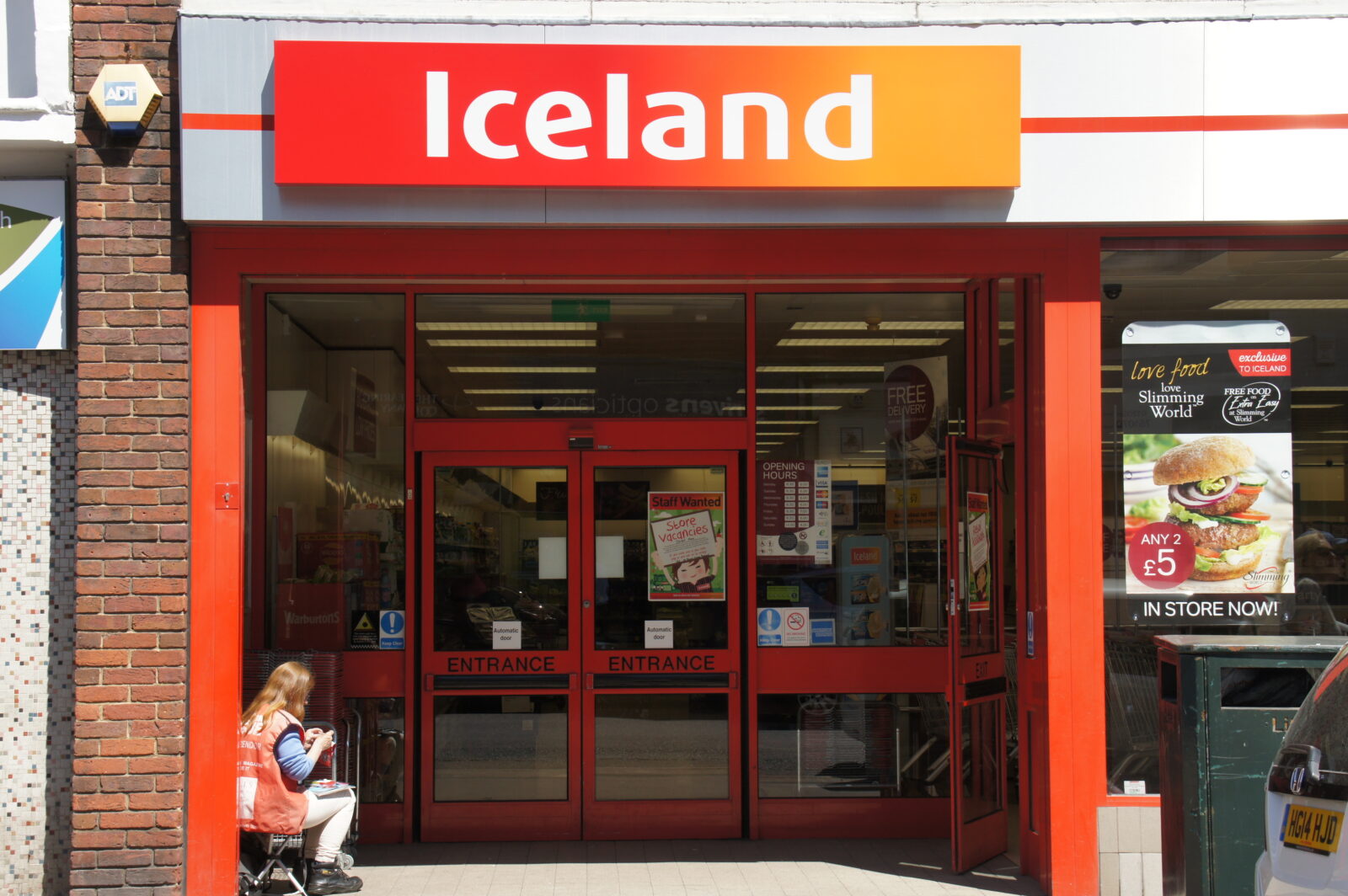 Iceland is giving away free roast dinners all week to help people in need as Random Acts of Kindness Day approaches on Friday.
The budget supermarket chain has partnered with The Food Warehouse and Aunt Bessie's to give away free roast dinners to customers, both in-store and online, from Monday 13 to Friday 17 February – and kicked off its week of generosity right here in Manchester.
Lucky customers at an Iceland store in Prestwich, Greater Manchester were some of the first to be randomly selected to win the bundle.
Chelsea Burgess, 30 years old, said: "It's nice to know that people were looking out for us today. It was totally unexpected, we only popped out for a few bits!".
June Burrows, 52 years old, said: "It was such a nice surprise! This'll make a lovely meal for me and the kids – I can't wait!".
Jamilah Choudhary, 57 years old, said: "This'll put a smile on all my family's faces today – thank you, Iceland!"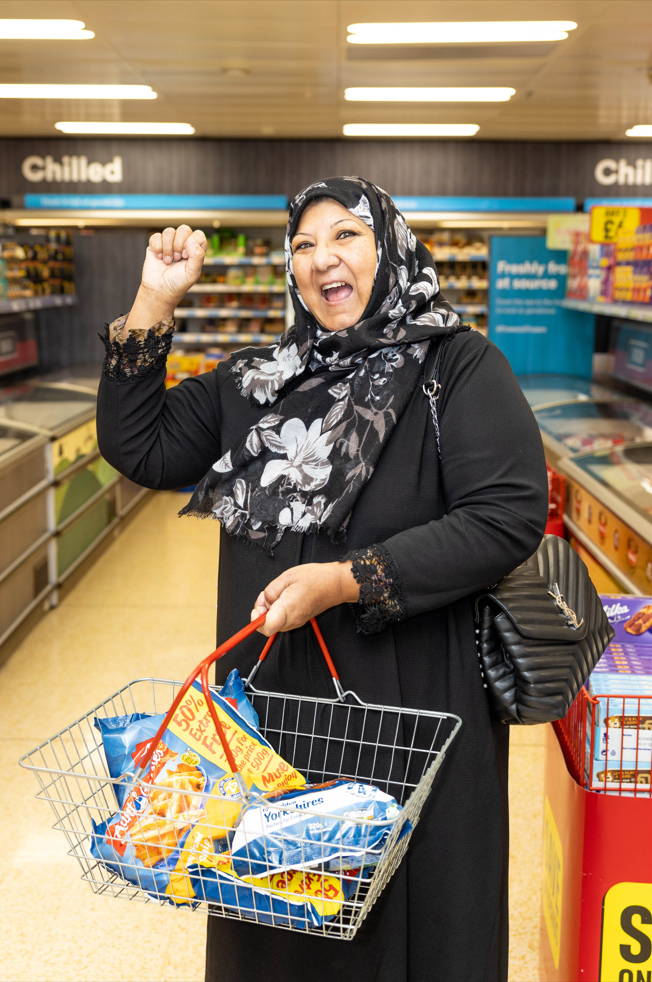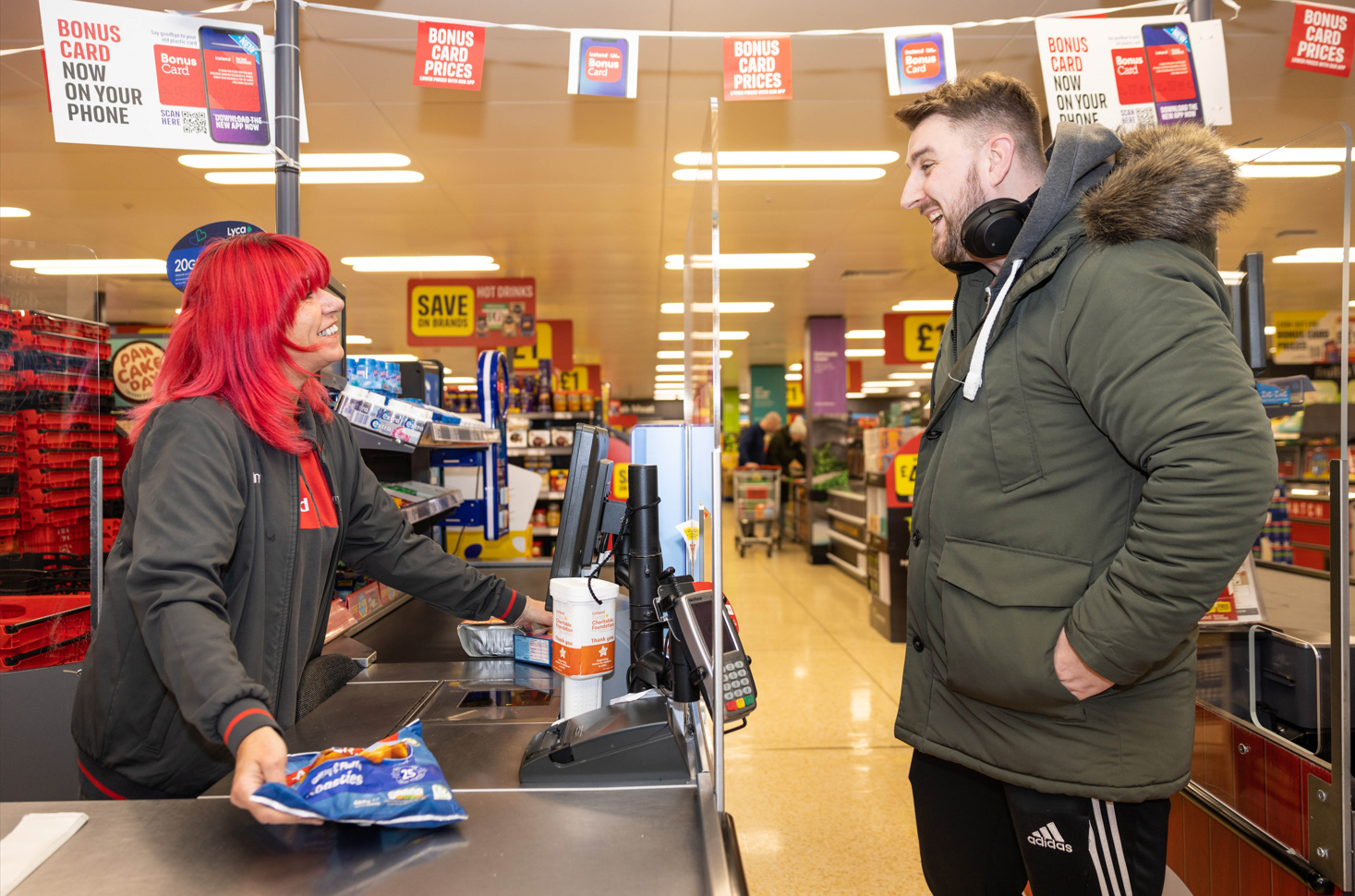 Jack Ford, 29 years old, said: "I just popped out for my lunch, so this has been such an amazing surprise. It's brought a smile to my face today."
Kevin and Cara Crowther, 39 years old, said: "We're absolutely made up that we were selected for such a lovely prize. Thank you, Iceland!"
Customers who go to purchase the £12.00 Aunt Bessie's roast bundle at either the tills or online checkout could be randomly selected to get it for free.
Stores all over the country have been given permission to give away roasts at random to local customers, with staff using their knowledge of people coming into the store to decide who needs it most.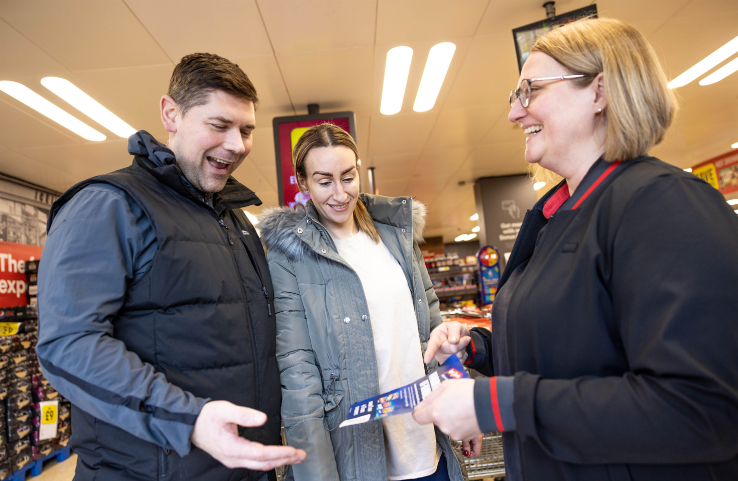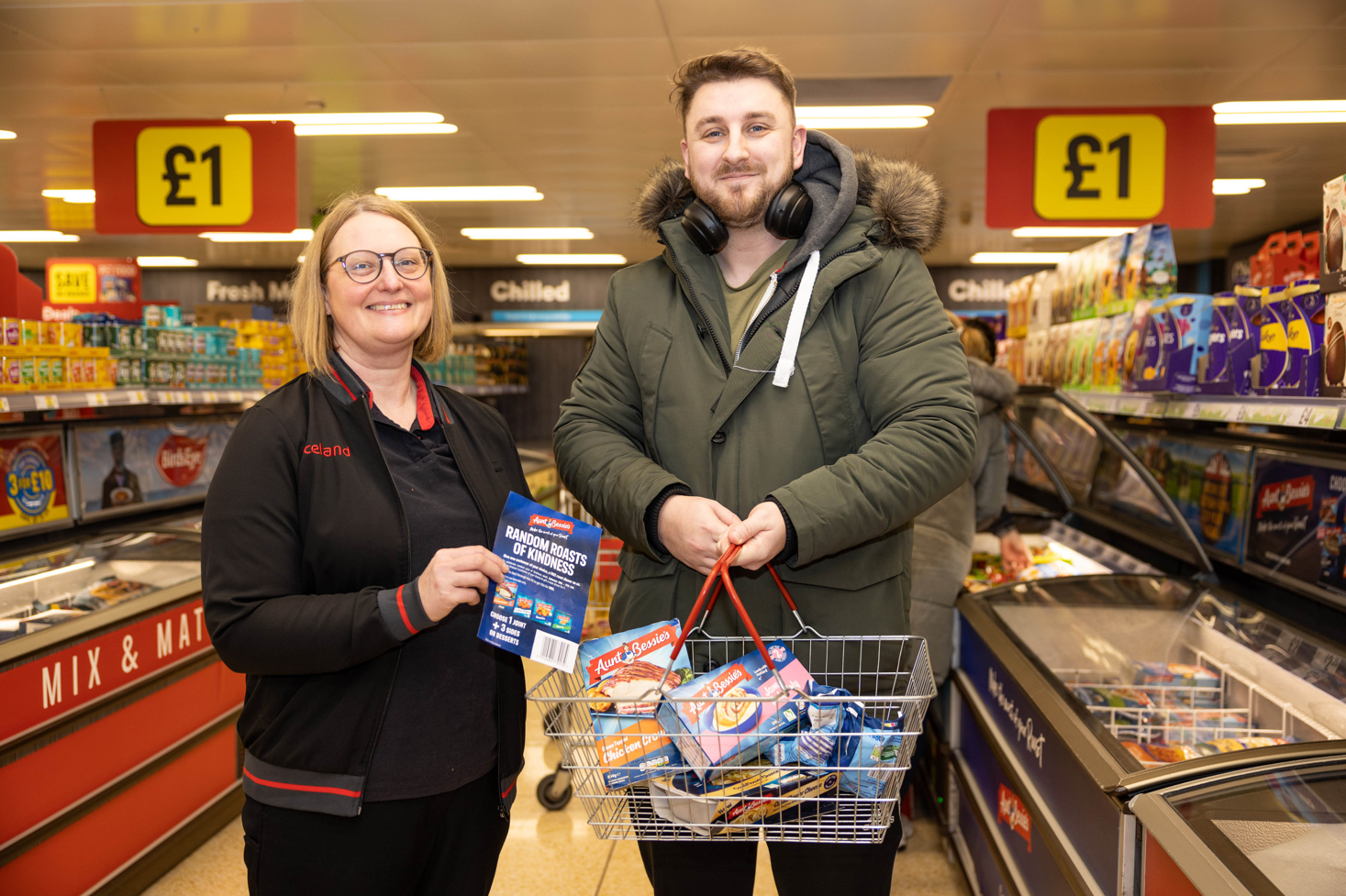 All customers need to do is head to the checkout with the Aunt Bessie's deal bundle, which includes one tender meat joint and three sides or desserts, to be in with the chance of getting it for free.
Customers who purchase the Aunt Bessie's deal online this week are also in with a chance of a freebie, and will find out on Random Acts of Kindness Day if they are receiving the money back as a refund.
An Iceland Spokesperson said: "Random Acts of Kindness Day is such a great way to celebrate our communities, but we want to extend our 'random roasts of kindness' for a little longer than one day.
"We are proud of the fantastic store staff who really know our customers best; it makes sense to leave the giveaways to them. We hope this puts a smile across a lot of faces."
Read more: Family pays tribute to 'strong and fearless' Brianna Ghey stabbed to death in Warrington
The initiative has been put in place after research revealed that over half (53%) of Brits plan on either reducing the number of hot dinners they eat or cutting them out completely due to the cost of living.
TV nutritionist, Dale Pinnock, recently partnered with Iceland as part of the supermarket's mission to Save Hot Dinners, revealing the science behind eating a hot meal and the importance they have to everyday lives.
Research has revealed that over 46% of Brits said they were planning on cutting out one to three hot meals for a week.
Dale said: "Hot dinners are fundamental to a healthier life for a number of key reasons. For example, many nutrients become much more available to the body once cooked, whereas cold food slows digestion down which can cause gut-related problems and can have a negative impact on your immune system during colder months.
Read more: A cemetery in Greater Manchester is getting a 'postbox to heaven'
"Very cold foods can send shock waves throughout the nervous system so during colder months our bodies prefer the food we eat to be warm, which is a great way to elevate core body temperature and keep warm."
Feature image – Flickr