News
Inquiry finds a community charity in Manchester wrongly paid its chairman £56,000
A failure to submit accounts to the commission is categorised as "a criminal offence".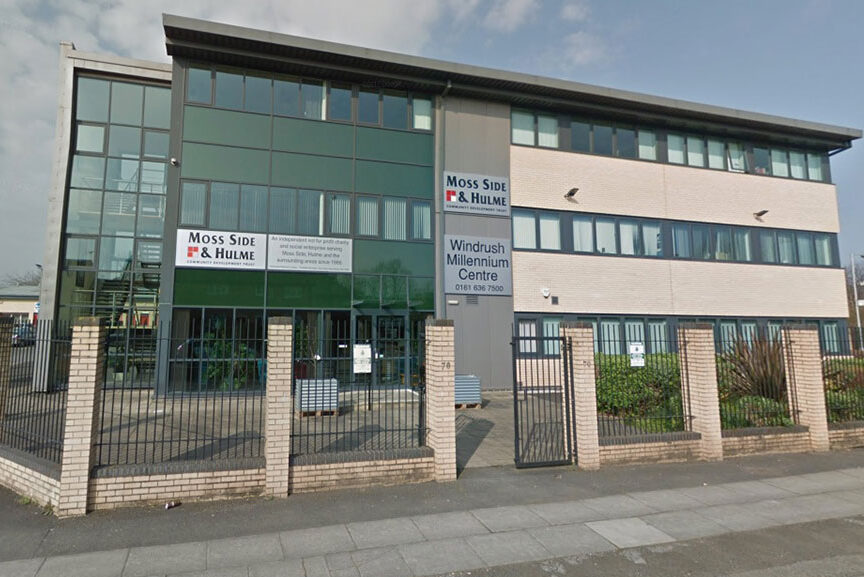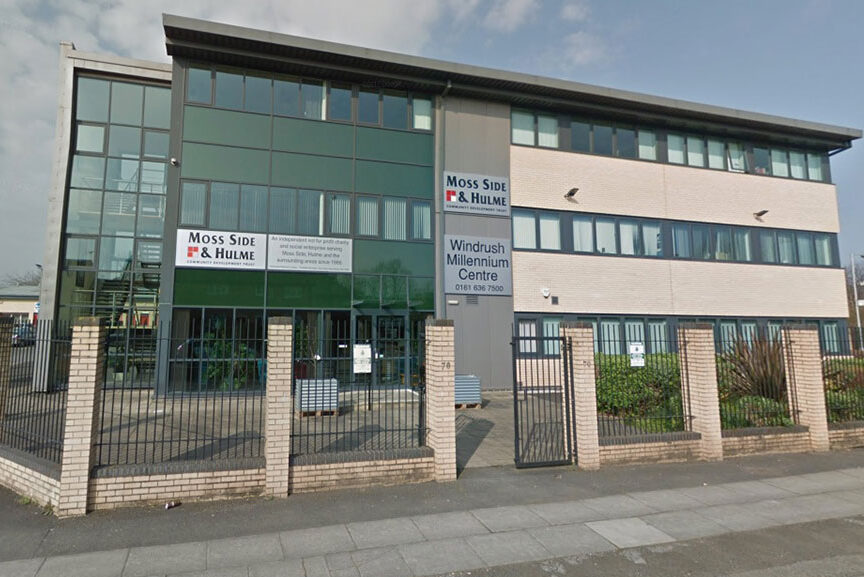 An inquiry into the Moss Side and Hulme Community Development Trust has this week found the charity wrongly paid its chairman £56,000.
According to the Charity Commission, accounts for the community organisation – based in the Windrush Millennium Centre in the inner-city suburb of Moss Side – claimed it helped some 400 people at a cost of £60,000 per year, but its ITC Learning Centre had been closed since 2015 and trustees held no records of charitable work.
It was thus unable to provide any evidence of such activities.
The charity told the inquiry it trained and empowered unemployed people, and assisted those affected by the Windrush Scandal, with chairman Hartley Hanley – one of two trustees, the other being Mike Bisson – also stating the trust had not received any public funds.
But the commission found that payments totalling £56,000 had been made to Mr Hanley without authority for acting as the charity's CEO.
Accounts show he was paid £17,500 in 2013, £18,500 in 2014, and £20,000 in 2015.
The commission report concluded: "The charity's governing document explicitly prohibits trustee remuneration for the supply of work or goods to the charity,"
The commission also told of how the organisation's annual report for 2015 said its ITC Learning Centre had "assisted over 400 local people at a cost in excess of £60,000 per annum", but Mr Bisson told the commission during an interview in 2018 that "the centre may have been closed since 2015".
Mr Hanley confirmed in 2019 that "the centre had not been used since 2015 or 2016".
The report found that the men "were not able to evidence the £60,000 expenditure for the centre," and in addition, "the charity held no records to evidence its charitable activities".
A failure to submit accounts to the commission is categorised as "a criminal offence".
The commission confirmed to the BBC that it has declined to refer the matter to the police however, stating: "We did not make a referral to the police, as on this occasion we took action to remedy the governance shortcomings at the charity and hold the trustees to account on the delivery of these actions [but] we are continuing to monitor the charity."
Mr Hanley and Mr Bisson have both declined to publicly comment further on the findings of the enquiry.
The full report can be found via the gov.uk website here.