News
It's World Mental Health Day – here's how to check in and where to get help in Manchester
World Mental Health Day seeks to raise awareness and change the way people think and act about mental health problems.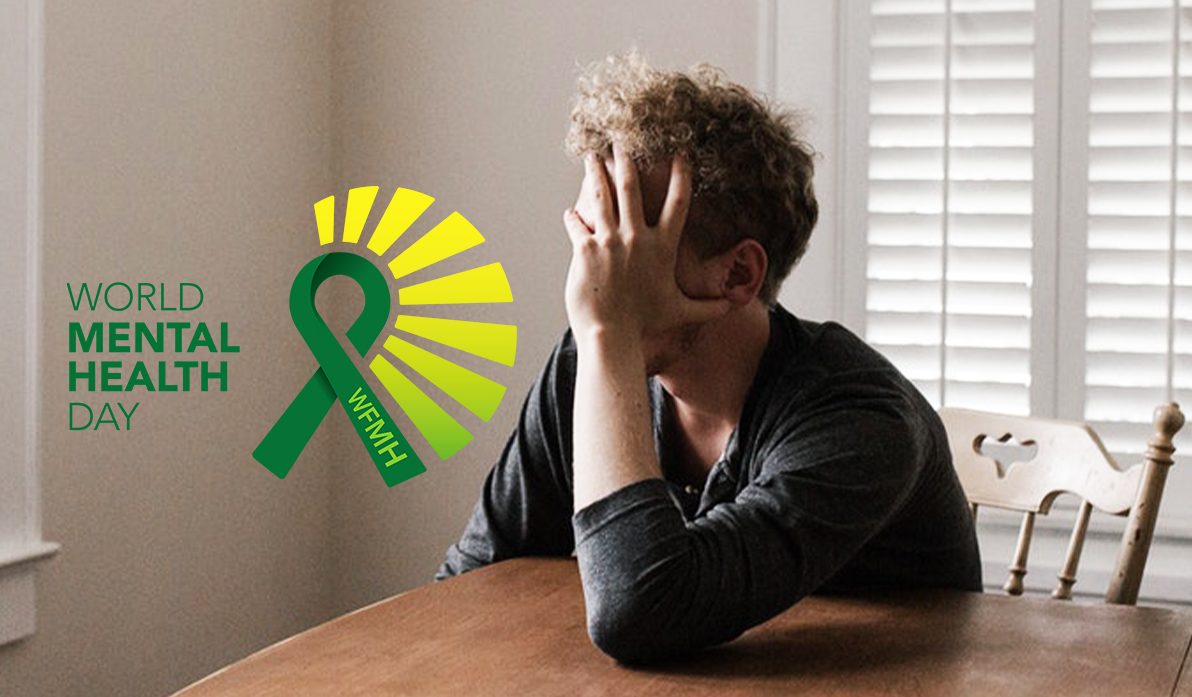 Monday 10 October is #WorldMentalHealthDay.
World Mental Health Day is an international day for global mental health education, awareness and advocacy against what is sadly still seems to be a social stigma.
The day was first marked in 1992 when the World Federation for Mental Health – a global mental health organisation, with members and contacts in more than 150 countries – was initially set up, and now the chosen day in October sees thousands of supporters come together to celebrate the annual awareness programme and bring attention to mental illness and its the devastating effects in can have on people's lives worldwide.
The aim of the international day is to change the way people think and act about mental health problems.
The latest studies by leading mental health charity MIND have revealed that more than half of adults (60%), and over two thirds of young people (68%), said their mental health has deteriorated during lockdown and throughout the COVID-19 pandemic.
This why World Mental Health continues to be as important as ever.
Are you keen to reach out to someone, but aren't so sure on how to start a conversation?
We know that talking about mental health is not always easy.
But starting a conversation doesn't have to be awkward, and being there for someone can make a huge difference.
While it's true that there is no right way to talk about mental health, and just the act of starting a conversation itself could have a significant impact on someone who needs it, that doesn't mean we're always confident approaching the subject, so we've rounded up five top tips to guide you and make sure you're lending a hand in a helpful way.
Check them out here.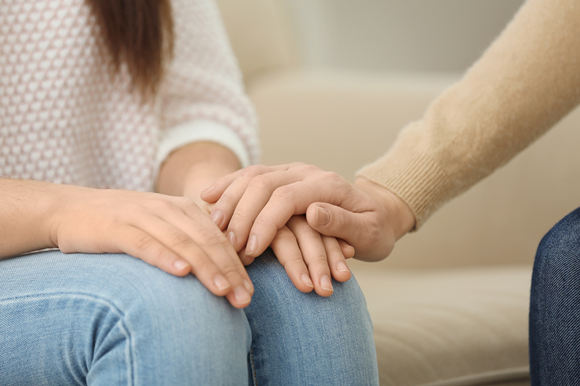 Are you struggling with your mental health?
If you or anyone you know is struggling right now, please know that you are never alone and there are many different places you can reach out to for support right here in Greater Manchester.
Suffering in silence never need be the way.
Another great resource we recommend checking out is Manchester's very-own Feel Good Club.
The movement – which started humbly as an Instagram page, filled with uplifted messages and top tips by founders Kiera and Aimie Lawlor-Skillen – is aimed at normalising the stigma around mental health, and has since flourished into a successful online platform and a wellbeing-focused cafe in the heart of the Northern Quarter.
The Manc Group is also here to help too.
There are real people behind our platforms, and our DMs are always open, so we encourage you to drop us a message should you ever need a chat and we will be more than happy to help point you in the right direction towards the best help possible.
And remember, no matter how many times it may have been said before, it cannot be said enough – it's okay not to be okay, and your emotions are always valid.
We got this, Manchester.
Featured Image – Pexels